Life Was Created Fully Functional
Changes in basic kinds are limited to variations within the kinds. Harmful mutations lead to extinction, not new complex systems. Mutations cannot create a single gene. More...
Damage to the genome shortens the lifespan of both individuals and entire populations. As time passes, genetic information erodes. More...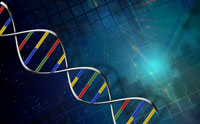 When parts fit well together, depend on each other, and interact to achieve a purpose, they can be recognized as a designed system. More...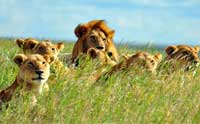 God equipped His creatures with the ability to express trait variations that help them not just survive, but thrive in different environments. More...