The Ministry of Reconciliation
by Henry M. Morris, Ph.D. | Oct. 1, 2023
"And all things are of God, who hath reconciled us to himself by Jesus Christ, and hath given to us the ministry of reconciliation." (2 Corinthians 5:18)
The great work of reconciling lost men to a holy God has been accomplished by the Lord Jesus Christ, yet He "hath committed unto us the word of reconciliation," through which we, as His ministers (i.e., "servants"), urge men, "Be ye reconciled to God" (vv. 19-20).
This wonderful "ministry of reconciliation" is outlined in 6:1-10, under three subcategories, totaling 28 characteristics. First, there is a tenfold
ministry of suffering
. "In all things approving ourselves as the ministers of God, in much patience, in afflictions, in necessities, in distresses, in stripes, in imprisonments, in tumults, in labours, in watchings, in fastings" (vv. 4-5). On the other hand, it also encompasses a ninefold
ministry of godliness
: "By pureness, by knowledge, by longsuffering, by kindness, by the Holy Ghost, by love unfeigned, by the word of truth, by the power of God, by the armour of righteousness on the right hand and on the left" (vv. 6-7).
These attributes of suffering, combined with the characteristics of godliness, produce what might be called the ninefold
paradox of the ministry
. "By honor and dishonour, by evil report and good report: as deceivers, and yet true; as unknown, and yet well known; as dying, and, behold, we live; as chastened, and not killed; as sorrowful, yet alway rejoicing; as poor, yet making many rich; as having nothing, and yet possessing all things" (vv. 8-10).
The central paradox of these nine is the great central theme of the Christian life, centered in Christ: "As dying, and, behold, we live!" This is the ministry of reconciliation, for "they which live should...henceforth live...unto him which died for them, and rose again" (5:15). HMM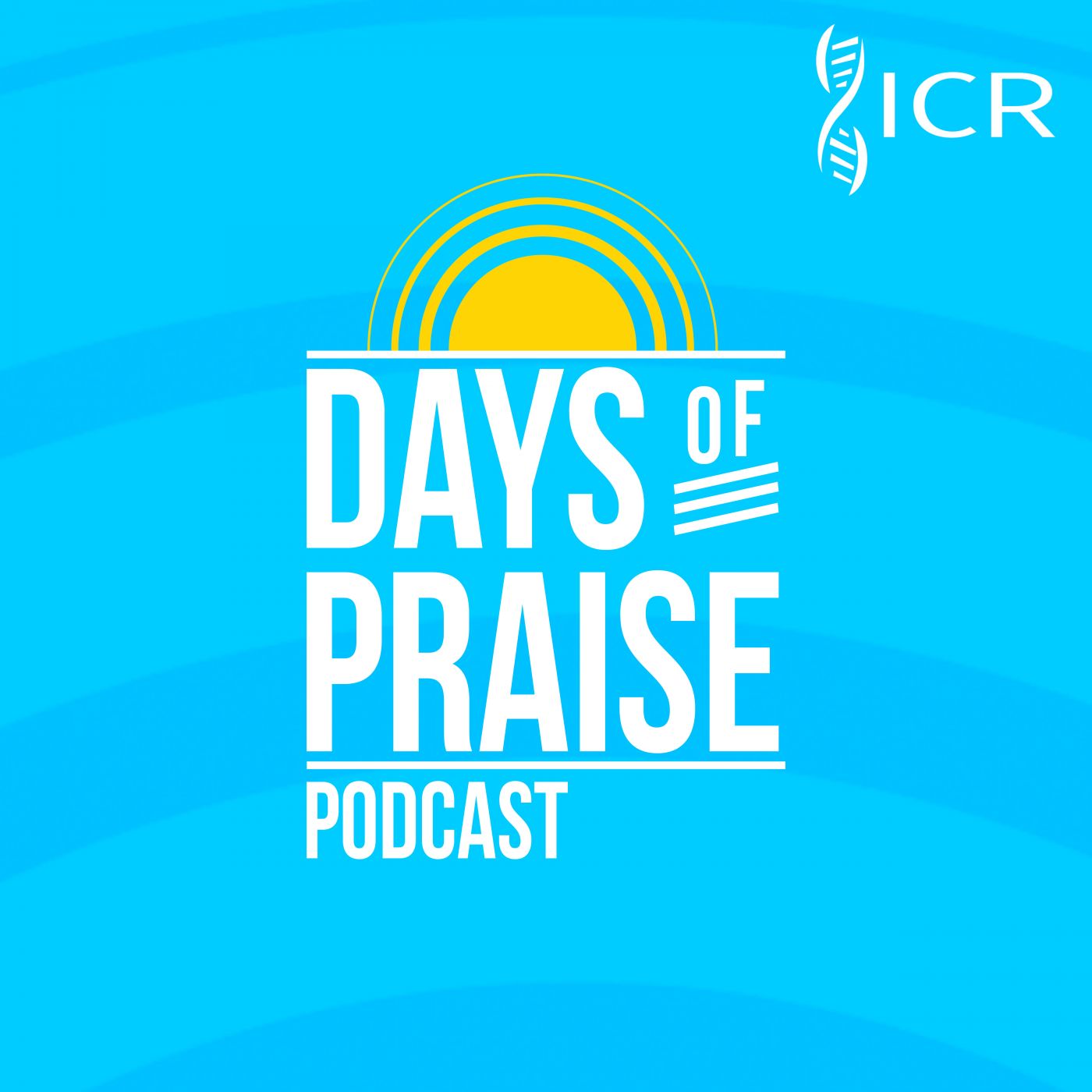 Days of Praise Podcast is a podcast based on the Institute for Creation Research quarterly print devotional, Days of Praise. Start your day with devotional readings written by Dr. Henry Morris, Dr. Henry Morris III, Dr. John Morris, and others to strengthen and encourage you in your Christian faith.







Bearing and Helping to Bear
"Bear ye one another's burdens, and so fulfil the law of Christ....For every man shall bear his own burden." (Galatians 6:2, 5)
This is one of the most commonly cited Bible "contradictions," the apostle Paul commanding us, almost in the same breath, to bear other people's burdens and yet to bear our own burdens. ...
More...
The New, Old Commandment
"Brethren, I write no new commandment unto you, but an old commandment. Again, a new commandment I write unto you." (1 John 2:7-8)
On the surface, this passage appears to be a real problem. The easily seen focus of the "commandment" is love for the brethren (vv. 9-11). The difficult wording lies in the ...
More...
The Seven Pillars of Wisdom
"Wisdom hath builded her house, she hath hewn out her seven pillars." (Proverbs 9:1)
The foundation of the house of wisdom is "the fear of the LORD...the beginning of wisdom" (
Proverbs 9:10
). One does not finally reach the Lord through much study and the acquisition of much ...
More...
Our Eternal Bodies
"Who shall change our vile body, that it may be fashioned like unto his glorious body, according to the working whereby he is able even to subdue all things unto himself." (Philippians 3:21)
Only those religions that believe in special creation—that is, orthodox Judaism, Islam, and Christianity—also believe in a bodily ...
More...
More Articles