After His Own Heart
by Brian Thomas, Ph.D. | Jun. 3, 2023
"The LORD hath sought him a man after his own heart, and the LORD hath commanded him to be captain over his people." (1 Samuel 13:14)
Here, Samuel the prophet tells King Saul that Yahweh plans to supplant him with a better king—one who is after His (God's) own heart. Enter King David. What aspects of David's life made him deserve this praise, and can we copy those aspects today?
More context from our passage helps answer the first question. "And Samuel said to Saul, Thou hast done foolishly: thou hast not kept the commandment of the LORD thy God" (
1 Samuel 13:13
). If Saul did not keep the Lord's commandments, then his replacement, David, did keep them. Thus, those who keep His commandments—doing whatever He says to do—characterize those who are "after his own heart."
And David did just that, at times. For example, "then David enquired of the LORD yet again. And the LORD answered him and said, Arise, go down to Keilah; for I will deliver the Philistines into thine hand. So David and his men went to Keilah, and fought with the Philistines, and brought away their cattle, and smote them with a great slaughter. So David saved the inhabitants of Keilah" (
1 Samuel 23:4-5
).
David asked what the Lord wanted. The Lord answered. Then David did just what the Lord said, even when his men were "afraid" (
1 Samuel 23:3
). David feared God more than the daunting circumstances. And the result? David, led by Yahweh, saved a city.
David later lapsed in his pursuit of hearing and obeying his Lord. But like us, when he did listen and obey, he was "a man after [God's] own heart." Will I do today just what the Lord says? BT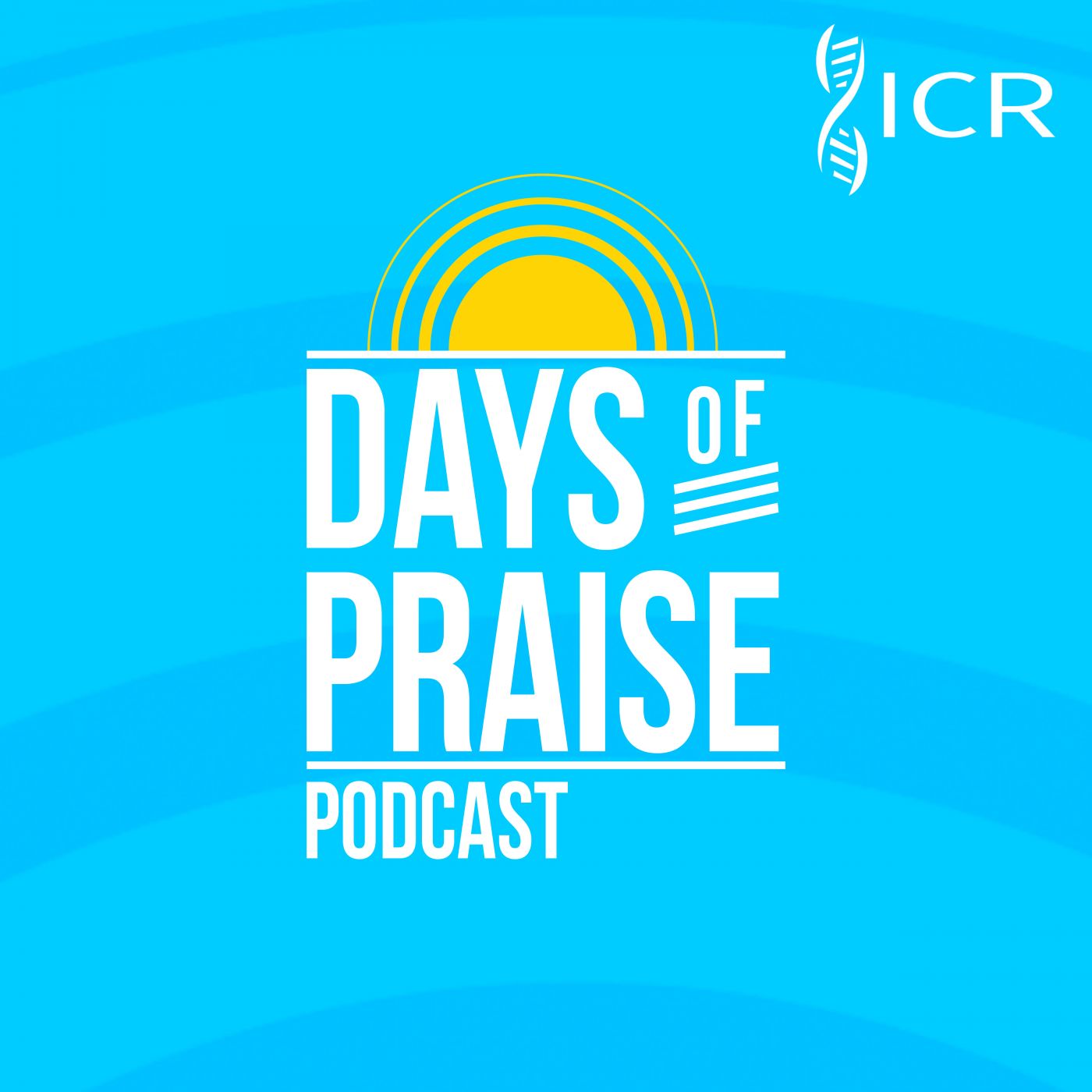 Days of Praise Podcast is a podcast based on the Institute for Creation Research quarterly print devotional, Days of Praise. Start your day with devotional readings written by Dr. Henry Morris, Dr. Henry Morris III, Dr. John Morris, and others to strengthen and encourage you in your Christian faith.







The Lamb's Book of Life
"And there shall in no wise enter into it any thing that defileth, neither whatsoever worketh abomination, or maketh a lie: but they which are written in the Lamb's book of life." (Revelation 21:27)
God does keep books! In fact, when David was pondering the time between his own conception and birth, he said, "In thy book all ...
More...
Places to Walk
"Thus saith the LORD of hosts; If thou wilt walk in my ways, and if thou wilt keep my charge, then thou shalt also judge my house, and shalt also keep my courts, and I will give thee places to walk among these that stand by." (Zechariah 3:7)
In one vision given to Zechariah, Joshua the high priest is shown standing before the awesome throne ...
More...
All in All
"Because I will publish the name of the LORD: ascribe ye greatness unto our God. He is the Rock, his work is perfect: for all his ways are judgment: a God of truth and without iniquity, just and right is he." (Deuteronomy 32:3-4)
It is a thrilling exercise to note all the holy and gracious attributes attached to the name of God by the ...
More...
That I May Know Him
"That I may know him, and the power of his resurrection, and the fellowship of his sufferings, being made conformable unto his death." (Philippians 3:10)
Paul deeply desired to know Christ in an intimate fashion—to experience an even deeper relationship. In our text, he lists three things that will also be known if we know ...
More...
More Articles