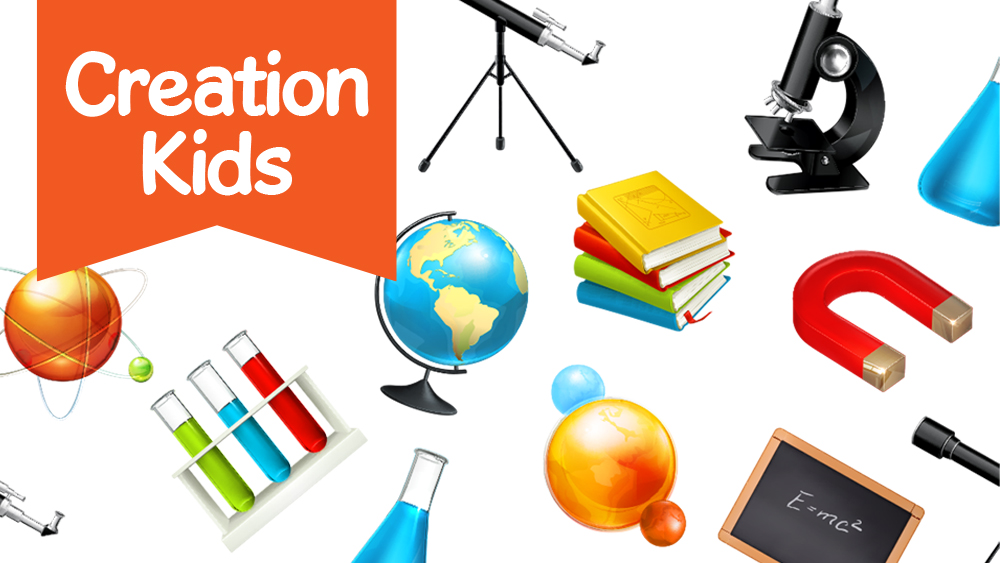 Acts & Facts Kids!
Hi, kids! We created a special Acts & Facts just for you! You'll discover fun facts about dinosaurs and dragons, be amazed by amazing creatures, explore far places in space, and learn much more about God's incredible creation and how unique He made you.
Also check out our Creation Kids activity pages in the bottom section.
---
Creation Kids
You're never too young to be a creation scientist! Kids, discover fun facts about God's creation with ICR's special Creation Kids learning and activities section.
Click on the images below to download the activities pages.
---