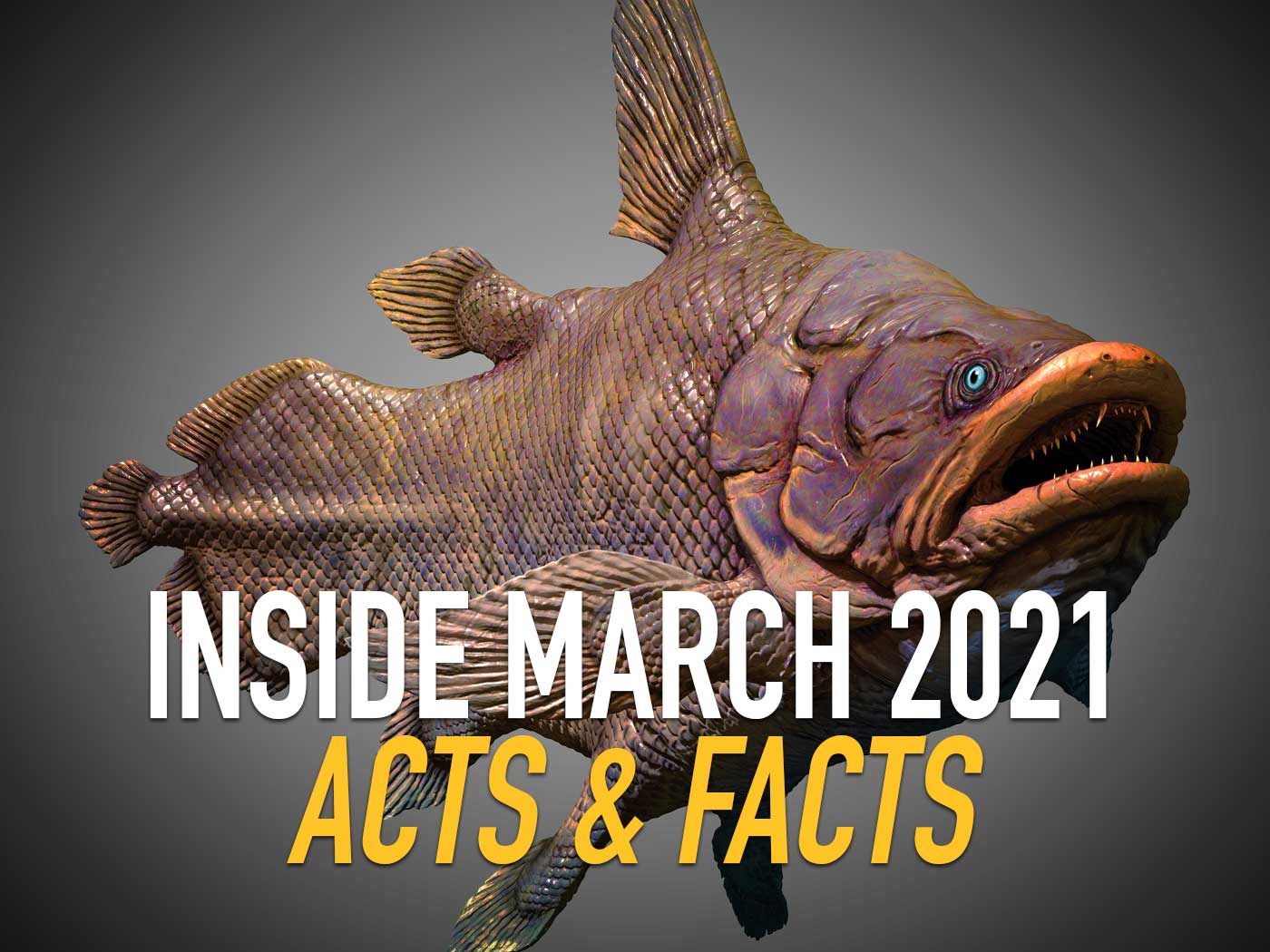 Inside March 2021 Acts & Facts
Why does ICR uphold the clarity of Scripture? How do we know that canyons were formed by the Genesis Flood? How do fossilized fish confirm biblical creation? Do we see complex design in mosquito eggs? Discover the answers...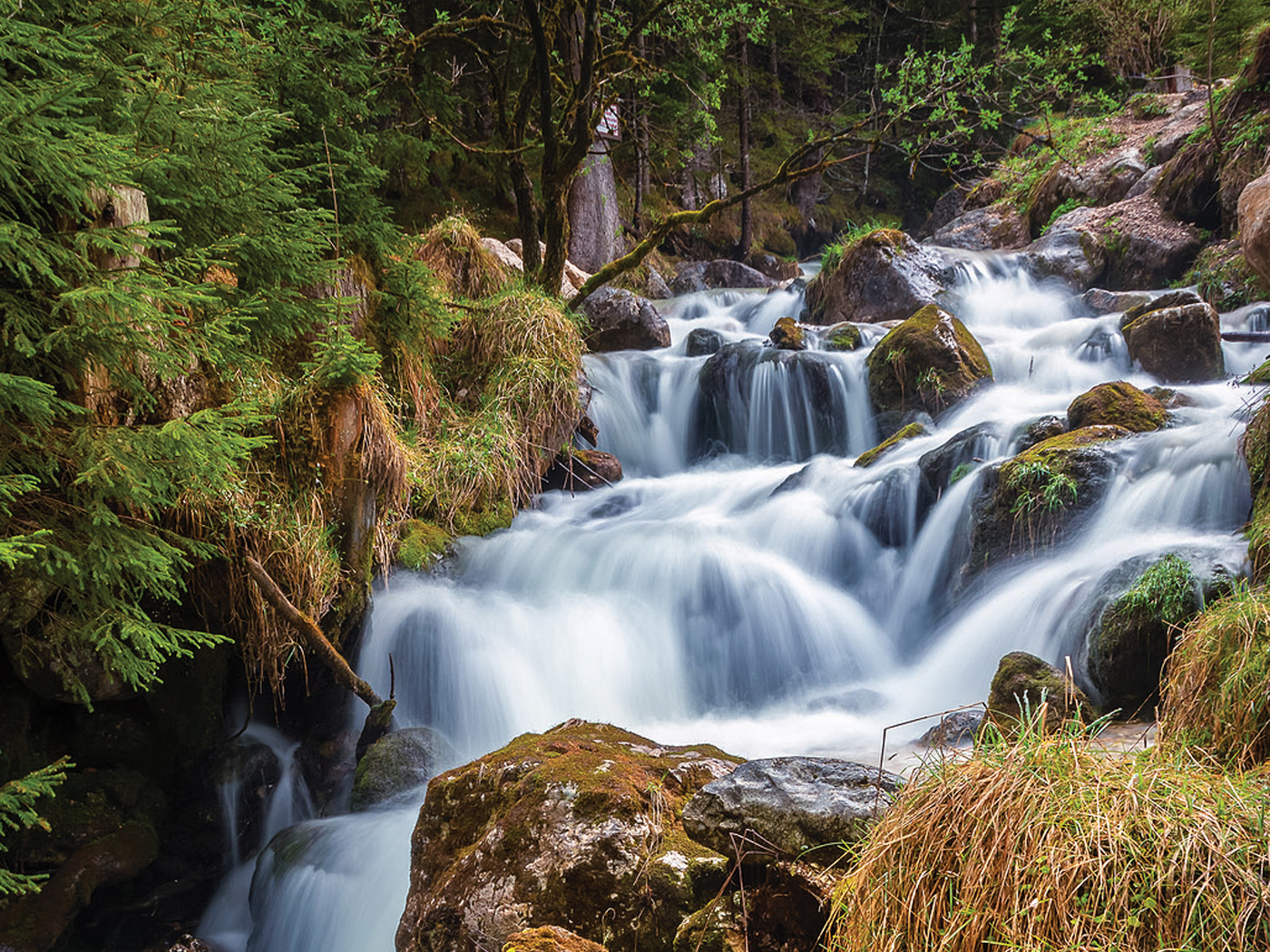 Uncovering Creation Mysteries
Our Creator could have immediately revealed everything there is to know about His creation from the beginning—but He didn't. Could it be that He enjoys a good mystery? Perhaps He sees value in the process of...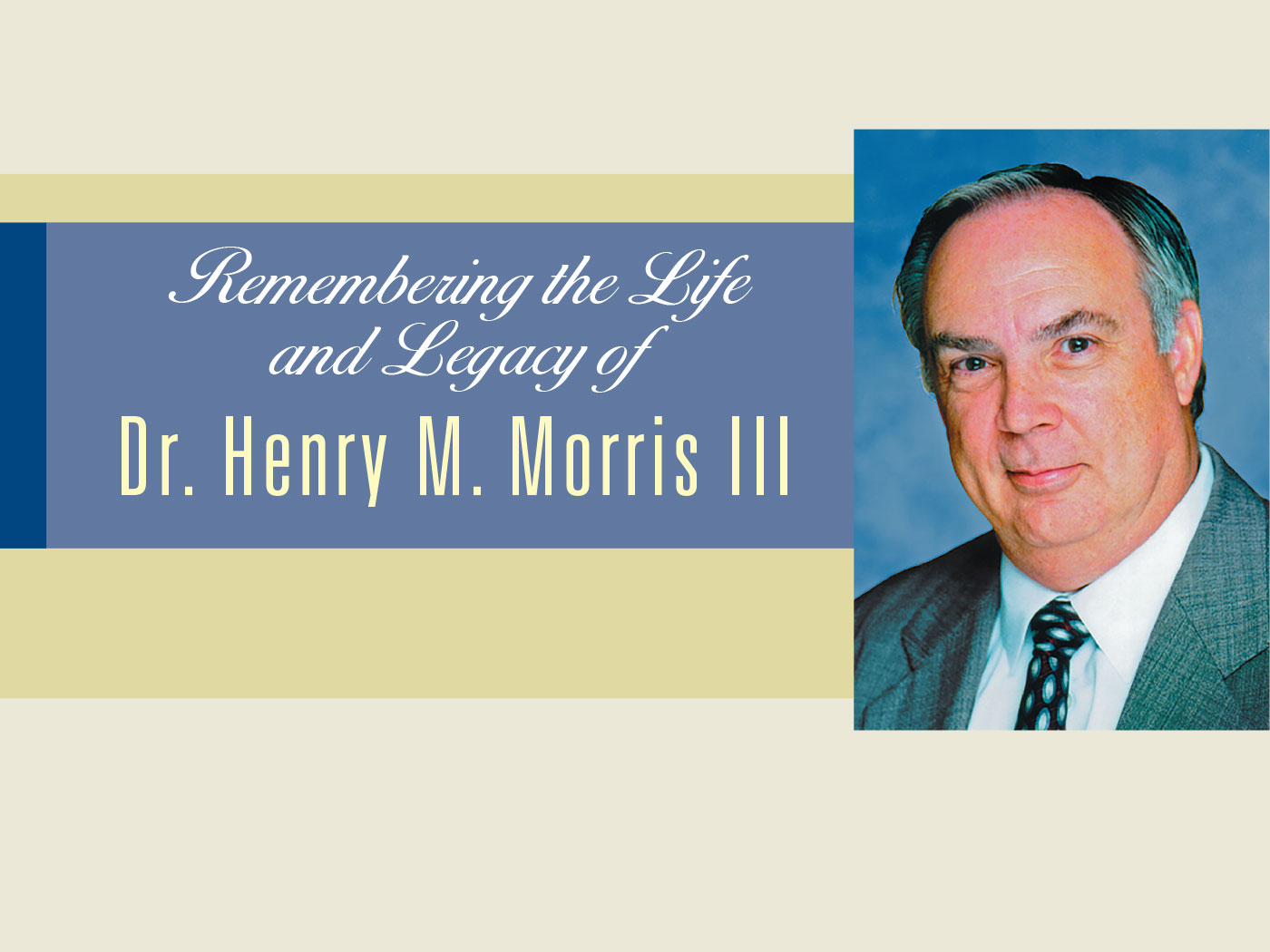 Remembering the Life and Legacy of Dr. Henry M. Morris III
The Institute for Creation Research's CEO, Dr. Henry M. Morris III, went to be with his Lord on December 12, 2020. After years of faithful service, Dr. Morris, known warmly around the office as Dr. Henry, was planning...

Fellowship in the Gospel
"I thank my God upon every remembrance of you, Always in every prayer of mine for you all making request with joy, For your fellowship in the gospel from the first day until now." (Philippians 1:3-5) This...