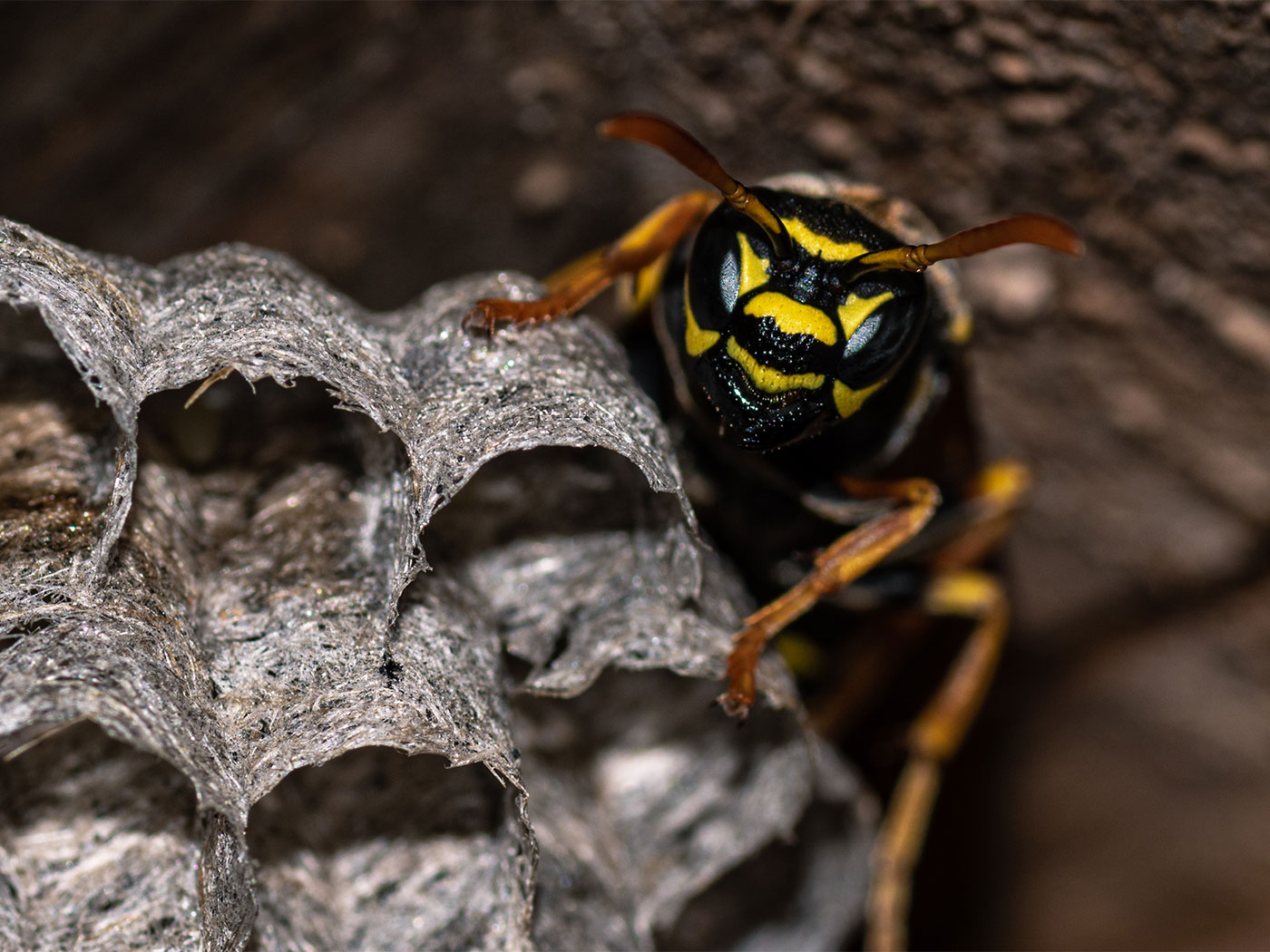 Brainy Paper Wasps
Wasps (Family Vespidae) have a bad rap, but their benefits actually outweigh their painful sting—although many would disagree! What is the function of these creatures? To begin with, they're more interested in attacking insect pests than you, and they pollinate plants. Entomologists have discovered powerful antibiotics in their venom,1 and there is also an indication the venom may be used as a possible cancer treatment.2 One of the many kinds of wasps is the paper wasp (Genus Polistes), known for gathering fibrous material from plant stems and dead wood....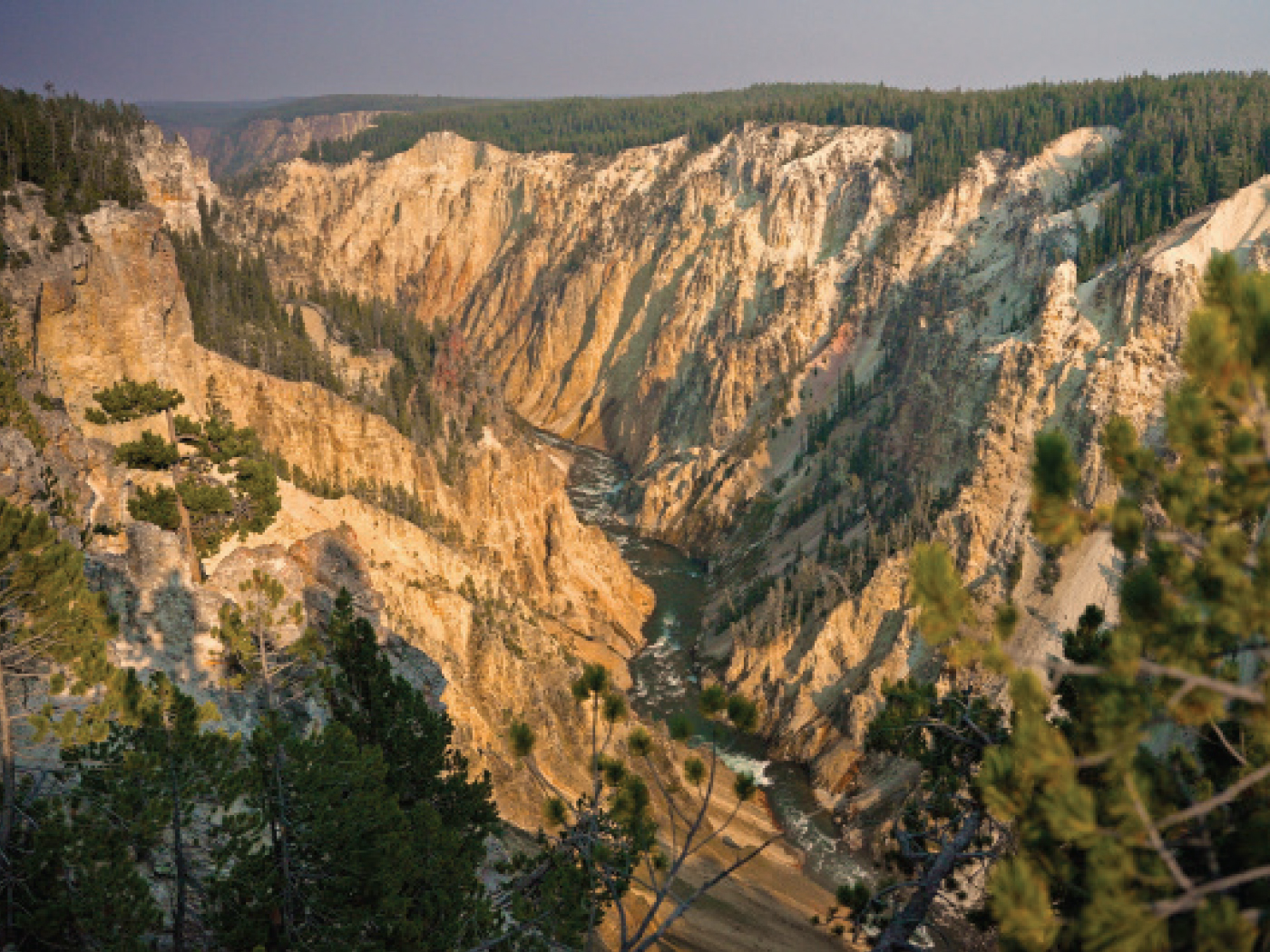 Yellowstone National Park, Part 2: Canyons and Catastrophe
by Tim Clarey, Ph.D., and Brian Thomas, Ph.D.* About three million visitors tour Yellowstone National Park's 3,440 square miles each year.1 Most come to see natural wonders like Old Faithful and Mammoth...

Listen to Jesus!
"And there was a cloud that overshadowed them: and a voice came out of the cloud, saying, This is my beloved Son: hear him. And suddenly, when they had looked round about, they saw no man any more, save Jesus...
Video
The Secrets of the Cell
The Creation Podcast: Episode 29
What About Lucy?
Creation Q&A: Campus Edition
Discover How Science Confirms the Bible
ICR Discovery Center
What Can We Learn From Fossils?
The Creation Podcast: Episode 28
More in Video ⊳