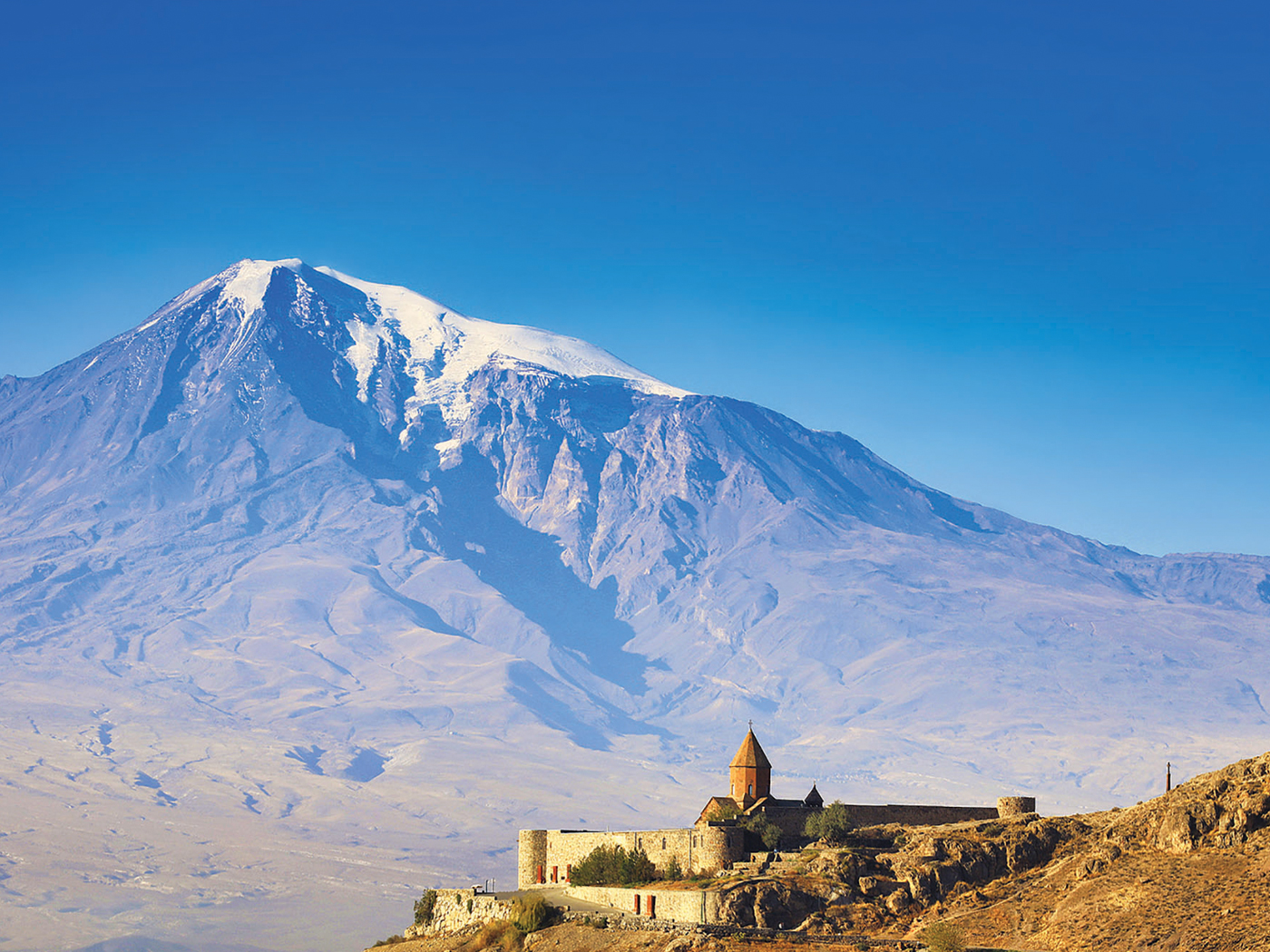 Did Someone Really Find Noah's Ark?
I recall a tough conversation with a skeptical student after speaking on creation and the Flood at a Christian school. This young man insisted he would never believe the Genesis Flood unless someone could show him Noah's...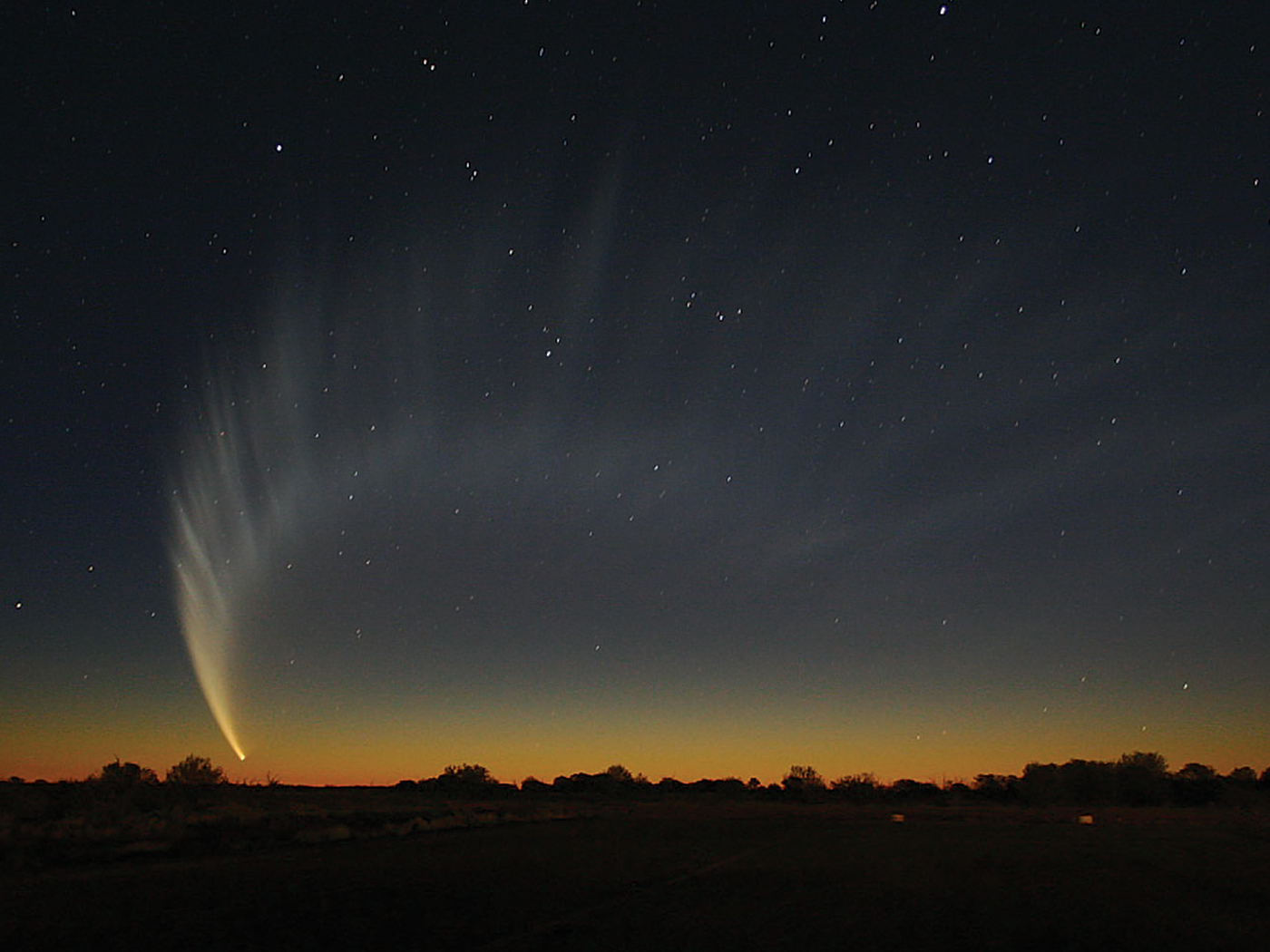 Comets: Signs of Youth
A comet in the night sky is an awe-inspiring sight (Figure 1). People throughout history have sometimes seen comets as portents of doom. However, God warned the people of Israel not to fear such signs in the heavens: Thus...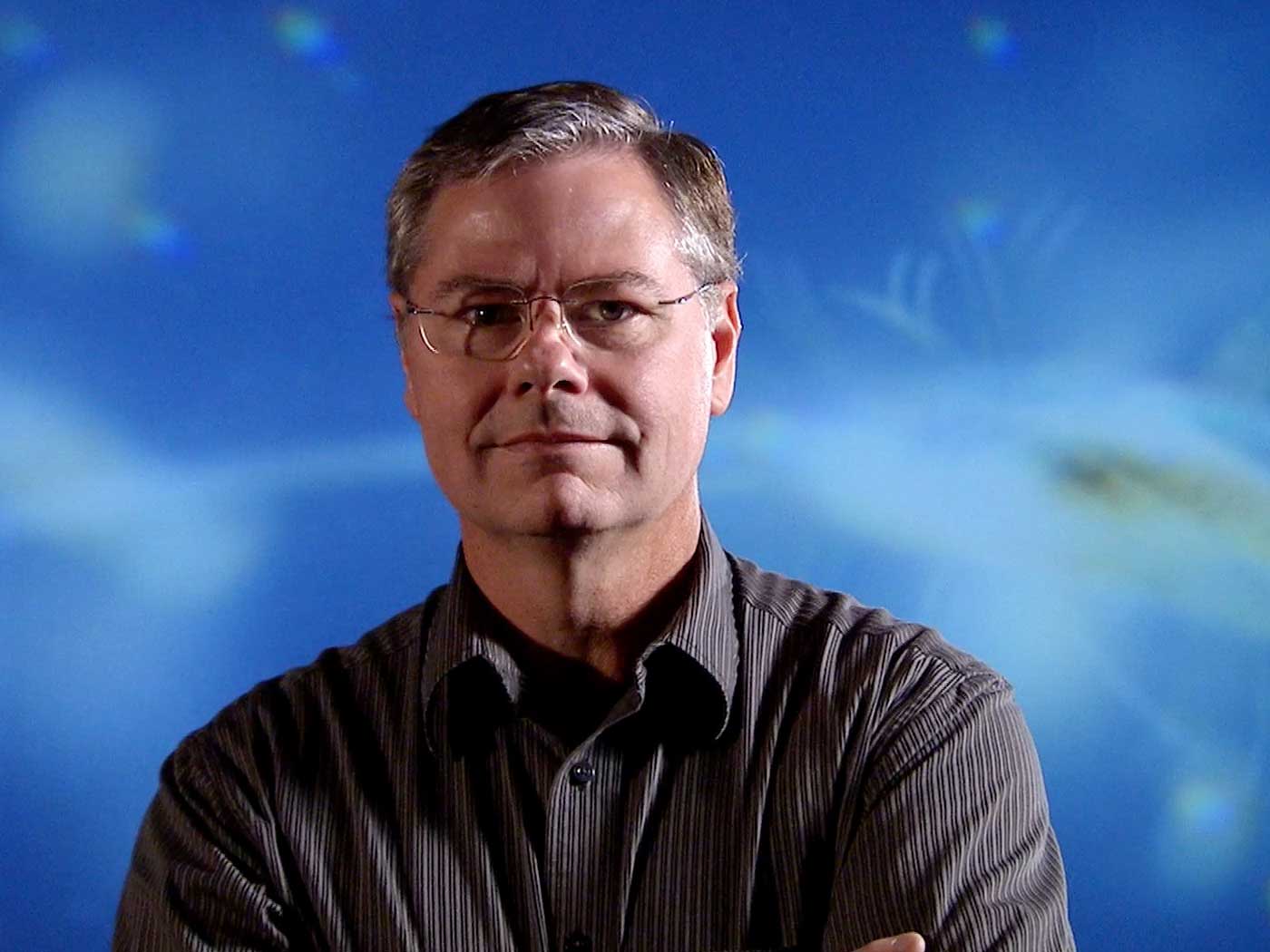 ICR Announces New President & Chief Operating Officer
After a focused international search, the Institute for Creation Research Board of Trustees voted unanimously to appoint Dr. Randy J. Guliuzza as ICR's new President & Chief Operating Officer, effective August 1,...

Guarding the Word
"Thou art my portion, O LORD: I have said that I would keep thy words." (Psalm 119:57) Three stanzas within the 22 stanzas of Psalm 119 have all eight Hebrew terms used to describe the Word of God. How...
Featured Event
ICR Events Now Online!
Due to public health recommendations regarding COVID-19, we've moved our live creation science events online. Using platforms like Zoom or Facebook, students, educators, families, and ministries can enjoy free live stream presentations with our team of scientists. Follow us on Facebook @ICRscience ​to find out about our upcoming presentations or click here to host a private online presentation for your educational or ministry group. You can discover scientific evidence that confirms the Bible without ever leaving home.