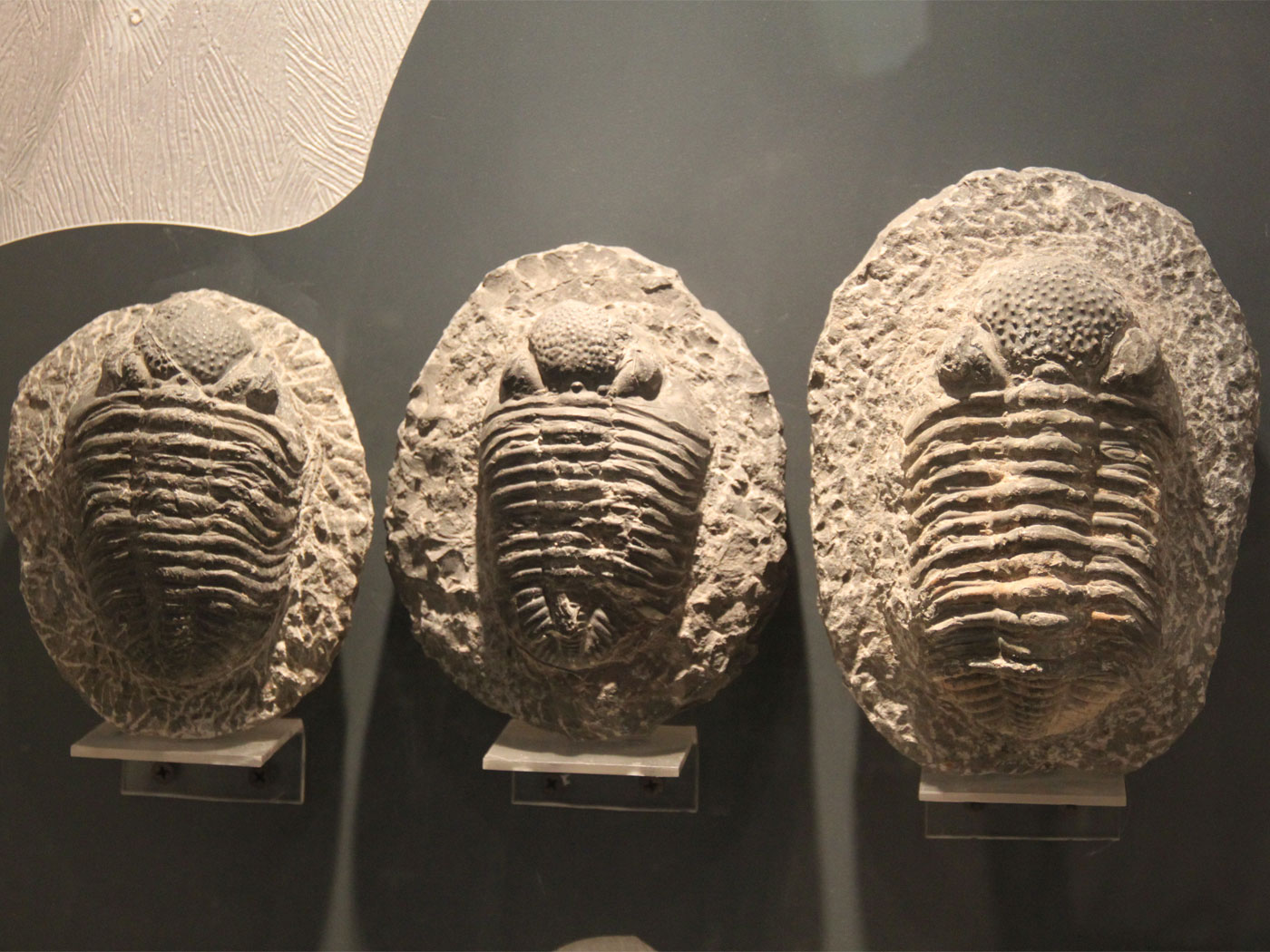 A New and Fascinating Arthropod Fossil
Scientists have discovered that virtually all fossils found in the Cambrian sediments of the geologic column appear suddenly and are exceptionally preserved. One popular example is the complex, extinct invertebrate called the trilobite, with its thousands of named species.1 [Trilobites are arthropods with paired, jointed appendages and] represent a major part of the great evolutionary mystery called the Cambrian Explosion. In fact, they are one of the most common fossils in Cambrian system strata. They appear in the rock layers fully formed—without ancestors. Evolutionist...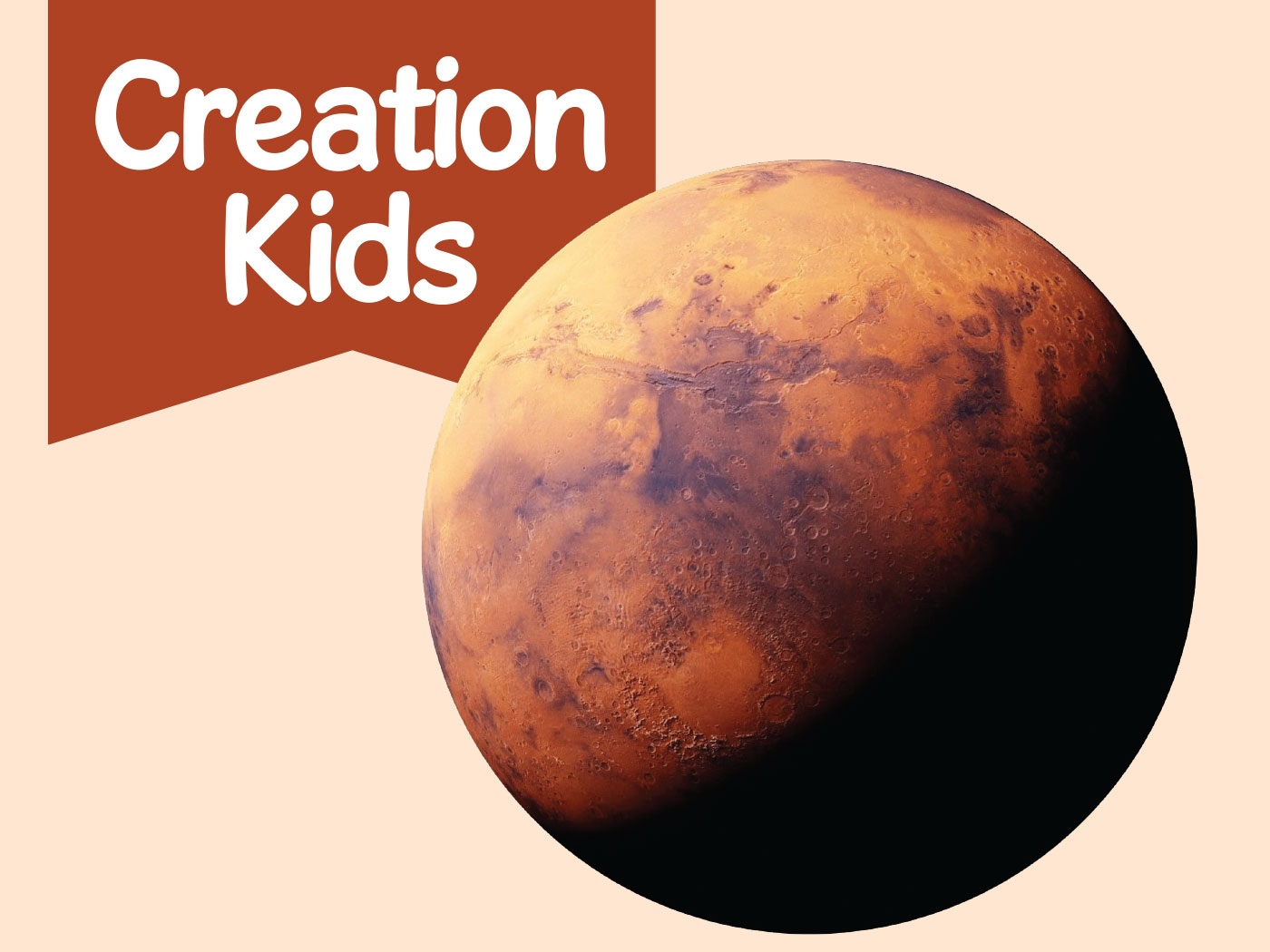 Creation Kids: Mars
Designed by Susan Windsor* You're never too young to be a creation scientist! Kids, discover fun facts about God's creation with ICR's special Creation Kids learning and activities page. Of...
Creation Mega Conference • Phoenix, AZ.
Oct 12 - Oct 14, 2023
Conference at a Glance Join ICR's Dr. Randy Guliuzza, Dr. Frank Sherwin, Dr. Brian Thomas and Dr. Tim Clarey for the 2023 ICR Creatio...

Holy Anointing
"But ye have an unction from the Holy One, and ye know all things." (1 John 2:20) The word "unction" in our text is translated "anointing" the other two times it is used (1 John...
Video
4k Marvelous Metropolis Ambience & Music

Beauty is Deliberate!

The Archaeology of Jerusalem with Tom Meyer

Warm Celestial Bodies Indicate Youth

More in Video ⊳