Evidence from the Life Sciences
Biological life was specially and supernaturally created by the Creator. More...
The phenomenon of life did not develop by natural processes from inanimate systems. More...
The first human beings were specially created in fully human form from the start. More...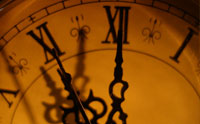 According to various measurements, biological systems appear young. More...
The sciences that study biological living organisms. More...