First Ever Photo of a Black Hole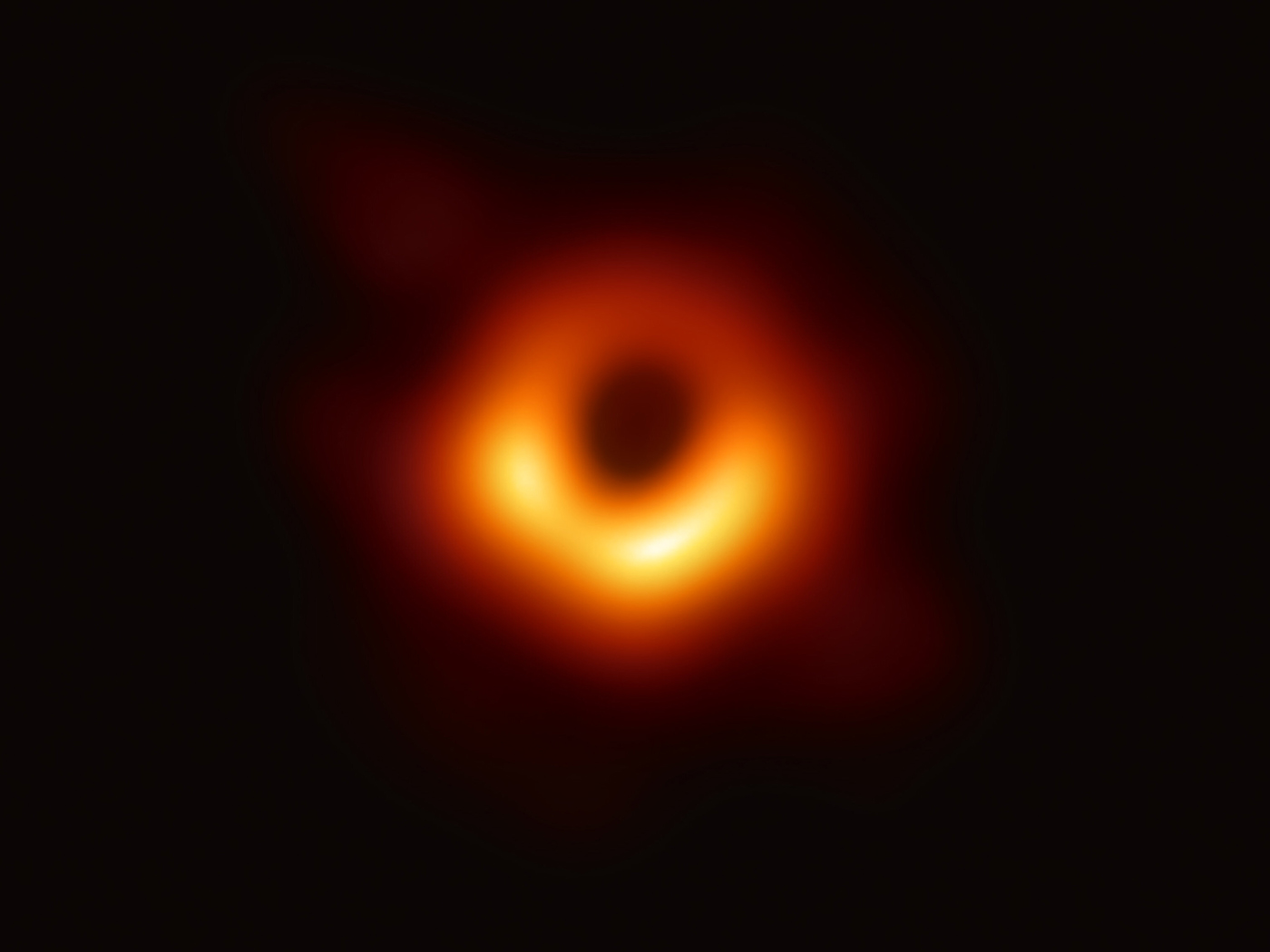 On April 10, 2019, a team of astronomers revealed the first-ever photograph of a black hole.1 Modern physics sees time and space as being interconnected, forming a kind of "fabric" or "membrane" called spacetime. A black hole is a region of spacetime that is extremely distorted by the presence of a sufficiently dense mass.More...
WFAA News Highlights the ICR Discovery Center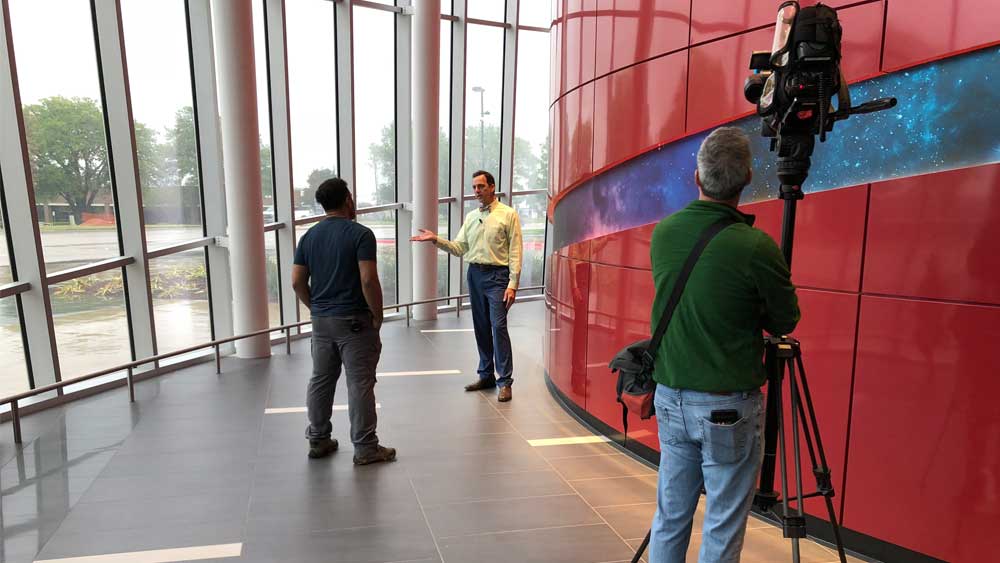 With Easter approaching, many people have a heightened interest in matters of faith and spirituality. Local WFAA news reporter Jobin Panicker chose this "holy week" to visit the ICR Discovery Center for Science and Earth History. He interviewed ICR Research Associate Dr. Brian Thomas and Discovery Center Director Chris Kinman about our purpose in this project and who we hope will visit.
More...
Irish Bacteria Could Stop Dangerous "Superbugs"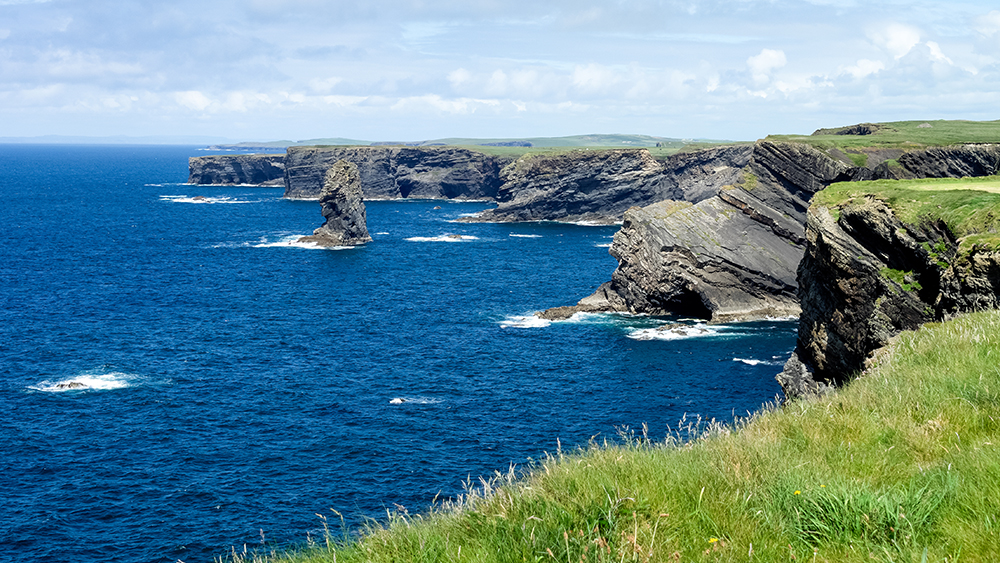 We're all familiar with antibiotic resistance building in the human population.1 Antibiotics are widely prescribed, but many are largely unnecessary. This contributes to the development of "superbugs.More...
Prestonwood Christian Academy Previews ICR Discovery Center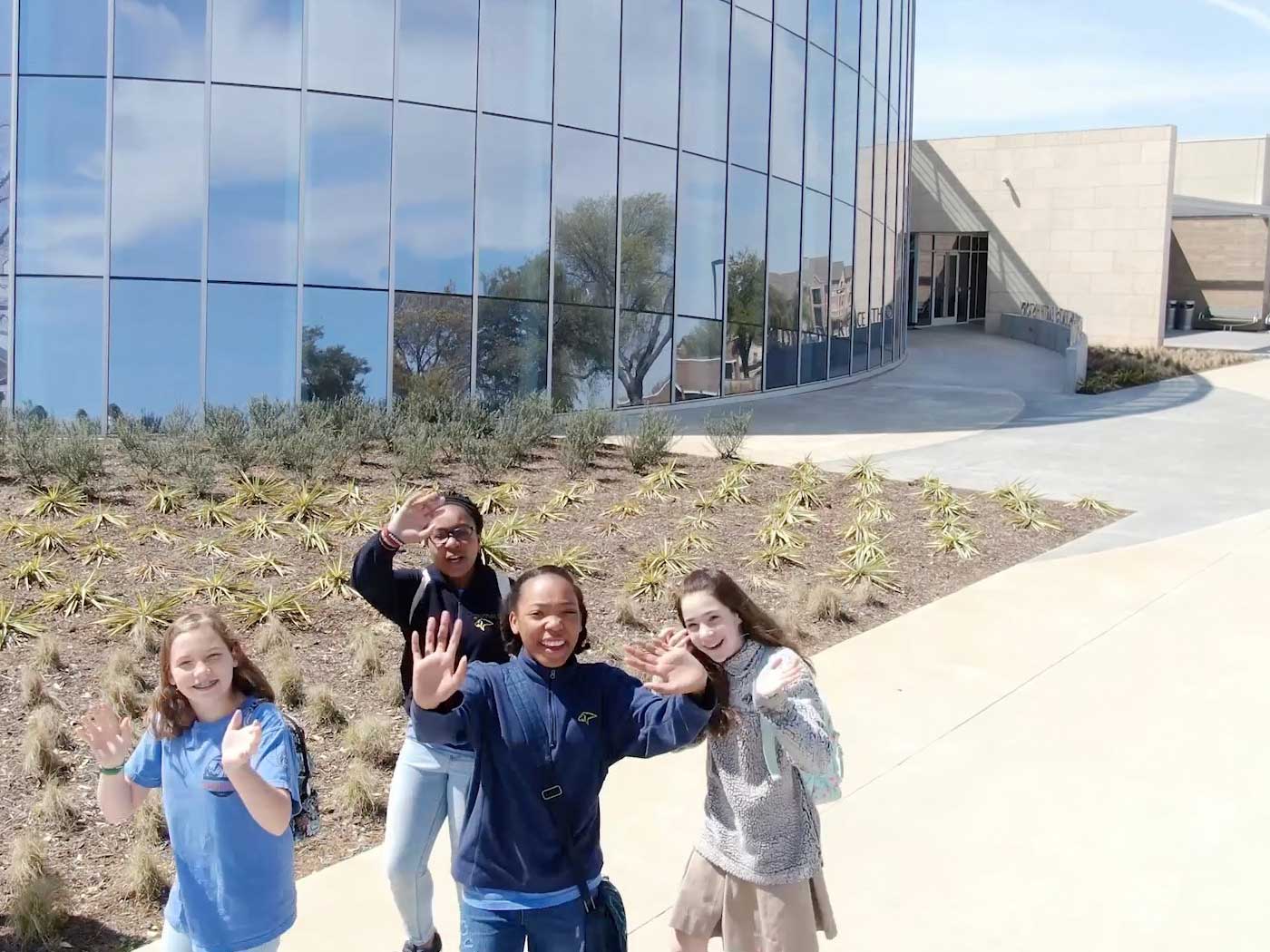 On Tuesday, April 2, 2019, sixth graders from Prestonwood Christian Academy visited the ICR Discovery Center for Science and Earth History for a sneak preview day of learning and fun activities. This was the first school group ever to visit the new, under-construction facility.
More...
Dances with Cells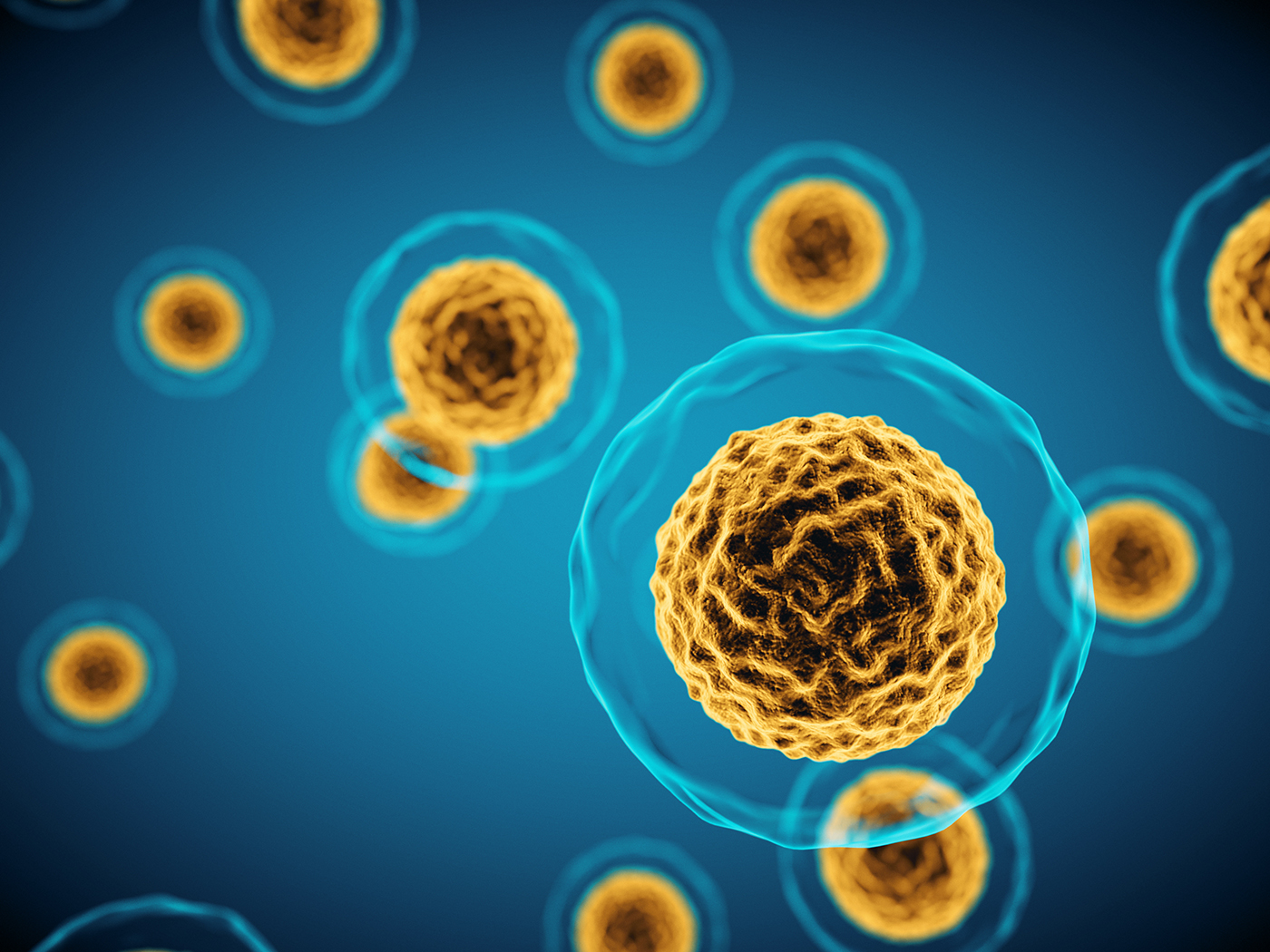 Cell biologists have long focused on the tiniest of interactions: those between molecules. Recently, some researchers have zoomed out just a little to take a fresh look using new technologies at those cellular compartments, called organelles.More...
Termite Nest Architectural Design Is Clearly Seen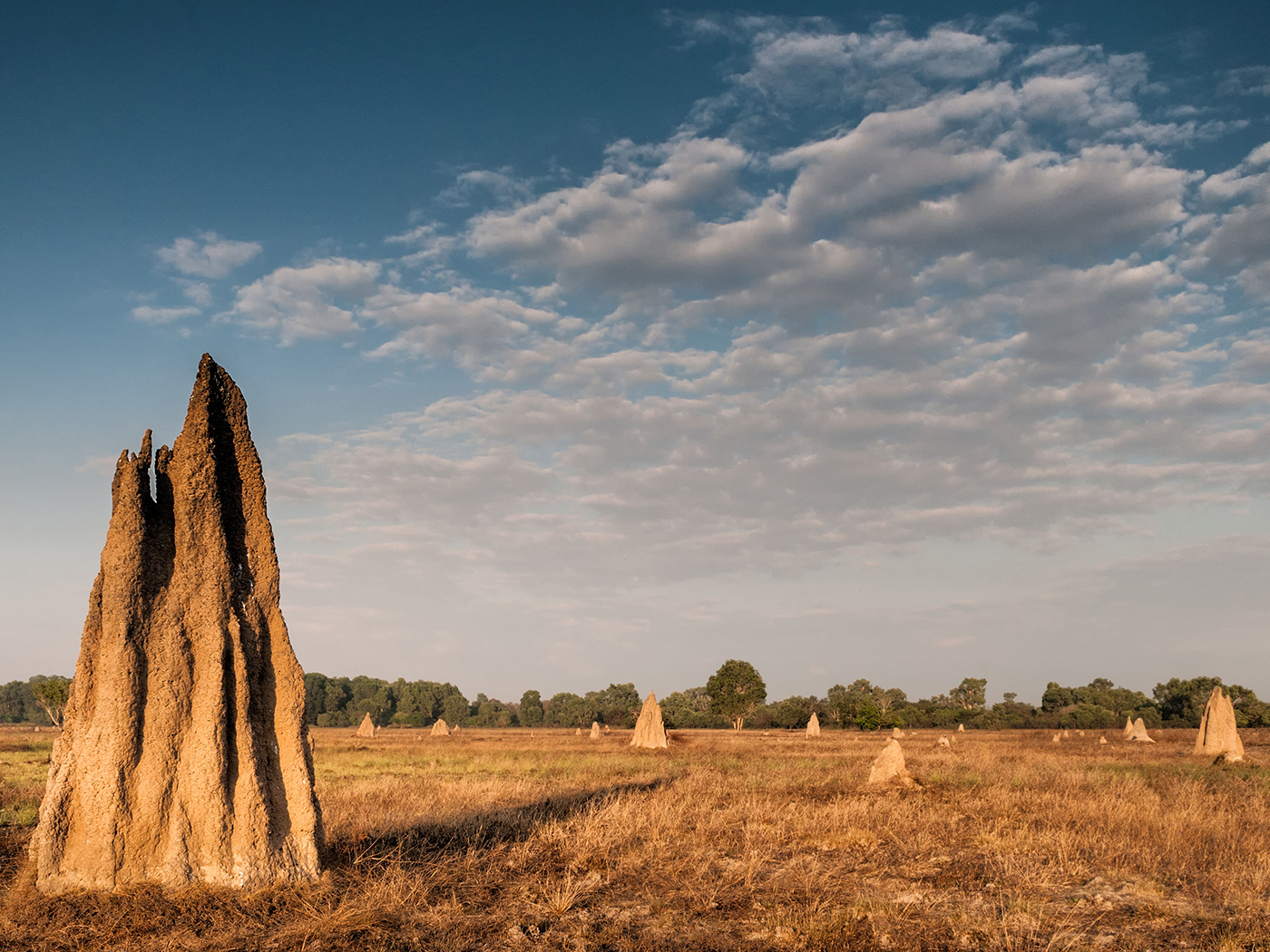 Termites (order Isoptera) are eusocial—animals with an advanced social organization—insects that can number in the millions, producing something biologists call a superorganism. This is defined as a colony of termites having features of organization analogous to the properties of a single creature.More...
Stunning Chinese Fossils Support Creation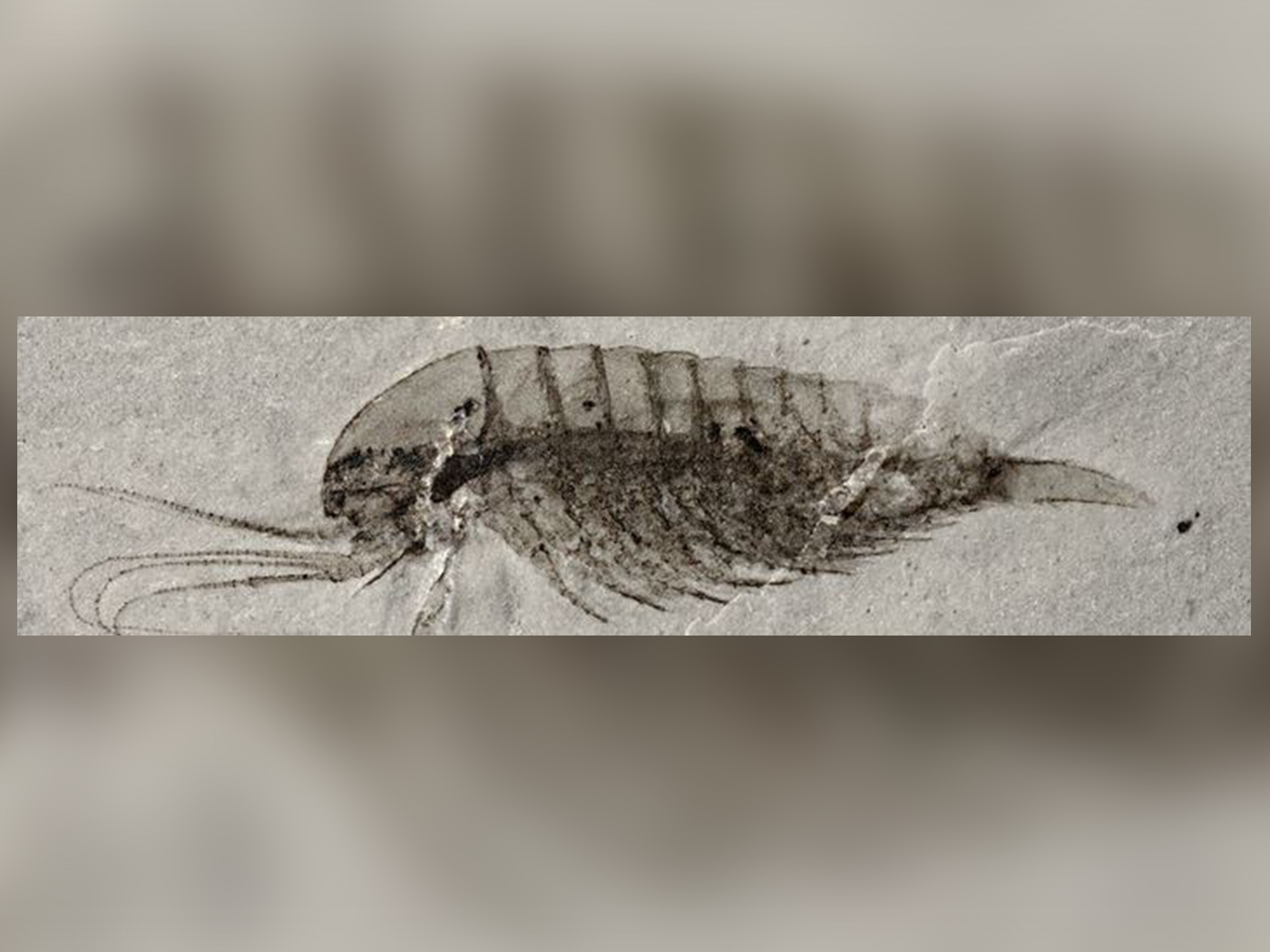 News reports reverberated with details from a fantastic new fossil site in southern China.1 The Cambrian remains supposedly represent some of the earliest creatures to have evolved on Earth, but two telling details show why these fossils fit better with biblical creation.
More...
Recent News