How One Sense Smells a Trillion Scents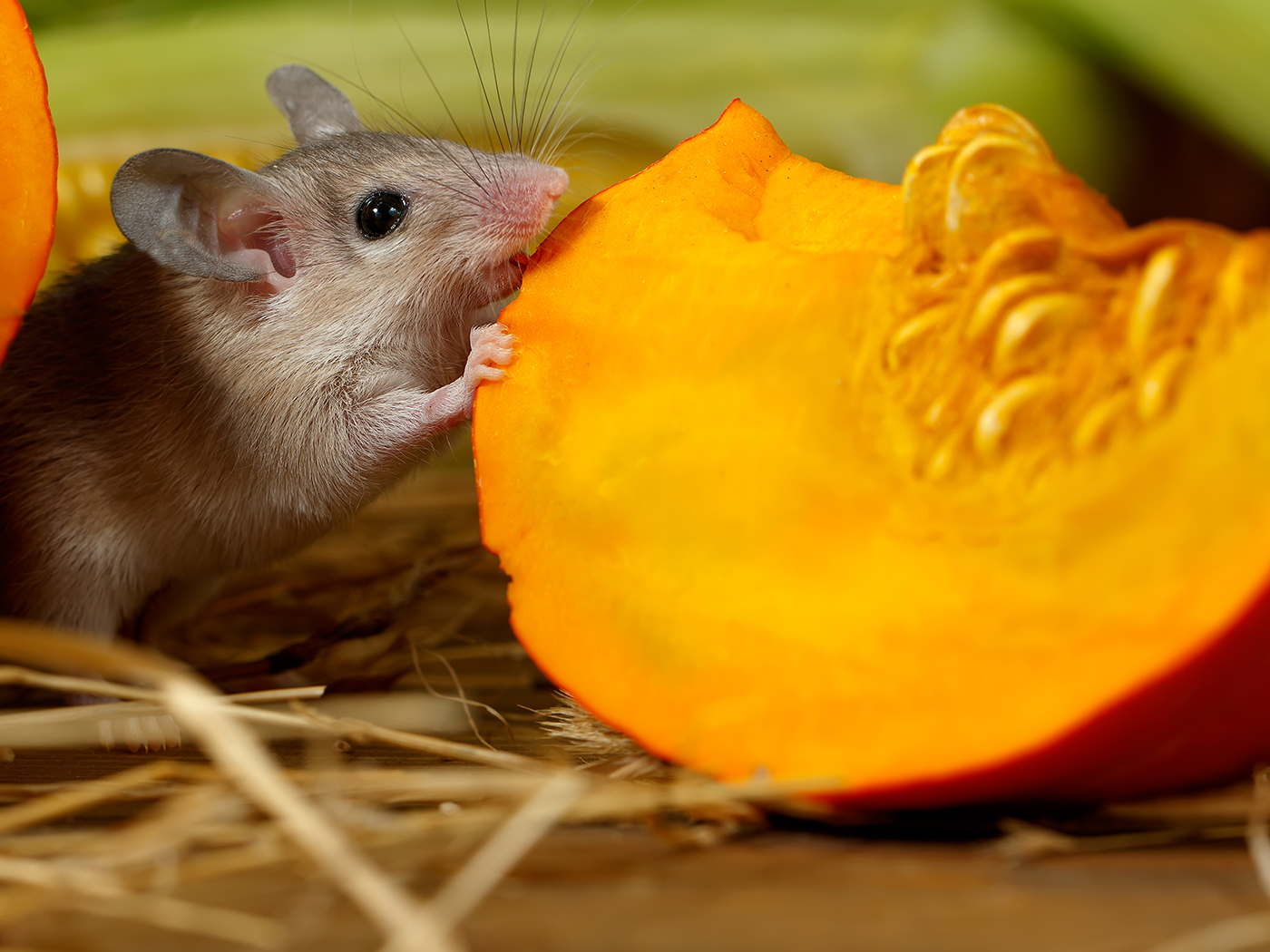 Think of all the jobs that our good working sense of smell fulfills. First, the nose detects a chemical—the source of the scent. It distinguishes that scent from literally billions of others. Our sense of smell even gauges the strength of the scent. Finally, the sense rapidly scans memories of past smells to interpret the odor's level of pleasure or toxicity or something in between.More...
New Shark Species Is Still a Shark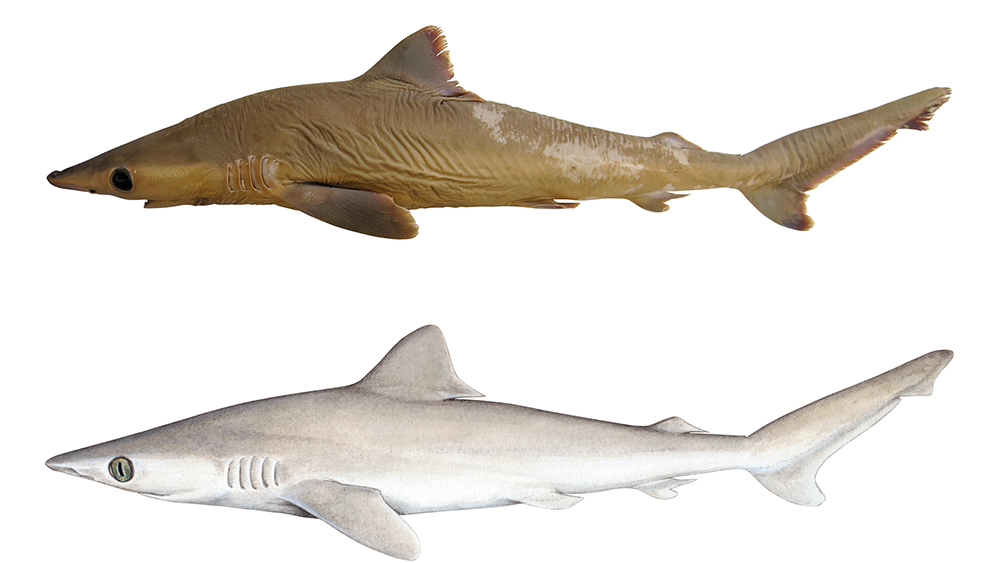 by Frank Sherwin and Jeff Tomkins, Ph.D.
Australian and American zoologists discovered a new species of shark.1 Carcharhinus obsolerus was discovered off the coast of South East Asia but has not been found anywhere in the past eight decades.More...
Saturn's Ring Rain Rates Run Fast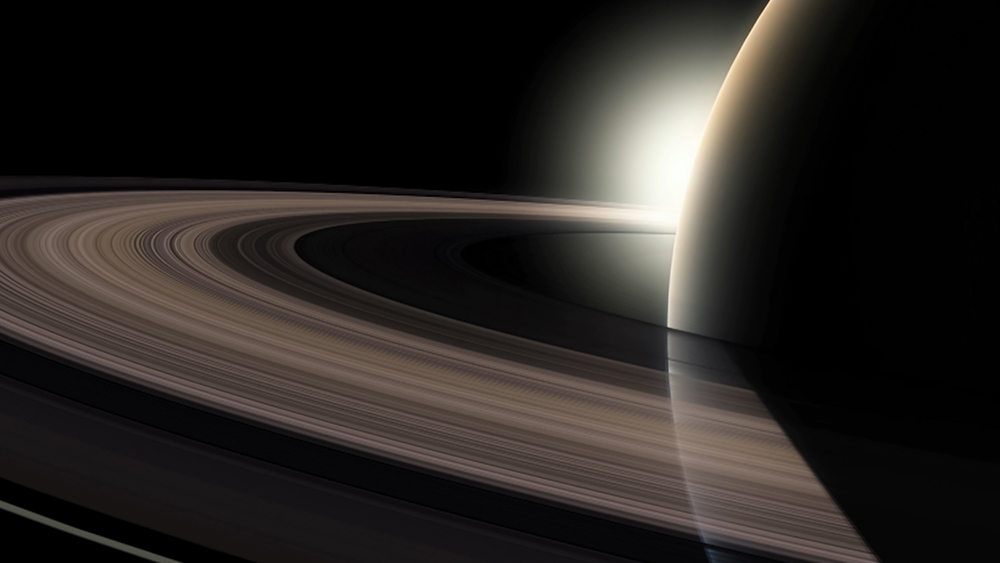 Saturn's gravity keeps vacuuming up its own stunning rings. NASA scientists have estimated how fast this process happens. The rings lose six Olympic-sized swimming pools-worth of material every hour according to new results from NASA's Goddard Space Flight Center.1 For this and other reasons, scientists have concluded that the rings are unlikely to be more than 100 million years old.More...
New Reservoir of Life Eats Oil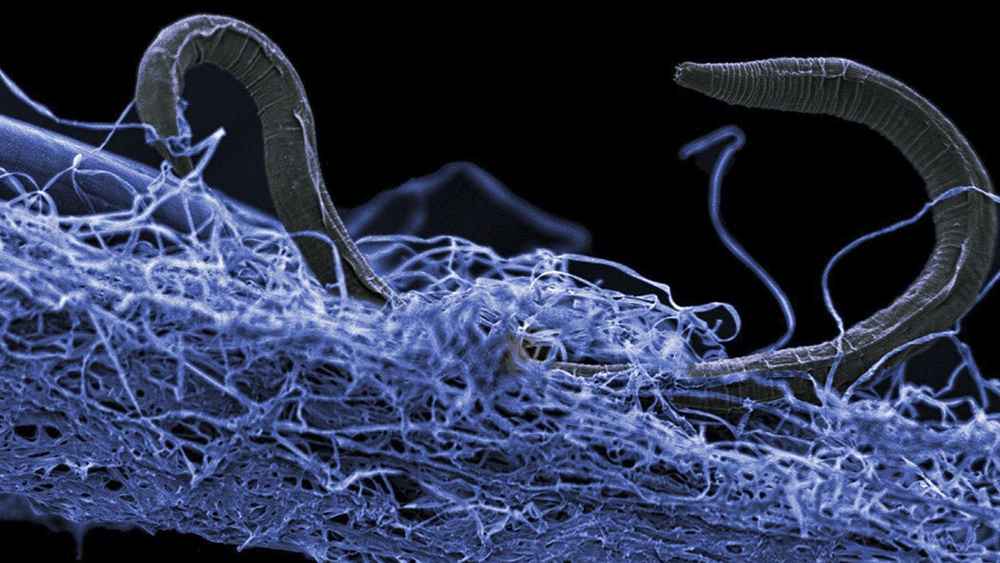 Secular geologists have long claimed that oil can survive millions of years underground because it somehow becomes pasteurized at 80 oC (176 oF), preventing further biodegradation.1 These geologists argue that oil can be preserved for millions of years because the subsurface temperatures are simply too hot for microbial activity.More...
Mantle Water Flux Indicates a Young Ocean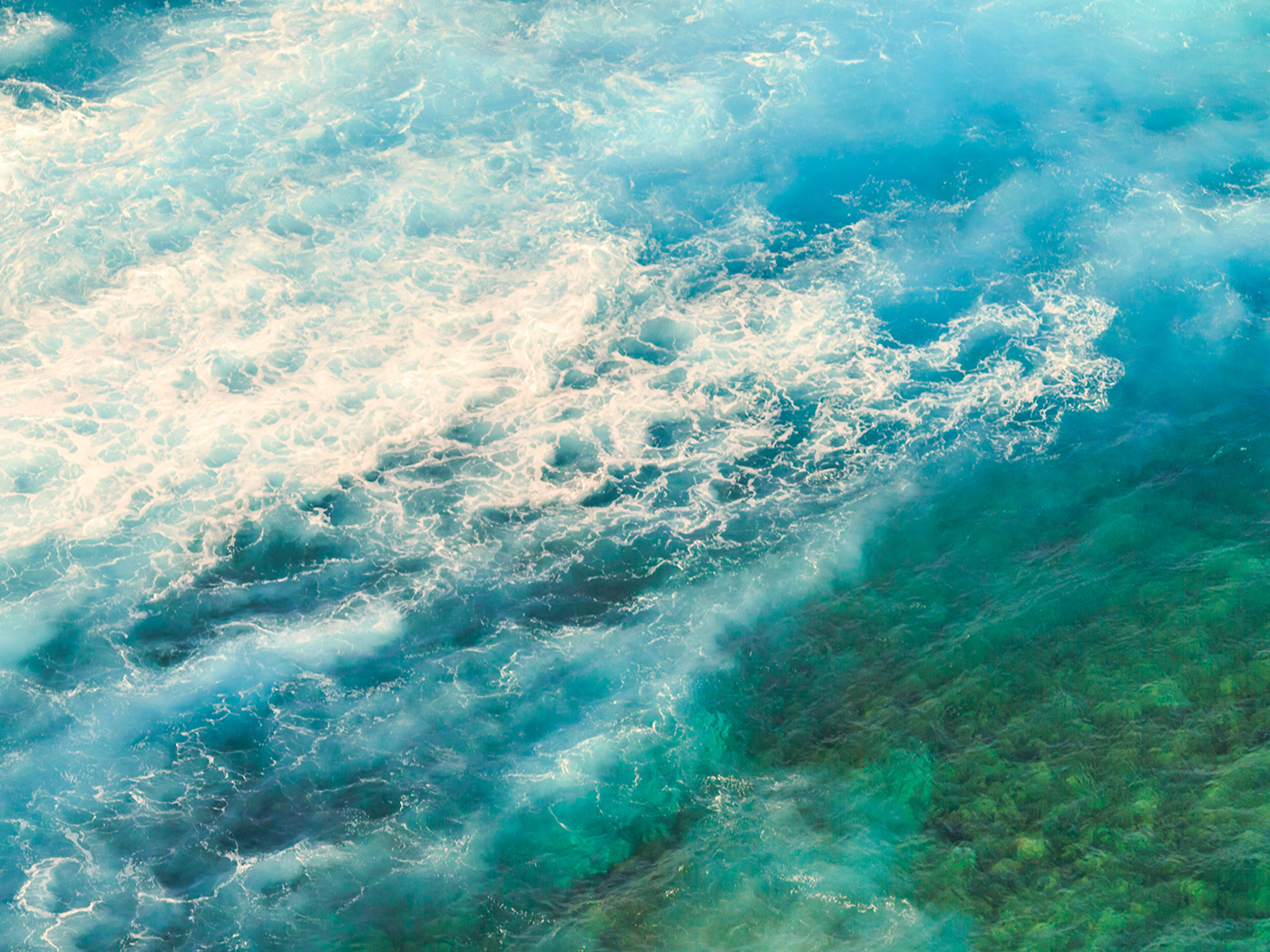 Secular science believes Earth's oceans have existed for about four billion years.1 They also think the level of the ocean has remained about the same over that vast period of time. However, a new study published in Nature creates serious problems for the uniformitarian origin of our oceans and their long-term sustainability.More...
Geoengineering and the Post-Flood Ice Age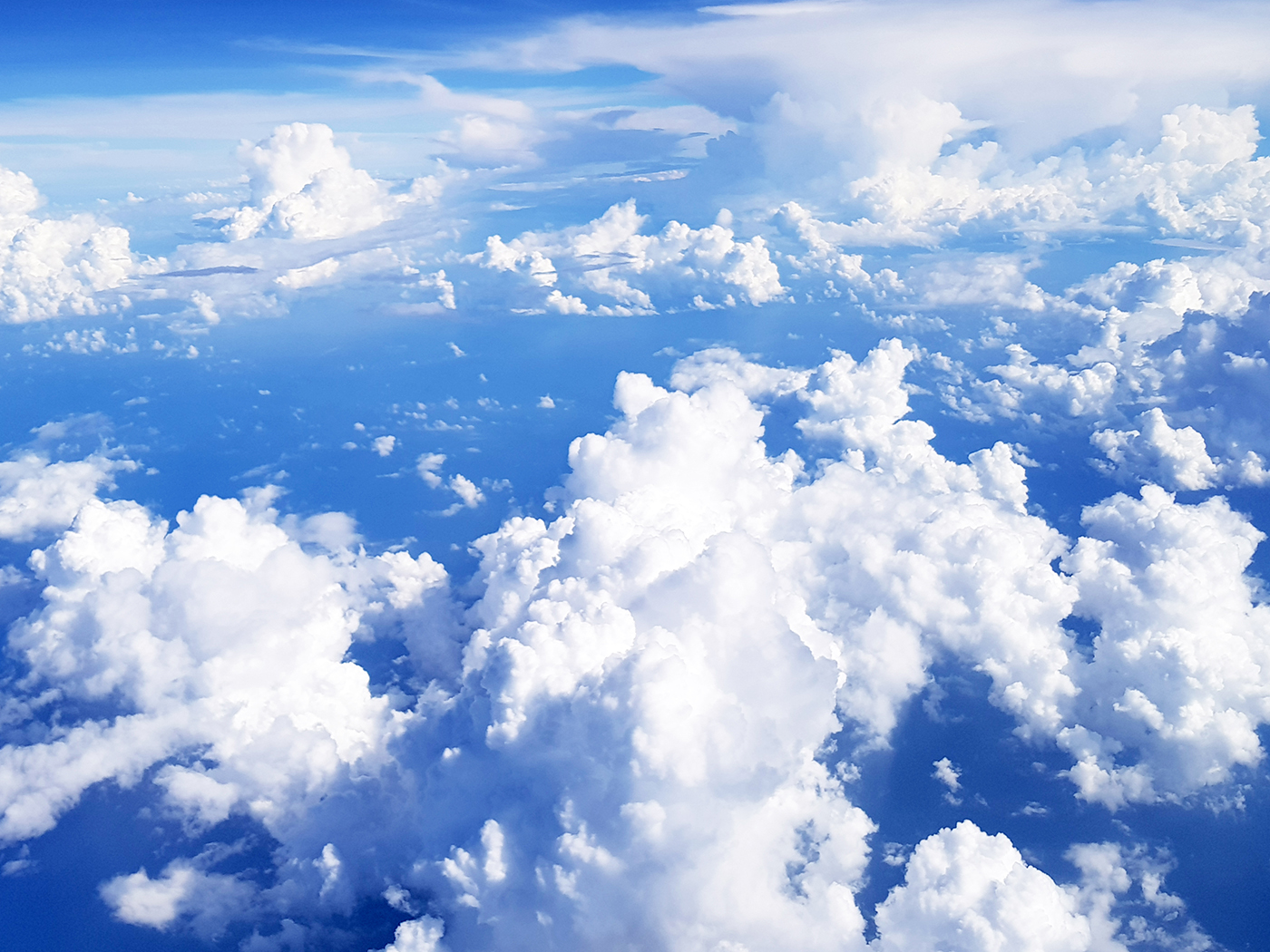 Harvard scientists are planning to inject a small cloud of tiny particles called aerosols into the atmosphere. They then hope to study the behavior of these particles.1,2 This effort, called the Stratospheric Controlled Perturbation Experiment (SCoPEx), is designed to obtain information relevant to geoengineering—an attempt to deliberately cool the climate as a means to fight global warming.More...
Creation and the New Year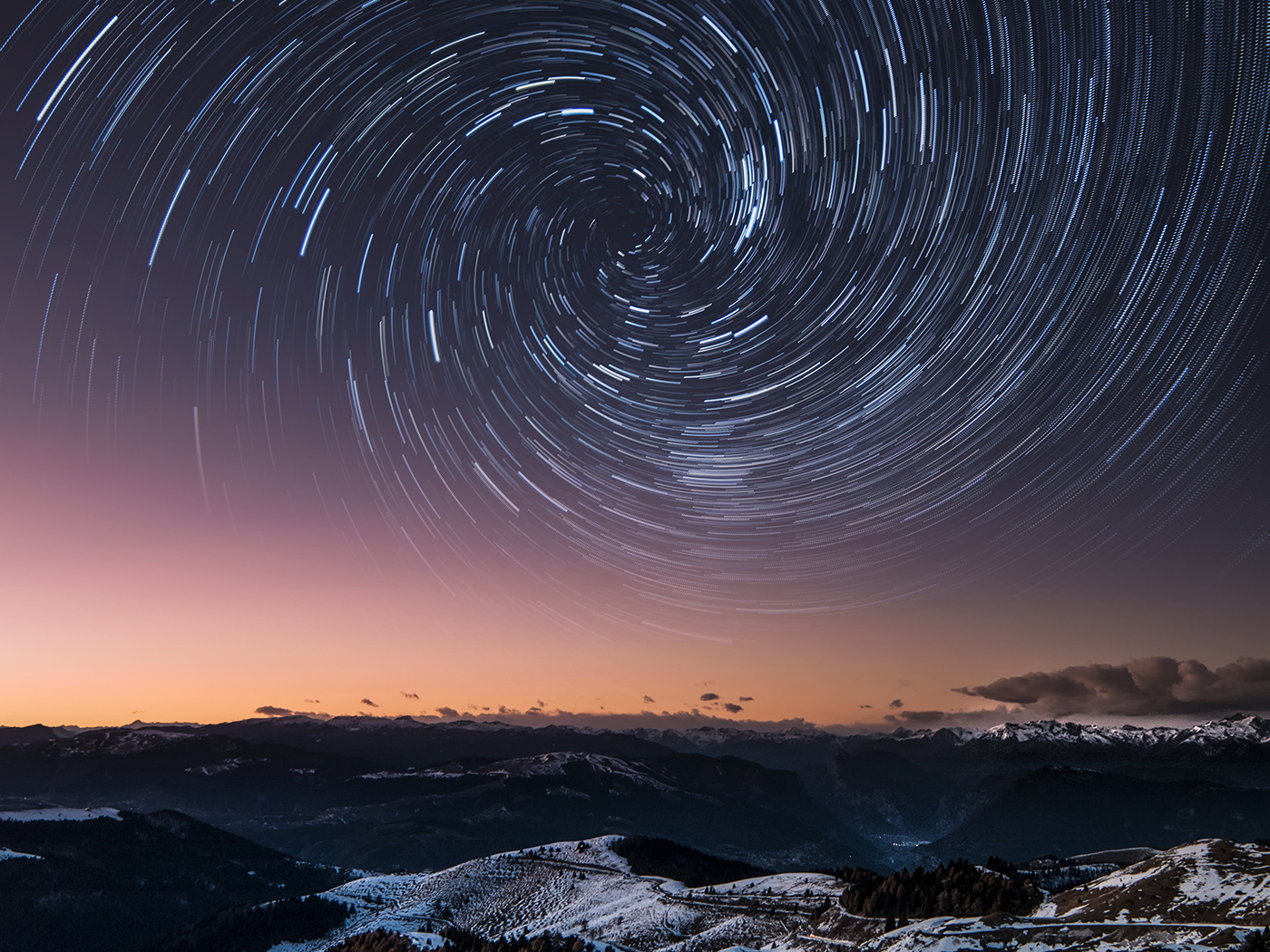 "In the beginning God created the heavens and the earth." (Genesis 1:1)
It is appropriate for Christians to begin the New Year by referring back to the beginning of the very first year. The first verse of God's Word is also its most important verse, since it is the foundation on which everything else is built.More...
Recent News