Radio Interview: Why Our Origins Matter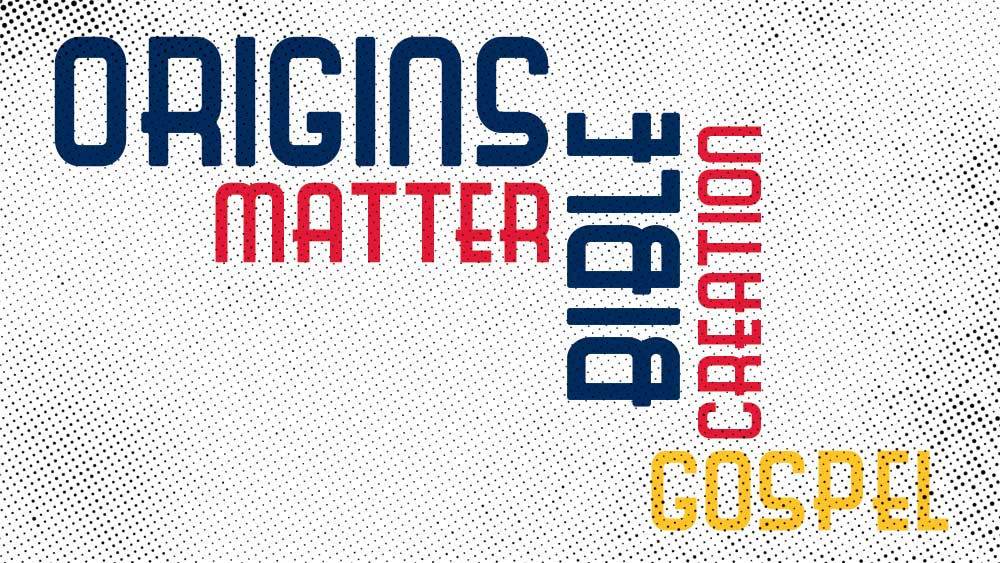 Leading up to ICR's conference in Boston this weekend, Dr. Randy Guliuzza discusses why what we believe about origins matters to our understanding of the Bible, the gospel, and ourselves. For more information on the November 17 conference, visit ICR.org/Boston2018.
More...
Cold Slabs Indicate Recent Global Flood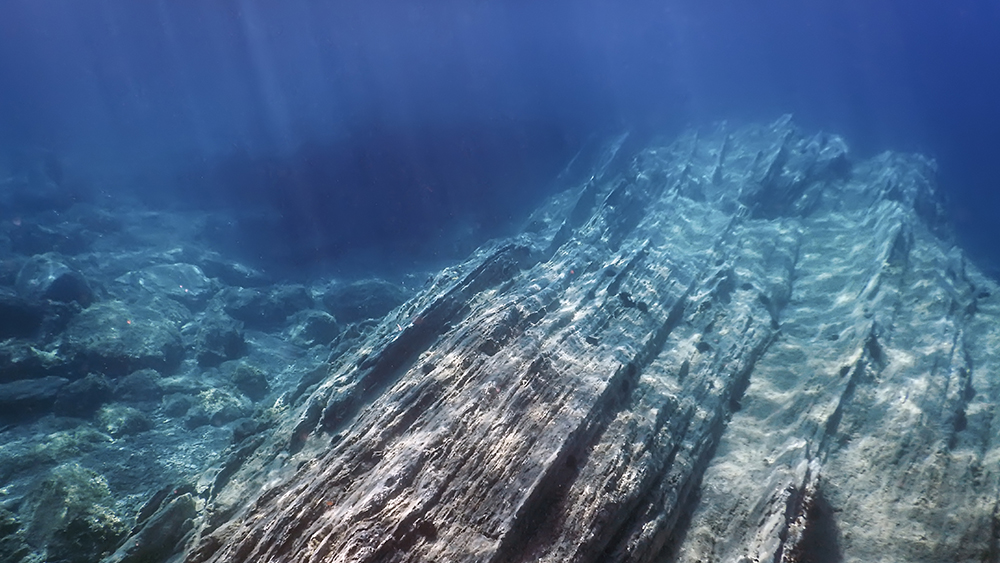 Since the 1990s, cross-section images of mantle tomography have shown visible slabs of oceanic lithosphere (which includes oceanic crust) descending hundreds of miles beneath ocean trenches into subduction zones.1 These descending plates have been imaged all the way down to the top of the earth's outer core2 and are composed of cold, brittle, dense rock about 62 miles thick.More...
Unique Human Neuron Discovered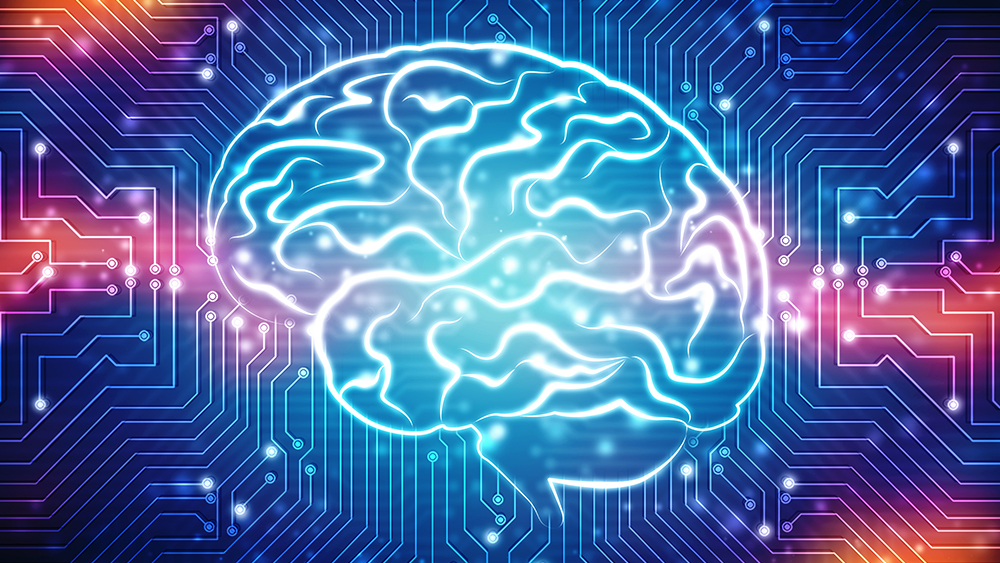 With a new addition to the category of "uniquely human features," MIT neuroscientists discovered a feature of human—not animal—brain cells. Certain human brain cells have much longer extensions called dendrites, and this research team found a uniquely human reason for it.

The cerebrum lies just beneath the skull. It has folds and bends.More...
Radio Interview: God Made Gorillas, God Made You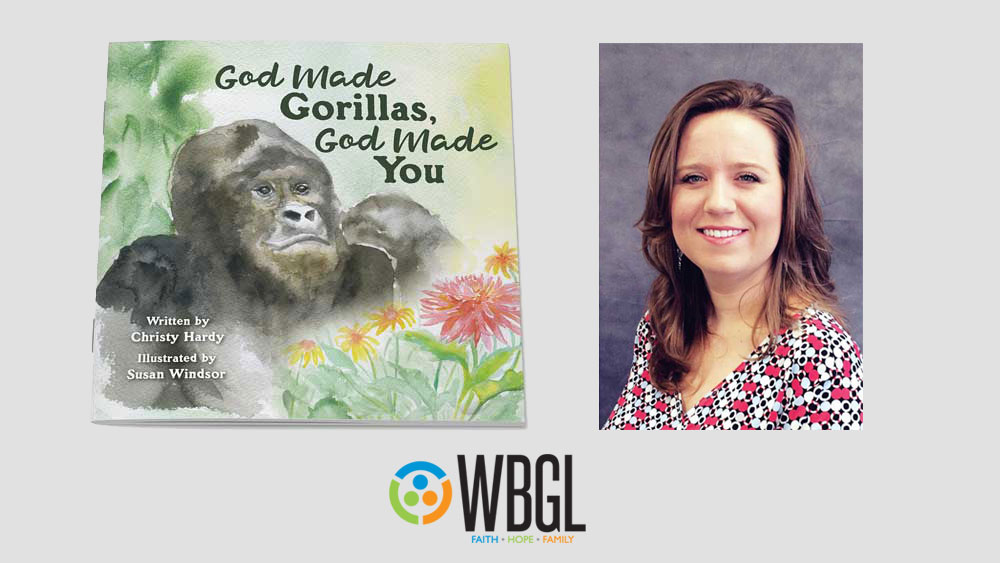 ICR Editor Christy Hardy talks with WBGL in Illinois about getting equipped to discuss creation/evolution issues with your kids and reveals the inspiration behind her new children's book,
A new study just came out that analyzed vast amounts of data from human genome samples from all over the world.1 Based on the evolutionists' own theoretical model of evolution, 95% of the human genome is "restrained"—it can't evolve.More...
Recent News