The article requested is not found.
Browse through our Archives of articles.
Use our powerful article Search Tools.
Creation and Climate Science with Dr. Jake Hebert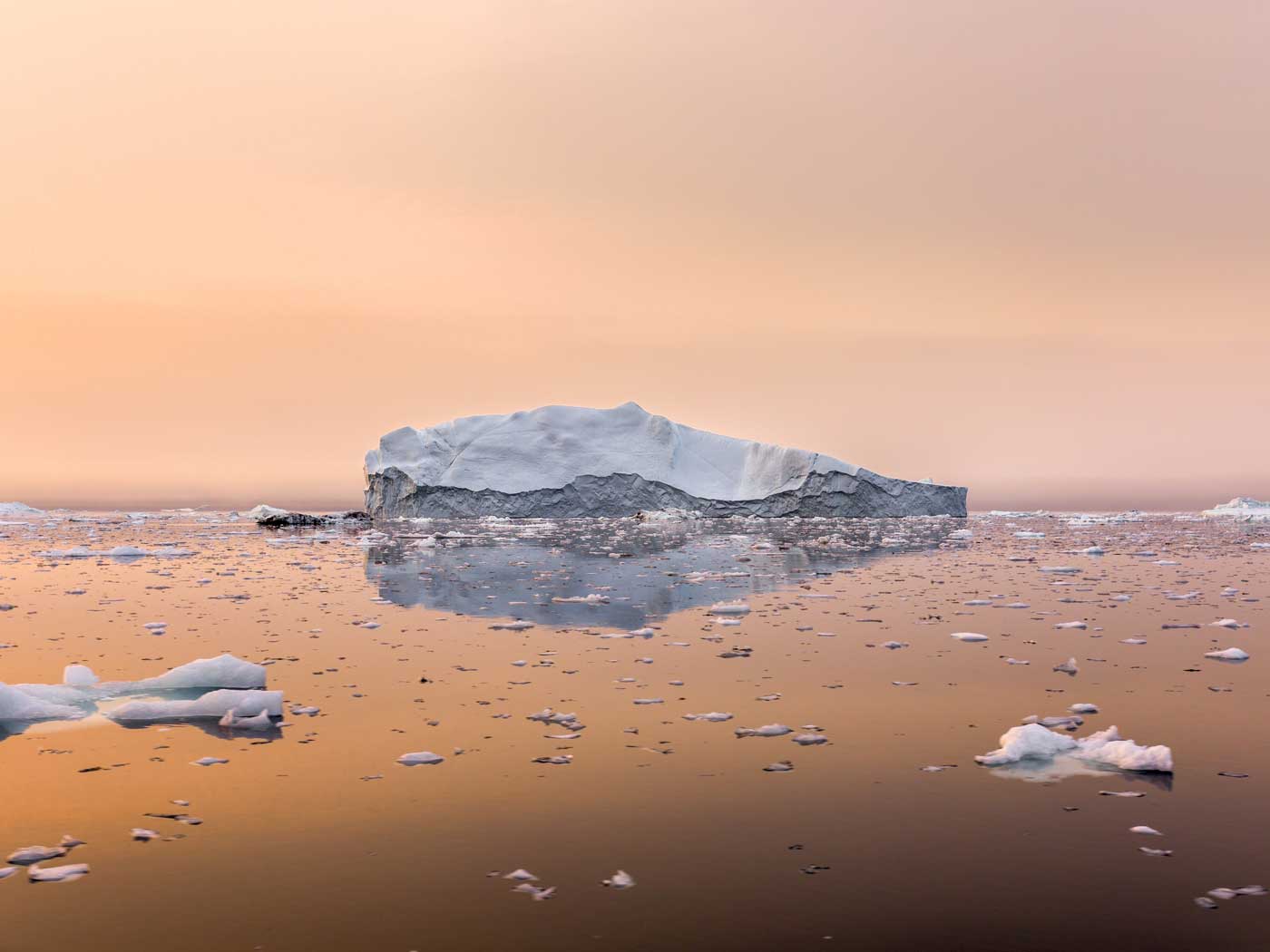 ICR physicist
Dr. Jake Hebert
* recently made a guest appearance on
Good Heavens! A Podcast About the Universe with Wayne and Dan
. Dr. Hebert presented his perspective on climate science, its relevance to the history of Genesis, and the importance of correctly interpreting geology and environmental science.
More...
God Is Triune
"Go ye therefore, and teach all nations, baptizing them in the name of the Father, and of the Son, and of the Holy Ghost.More...
Mercy and Truth
"Mercy and truth are met together; righteousness and peace have kissed each other.More...
The "Shall Nots" of John's Gospel
"For God so loved the world, that he gave his only begotten Son, that whosoever believeth in him should not perish, but have everlasting life.More...
More Articles