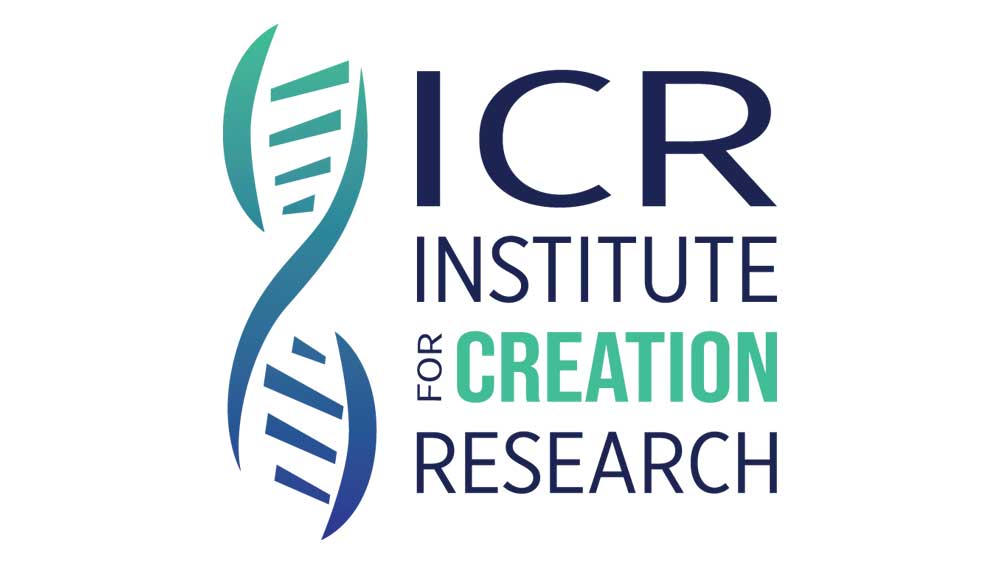 Who We Are
At the Institute for Creation Research, we want you to know God's Word can be trusted with everything it speaks about—from how and why we were made, to how the universe was formed, to how we can know God and receive all He has planned for us.

That's why ICR scientists have spent more than 50 years researching scientific evidence that refutes evolutionary philosophy and confirms the Bible's account of a recent and special creation. We regularly receive testimonies from around the world about how ICR's cutting-edge work has impacted thousands of people with God's creation truth.
How Can ICR Help You?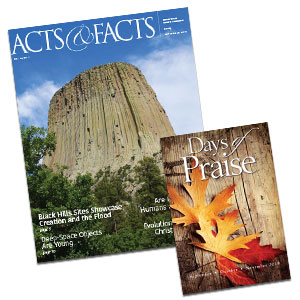 You'll find faith-building science articles in Acts & Facts, our bimonthly science news magazine, and spiritual insight and encouragement from Days of Praise, our quarterly devotional booklet. Sign up for FREE at ICR.org/subscriptions.

Our radio programs, podcasts, online videos, and wide range of social media offerings will keep you up to date on the latest creation news and announcements. Get connected at ICR.org.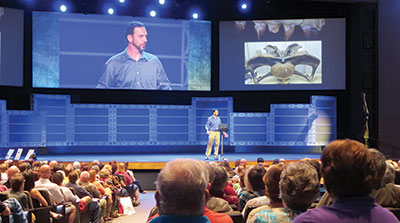 We offer creation science books, DVDs, and other resources for every age and stage at ICR.org/store.

Learn how you can attend or host a biblical creation event at ICR.org/events.

Discover how science confirms the Bible at our Dallas museum, the ICR Discovery Center. Plan your visit at ICRdiscoverycenter.org.