Others' Things
by Henry M. Morris III, D.Min. | Jun. 14, 2021
"Look not every man on his own things, but every man also on the things of others." (Philippians 2:4)
Our responsibility is to think like the Lord Jesus, part of which requires "looking" (marking, identifying) matters beyond our own concerns.
Part of that responsibility is caution. "Now I beseech you, brethren,
mark
[same Greek word for 'look'] them which cause divisions and offences contrary to the doctrine which ye have learned; and avoid them" (
Romans 16:17
). Another part is being aware of godly examples. "Brethren, be followers together of me, and
mark
them which walk so as ye have us for an ensample" (
Philippians 3:17
).
Surely that responsibility also includes that "we then that are strong ought to bear the infirmities of the weak, and not to please ourselves" (
Romans 15:1
). And in cases of necessary discipline: "Brethren, if a man be overtaken in a fault, ye which are spiritual, restore such an one in the spirit of meekness; considering thyself, lest thou also be tempted" (
Galatians 6:1
). Also consider these:
"Let no man seek his own, but every man another's wealth" (1 Corinthians 10:24).
"Even as I please all men in all things, not seeking mine own profit, but the profit of many, that they may be saved" (1 Corinthians 10:33).
"But take heed lest by any means this liberty of yours become a stumblingblock to them that are weak" (1 Corinthians 8:9).
Finally, written by the same apostle who instructed the stronger Philippian church, there is this gentle summary statement recorded for the struggling Corinthian assembly: "Giving no offence in any thing, that the ministry be not blamed" (
2 Corinthians 6:3
). HMM III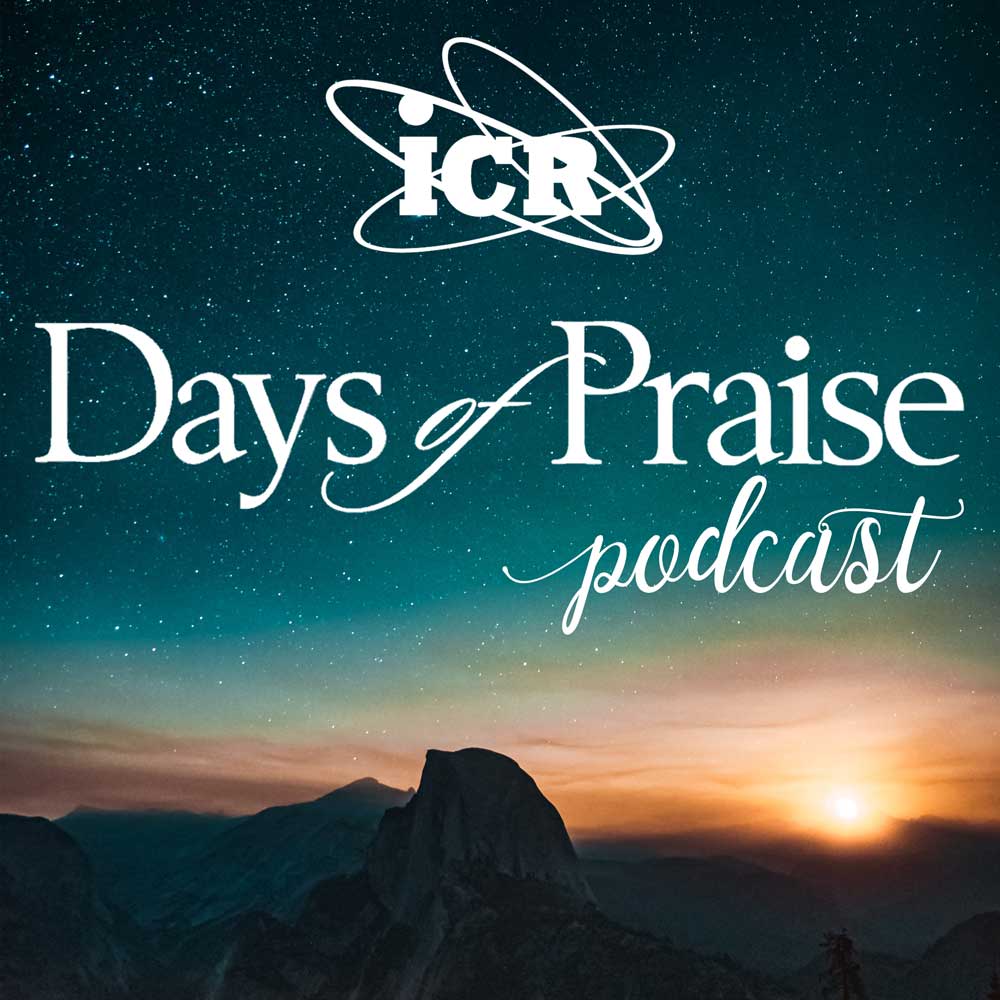 Days of Praise Podcast is a podcast based on the Institute for Creation Research quarterly print devotional, Days of Praise. Start your day with devotional readings written by Dr. Henry Morris, Dr. Henry Morris III, Dr. John Morris, and others to strengthen and encourage you in your Christian faith.





The Proverbial Tongue
"In the multitude of words there wanteth not sin: but he that refraineth his lips is wise." (Proverbs 10:19)

The book of Proverbs has much wise counsel concerning the use of the tongue.More...
Demonic Discouragement
"For precept must be upon precept, precept upon precept; line upon line, line upon line; here a little, and there a little.More...
Esteem Others
"Let nothing be done through strife or vainglory; but in lowliness of mind let each esteem other better than themselves.More...
More Articles