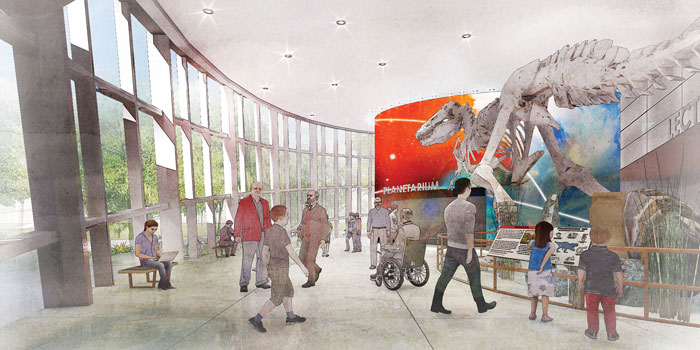 "Telling to the generation to come the praises of the Lord, and His strength and His wonderful works that He has done…that the generation to come might know them, the children who would be born, that they may arise and declare them to their children, that they may set their hope in God, and not forget the works of God."
Why this Discovery Center?
Perhaps the greatest deception of our time is the myth that science disproves the Bible. As a result, multitudes of young Christians are leaving the faith, while recent world events show the rebellion against God is growing. Yet, a wealth of scientific evidence exists that affirms the biblical account. The philosophy of evolution must be challenged. ICR is uniquely positioned to showcase the evidence for creation through this world-class science facility.
It is time for Christians to take a stand. ICR is committed to do our part by proclaiming the Creator's evidence through the very science skeptics use to deny Him. Help us reach many "generation[s] to come" with those scientific truths (Psalm 78:4).
Who is behind this project?

Under the leadership of CEO Dr. Henry Morris III, the ICR Discovery Center for Science and Earth History will be the culmination of over four decades of scientific research. ICR scientists have explored some of the most challenging questions of faith and science—and have answers that confirm the biblical account regarding origins and Earth history. Their research will be presented in innovative and engaging ways in state-of-the-art exhibits. The ICR Discovery Center for Science and Earth History will quickly become the singular destination for biblical creation science in the nation.
Dallas is in the center of the U.S.
ICR is strategically located within a mile of two major freeways and a fifteen-minute drive from DFW International Airport. The central location of our campus is within easy reach of these major population groups: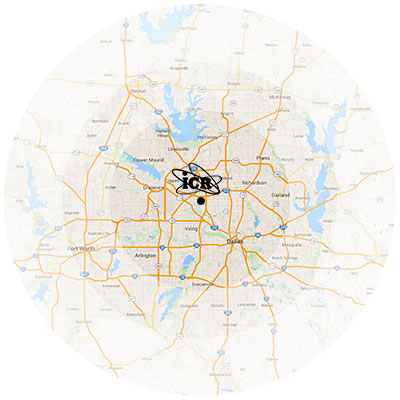 1.2 million K–12 school students (many from Christian families) live within 50 miles of ICR's campus.
150 thousand homeschool students in DFW area—new students every year.
100 thousand Christian high-school students in North Texas.
1/2 day drive or less from 20 million people who live in the OK-TX corridor from Houston through Dallas to Oklahoma City.
95,000 will likely attend in Year 1 (conservative estimates from industry experts).
3 hours by air from either coast—1/2 day flight from just about anywhere in
the U.S.
ICR Is Ready
✔

We already own the property—completely debt-free.

✔

We have approved permits from the City of Dallas.

✔

Best of all, ICR employs the leading science research staff dedicated to the question of origins from biblical perspectives. All are committed Christians with a deep and abiding love for Scripture. The Discovery Center will reflect their ongoing research, keeping it updated and vibrant and constantly changing with the latest evidence that supports the Bible.

✘

All we need are the necessary funds to complete the facility.
ICR has a legacy of changing lives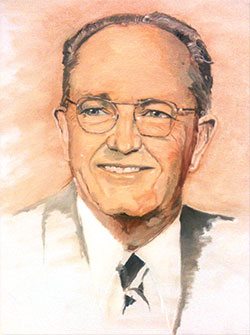 ICR's founder, Dr. Henry M. Morris, pioneered the understanding of how science confirms Scripture and is recognized as the father of the modern creation science movement. He taught us that the Bible is true and can be trusted and that science fits the creationist understanding of our origins and Earth history.
Dr. Morris built a legacy that demonstrates how faith and science reveal the same truth.
ICR daily receives letters and phone calls about how this ministry has changed lives through the years:
ICR will continue that commitment for generations to come.
We must do more for the next generation
A Place to Explore
ICR is ready to build a place to demonstrate how science confirms the Bible. The ICR Discovery Center for Science and Earth History is the largest project ICR has launched since its founding over 45 years ago. More...
Join With Us
Consider how you can invest with us and become part of something that will influence future generations for Christ. Click here to donate.
Will you give to the next generation?