The article requested is not found.
Browse through our Archives of articles.
Use our powerful article Search Tools.
Venus May Be Geologically Active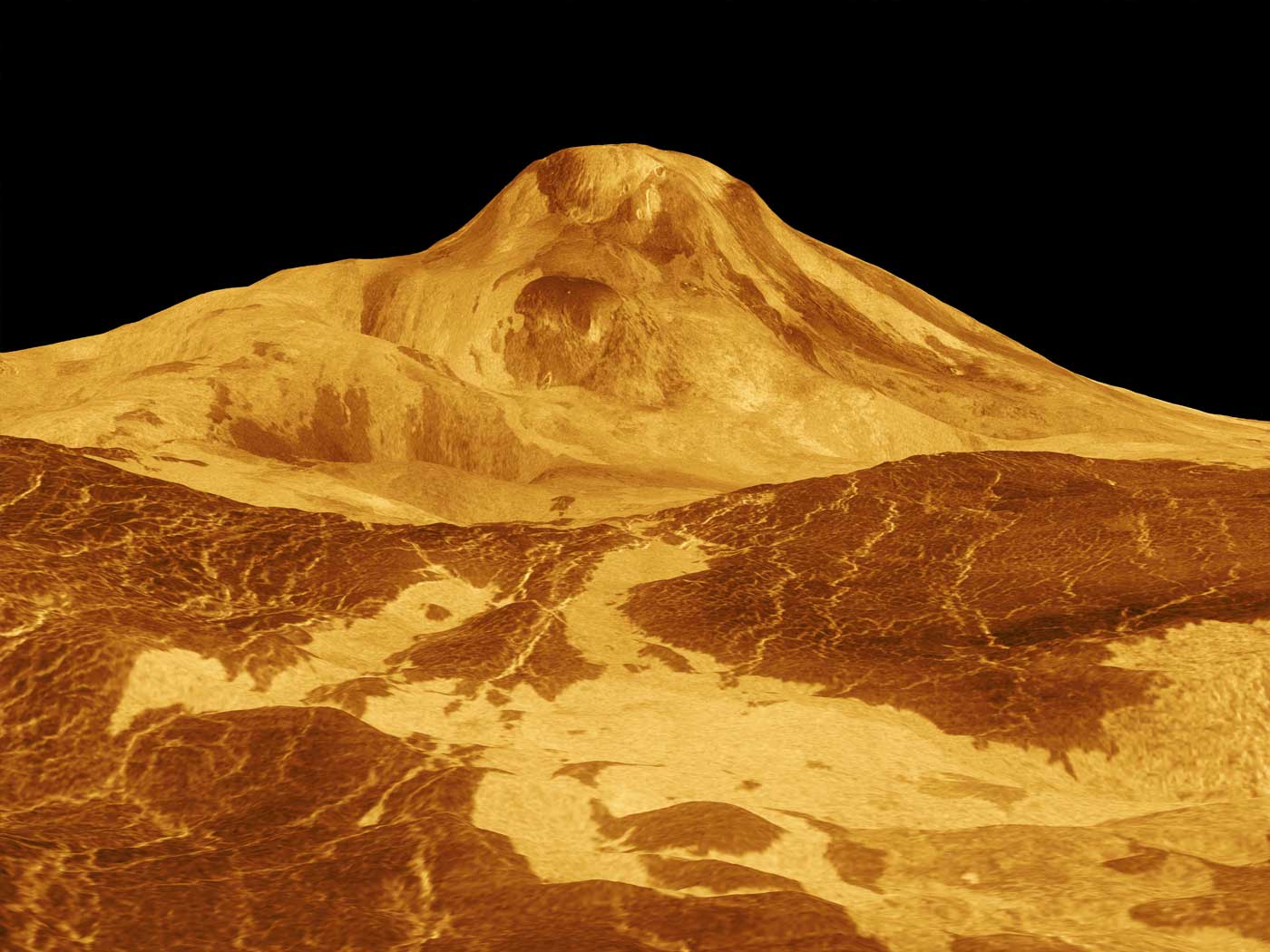 Using computer simulations, a team of researchers has concluded the planet Venus could still be geologically active.
1,2
The scientists used computers to simulate the formation of
coronae
—ring-shaped, volcanic structures on the planet's surface. By comparing the results of their simulations to images taken by spacecraft, they concluded that at least 37 coronae have been recently active.
More...
The Return to the Upper Room
"And when they were come in, they went up into an upper room....These all continued with one accord in prayer and supplication.More...
Understanding Management
"For the kingdom of heaven is as a man travelling into a far country, who called his own servants, and delivered unto them his goods.More...
Understanding Ownership
"The earth is the LORD's, and the fulness thereof; the world, and they that dwell therein." (Psalm 24:1)

The doctrine of creation is not merely a "scientific" debate.More...
More Articles