The article requested is not found.
Browse through our Archives of articles.
Use our powerful article Search Tools.
The Role and Realm of Science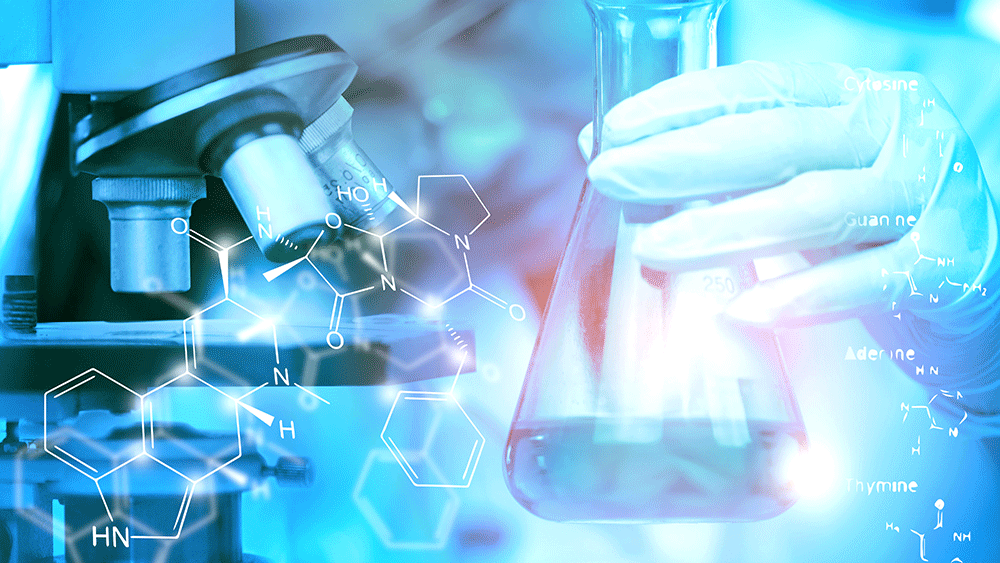 In society today, "science" often takes center stage as a significant influencer on policy decisions and public opinion. Climate change, pandemic response, and people's conception of their "gender," among other topics, have gripped society to varying degrees, and science is a significant stakeholder in these matters. Presently, popular science and vocal scientists can yield much influence on a catalog of matters.
More...
Eliezer's Faithful Service
"And Abraham said unto his eldest servant of his house, that ruled over all that he had...go unto my country, and to my kindred, and take a wife unto my son Isaac.More...
Lot's Fateful Choice
"And Lot lifted up his eyes, and beheld all the plain of Jordan, that it was well watered everywhere....Then Lot chose him all the plain of Jordan; and Lot journeyed east: and they separated themselves the one from the other.More...
Abraham's Separation Test
"Wherefore she said unto Abraham, Cast out this bondwoman and her son: for the son of this bondwoman shall not be heir with my son, even with Isaac. And the thing was very grievous in Abraham's sight because of his son.More...
More Articles