The article requested is not found.
Browse through our Archives of articles.
Use our powerful article Search Tools.
What Christ's Death Meant to Him
"[Christ] gave himself for us, that he might redeem us from all iniquity, and purify unto himself a peculiar people, zealous of good works.More...
DNA Repair Research Reveals Astounding Complexity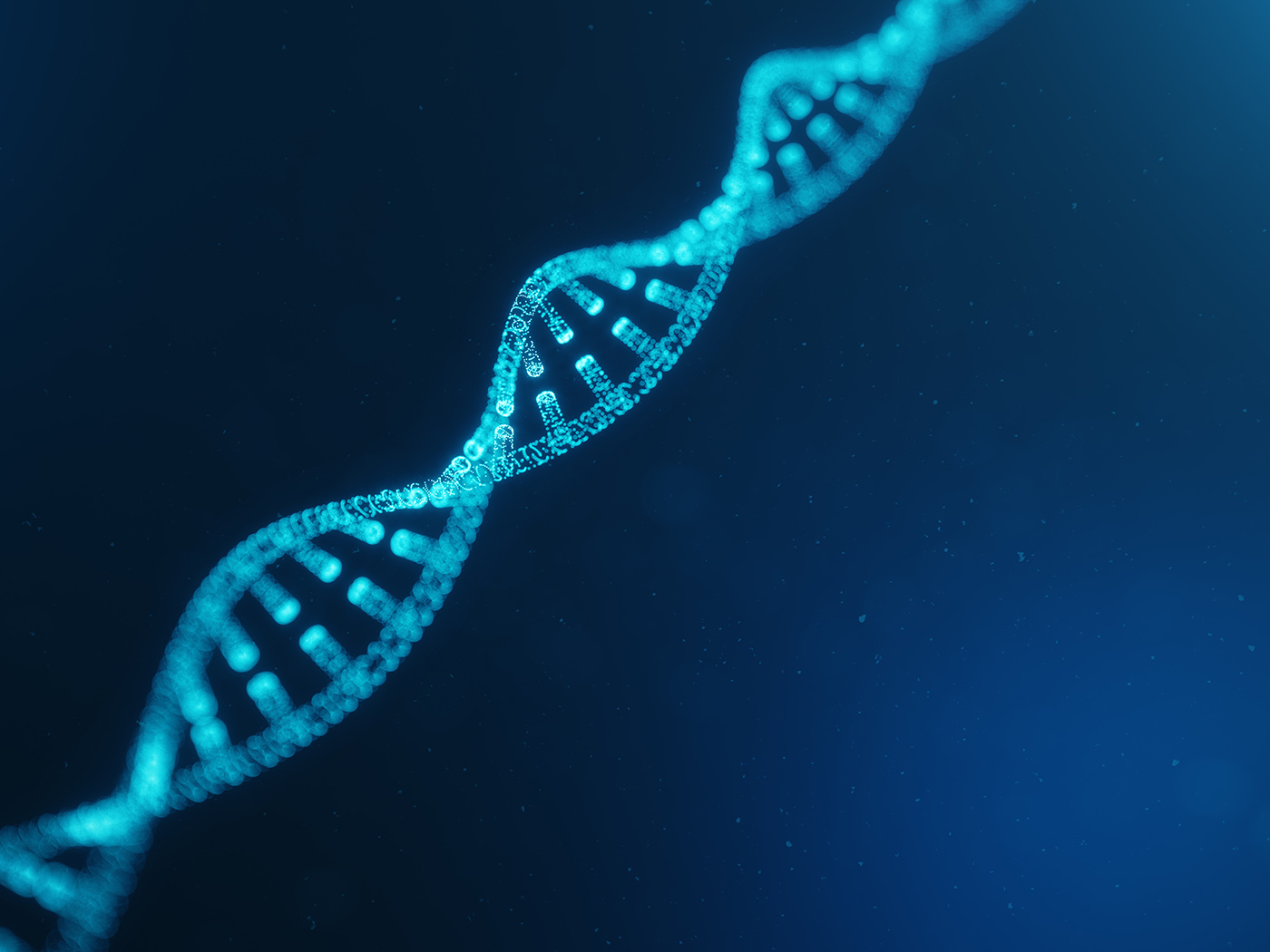 You have been designed with many trillions of cells. Within the nucleus of each cell (except for red blood cells) is the "molecule of life" called DNA. It's organized into chromosomes (humans have 46) upon which many thousands of genes are found. Genes are hereditary units, comprised of nucleotide bases called T, G, C, and A. Each cell undergoes complex metabolic processes, or metabolism.More...
The Order of Melchizedek
"The LORD hath sworn, and will not repent, Thou art a priest for ever after the order of Melchizedek.More...
To God Be the Glory
"Not unto us, O LORD, not unto us, but unto thy name give glory, for thy mercy, and for thy truth's sake.More...
More Articles