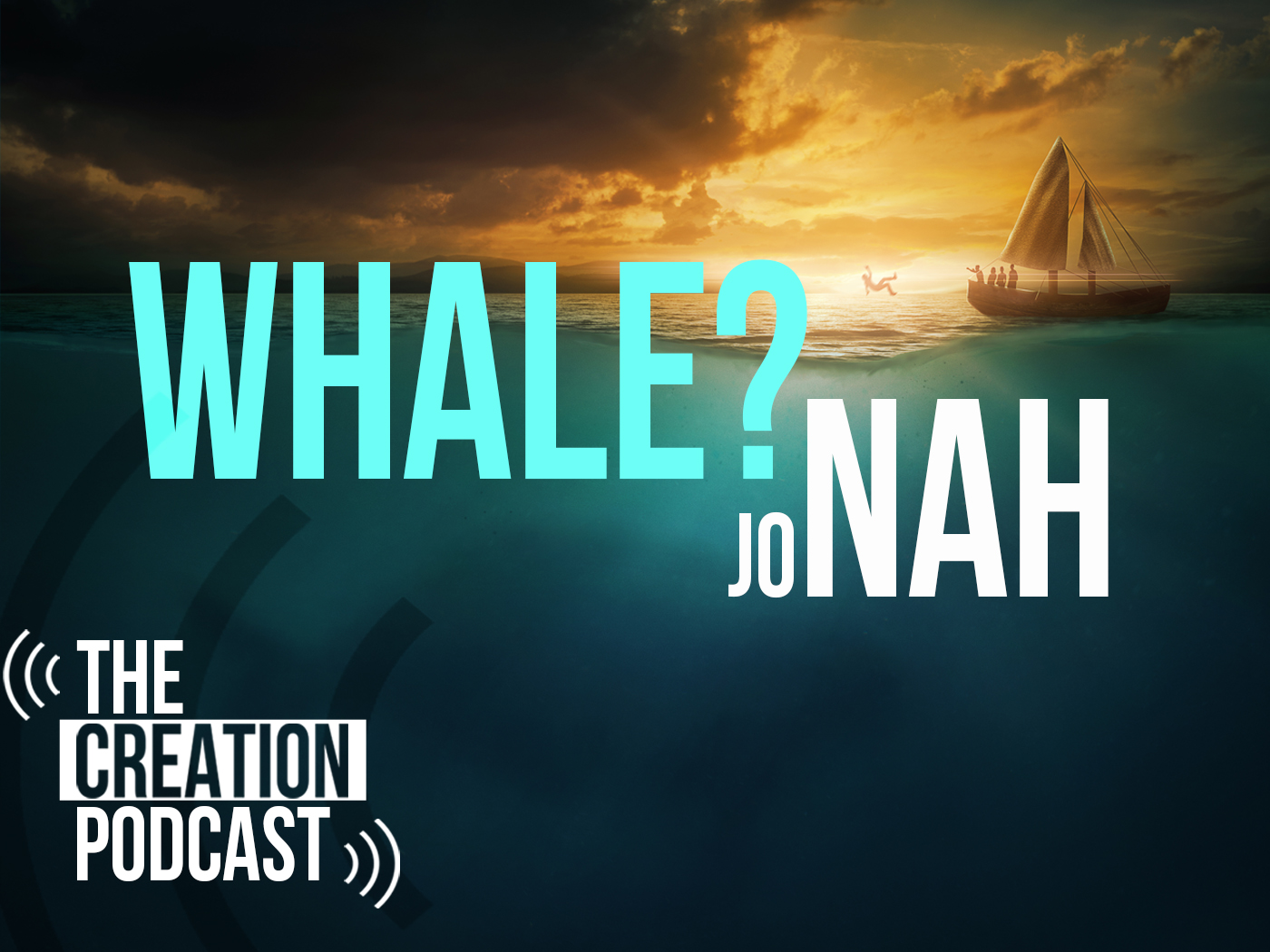 CREATION PODCAST
What Really Swallowed Jonah? | The Creation Podcast: Episode 57
The book of Jonah contains the historical account of the prophet Jonah. In verse 17 of chapter 1, the text states that the Lord prepared a great fish to swallow Jonah... That can't be right can it? Did Jonah really spend 3 days and 3 nights inside an aquatic creature? Host Lauren and Dr. Brian Thomas discuss this important topic on episode 57 of The...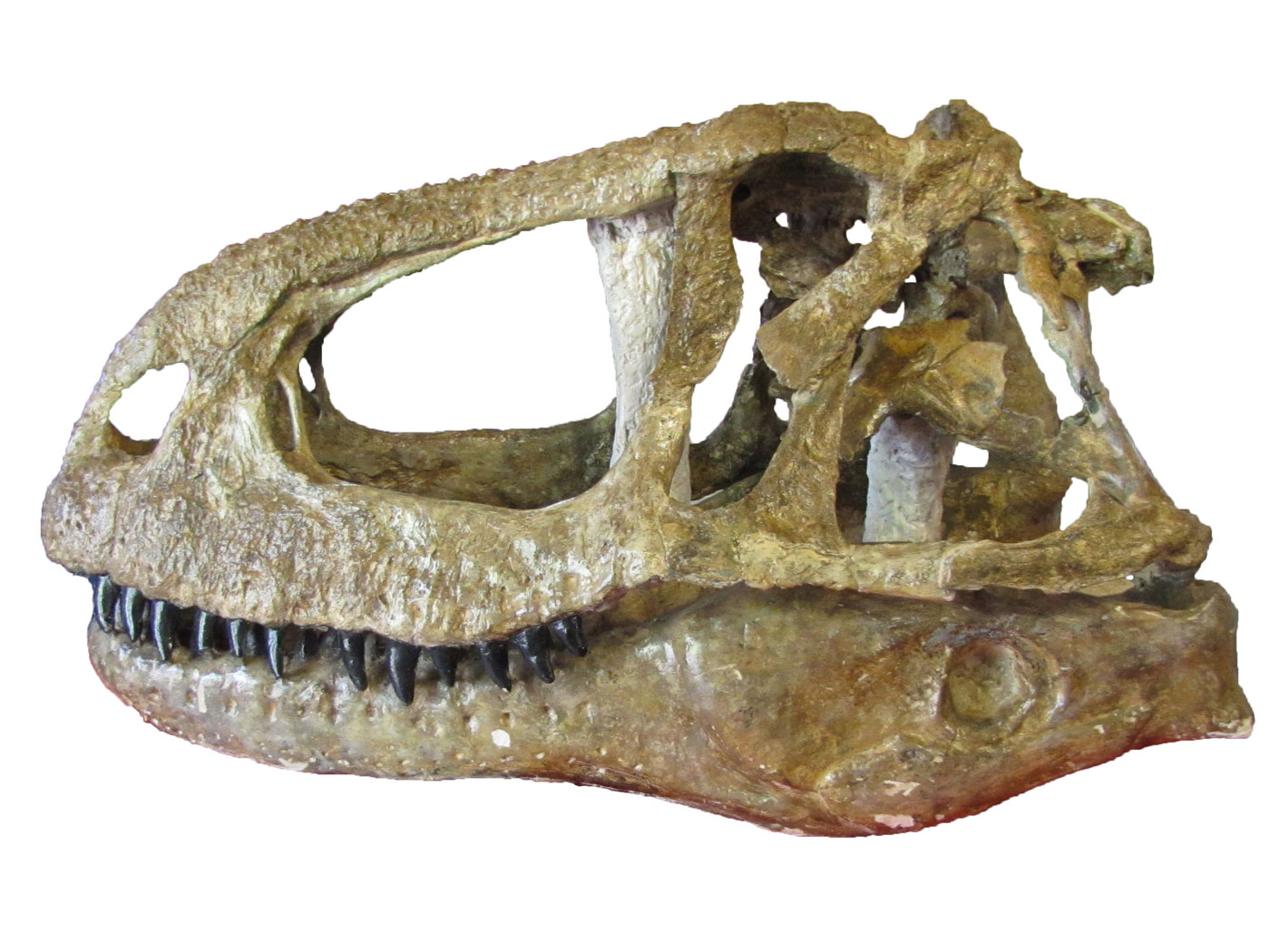 More Flood Evidence
Paleontologists recently discovered the partial fossils of two new species of dinosaur just outside of Casablanca. As stated in a Science Direct article, they "report two new abelisaurid fossils from the upper Maastrichtian...
Creation Mega Conference • Phoenix, AZ.
Oct 12 - Oct 14, 2023
Conference at a Glance Join ICR's Dr. Randy Guliuzza, Dr. Frank Sherwin, Dr. Brian Thomas and Dr. Tim Clarey for the 2023 ICR Creatio...

The Similitude of God
"Therewith bless we God, even the Father; and therewith curse we men, which are made after the similitude of God." (James 3:9) Here inserted within a very sober condemnation of the misuse of our...
Video
Sea Serpent Blood?!

Creation Science in Brazil: An Interview with Dr. Marcos Eberlin

What REALLY Swallowed Jonah?

Is there Evidence for Intelligent Design?
Creation Q&A: Campus Edition
More in Video ⊳