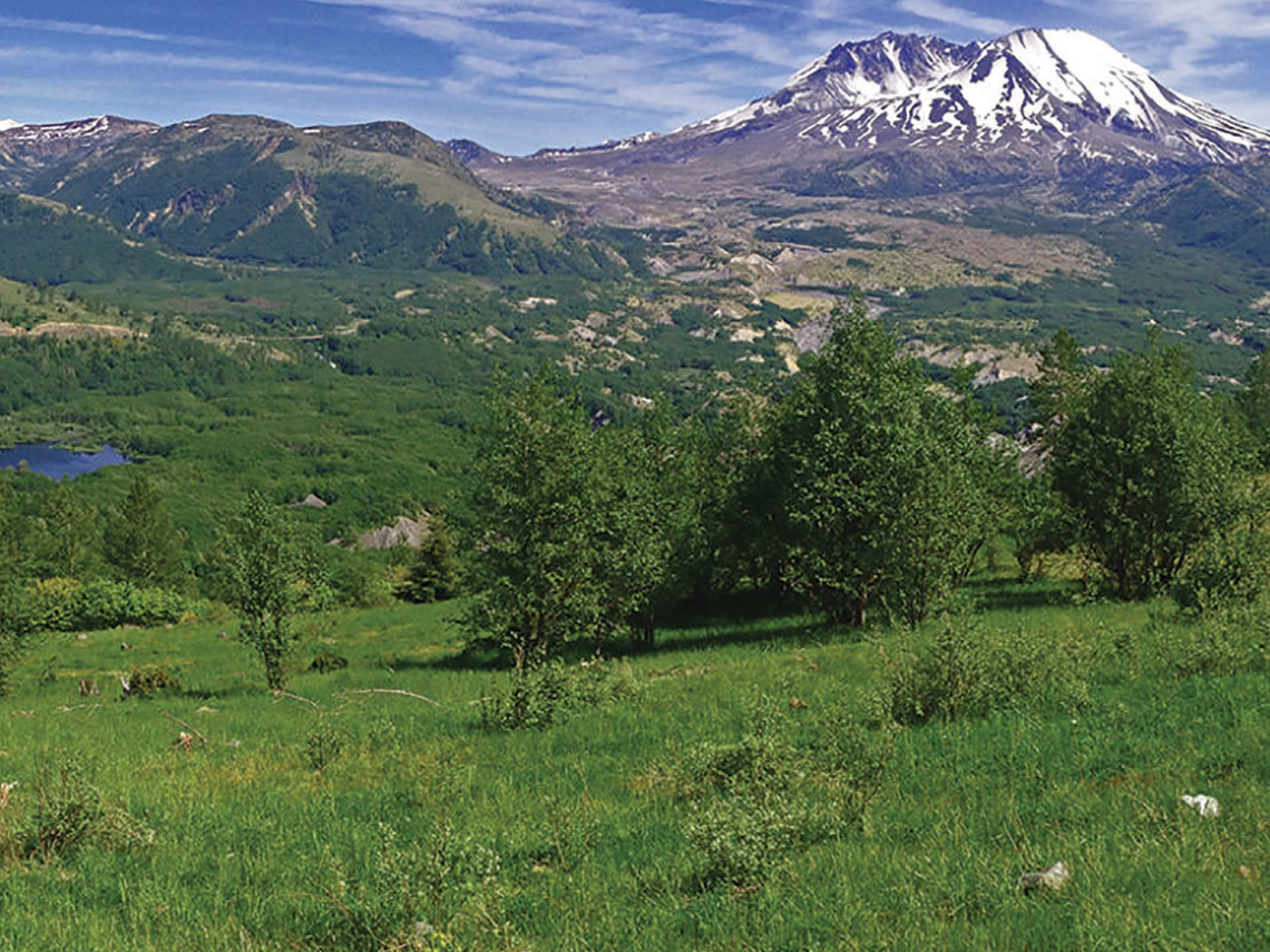 Biological Bounceback at Mount St. Helens
Early one bright Sunday morning, Mount St. Helens looked as picturesque as it had for hundreds of years. Suddenly, an earthquake shook loose the north side of the mountain. This uncorked a torrent of heat, ash, and steam...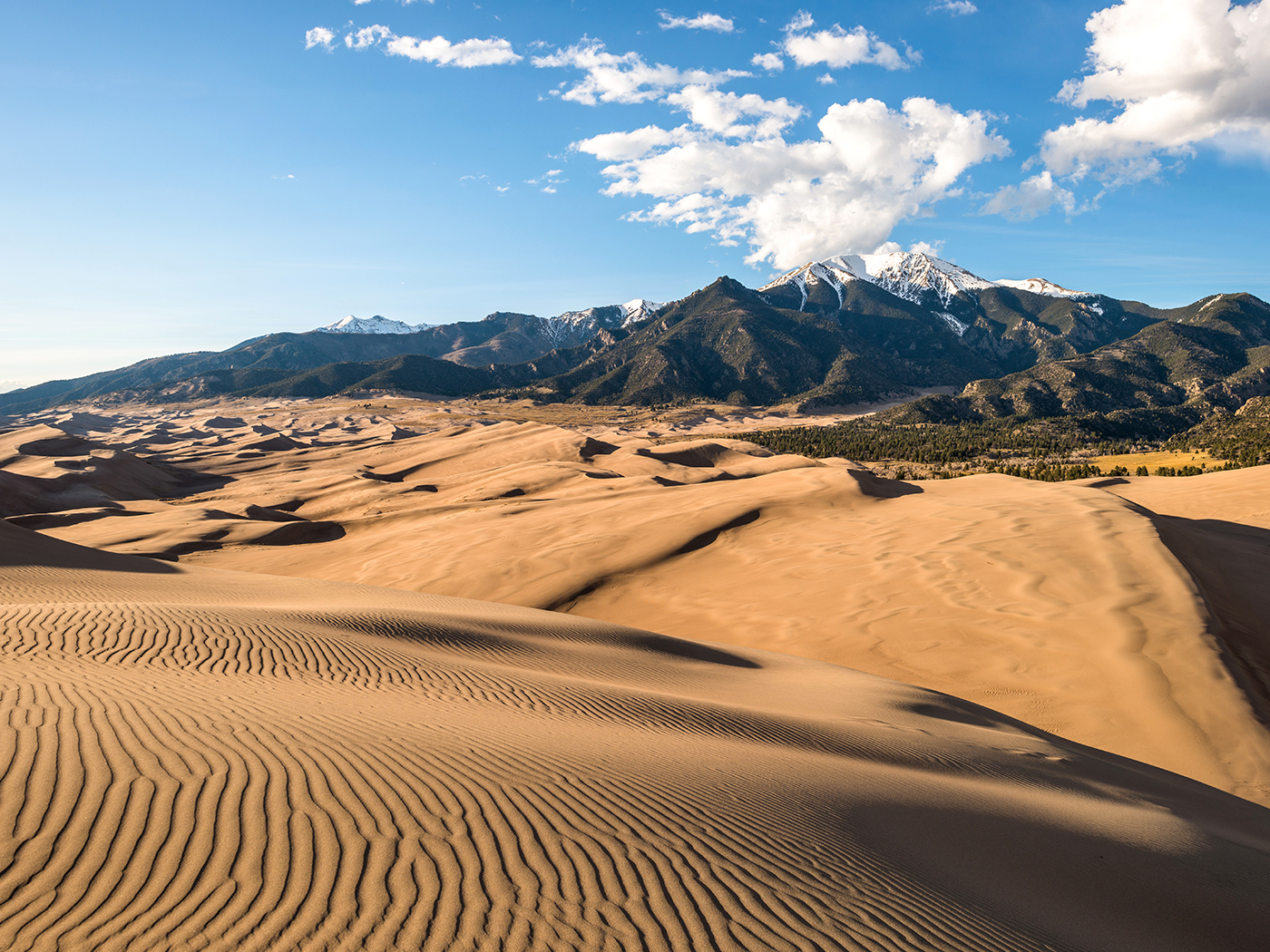 Great American Outdoors Act, Signed into Law by President
In a bipartisan legislative achievement to promote better stewardship of American public lands, U.S. Senators and Representatives finalized their bill (H.R. 1957) called the "Great American Outdoors Act"—which...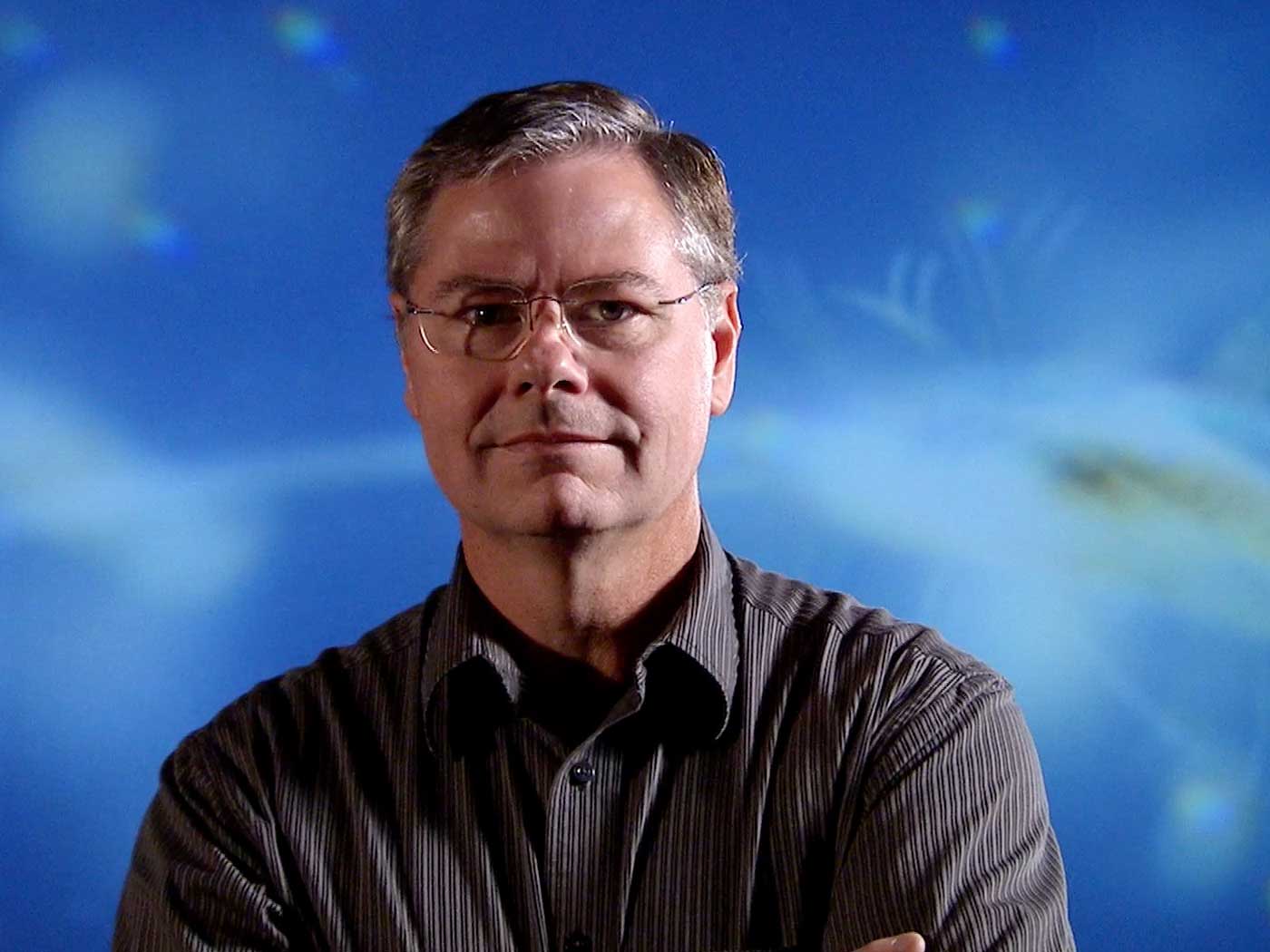 ICR Announces New President & Chief Operating Officer
After a focused international search, the Institute for Creation Research Board of Trustees voted unanimously to appoint Dr. Randy J. Guliuzza as ICR's new President & Chief Operating Officer, effective August 1,...

Magnificent Obsession
"For though I be free from all men, yet have I made myself servant unto all, that I might gain the more." (1 Corinthians 9:19) In his letter to the Ephesians (4:11-16), Paul noted that Christ had given...