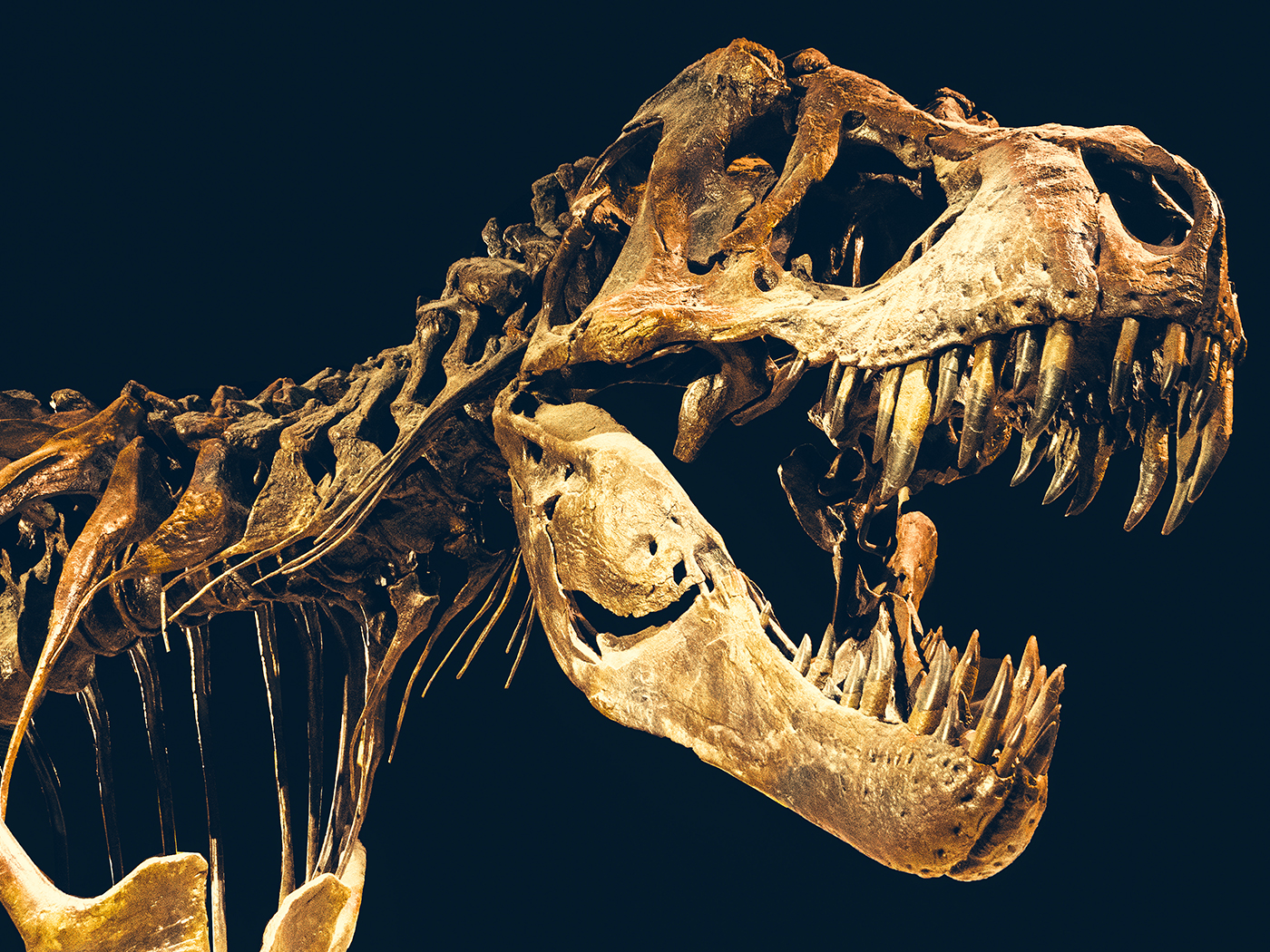 Teenage T. rex Fossils
A new analysis of a small pair of T. rex-like fossils, called Nanotyrannus, shows they were actually teenage T. rexes. Holly Woodward, from Oklahoma State University, and her colleagues reporting in Science Advances, counted the growth rings in the leg bones of the two Nanotyrannus specimens. Their results showed the specimens were not a new species. Rather, they were just 13 and 15-year-old T. rex dinosaurs.1 "All...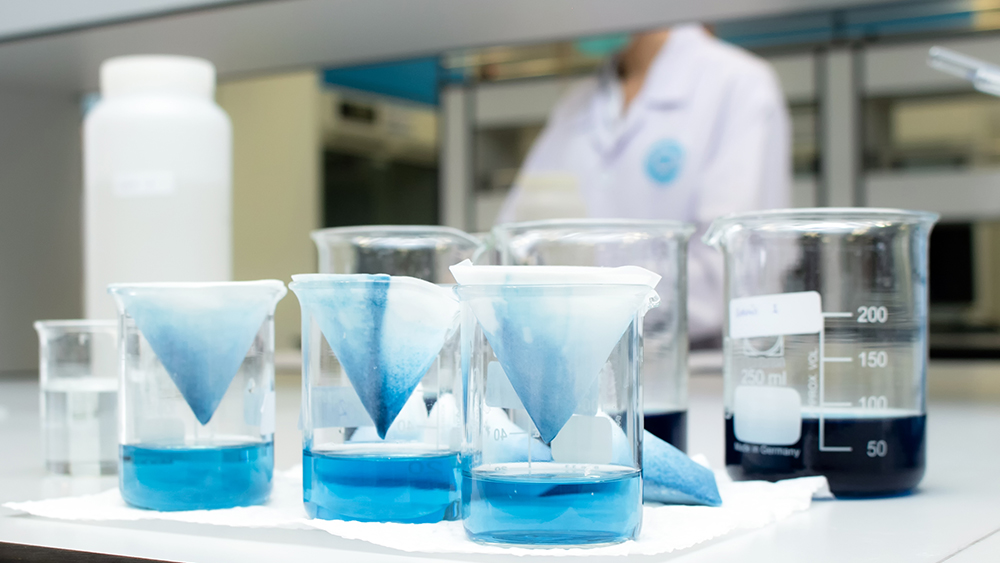 Solving the First-Life Phosphate Problem
Research associated with the Simos Foundation's Collaboration of the Origins of Life offers a new answer to an old problem for getting a soup of chemicals to somehow turn into a living cell. Assuming that life arose...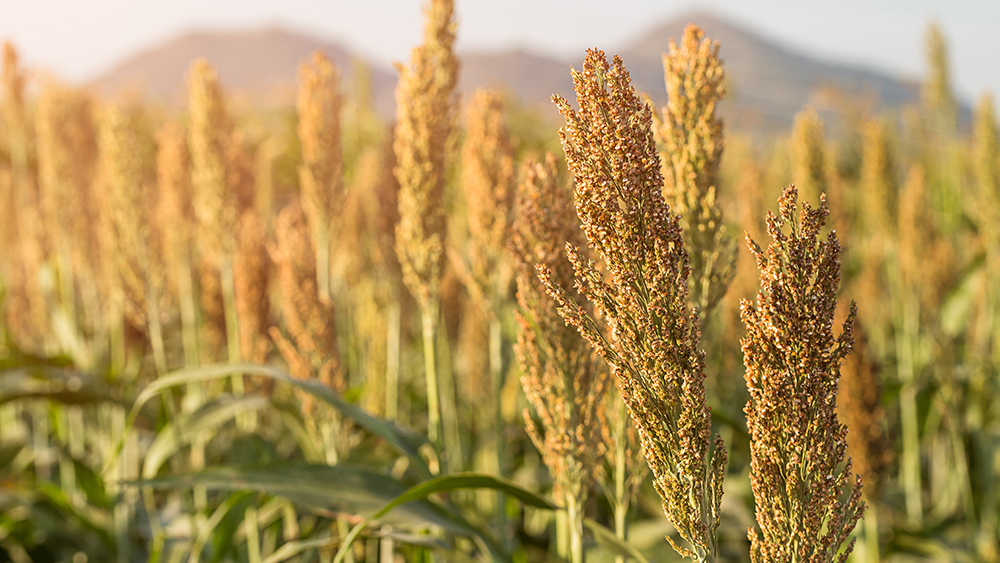 Sorghum Manages Gene Expression to Resist Drought
Sorghum is an important food crop due, in part, to its extreme drought-tolerance. This characteristic makes it an ideal model for demonstrating how biological entities are able to continuously track environmental changes....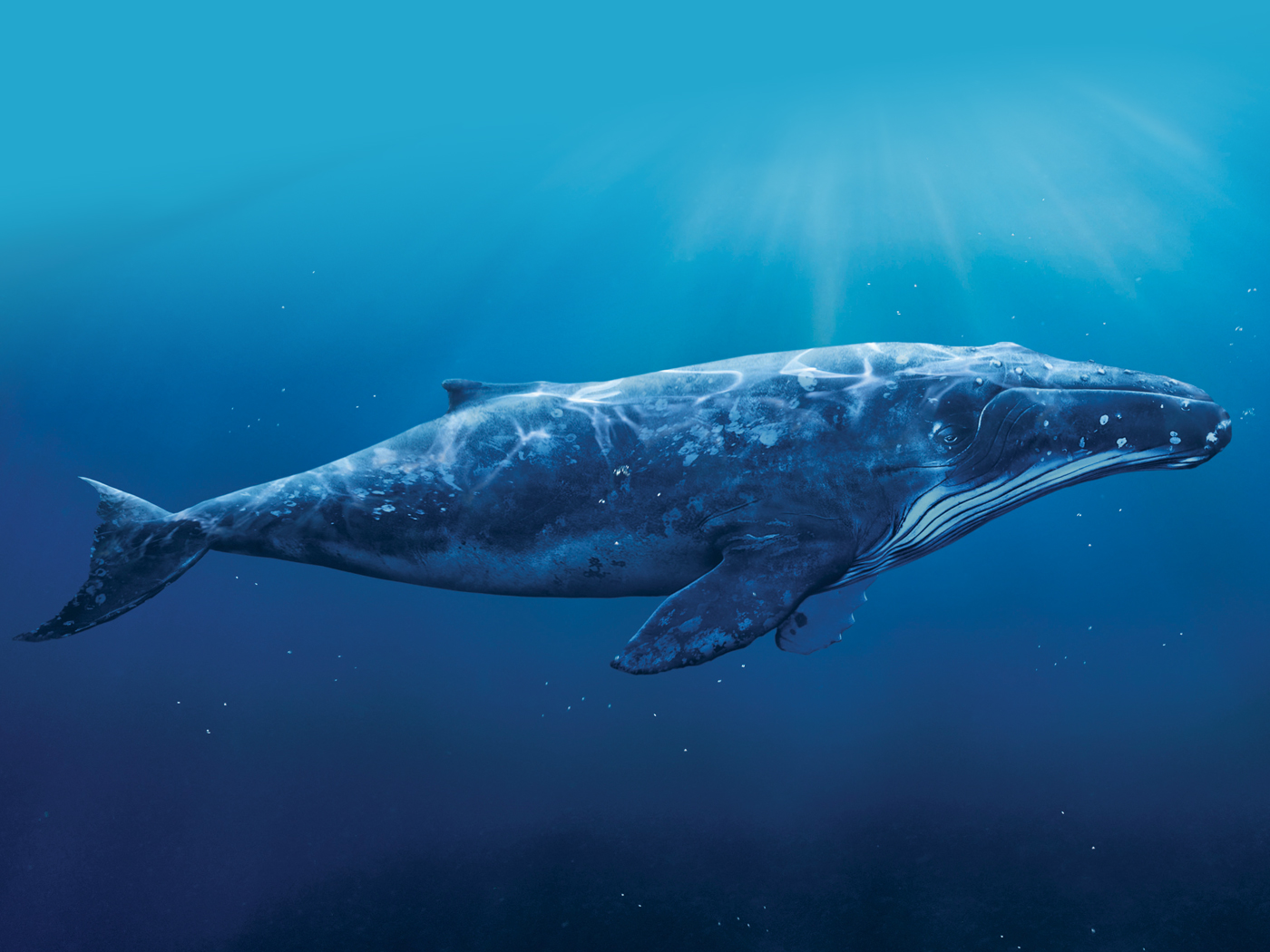 APOLOGETICS
Jonah's Whale Adventure and Everyday Miracles
A skeptic once opined about the so-called problem of miracles, saying that "enlightened" thinkers doubt the Bible's supernatural events such as "the whale miracle." But which whale miracle...

The Communion of the Saints
"That which we have seen and heard declare we unto you, that ye also may have fellowship with us: and truly our fellowship is with the Father, and with his Son Jesus Christ." (1 John 1:3) The words "fellowship"...