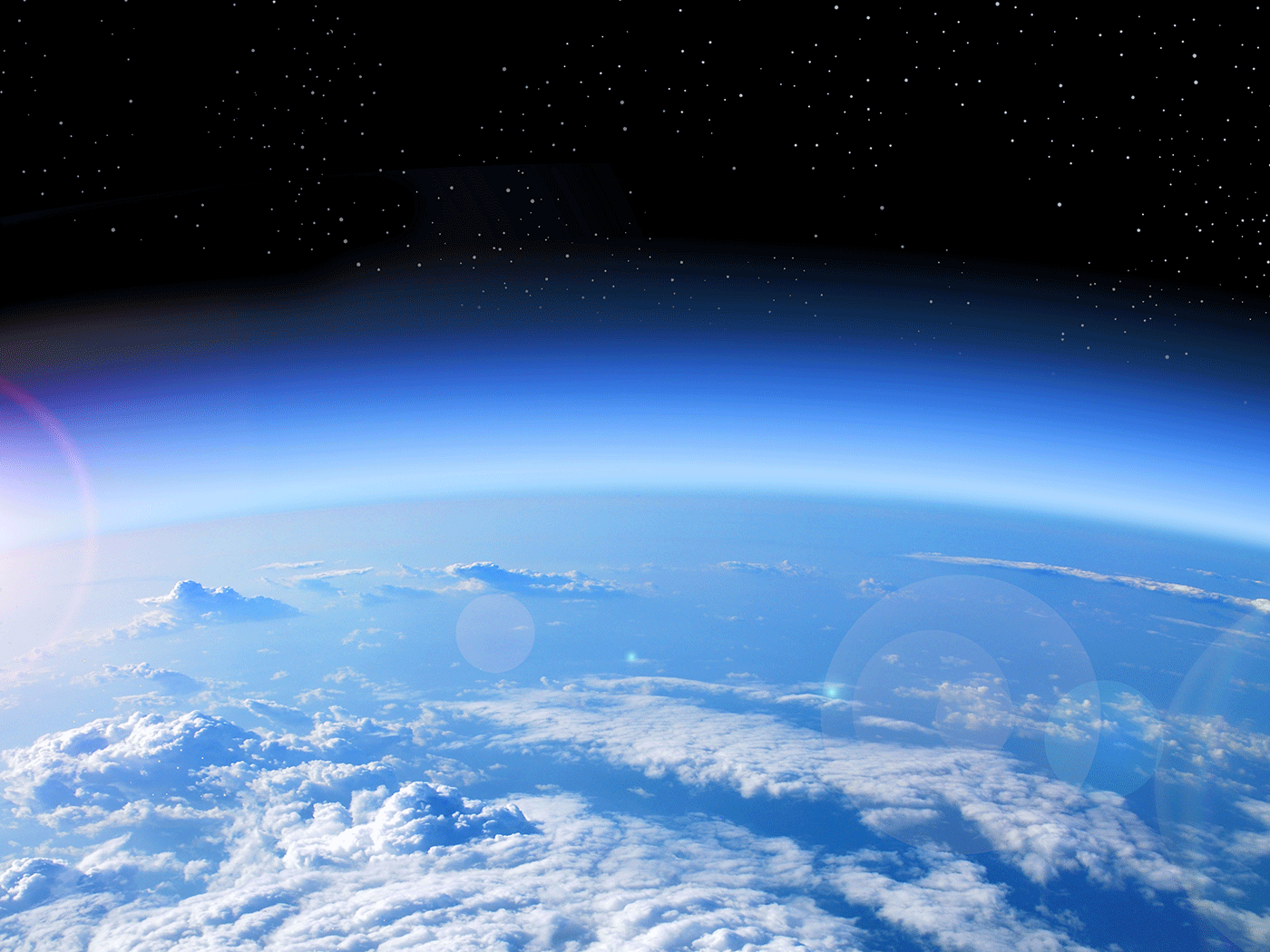 Earth's Atmosphere Is Vital to Life
There are countless interconnected, precise, and non-coincidental features of Earth that directly contribute to our planet's ability to sustain life. One such phenomenon is that of Earth's ultraviolet shield called the atmosphere. The atmosphere's complex arrangement and seamlessly balanced, life-sustaining attributes distinctly indicate non-coincidental purpose and skillful crafting by a Designer who "is before all things, and in Him all things consist" (Colossians 1:17). An atmosphere is the layer or layers of gases that envelope a planet and are held in place...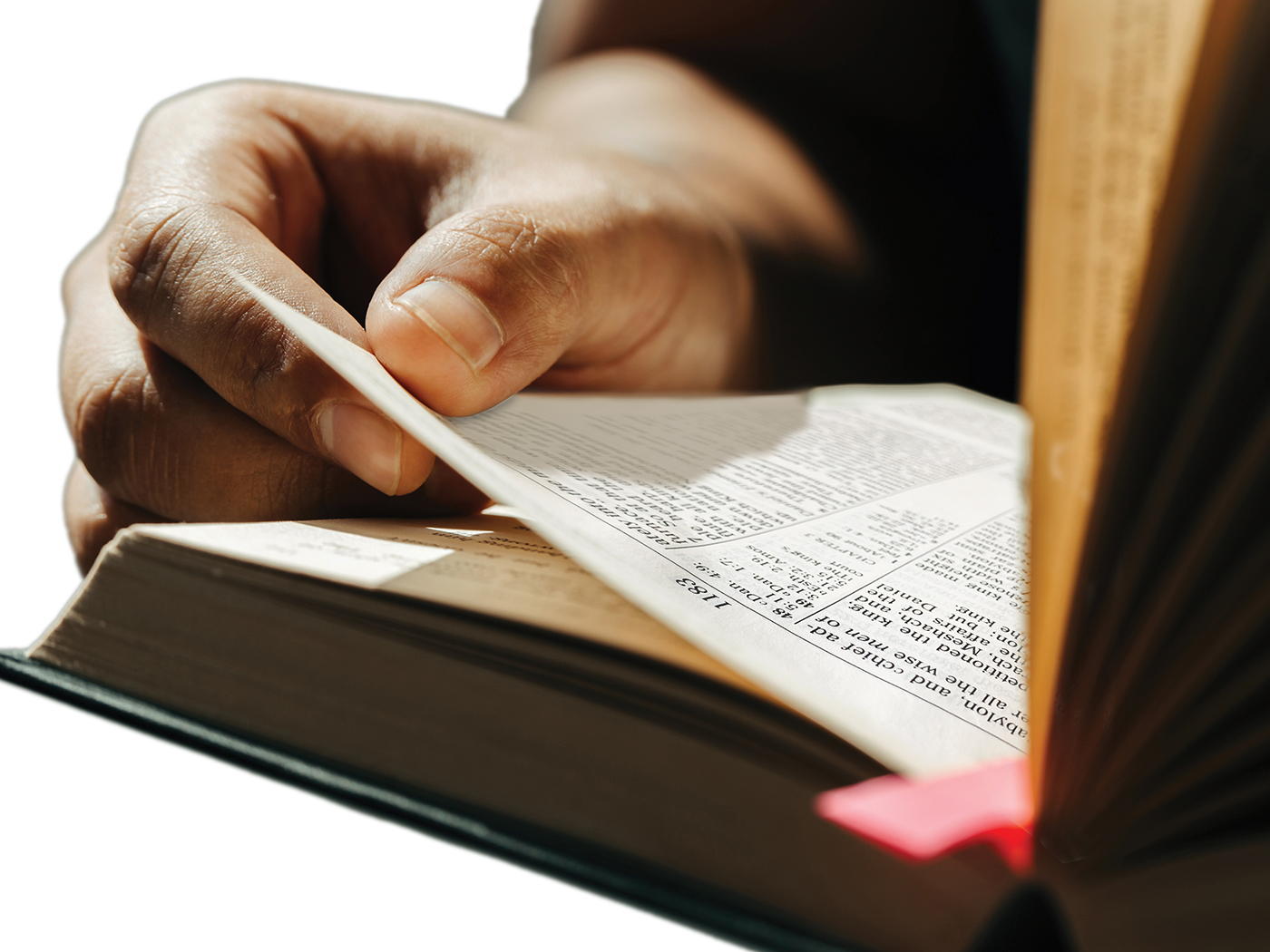 Rich Toward God
What do you think of riches? Some of us may instinctively equate riches with money, and therefore have a natural tendency to shy away from it and think of it as a bad thing. However, we are reminded that money itself is amoral...

I Am Christ's Friend
Henceforth I call you not servants; for the servant knoweth not what his lord doeth: but I have called you friends; for all things that I have heard of my Father I have made known unto you. (John 15:15) Some things...