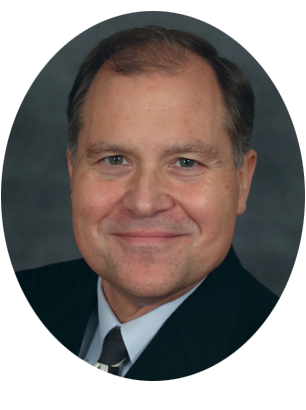 Dr. Tim Clarey will be speaking at Timberline Baptist Church in Sherwood, OR. For the combined Sunday School classes he will deliver the message "Do Dinosaurs Support Evolutionary Theory?" In this presentation, Dr. Clarey refutes the notion of dinosaur evolution and ancestry by examining four common dinosaur myths. He exposes each one using scientific evidence and concludes that dinosaurs were created just thousands of years ago. Dinosaurs were not feathered and likely not warm-blooded as most secularists seem to believe. The evidence supports the idea that all dinosaur kinds were created fully-formed by God on Day 6 of the creation week.
During the morning worship service, Dr. Clarey will speak on "The Assurances of Genesis." In this message, he addresses the state of the church in the battle over origins. Dr. Clarey provides four assurances that the book of Genesis is true and backed by sound science. He demonstrates that true science is shown to support a young, created earth and a global flood and that attempts at theistic evolution fall short in their explanations of both biblical and scientific data.
Date: Oct 10, 2021
Schedule
9:30 a.m. – "Do Dinosaurs Support Evolutionary Theory?"
10:30 a.m. – "The Assurances of Genesis"
Location
Timberline Baptist Church
24645 SW Old Hwy 99W
Sherwood, OR 97140
For more information, please call 214.615.8333 or email events@icr.org.