The article requested is not found.
Browse through our Archives of articles.
Use our powerful article Search Tools.
Speciation of Bears, Birds, and Bacteria is not Evolution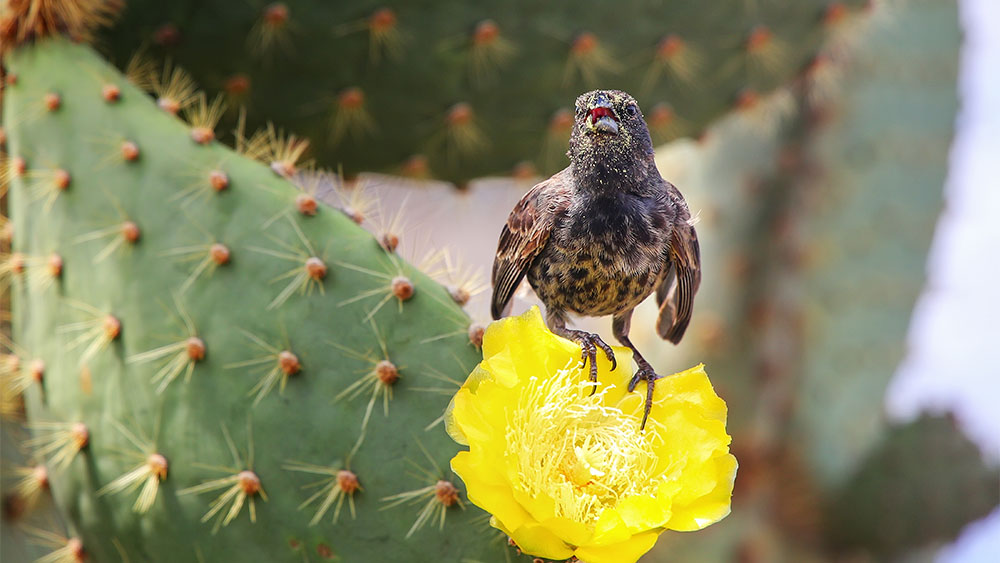 Speciation may be defined as the separation of populations of animals or plants that resemble one another closely and originally able to interbreed—into independent populations with genetic differences, and sometimes not able to interbreed with other populations to which they are directly related. Put another way, speciation is when one creature becomes two or more species.
More...
The King of Glory
"Who is this King of glory? The LORD of hosts, he is the King of glory. Selah.More...
Glorious Liberty
"Because the creature itself also shall be delivered from the bondage of corruption into the glorious liberty of the children of God.More...
Worshiping God
"And Abraham said unto his young men, Abide ye here with the ass; and I and the lad will go yonder and worship, and come again to you.More...
More Articles