"Where wast thou when I laid the foundations of the earth? declare, if thou hast understanding . . . When the morning stars sang together, and all the sons of God shouted for joy?" (Job 38:4-7)
It is significant that there was singing at the very time of creation. The "morning stars" of this verse are, by Hebrew poetic parallelism, the same as the "sons of God" who were present when God "laid the foundations of the earth." Similarly, "sang together" is parallel with "shouted for joy."
It is thus beautifully appropriate to sing of the glories of God's creation, for angels were doing this even before Adam and Eve were created! The first actual human song mentioned in the Bible, however, was the thanksgiving song of Moses (
Exodus 15:1-21
), composed and sung by Moses and the children of Israel after their deliverance from Pharaoh and the waters of the sea.
Finally, it is significant that the last song mentioned in the Bible is "the song of Moses the servant of God, and the song of the Lamb" (
Revelation 15:3
), sung in heaven by "them that had gotten the victory over the beast" (v. 2). This presumably refers back to the original song of Moses, since the deliverance from Pharaoh was, spiritually, a type of their triumph over the beast, the great world ruler in the end times. However, it must now be combined with the song of the Lamb, probably the "new song" of the saints at the Lamb's throne in
Revelation 5:8-10
, praising the Lord for their redemption through His blood, shed in substitution for their sins.
These should surely be the three major themes of Christian music, for these are the main themes of the Bible's songs. It is fitting that they should refer to the past, present, and future works of Christ—His mighty work of creation in the beginning, His gracious work of sustenance in the present, and His glorious work of full redemption in the future. HMM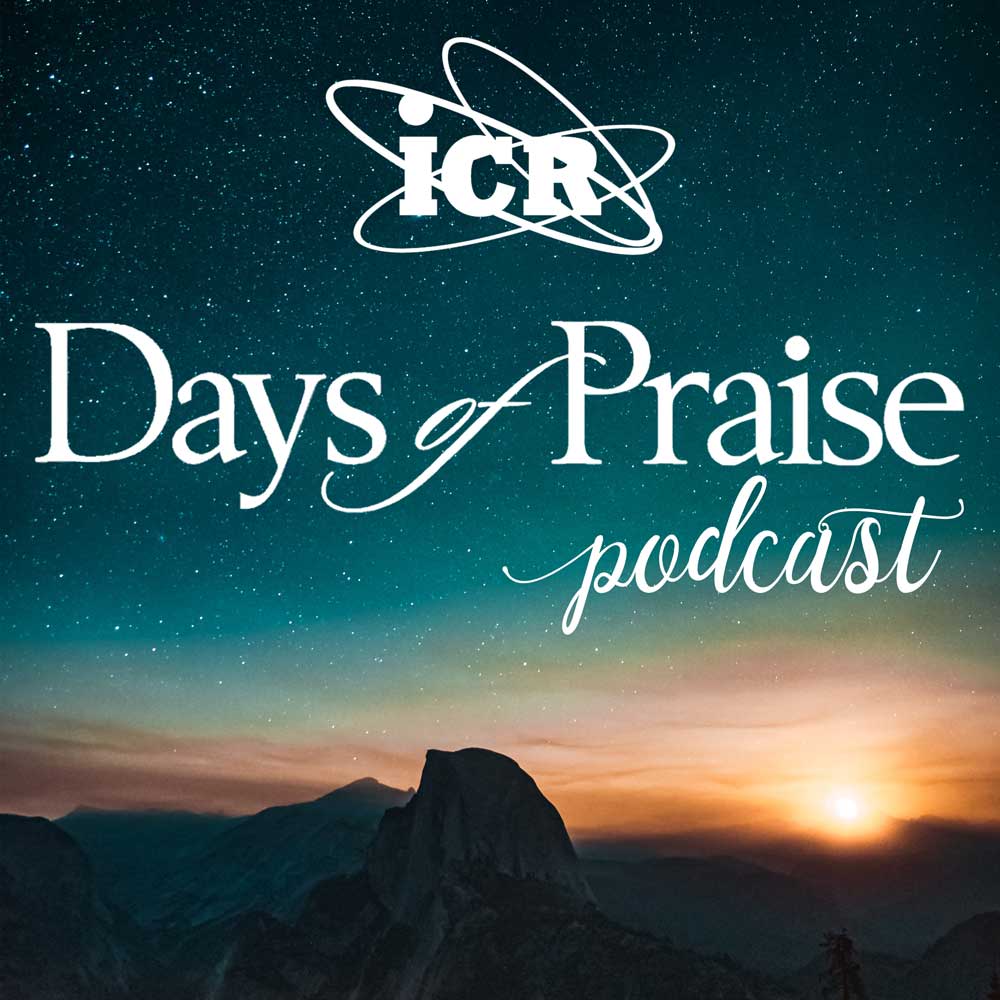 Days of Praise Podcast is a podcast based on the Institute for Creation Research quarterly print devotional, Days of Praise. Start your day with devotional readings written by Dr. Henry Morris, Dr. Henry Morris III, and Dr. John Morris to strengthen and encourage you in your Christian faith.