The article requested is not found.
Browse through our Archives of articles.
Use our powerful article Search Tools.
World Without End
"For since the beginning of the world men have not heard, nor perceived by the ear, neither hath the eye seen, O God, beside thee, what he hath prepared for him that waiteth for him.More...
The Ways and Works of God
"He made known his ways unto Moses, his acts unto the children of Israel." (Psalm 103:7)

We have a distinct privilege, as believers, to know something of the "acts" of God.More...
The Rough Places Plain
"Every valley shall be exalted, and every mountain and hill shall be made low; and the crooked shall be made straight, and the rough places plain." (Isaiah 40:4)

This is an amazing promise.More...
Specialized Brain Cells Act Like a Compass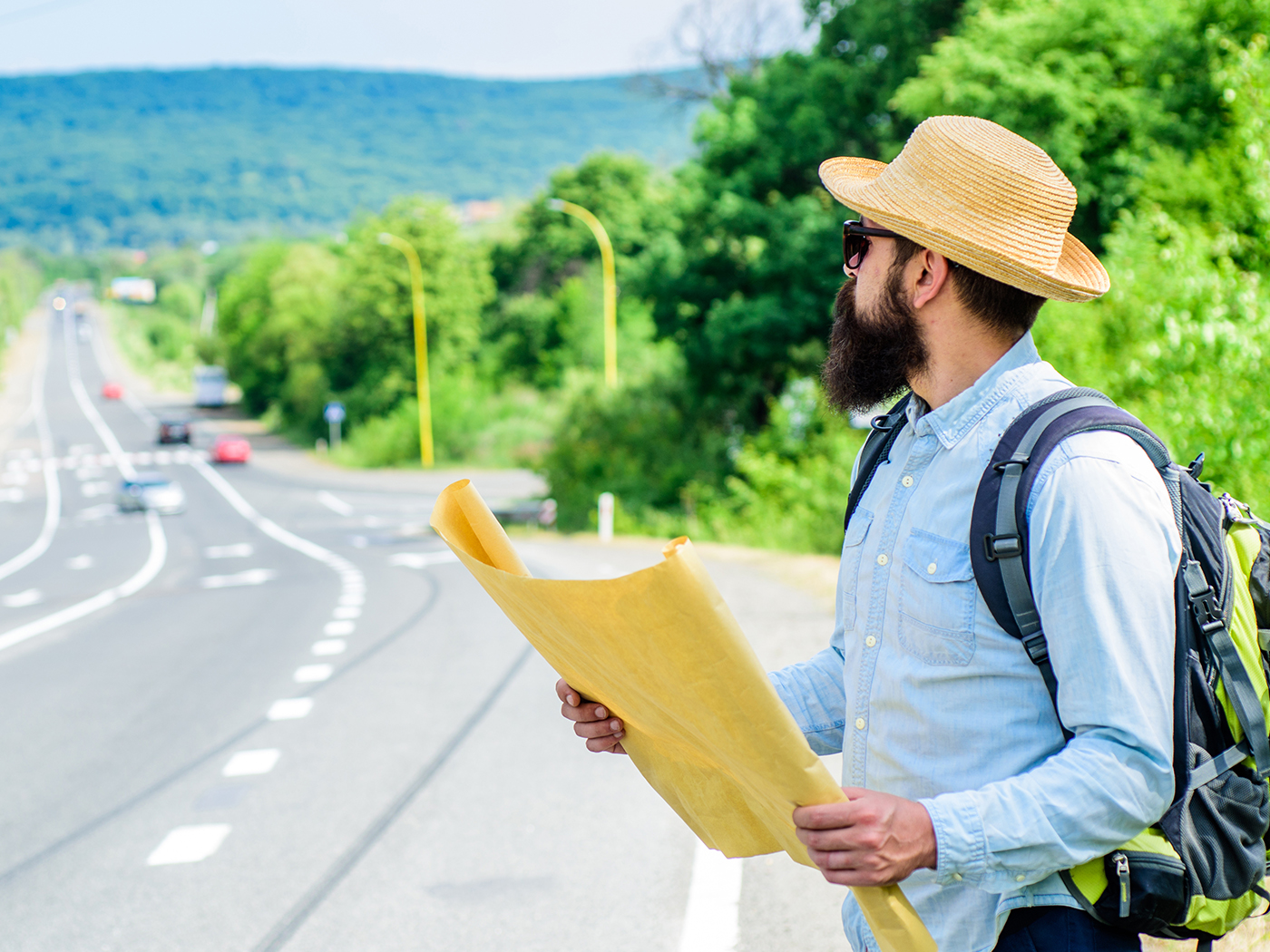 Most people don't think about the mental process of recognizing locations. We just take it for granted.

Any sort of complicated manmade device, like a modern cell phone or car, constantly monitors its spatial position.More...
More Articles