The article requested is not found.
Browse through our Archives of articles.
Use our powerful article Search Tools.
Gambling at Calvary
"They part my garments among them, and cast lots upon my vesture.More...
Christ Our Passover
"And the blood shall be to you for a token upon the houses where ye are: and when I see the blood, I will pass over you, and the plague shall not be upon you to destroy you, when I smite the land of Egypt.More...
All the Lonely People
"I looked on my right hand, and beheld, but there was no man that would know me: refuge failed me; no man cared for my soul." (Psalm 142:4)

This is one of the saddest verses in the Bible.More...
Encouragement and Advice for Homeschool Families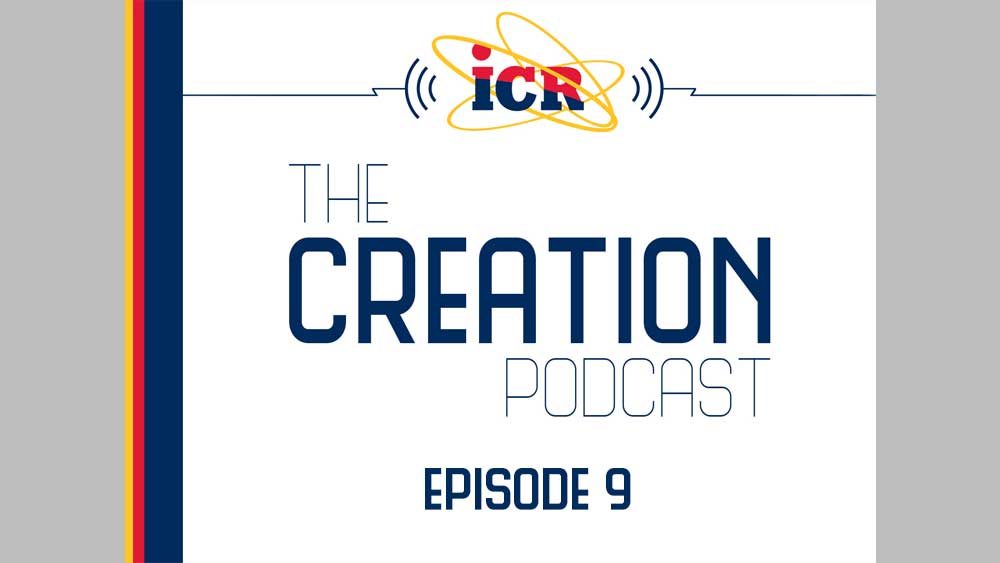 Find encouragement and advice for your homeschooling journey as ICR Director of Communications Jayme Durant reflects on her 22 years of experience as a home educator.
More...
More Articles