"And the Spirit and the bride say, Come. And let him that heareth say, Come. And let him that is athirst come. And whosoever will, let him take the water of life freely." (Revelation 22:17)
The fourth verse of "Jesus, Lover of My Soul" speaks of the mature Christian's desire for purity and victory over sin and looks forward to the ultimate victory in eternity.
Plenteous grace with Thee is found, grace to cover all my sin;
Let the healing streams abound; make and keep me pure within.
Thou of life the fountain art, freely let me take of Thee;
Spring Thou up within my heart; rise to all eternity.
Our maturing in Christ begins at the time of repentance and forgiveness, and no matter the depth of our sin, His love can conquer it, for "the grace of our Lord was exceeding abundant with faith and love which is in Christ Jesus...Christ Jesus came into the world to save sinners; of whom I am chief" (
1 Timothy 1:14-15
). Indeed, "the blood of Jesus Christ...cleanses us from all sin" (
1 John 1:7
).
"Behold, what manner of love the Father hath bestowed upon us, that we should be called the sons of God....And every man that hath this hope in him purifieth himself, even as he is pure" (
1 John 3:1
, 3). Thus, His gracious love for us becomes the agent of pure living in our lives.
The love of Jesus Christ is like "a well of living waters" (
Song of Solomon 4:15
). This well is freely open to all, as we see in our text. Jesus, the lover of the soul, who says "come," also says, "Whosoever drinketh of the water that I shall give him shall never thirst; but the water that I shall give him shall be in him a well of water springing up into everlasting life" (
John 4:14
). JDM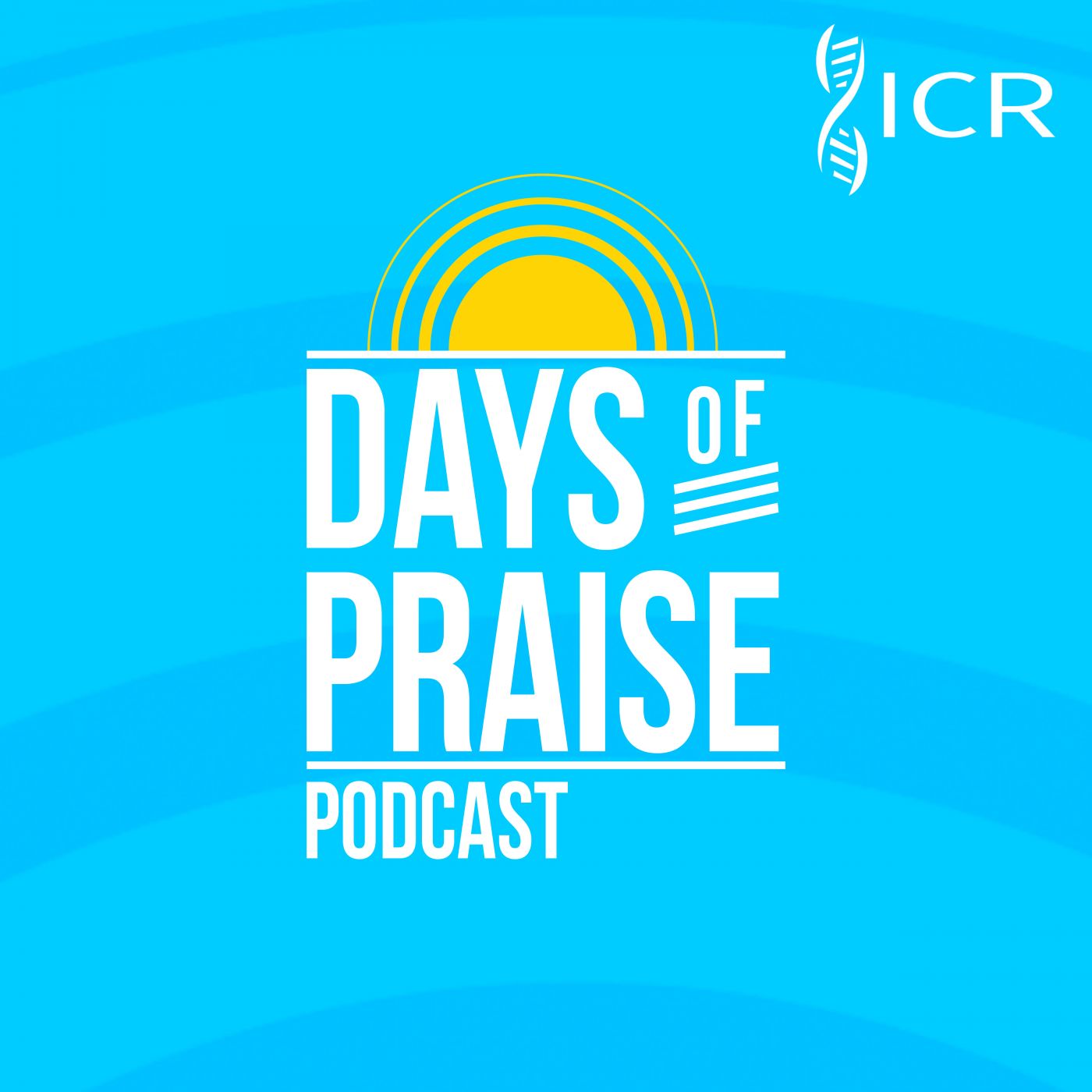 Days of Praise Podcast is a podcast based on the Institute for Creation Research quarterly print devotional, Days of Praise. Start your day with devotional readings written by Dr. Henry Morris, Dr. Henry Morris III, Dr. John Morris, and others to strengthen and encourage you in your Christian faith.