The Universe Is Stable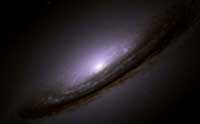 Energy cannot be created or destroyed; it can only be changed from one form to another. An energy source beyond nature is required. More...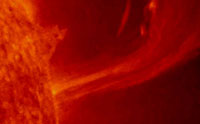 The universe was created sometime in the past and has been decreasing in available energy ever since. More...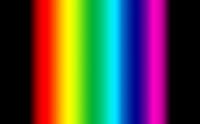 The light from distance galaxies confirms that chemical elements behave in the same way here on Earth. More...
The solar system contains Earth and seven other planets and their moons, plus asteroids and comets that orbit the sun. More...
Topics
Related Articles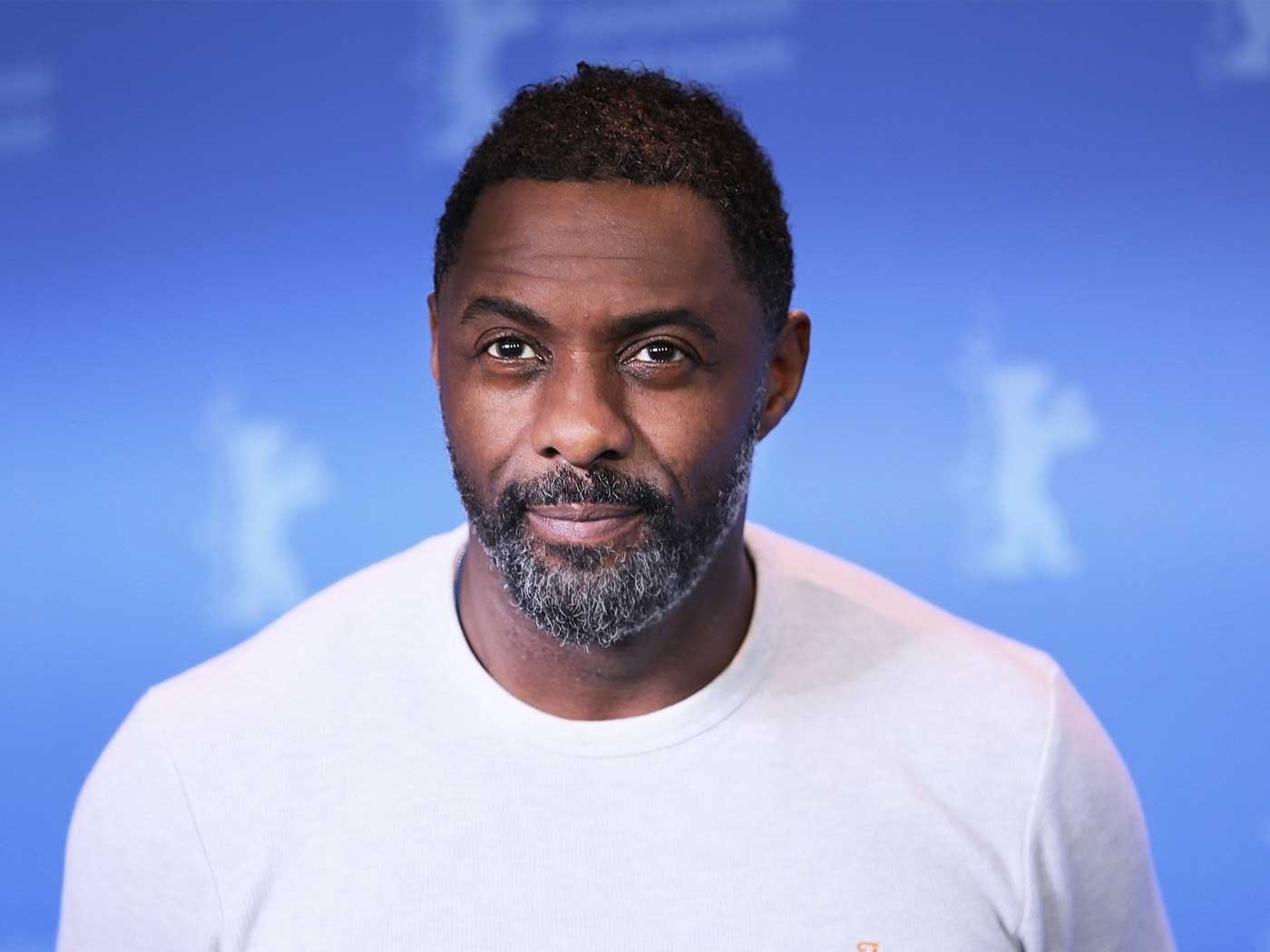 Actor Says Virus Is Earth's Response to Humanity
English actor Idris Elba believes the COVID-19 virus is a defensive action by the Earth against the harm humanity is doing to it.1 Elba and his wife have both tested positive for the virus...

Science Still in the Dark about Dark Energy
Evolutionary astronomers have a problem. The universe is expanding at an ever-increasing rate, but if general relativity is an accurate cosmological model, and if the universe is made up of the kinds of...