Evidence from the Physical Sciences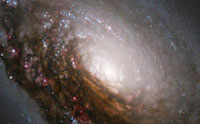 The physical universe of space, time, matter, and energy has not always existed, but was supernaturally created by a transcendent personal Creator who alone has existed from eternity. More...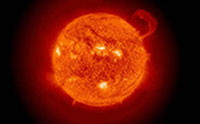 The laws of science demonstrate that matter and energy were created to last. More...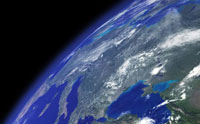 Our place in the universe is perfectly balanced for life. More...
There are many avenues of science that study the physical laws of matter, energy, and the forces of nature at all levels of scale. More...