Geological Processes Were Catastrophic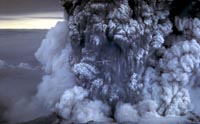 Regional, continental, and global catastrophic processes are so prominent in the geologic record that many geologists are reorganizing their thinking to better discern and understand these extraordinary events. More...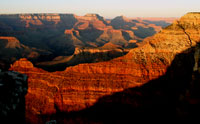 Tremendous amounts of water moving very quickly have left scars throughout the earth's major formations. More...
Topics
Related Articles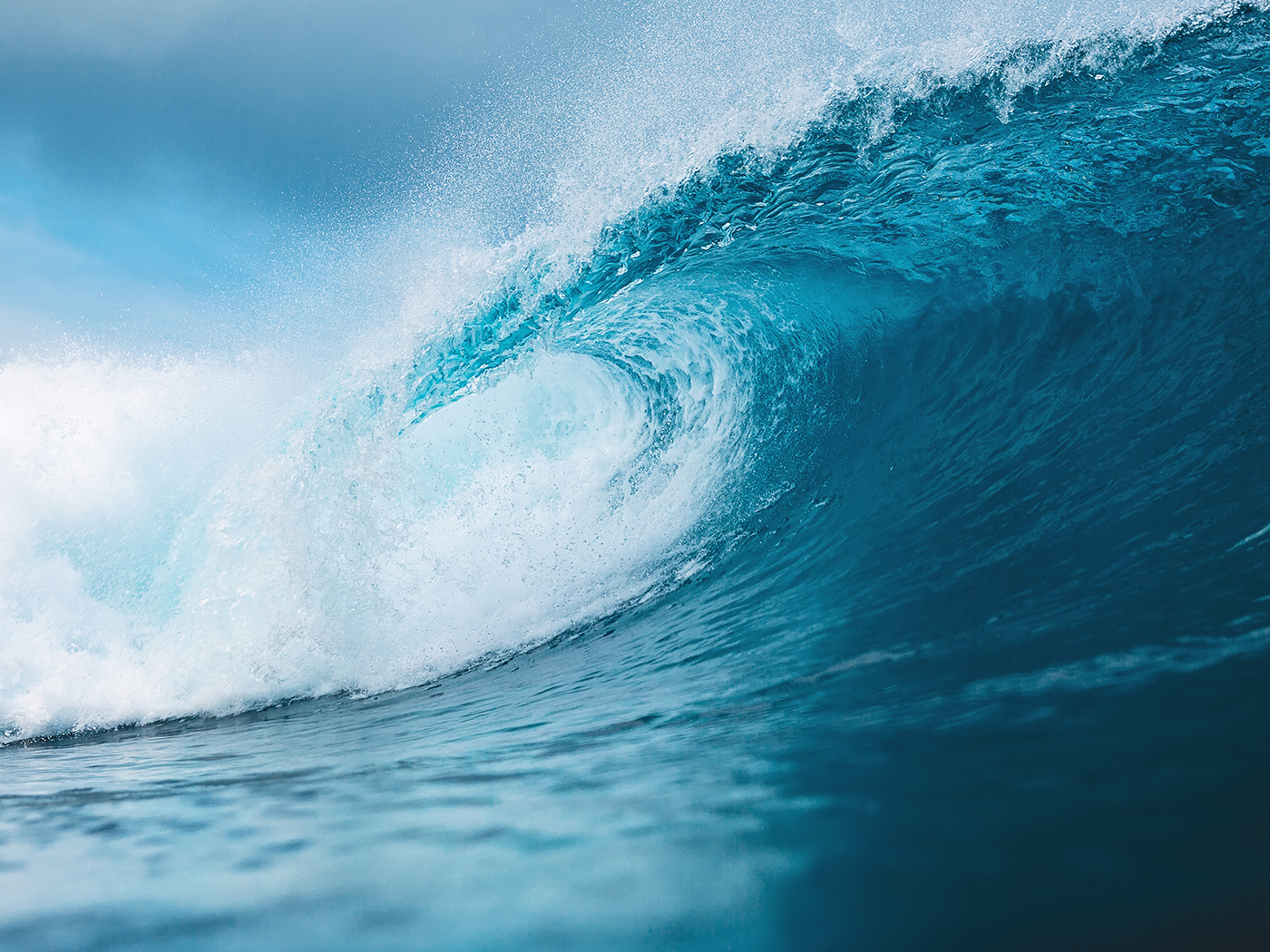 Sixtymile Formation Part of Genesis Flood
For many decades, creation scientists have included the Sixtymile Formation in Grand Canyon as part of the Sauk Megasequence that marks the onset of the global Flood.1 They based their conclusions...