"Count it all joy when ye fall into divers temptations; knowing this, that the trying of your faith worketh patience. But let patience have her perfect work, that ye may be perfect and entire, wanting nothing. If any of you lack wisdom, let him ask of God, that giveth to all men liberally, and upbraideth not; and it shall be given him." (James 1:2-5)
Do you count trials as "joy"? Well, that's what James commands in these beginning verses. His letter was directed to those Jewish saints who were scattered abroad—victims of intense persecution, hunted down because of their faith in our Lord Jesus Christ.
Let's face it, we naturally dislike trials, with their accompanying chastening. Solomon acknowledged this resistance when he penned, "My son, despise not the chastening of the LORD; neither be weary of his correction" (
Proverbs 3:11
). But trials have a targeted purpose in sanctification as God strategically perfects the believer in his pilgrim's progress.
Who is your go-to first responder for wisdom when trials come knocking at your door? Maybe you seek a spouse, or friend, or you post on social media. Those choices may be helpful, but they're limited at best. Instead,
James 1:5
instructs believers that our Lord Jesus Christ is one prayer away.
Additionally, He freely and quickly gives the needed wisdom for our struggle. What could ever compete with divine wisdom's offer? Certainly not the cumulative riches of this world (
Proverbs 3:13-15
). What's more, our Creator, the Lord Jesus Christ Himself, skillfully used this same wisdom to speak His creation into existence (
Genesis 1
–2), shaping the universe into perfection (
Hebrews 11:3
). Our part is to ask "in faith, [with] nothing wavering" (
James 1:6
) for this supreme wisdom. What are you waiting for? CM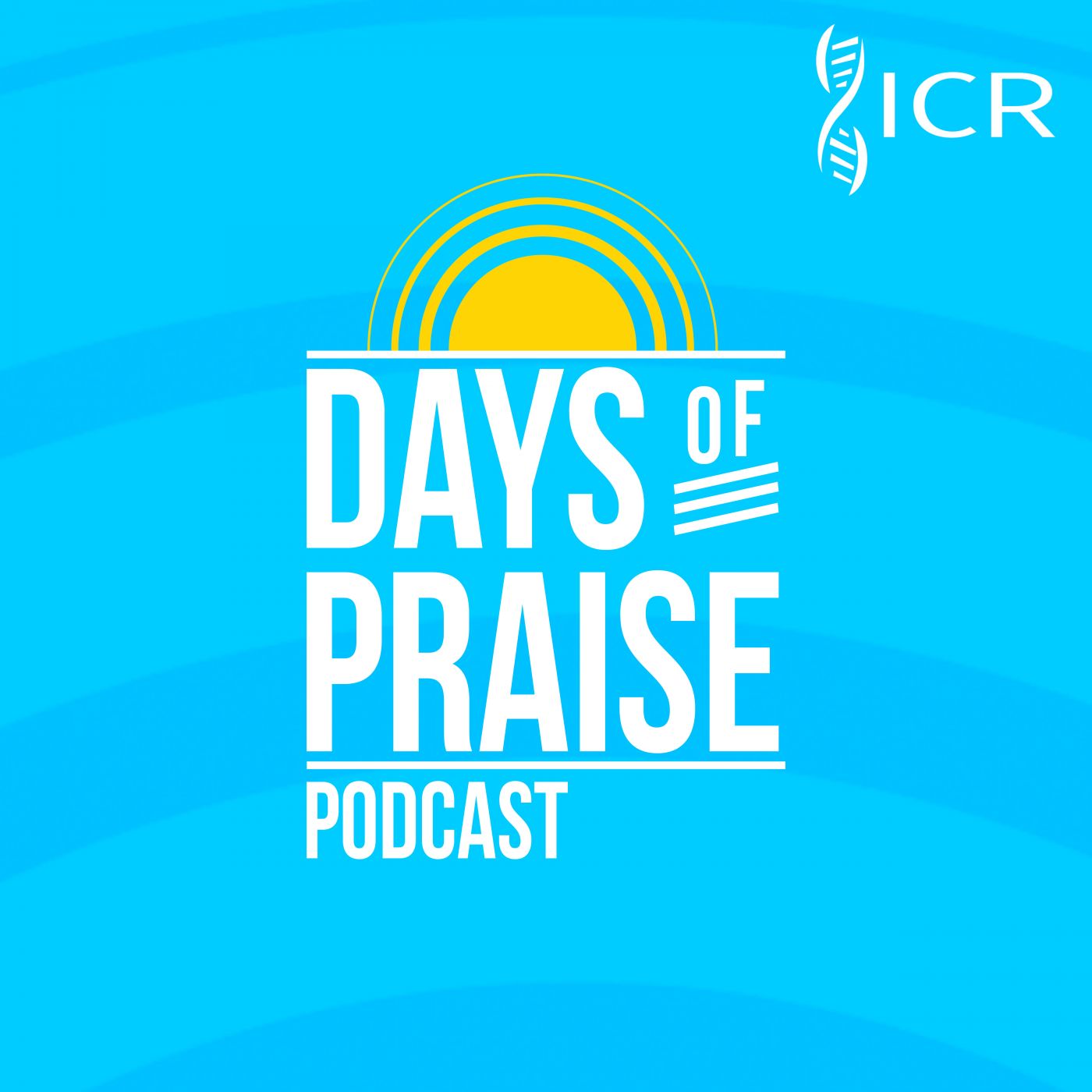 Days of Praise Podcast is a podcast based on the Institute for Creation Research quarterly print devotional, Days of Praise. Start your day with devotional readings written by Dr. Henry Morris, Dr. Henry Morris III, Dr. John Morris, and others to strengthen and encourage you in your Christian faith.