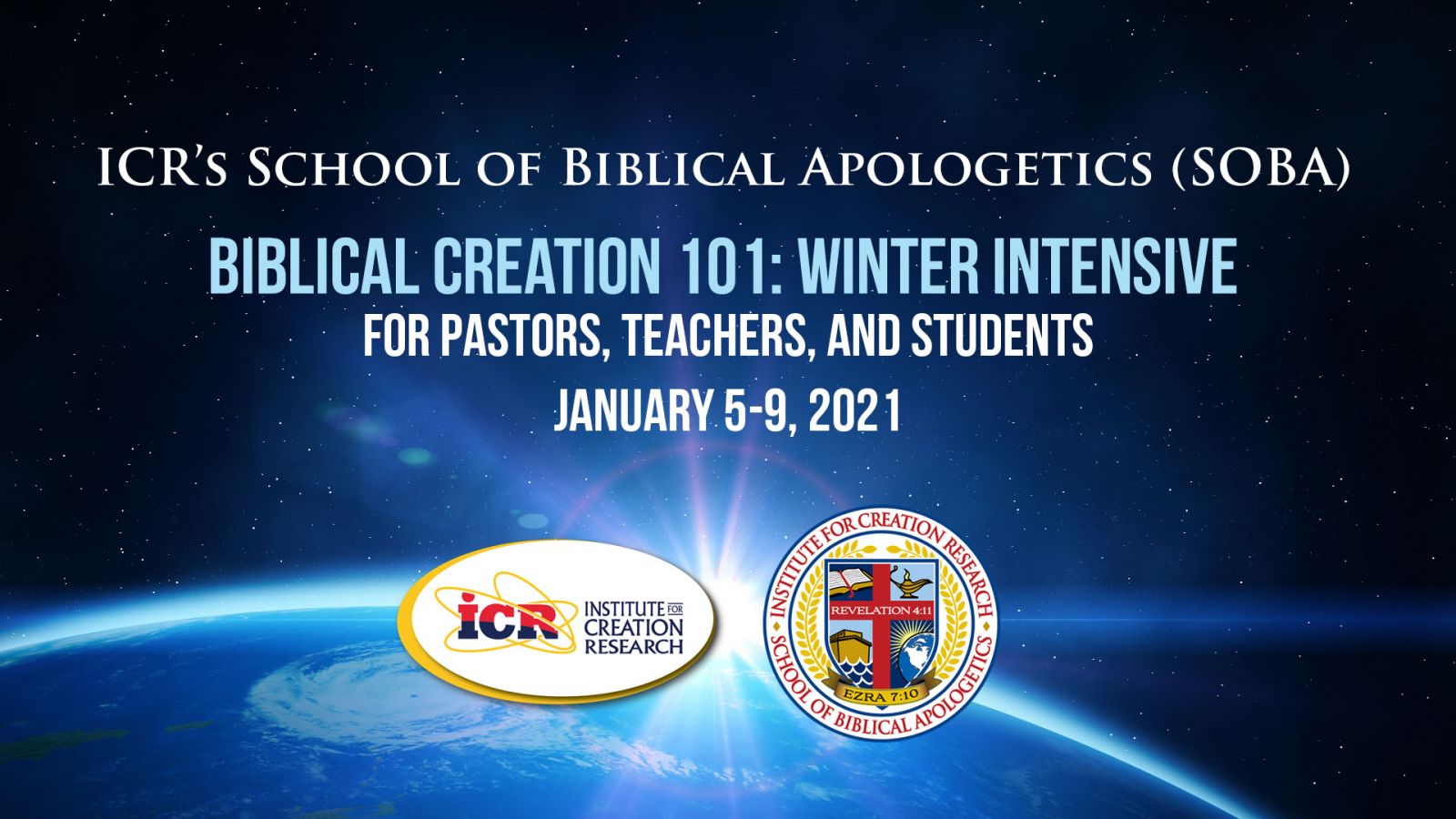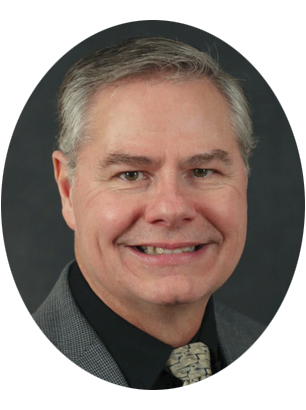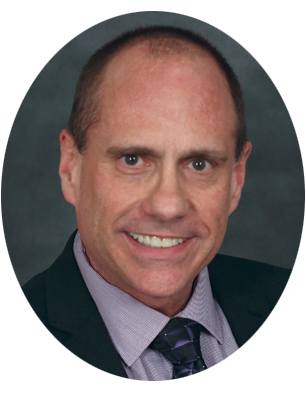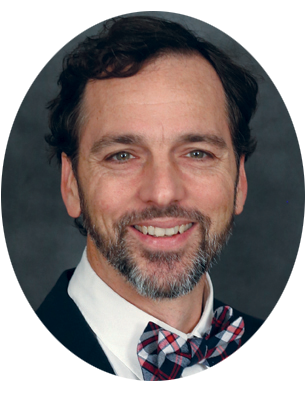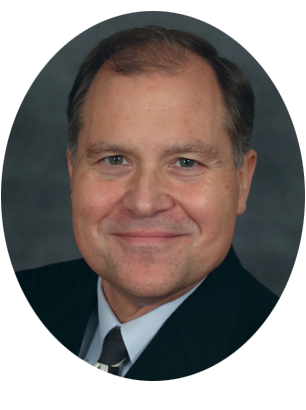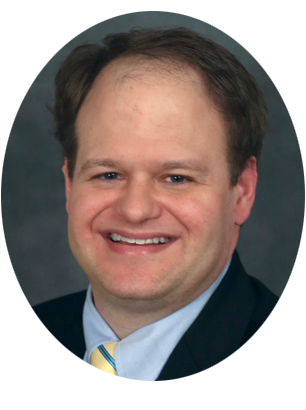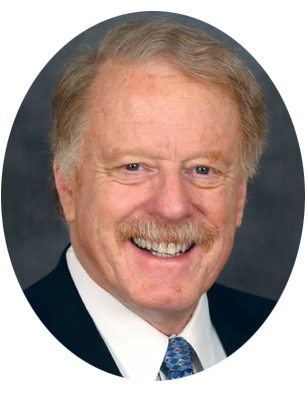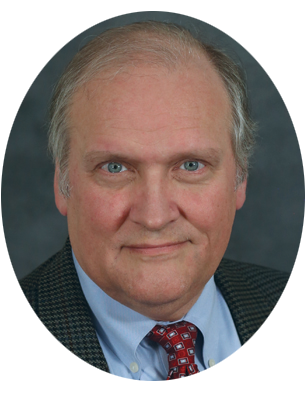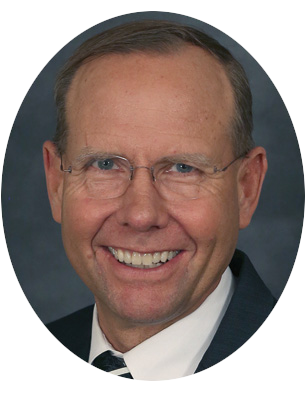 Dr. Randy Guliuzza, Dr. Jeff Tomkins, Dr. Brian Thomas, Dr. Tim Clarey, Dr. Jake Hebert, Mr. Frank Sherwin, Dr. James Johnson, and Lt. Col. Chas Morse will teach a week-long winter intensive on the subject of biblical creation. For the past 50 years, the Institute for Creation Research has been exploring different disciplines of science to show that God really did what He said He did in His Word. In this week-long winter intensive, you'll get the opportunity to hear the best and latest research that confirms a recent, biblical creation.
Dates: Jan 5, 2021 - Jan 9, 2021
Registration

About This Event
Biblical Creation 101 is designed for college students, pastors, and teachers. In collaboration with ACSI, this winter intensive will count for both a Bible and an Educational CEU (2 CEUs in total).
Biblical Creation 101 is available in an online only format at this time due to COVID-19 closures. Each session will be live-streamed through a private link that will be made available to all participants. Recordings of each session will be available for later viewing for participants who are unable to watch the sessions as they are live-streamed.
The textbook for the class is Creation Basics & Beyond, 2nd Edition. This is a required text that must be purchased before the start of class. Please purchase physical copies of this textbook well in advance of the start of the class to allow time for shipping. Alternatively, participants can acquire this textbook at any time in an ebook format by purchasing the digital download found here.
Schedule

Tuesday, January 5
Time
Presenter
Title
Description
9:00 a.m.
Chas Morse
"Genesis and the Character of God"
The words of Scripture insist that God's work in creation was recent, complete, and "good." Because of who God is, we can be assured of an original creation that functioned as it was designed. The "groaning" of the creation now (Romans 8:22) is a constant reminder that rebellion against the holiness of the Creator required His judgment.
10:30 a.m.
Break
10:45 a.m.
Dr. James Johnson
"Genesis is Narrative History, Not Hebrew Poetry"
Many have tried to dodge the historical information about creation that is authoritatively provided in Genesis by assuming that Genesis is Hebrew poetry and thus not intended to be read as history. In this talk, Dr. Johnson—who was awarded the American Bible Society Award "for excellence in biblical studies and biblical languages"—will show how we can know, just from reading our English Bibles, that Genesis is not "just Hebrew poetry."
Wednesday, January 6
Time
Presenter
Title
Description
9:00 a.m.
Dr. Randy Guliuzza
"A Theory of Biological Design"
The use of engineering principles is the best way to describe key biological functions. There is increasing evidence that God engineered creatures with systems to detect changes in myriads of external conditions and then make suitable self-adjustments.
10:30 a.m.
Break
10:45 a.m.
Dr. Jeff Tomkins
"Unmistakable Evidence for God's Design: Cells Lead the Way"
Dr. Tomkins uncovers the unimaginable complexity of a single cell. Dr. Tomkins will document and explain the intricate processes of cells and give keen insight for "clearly seeing" the obvious hand of the Creator in the "things that are made" (Rom. 1:20). Only an omnipotent and all-wise Creator could be the source of life.
Thursday, January 7
Time
Presenter
Title
Description
9:00 a.m.
Dr. Tim Clarey
"Genesis, Creation, and the Flood"
Dr. Clarey will show how sedimentary evidence across several continents confirms the occurrence of a global flood. He has compiled oil industry data into maps and diagrams that illustrate the progression of the Flood and match the biblical narrative. This abundant evidence supports a worldwide flood that happened just thousands of years ago.
10:30 a.m.
Break
10:45 a.m.
Dr. James Johnson
"Creation is Young According to Genesis & Science"
Dr. Johnson presents a fast-moving, bird's-eye view of Bible history to show the time frame for Earth's existence. Based upon Scriptures that measure specific time frames in years, our world must be between 6,000 and 7,000 years old. Real observations from natural science match the Bible's depiction of a world that is only thousands of years old.
Friday, January 8
Time
Presenter
Title
Description
9:00 a.m.
Frank Sherwin
"Animals in the Bible"
The animal kingdom is a massive and amazing part of God's wonderful creation. Whether they fly, swim, slither, gallop, or swing through trees, the Lord created each animal to be unique and engineered for its own habitat. In spite of the effects of sin, all of God's creatures are a testament to His glory.
10:30 a.m.
Break
10:45 a.m.
Dr. Brian Thomas
"Soft Tissues in Solid Rocks"
Were red blood cells really discovered inside dinosaur bones? Are "fossilized" structures that look just like blood vessels, cells, and skin actually from the original creatures? Yes! Original, organic materials show why rocks and fossils look thousands—not millions—of years old.
Saturday, January 9
Time
Presenter
Title
Description
9:00 a.m.
Dr. Jake Hebert
"Bursting the Big Bang Bubble"
Despite the optimism of its proponents, the Big Bang model is in serious trouble. Dr. Hebert will address many of claims of Big Bang astronomers and present much evidence that we live in a young universe consistent with the Bible's ≈6,000-year history.
10:30 a.m.
Break
10:45 a.m.
Dr. Randy Guliuzza
"Science Should Lead to Worship"
Worship should be the normal response to science (Ps. 139:14). The creation of the ultimate "effect"—the universe itself—requires the ultimate cause: the reality of God. Worship acknowledges the rightful authority and majesty of God. The question of origins clearly impacts not only the capacity to worship but also who (or what) is worshiped.
Location
ICR Discovery Center for Science & Earth History
1830 Royal Lane
Dallas, TX 75229
For more information, please email events@ICR.org.