"So the wall was finished. . . . And it came to pass, that when all our enemies heard thereof, and all the heathen that were about us saw these things, they were much cast down in their own eyes: for they perceived that this work was wrought of our God." (Nehemiah 6:15-16)
There have been so many occasions throughout history when God worked mightily either to establish or to preserve America; there can be no doubt that God has uniquely blessed this country. There have always been those who would destroy, establish themselves as dictators, or who have scoffed at or hindered the American experiment in freedom, but in His grace and in His time and way, He has responded with victory.
Similarly, there were many times in the history of God's chosen nation of Israel when mighty victories were accomplished. In the events surrounding our text, a ragged band of exiles had returned from captivity in Babylon and were attempting to rebuild the broken-down walls of Jerusalem. The detractors were many, saying it couldn't be done—but it had to be done!
Satanically inspired opposition came through ridicule (
Nehemiah 2:19
; 4:1-3); threats of invasion (vv. 7-9); discouragement (v. 10); fear of attack (vv. 11-23); internal friction (5:1-5); diplomatic treachery (6:1-8); and lying prophets (6:10-14). But in the face of each threat, Nehemiah was equal to the task. "We made our prayer unto our God, and set a watch against them day and night" (4:9), and eventually, as we read in our text, "the wall was finished."
Nehemiah's victory was preceded by his confession of his own sins and that of the people (1:6-11), and the purification and dedication of the people. It was followed by great rejoicing and blessing. Would that America's present leaders and people would follow this godly example. JDM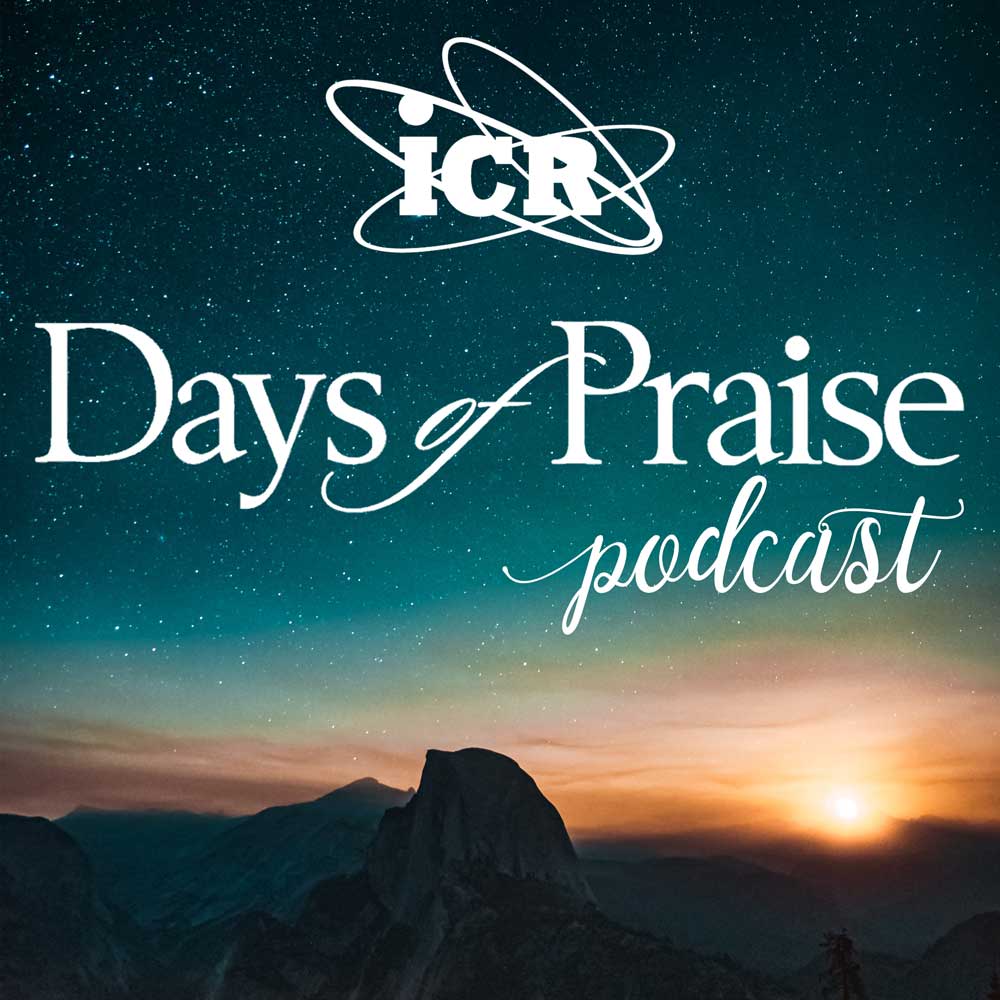 Days of Praise Podcast is a podcast based on the Institute for Creation Research quarterly print devotional, Days of Praise. Start your day with devotional readings written by Dr. Henry Morris, Dr. Henry Morris III, and Dr. John Morris to strengthen and encourage you in your Christian faith.