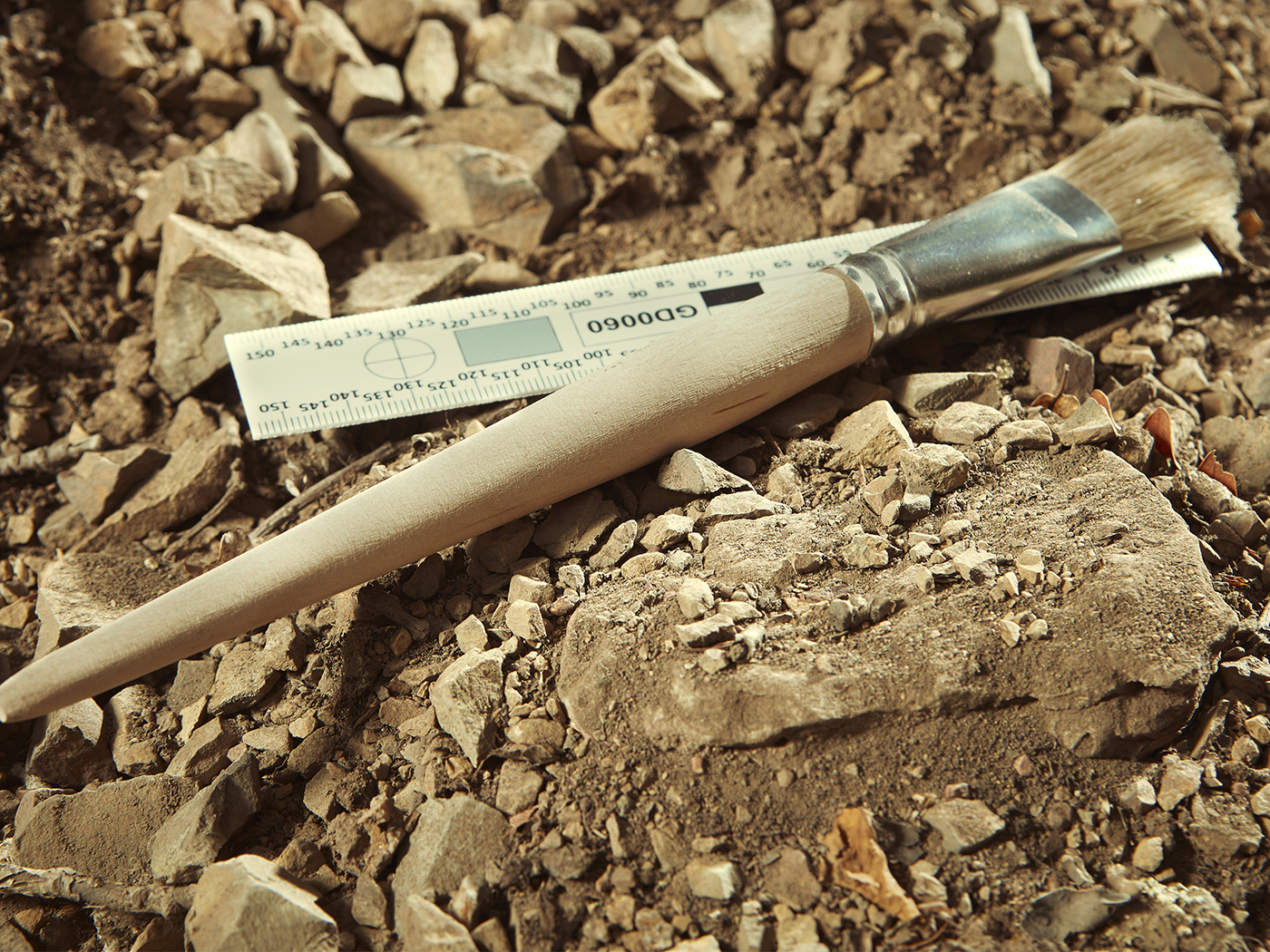 Cambrian Soft Tissue Defies Evolution
Paleontologists have discovered "early fossils [of] simple hollow tubes ranging from a few millimetres to many centimetres in length."1 Furthermore, they have unearthed the animals that inhabited these tubes (made of calcium phosphate) that were formerly unoccupied. The fossilized creatures appear in a very un-Darwinian fashion, being suddenly and completely formed. Furthermore, the evidence shows they were buried catastrophically. The first animals to build hard and robust skeletons appear suddenly in the fossil record in a geological blink of an eye around 550-520...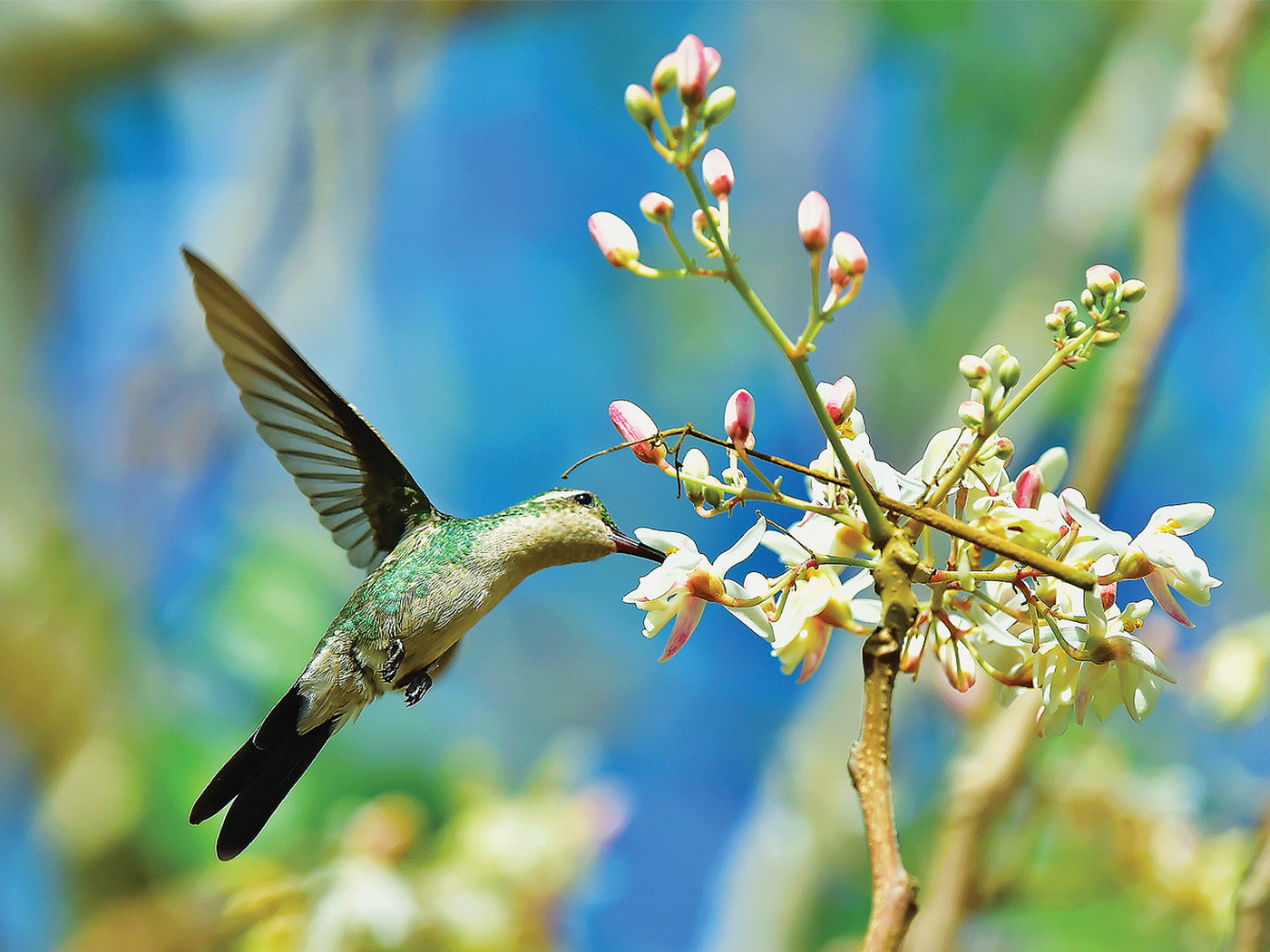 Bird Pelvis Doesn't Come from a Dinosaur
Most zoologists and vertebrate paleontologists have reached an imaginative consensus—birds are actually flying dinosaurs. This belief includes the soaring Andean condors, painted buntings, and even the world's...

Four Commands
"Honour all men. Love the brotherhood. Fear God. Honour the king." (1 Peter 2:17) Our text today gives four commands for believers to obey, each of which is difficult but nonetheless "is the will...
Video
Can Scripture Be Trusted?
Creation.Live Podcast: Episode 8
What About Transitional Fossils?
The Creation Podcast: Episode 37
Can Radioisotope Dating Be Trusted?
The Creation Podcast: Episode 36
Creation Class: Adam or Apes
DVD Trailer
More in Video ⊳