ICR Virtual Classroom
We realize you've been faced with the overwhelming challenge of continuing to educate your students at home. So for a limited time only, we're excited to offer
FREE
online,
LIVE
science presentations to help your students discover how science confirms biblical creation!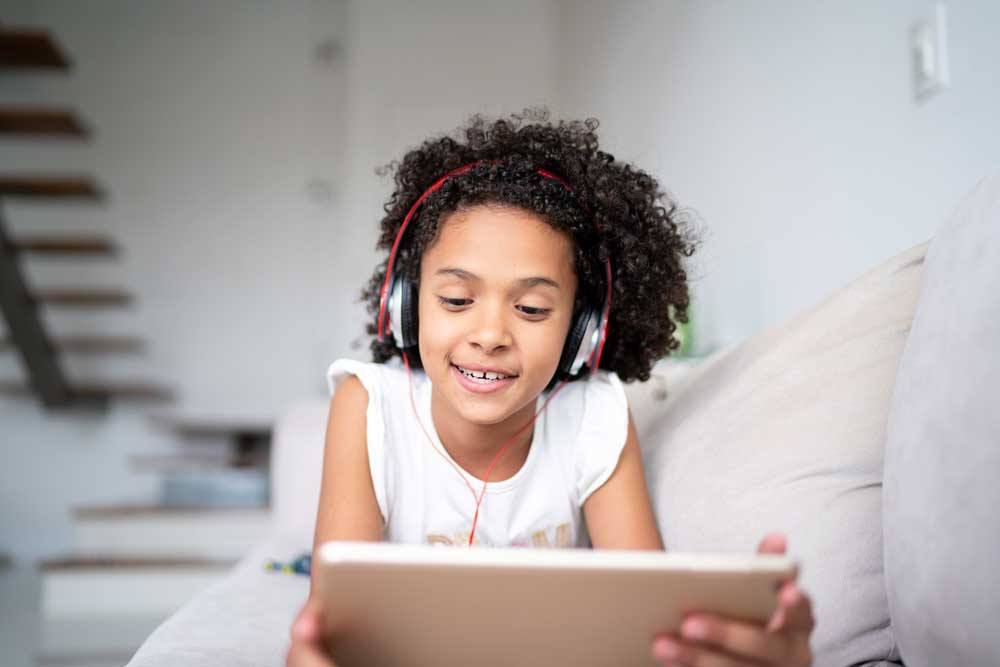 By using web-based platforms like Zoom, Facebook, etc., you can host one of our scientists in your virtual classroom at no cost.
Prestonwood Academy in Plano, Texas, is using Zoom to host two creation-based science sessions on fossils. Your sessions could include a science presentation (see an example below) and an additional time for Q&A. You can work with our Events staff to tailor your online experience.
If you're interested, please contact us at
events@icr.org
. We look forward to hearing from you!

Virtual Event Sample—Human Origins by Dr. Brian Thomas