More
Contrasting Worldviews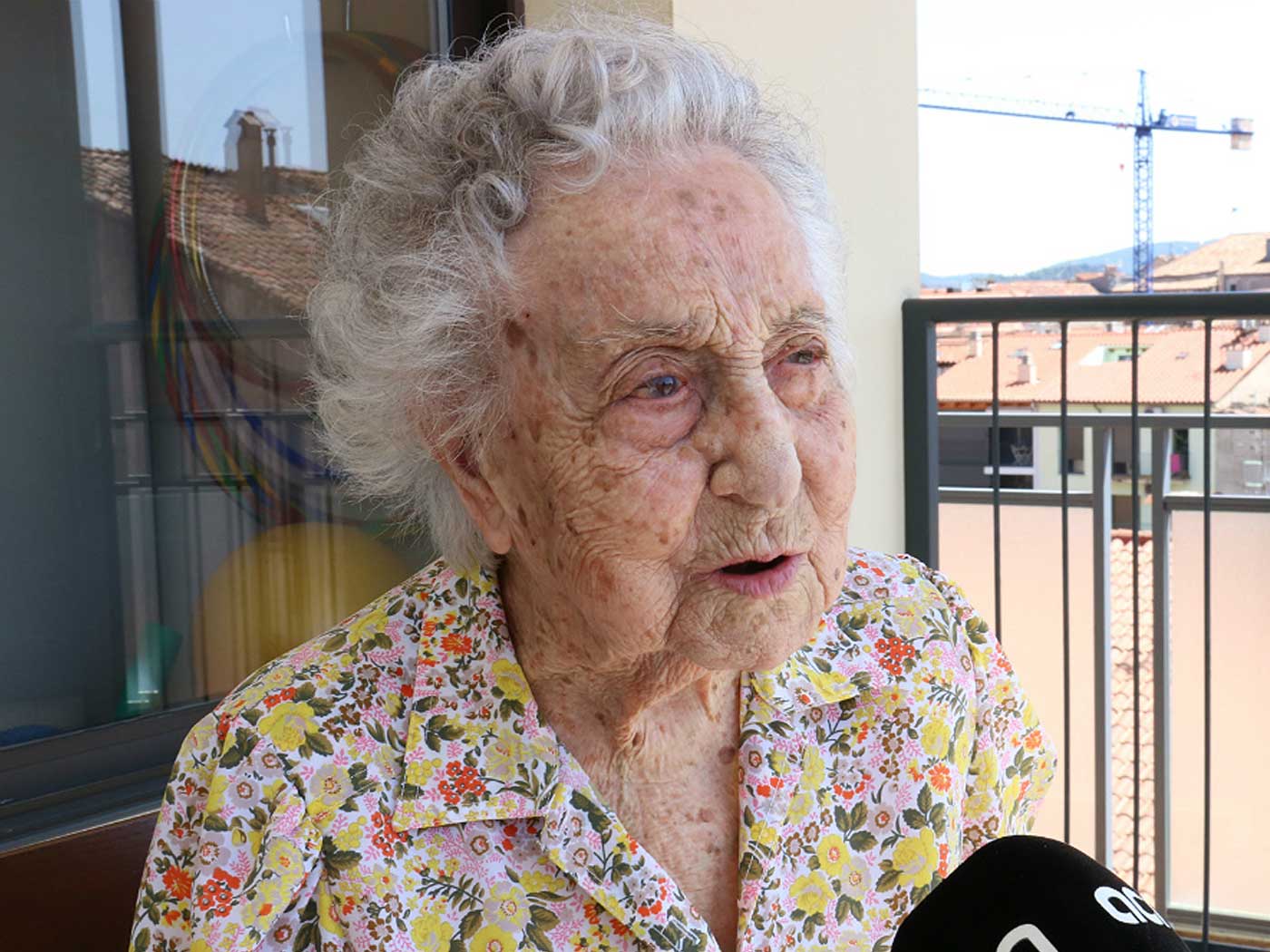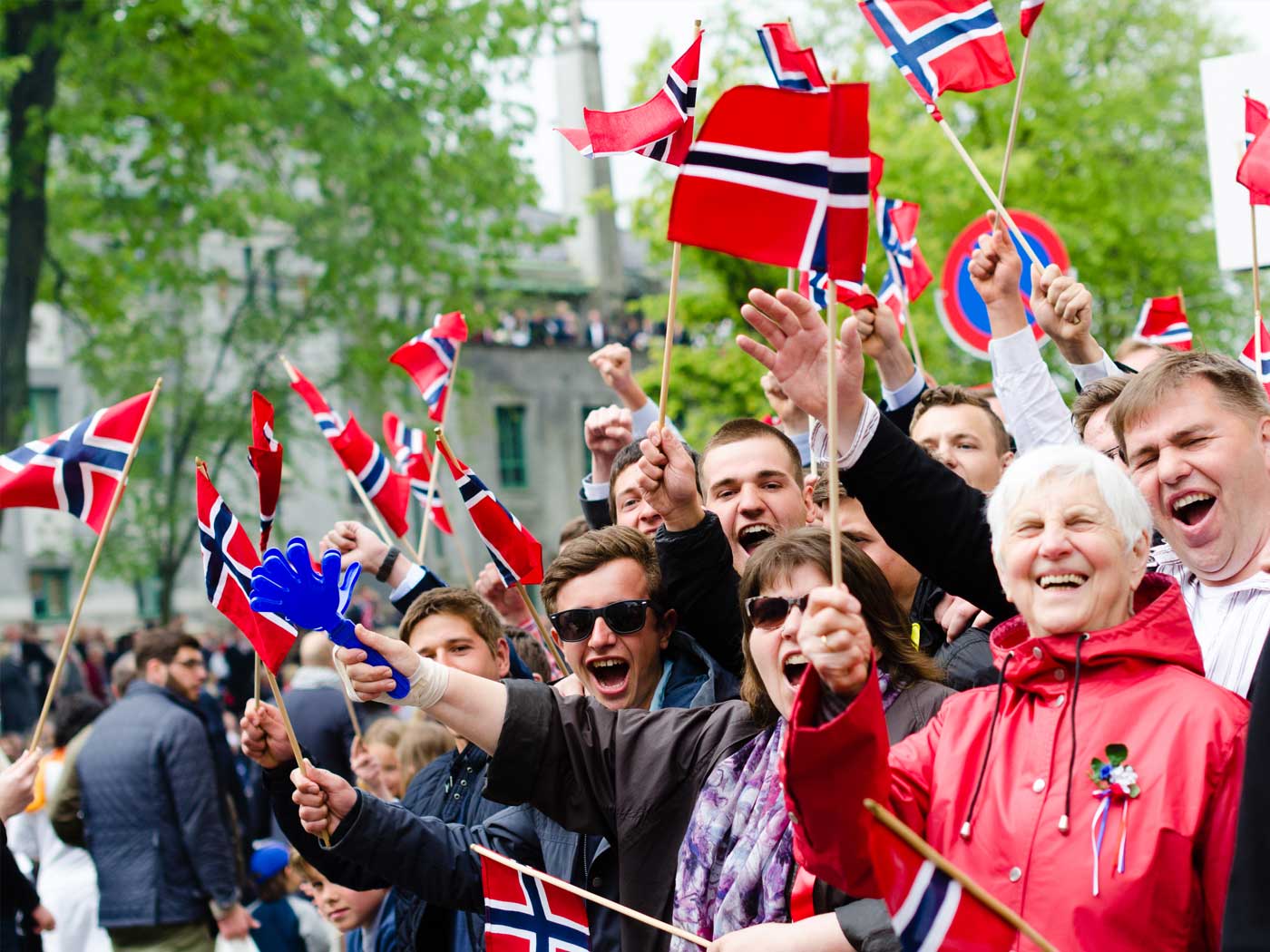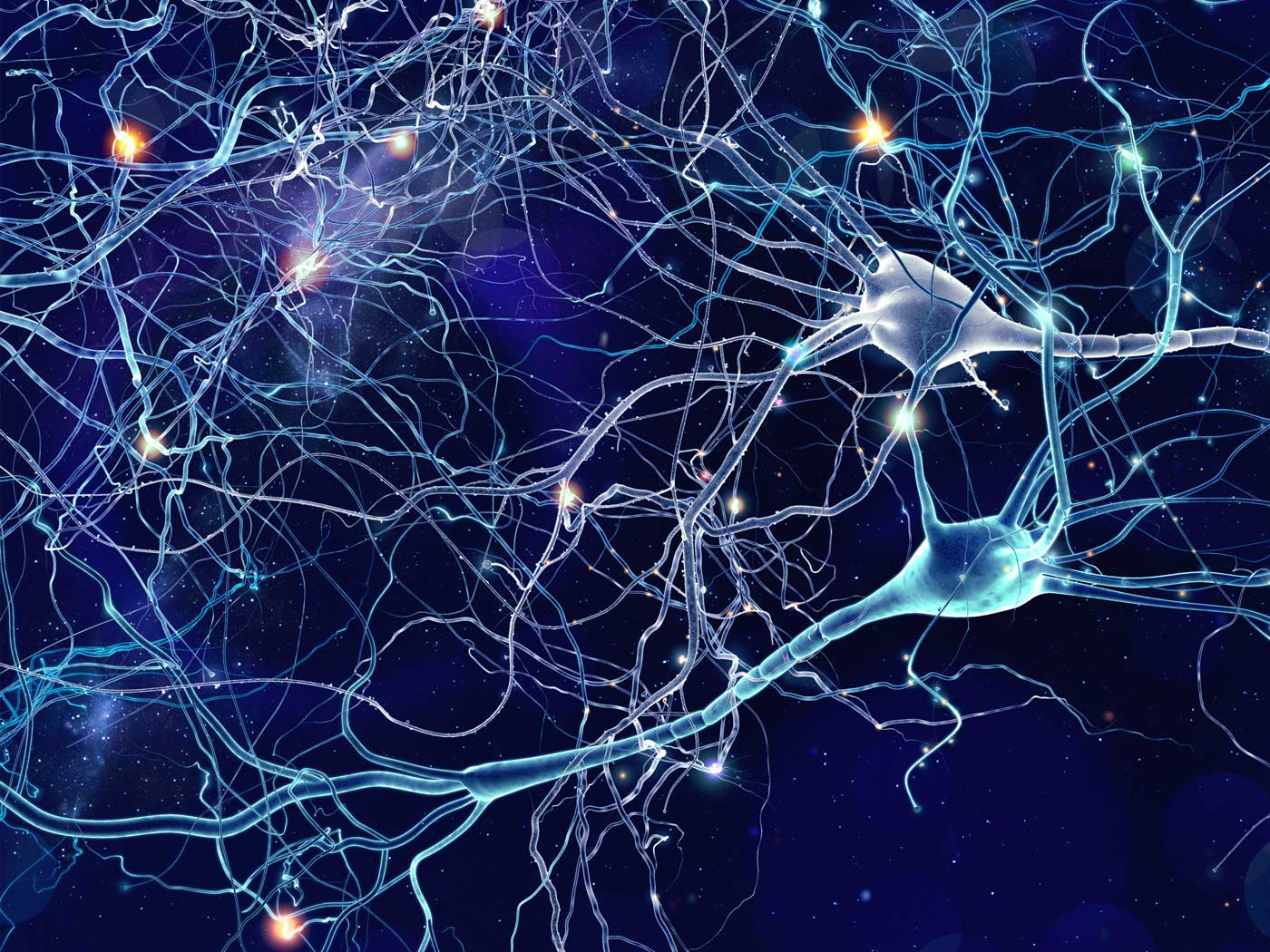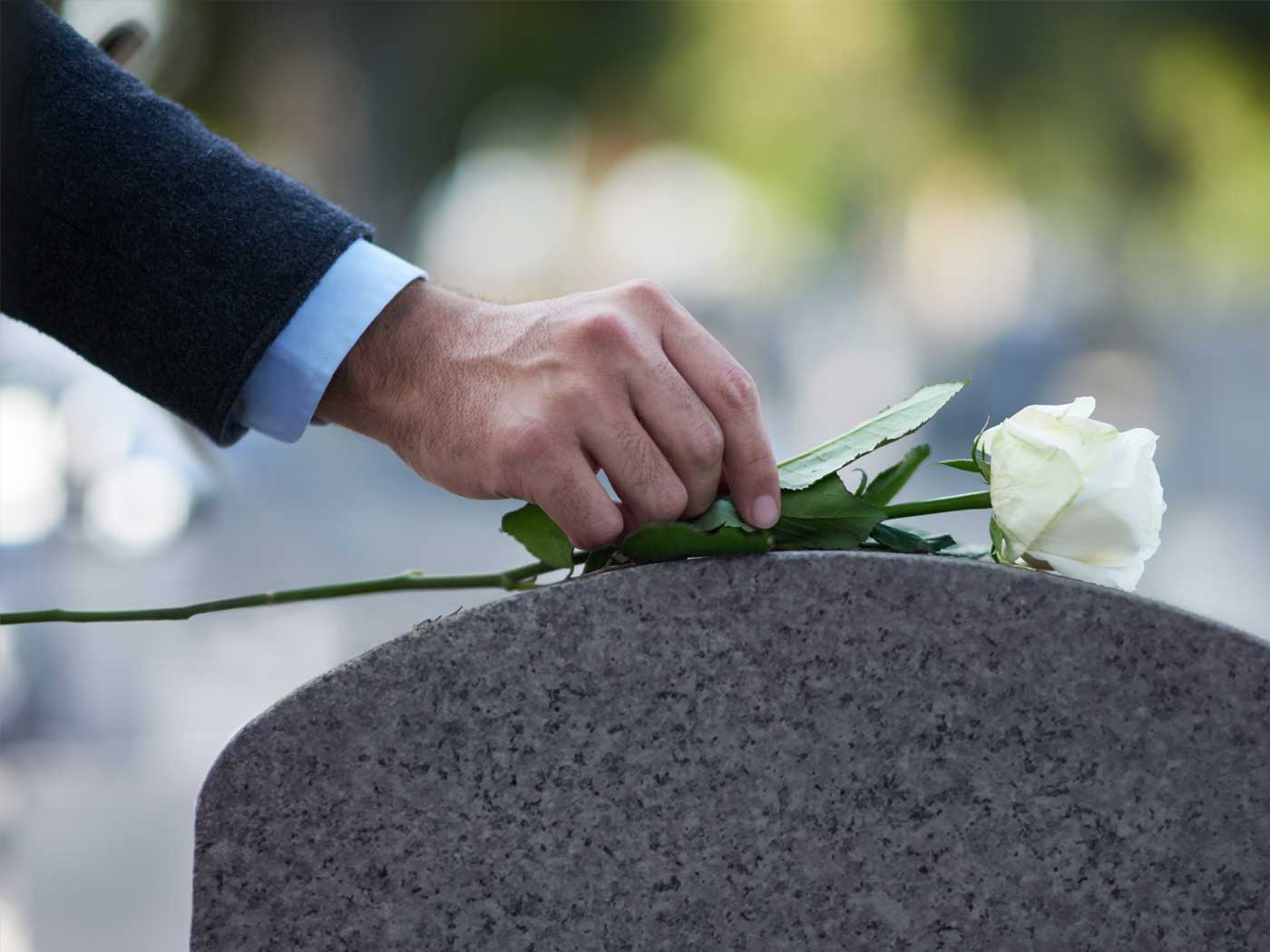 Are COVID-19 Deaths Natural Selection?
As deaths in the United States from COVID-19 now exceed over 24,700, one believer in natural selection has used the outbreak to expound on the virtues...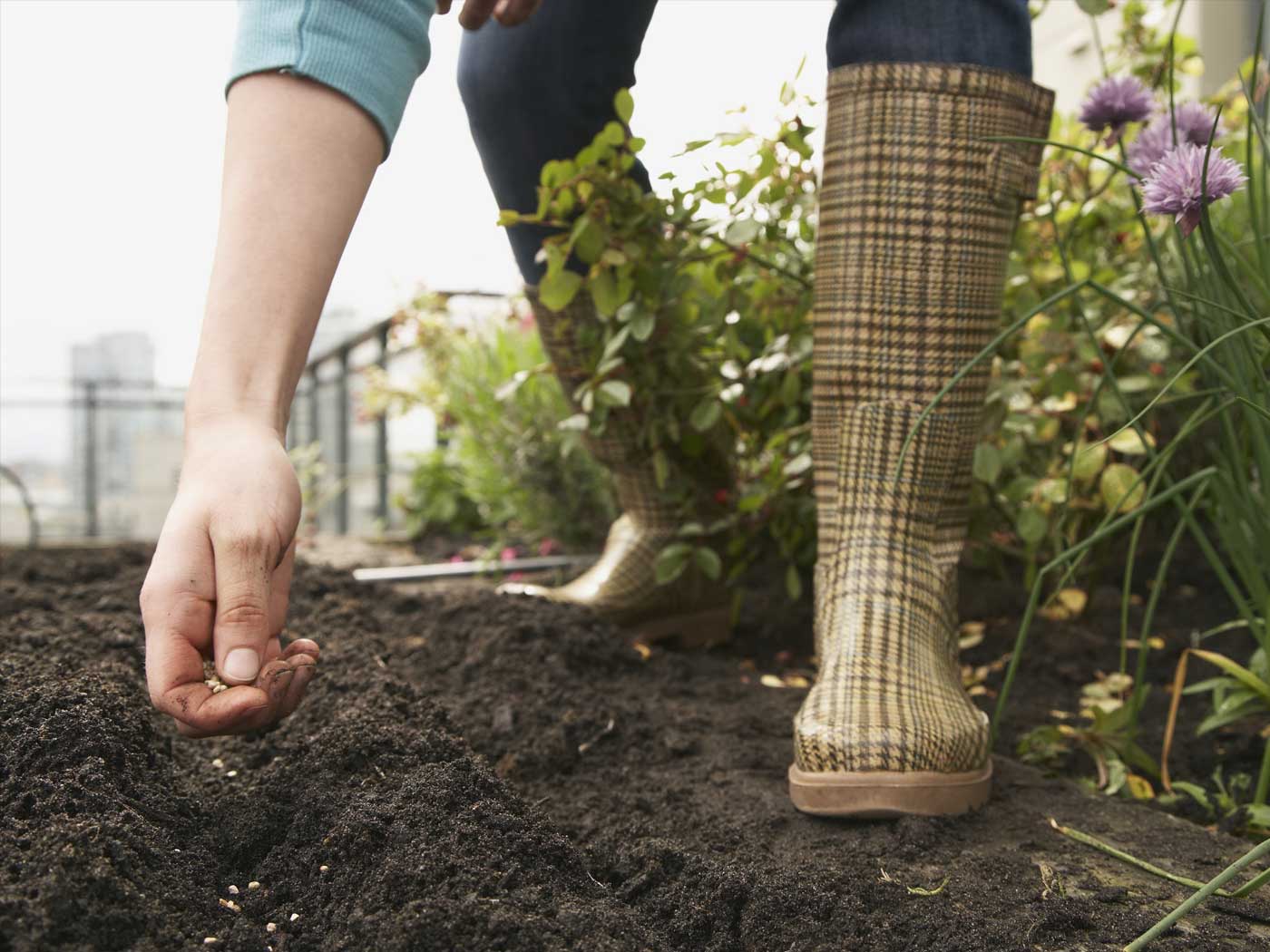 Purpose in a Pandemic
Our family decided to plant a modest garden in our backyard. As I placed each seed in its hole and covered it with dirt, I began thinking about the amazing...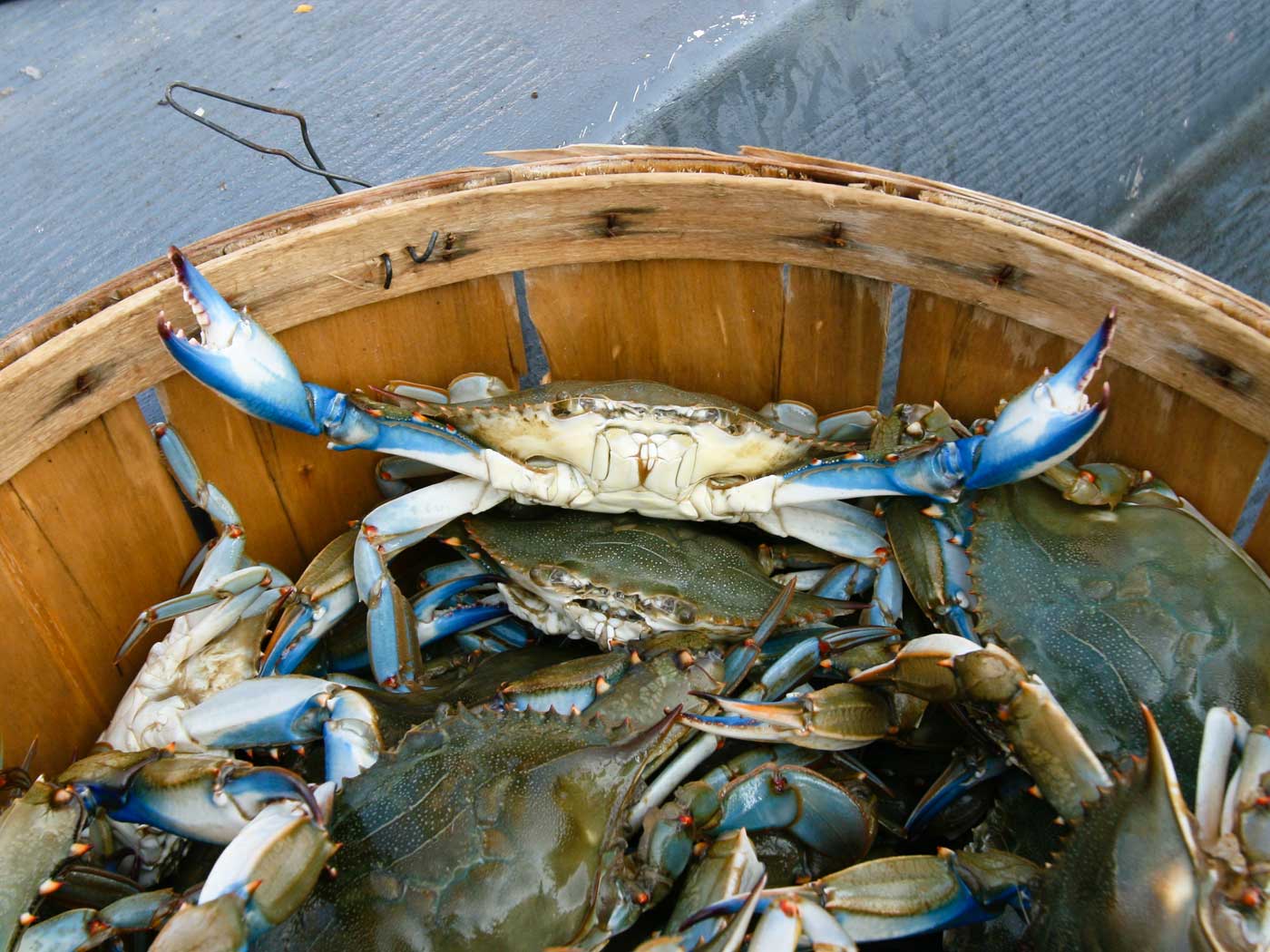 Getting Crabby Over Labor Shortages
Some customers are getting a bit crabby over current market conditions for seafood. Is the shortage on shellfish due to federal immigration politics, coronavirus,...