The article requested is not found.
Browse through our Archives of articles.
Use our powerful article Search Tools.
I Am Christ's Friend
Henceforth I call you not servants; for the servant knoweth not what his lord doeth: but I have called you friends; for all things that I have heard of my Father I have made known unto you.More...
Fullness of Blessing
And I am sure that, when I come unto you, I shall come in the fulness of the blessing of the gospel of Christ. (Romans 15:29)

One beautiful characteristic of life in Christ is its fullness.More...
Earth's Atmosphere Is Vital to Life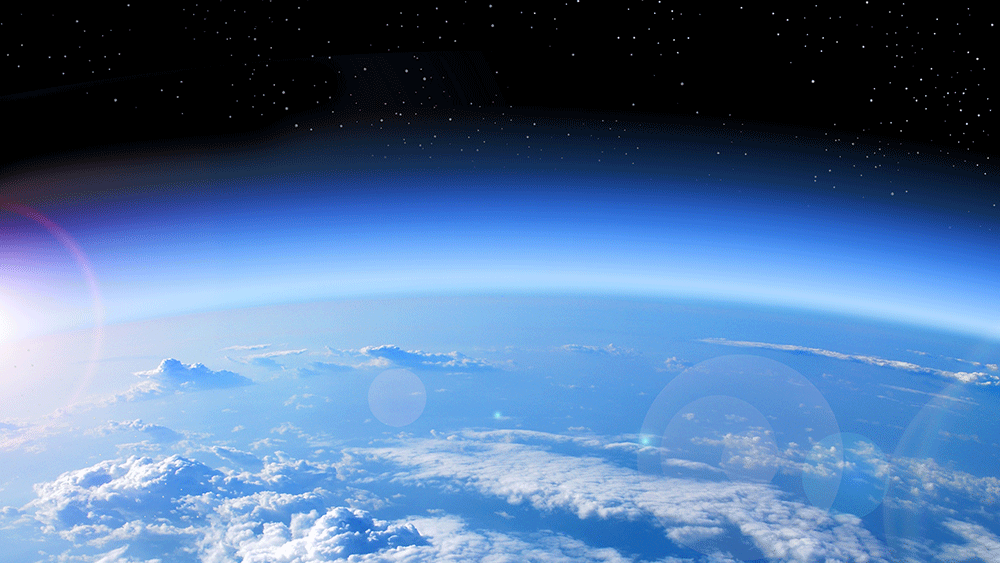 There are countless interconnected, precise, and non-coincidental features of Earth that directly contribute to our planet's ability to sustain life. One such phenomenon is that of Earth's ultraviolet shield called the atmosphere.
More...
Belief Systems Drive Global Events
For all that is in the world, the lust of the flesh, and the lust of the eyes, and the pride of life, is not of the Father, but is of the world. And the world passeth away, and the lust thereof: but he that doeth the will of God abideth for ever.More...
More Articles