The article requested is not found.
Browse through our Archives of articles.
Use our powerful article Search Tools.
RNA Ties and Unties Itself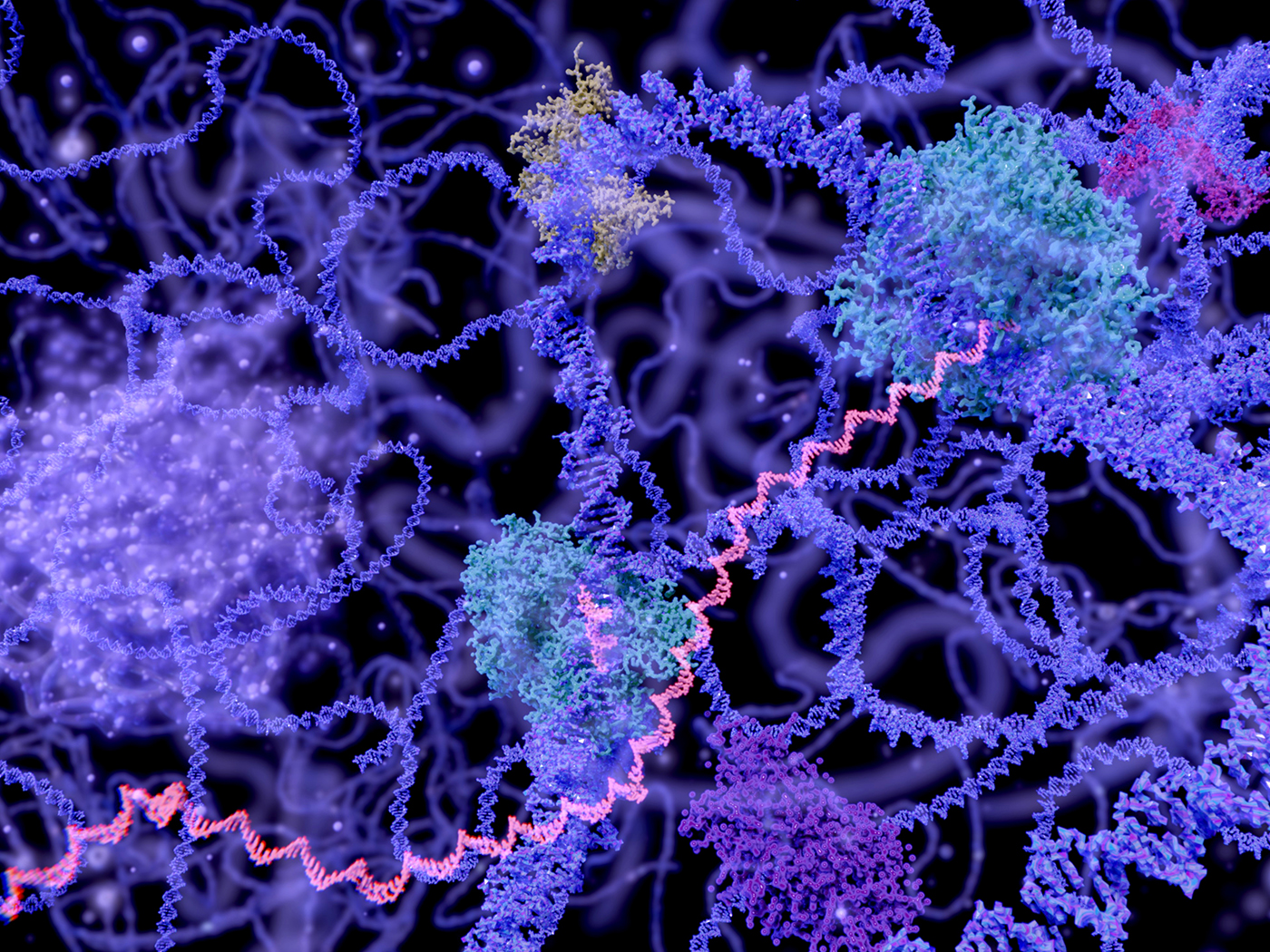 There are two types of nucleic acids (genetic molecules): DNA and RNA. DNA (deoxyribonucleic acid) is a large linear molecule designed to store genetic information in all cells. RNA (ribonucleic acid) serves as a blueprint for proteins and occurs in three forms: transfer-RNA, ribosomal RNA, and messenger-RNA.
It has been said that nucleic acids are like an onion.More...
Teachers and Soldiers
"And that they may recover themselves out of the snare of the devil, who are taken captive by him at his will." (2 Timothy 2:26)

We are in a great battle for the minds of young people today.More...
Jots and Tittles
"All scripture is given by inspiration of God, and is profitable for doctrine, for reproof, for correction, for instruction in righteousness.More...
Thy Light and Thy Truth
"O send out thy light and thy truth: let them lead me; let them bring me unto thy holy hill, and to thy tabernacles.More...
More Articles