The article requested is not found.
Browse through our Archives of articles.
Use our powerful article Search Tools.
Renewing of the Holy Spirit
". . . the washing of regeneration, and renewing of the Holy Ghost.More...
It Is Christ
"Who is he that condemneth? It is Christ that died, yea rather, that is risen again, who is even at the right hand of God, who also maketh intercession for us.More...
God Knows Me
"O LORD, thou hast searched me, and known me." (Psalm 139:1)

Perhaps the most frightening attribute of God is that He knows everything about us.More...
Biological and Engineered Systems Employ Same Principles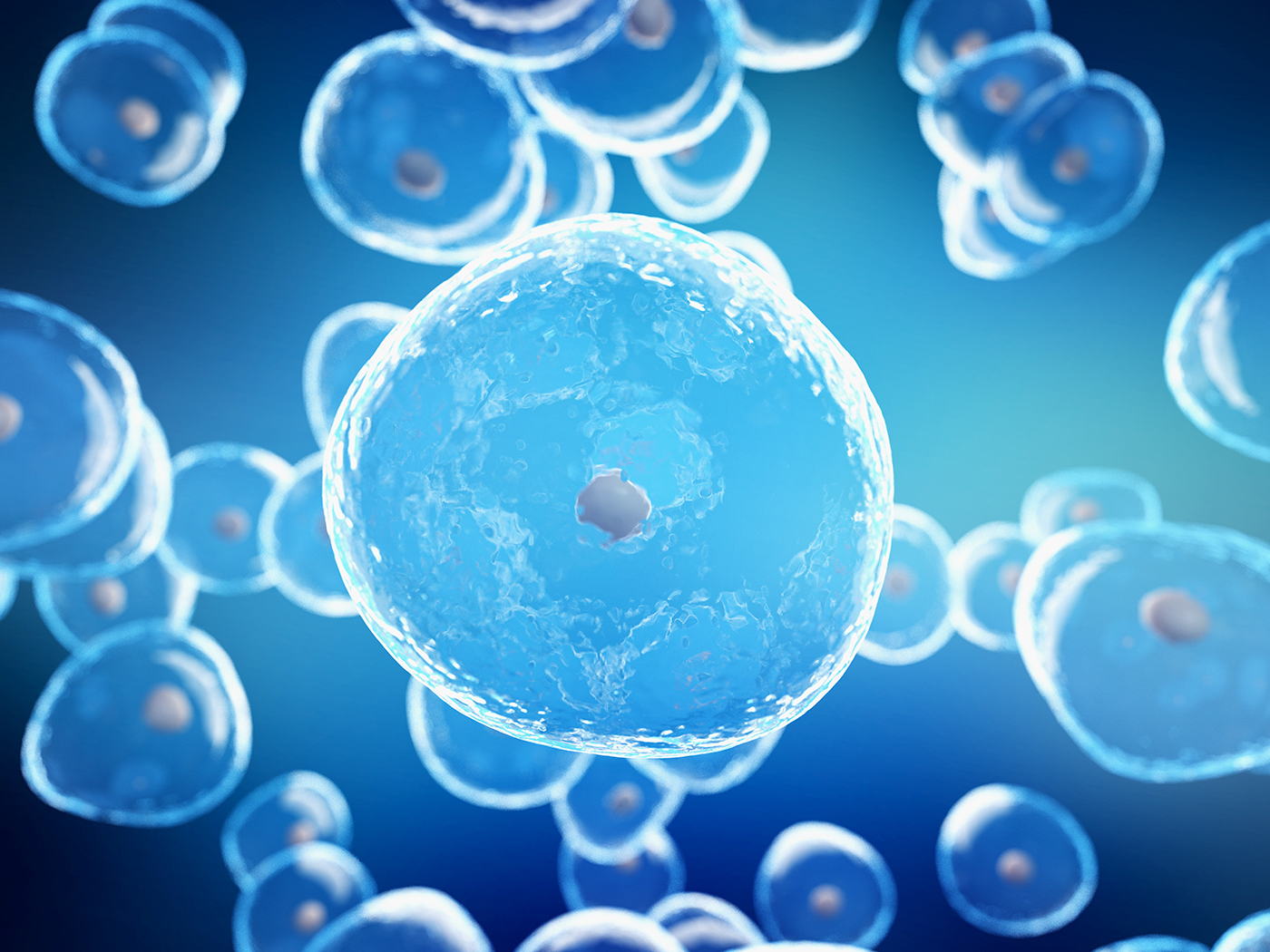 New findings continue to support ICR's theoretical assumption that biological functions are best explained by engineering principles.1 These findings challenge long-held Darwinian assumptions that the environment is responsible for "selecting" creatures, causing them to adapt. Rather, creatures appear designed from the start to sense their environment and adapt accordingly.More...
More Articles