The article requested is not found.
Browse through our Archives of articles.
Use our powerful article Search Tools.
Jacob's Ladder Dream
"And Jacob went out from Beersheba....And he lighted upon a certain place...and lay down in that place to sleep. And he dreamed, and behold a ladder set up on the earth, and the top of it reached to heaven: and behold the angels of God ascending and descending on it.More...
Jacob's Plain Life
"Jacob was a plain man, dwelling in tents." (Genesis 25:27)

Jacob has often been given a bad reputation for his deception of Isaac.More...
Isaac's Life of Contrast
"And the boys grew: and Esau was a cunning hunter, a man of the field; and Jacob was a plain man, dwelling in tents. And Isaac loved Esau, because he did eat of his venison: but Rebekah loved Jacob.More...
The Role and Realm of Science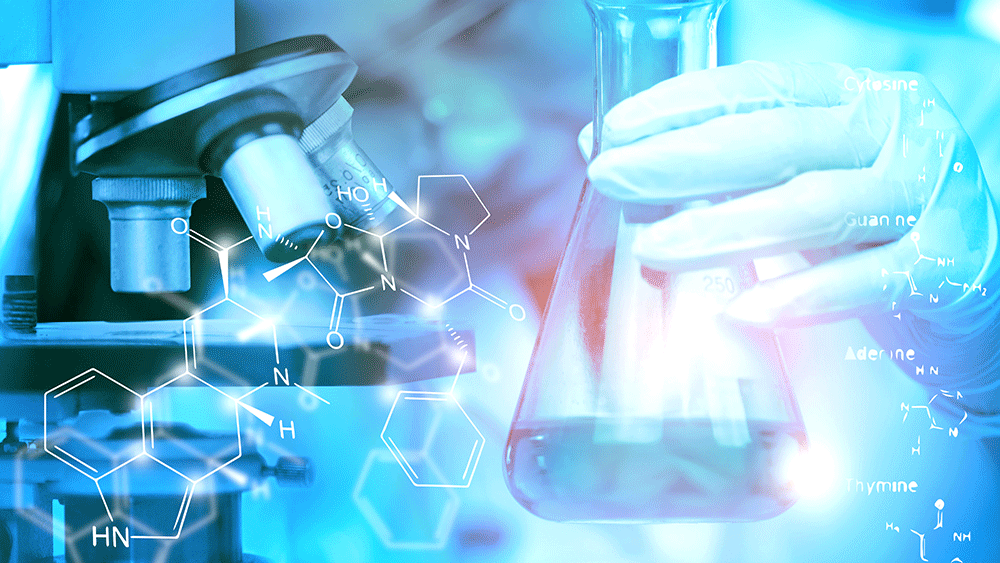 In society today, "science" often takes center stage as a significant influencer on policy decisions and public opinion. Climate change, pandemic response, and people's conception of their "gender," among other topics, have gripped society to varying degrees, and science is a significant stakeholder in these matters. Presently, popular science and vocal scientists can yield much influence on a catalog of matters.
More...
More Articles