"When the righteous are in authority, the people rejoice: but when the wicked beareth rule, the people mourn." (Proverbs 29:2)
Many can remember when the nation observed holidays on both the birthday of President Lincoln (February 12) and that of President Washington (February 22). These two men were widely revered as our nation's greatest presidents, and their birthdays were patriotic holidays. But modern intellectuals have been actively tarnishing their reputations, while our people have become more and more enamored of recreation, so this situation has now "devolved" into a three-day holiday theoretically honoring all presidents.
We are thankful, of course, that most of our presidents have indeed been God-fearing men. None were atheists and almost all have professed belief in Christ and the Bible. God surely led our founders when they formed our constitutional republic, and our presidents and most other leaders have diligently supported it. Christianity has thrived in our country as a result, and we have become acknowledged everywhere as the world's greatest nation.
But signs of deterioration are abounding, and Christians need to pray. If Paul were here today, he would surely repeat (and slightly rephrase) his first-century admonition to young pastor Timothy: "I exhort therefore, that, first of all, supplications, prayers, intercessions, and giving of thanks, be made for all men; For [presidents], and for all that are in authority; that we may lead a quiet and peaceable life in all godliness and honesty. For this is good and acceptable in the sight of God our Savior; Who will have all men to be saved, and to come unto the knowledge of the truth" (
1 Timothy 2:1-3
). We can also heed Peter's advice: "Honor all men. Love the brotherhood. Fear God. Honor the [president]" (
1 Peter 2:17
). HMM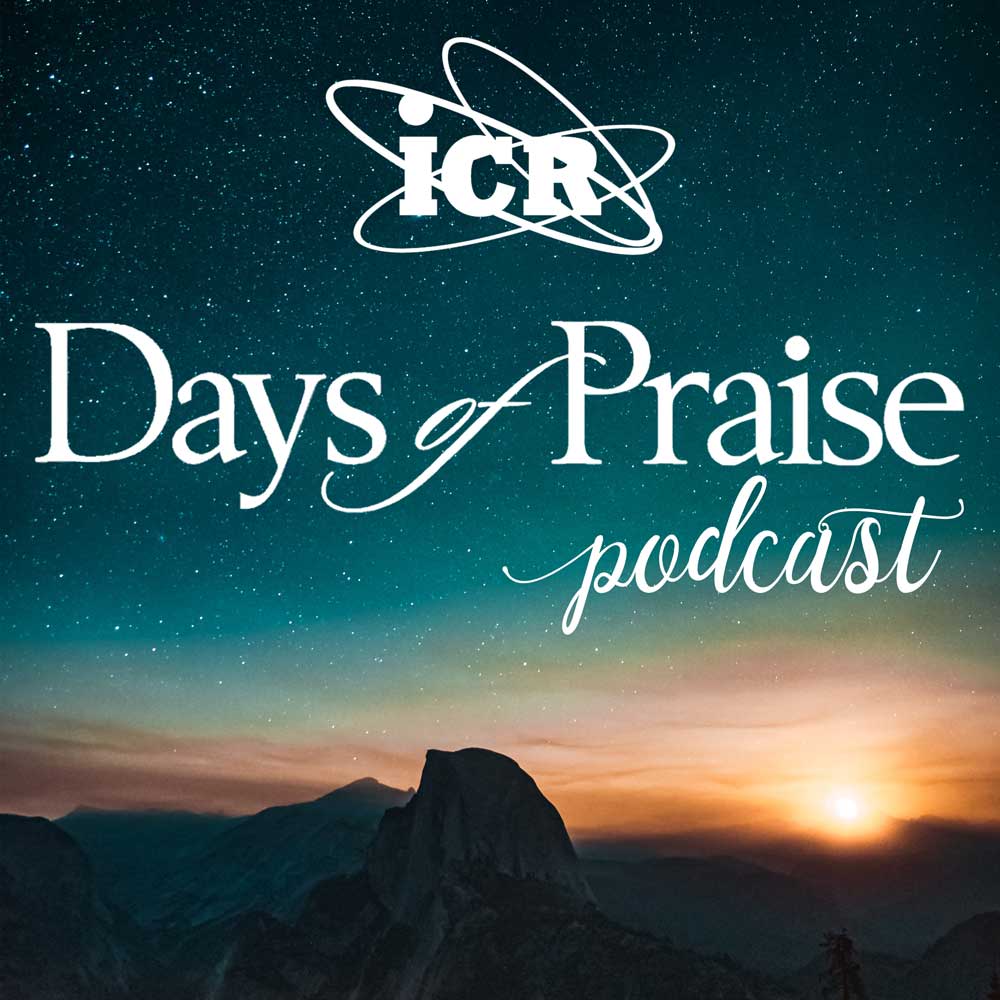 Days of Praise Podcast is a podcast based on the Institute for Creation Research quarterly print devotional, Days of Praise. Start your day with devotional readings written by Dr. Henry Morris, Dr. Henry Morris III, and Dr. John Morris to strengthen and encourage you in your Christian faith.