The Universe Is Stable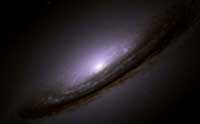 Energy cannot be created or destroyed; it can only be changed from one form to another. An energy source beyond nature is required. More...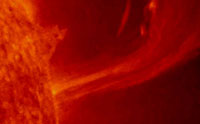 The universe was created sometime in the past and has been decreasing in available energy ever since. More...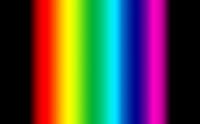 The light from distance galaxies confirms that chemical elements behave in the same way here on Earth. More...
The solar system contains Earth and seven other planets and their moons, plus asteroids and comets that orbit the sun. More...