Physical Sciences Resources
Everyone knows the universe looks designed. Creation is evident throughout the physical laws of mass, energy and the forces of nature at all levels of scale. The heavens declare the glory of God, revealing the majesty of God's creative handiwork.
Topics
Related Articles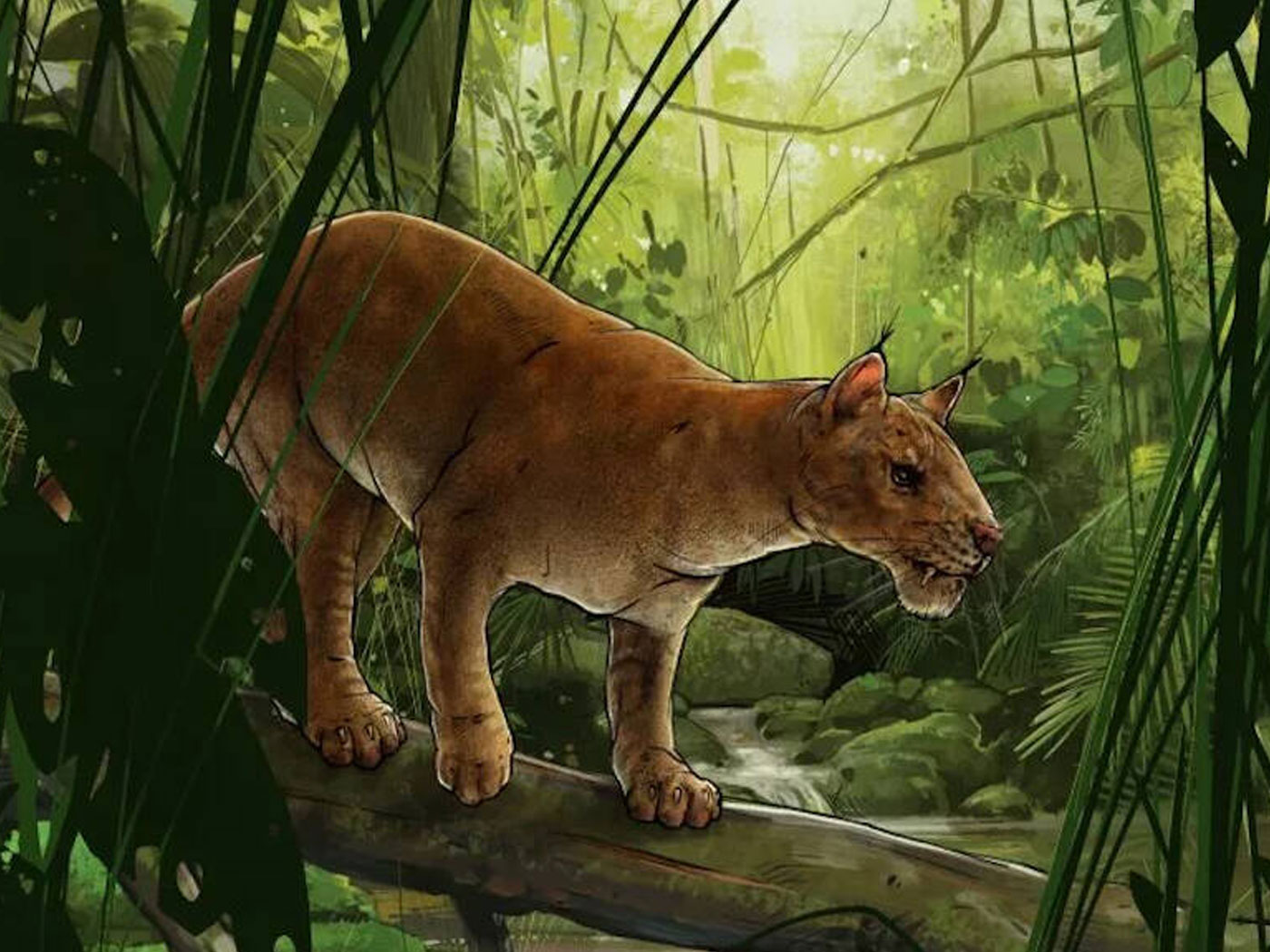 A Strange and Mysterious Hypercarnivore Discovered
In 1988 a fossil jaw was discovered by paleontologists in San Diego County, California. Decades later the scientists determined it belonged to a relatively unknown carnivore species of the machaeroidines...