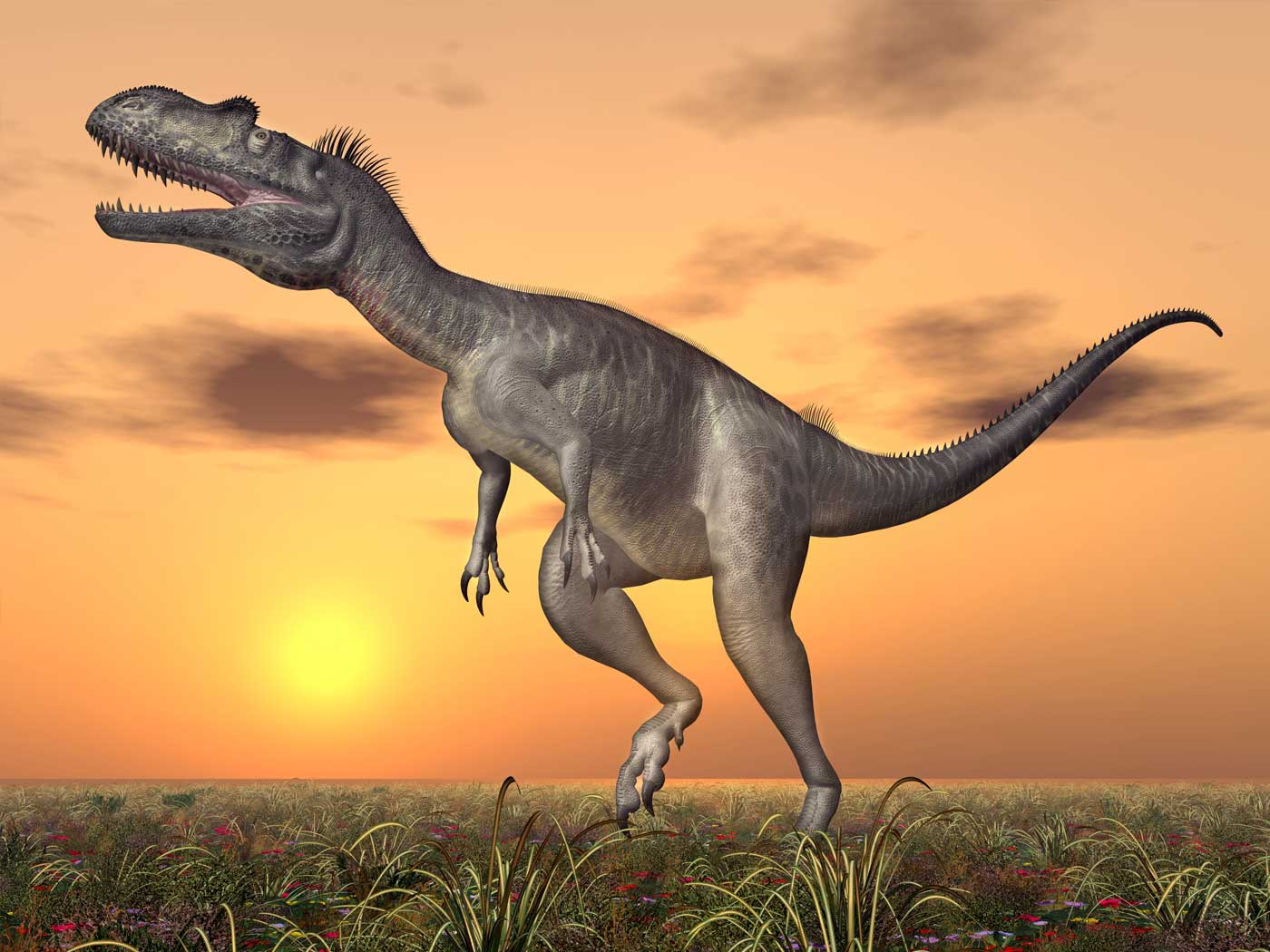 Ireland's First Dinosaur Bones Found in Flood Rocks
Ireland finally has some dinosaur fossils of its own.1 The ground-breaking discovery came as a bit of a surprise, however, as the bones were found in marine rocks! This has left secular scientists a bit baffled....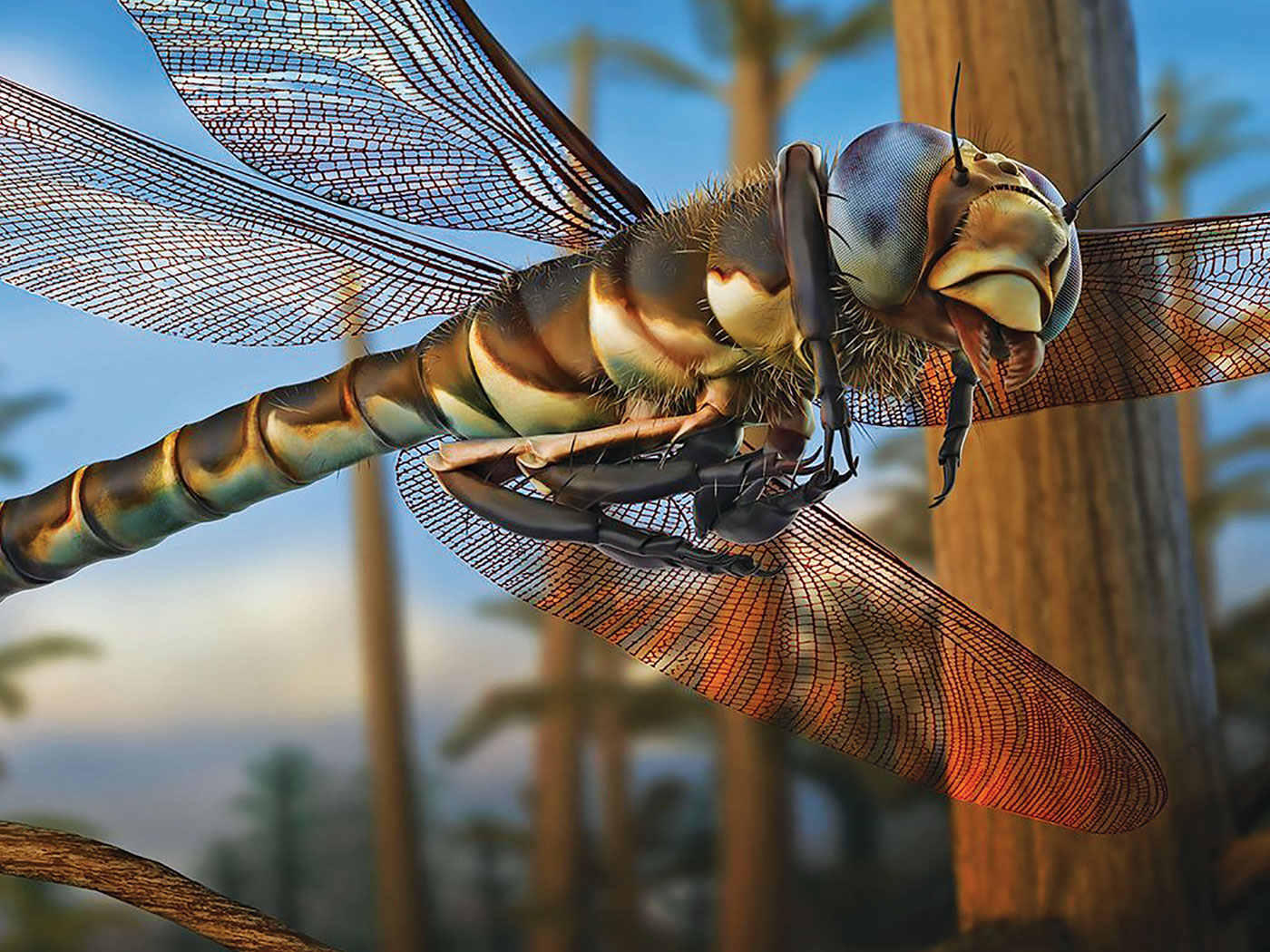 The Fossils Still Say No: Enigma of the Carboniferous Explosion
Many creationists and evolutionists alike are familiar with the initial huge explosion of complex marine life buried in the Cambrian rock layers at the beginning of the fossiliferous strata,1 but few people...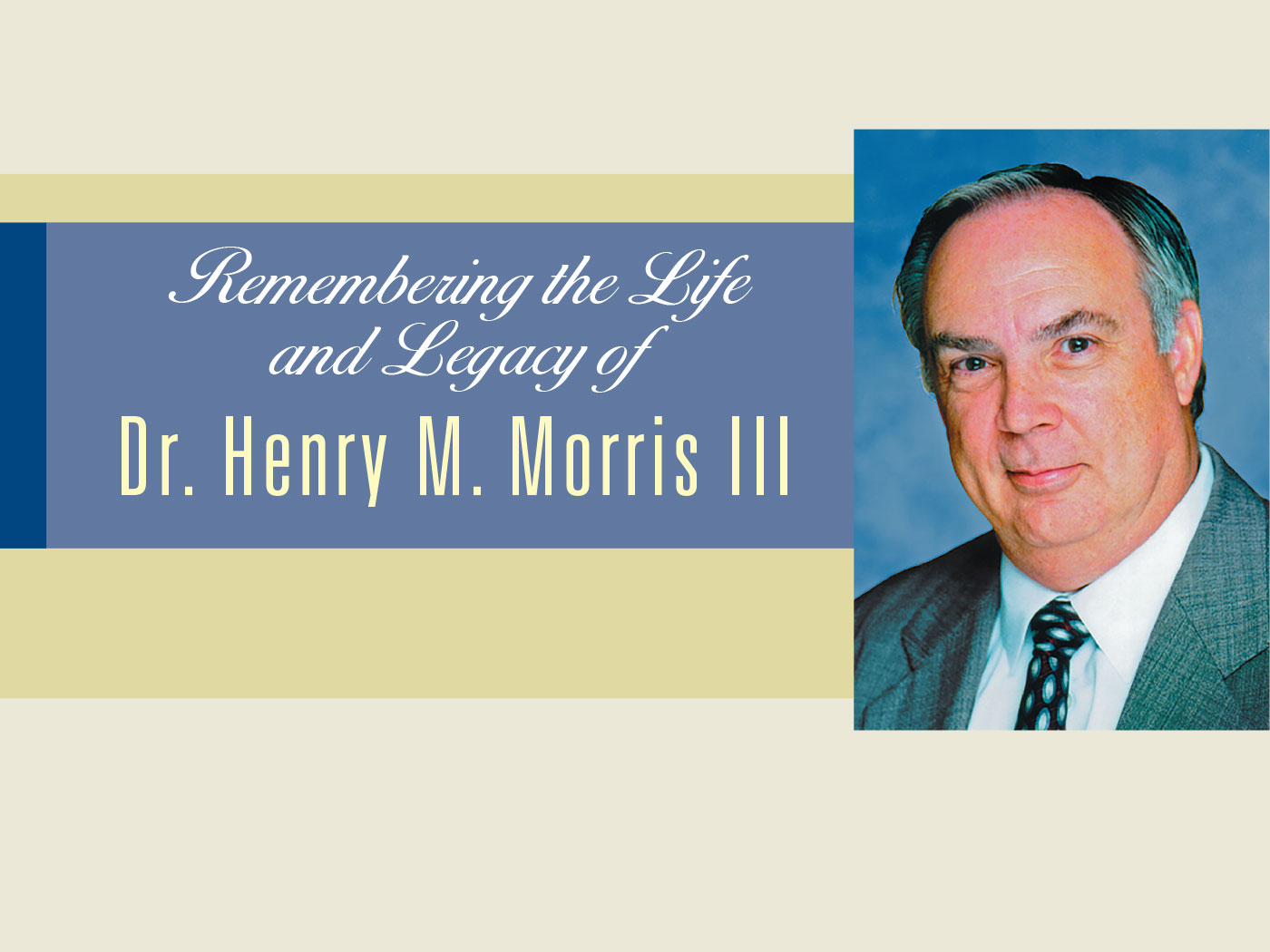 Remembering the Life and Legacy of Dr. Henry M. Morris III
The Institute for Creation Research's CEO, Dr. Henry M. Morris III, went to be with his Lord on December 12, 2020. After years of faithful service, Dr. Morris, known warmly around the office as Dr. Henry, was planning...

Our Weekly Day of Rest and Worship
"And remember that thou wast a servant in the land of Egypt, and that the LORD thy God brought thee out thence through a mighty hand and by a stretched out arm: therefore the LORD thy God commanded thee to...