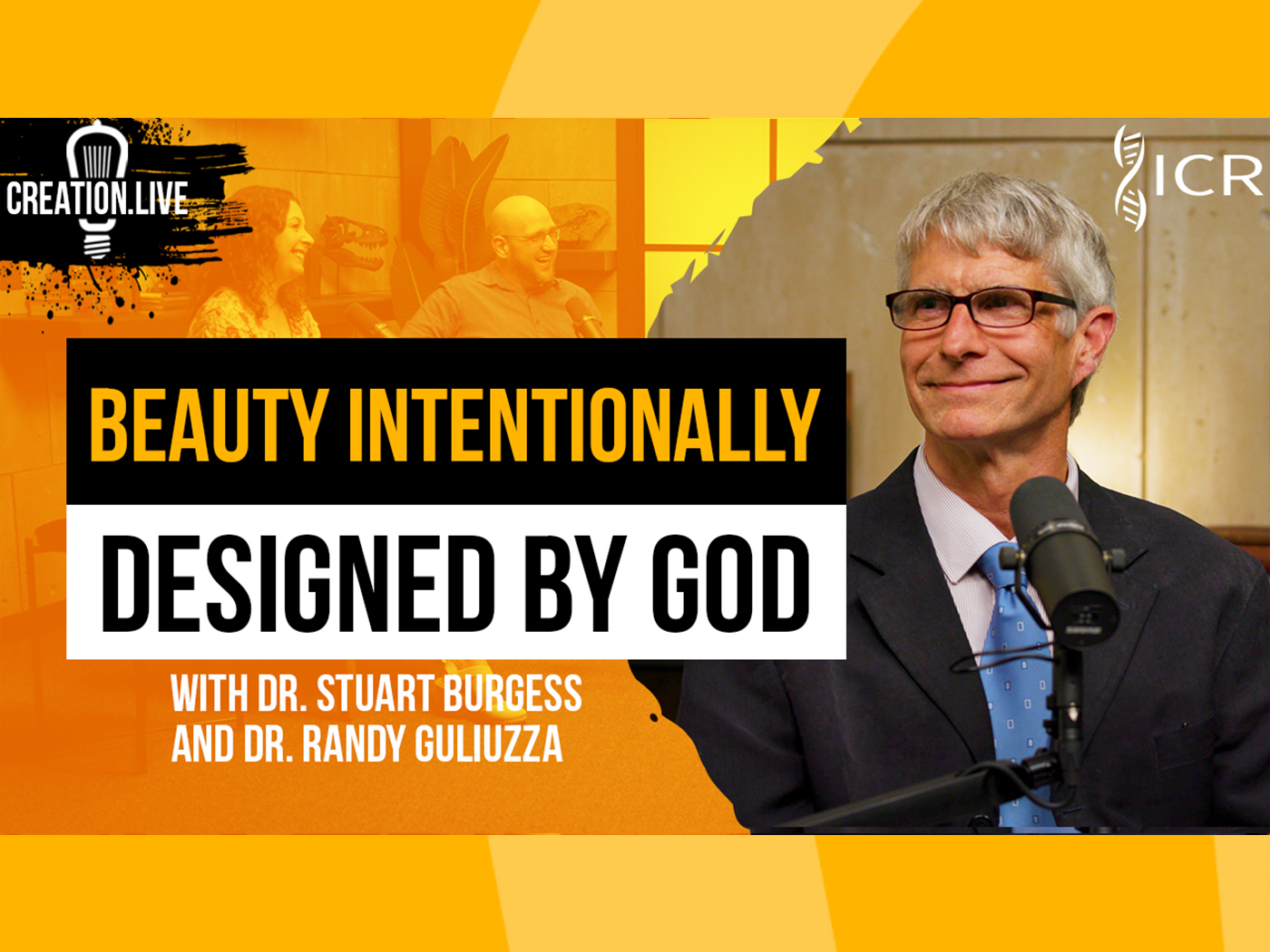 CREATION.LIVE PODCAST
Beauty for Beauty's Sake! | Creation.Live Podcast: Episode 17
Beauty is in the eye of the beholder, right? Or is beauty an objective standard? Where do our ideas of beauty even come from? Hosts Trey and Lauren delve into this fascinating topic with Dr. Stuart Burgess and Dr. Randy Guliuzza in...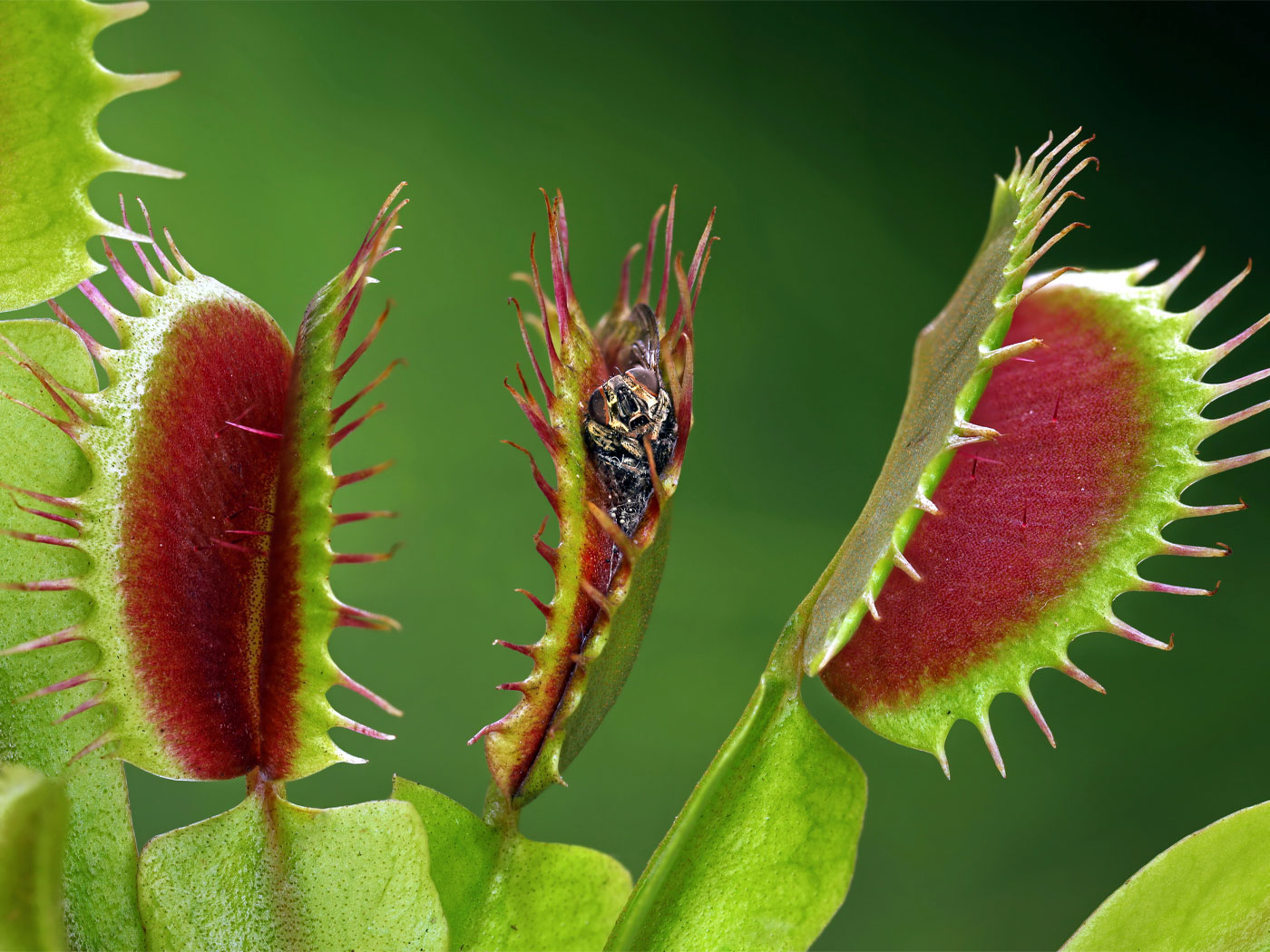 Fire Sensory Capabilities of the Venus Flytrap
Fascinating discoveries have been made regarding the amazing Venus flytrap (Dionaea muscipula).1 For example, all parts of this amazing plant must work together to maintain its carnivorous function. ICR's...
Creation Mega Conference • Phoenix, AZ.
Oct 12 - Oct 14, 2023
Conference at a Glance Join ICR's Dr. Randy Guliuzza, Dr. Frank Sherwin, Dr. Brian Thomas and Dr. Tim Clarey for the 2023 ICR Creatio...

What Do Fig Trees Do?
"Can the fig tree, my brethren, bear olive berries? either a vine, figs? so can no fountain both yield salt water and fresh." (James 3:12) The answer to these rhetorical questions obviously is...
Video
4k Violent Volcanoes Ambience & Music
Enjoy God's Creation
Allow us to introduce ourselves...

Beauty for Beauty's Sake!

Sea Serpent Blood?!

More in Video ⊳