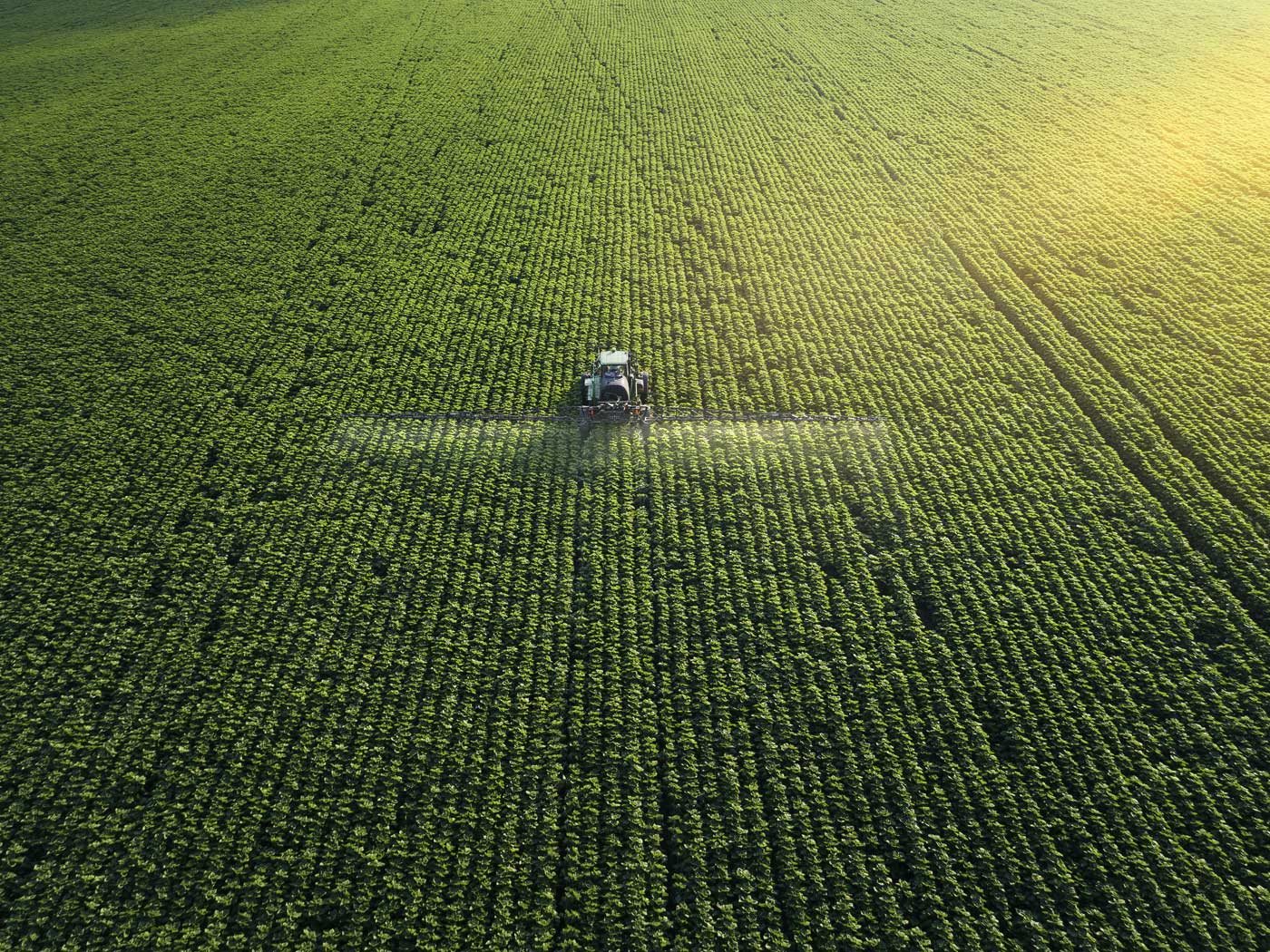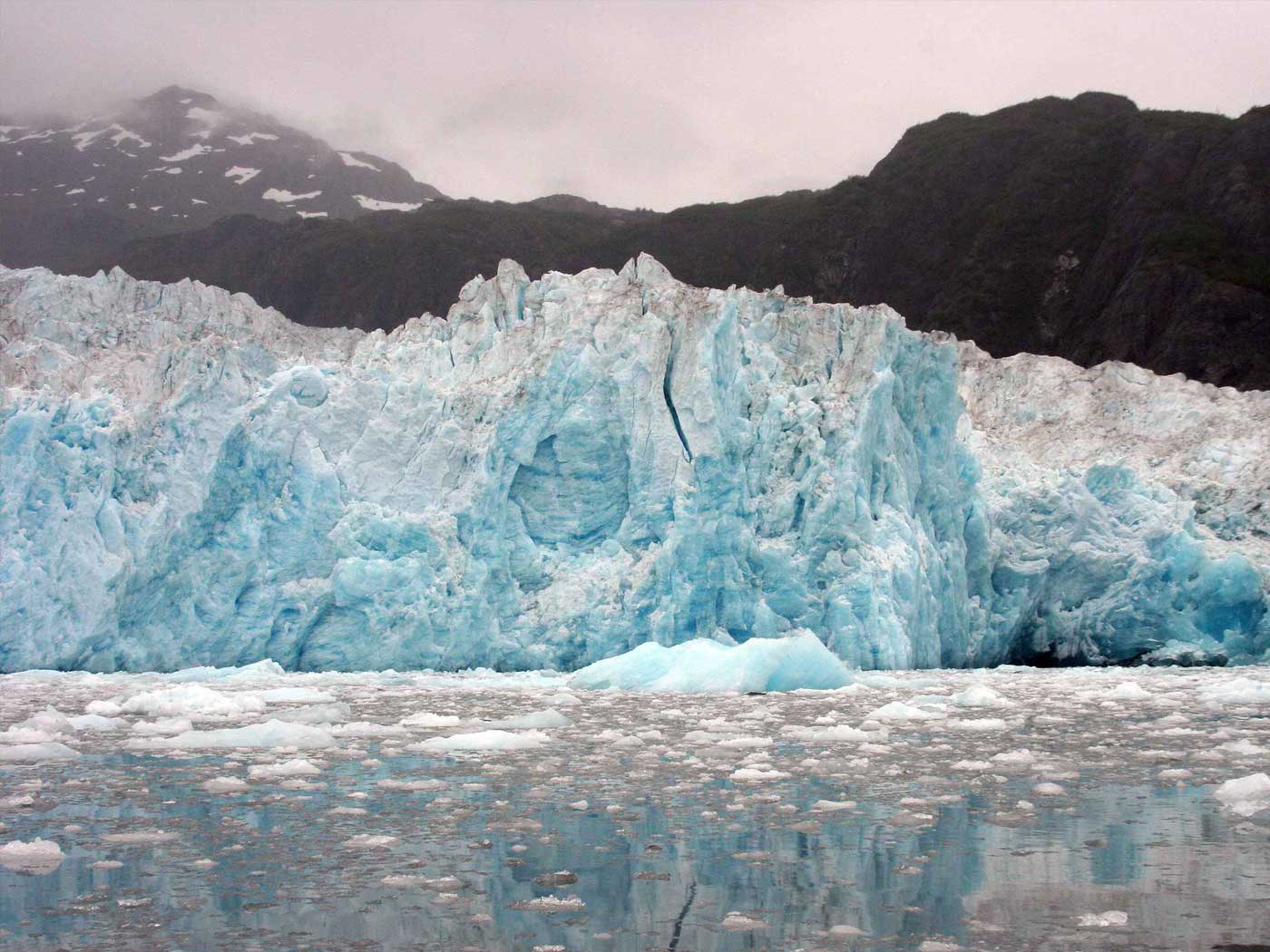 Genesis and Climate Change
Climate change is a hot topic in the news today. Many people—including some Christians—have been concerned that the amount of atmospheric...
More
The Ice Age and Climate Change

Global Warming? Trees to the Rescue!
Americans are all too familiar with environmental activists' gloomy projections of global crises, including the assertion that mankind's gaseous...

The Ice Age
Many Christians wonder about the ice age. Was there an ice age in earth history? If so, how many were there? And how would such a dramatic climate...

The Mystery of Wooly Mammoths
Millions of wooly mammoths once lived around the world, particularly in extremely cold places. These elephantine creatures present a major mystery...
More
Creation Science Update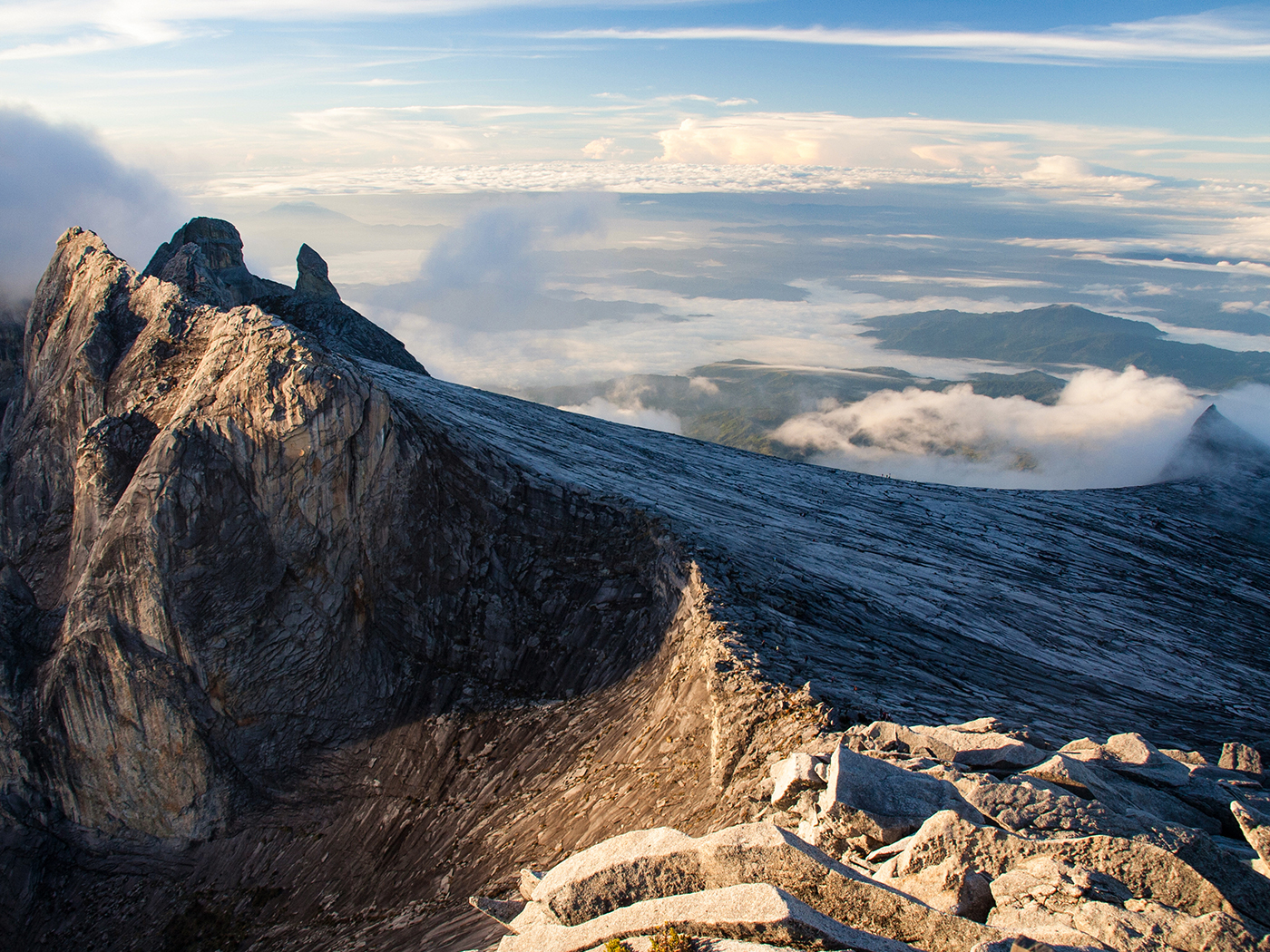 Mountains Rise When Subduction Ceases
Evolutionary scientists are still trying to understand what happens when tectonic plate subduction stops. They are also baffled by rapid crustal uplift...