The article requested is not found.
Browse through our Archives of articles.
Use our powerful article Search Tools.
Our God Is Everywhere
"The eyes of the LORD are in every place, beholding the evil and the good." (Proverbs 15:3)

The God who created and made all things is not only omnipotent, He is omnipresent.More...
The Foot of Pride
"Let not the foot of pride come against me, and let not the hand of the wicked remove me.More...
ICR's 2021 Science Expedition Update–Dinosaur Fossils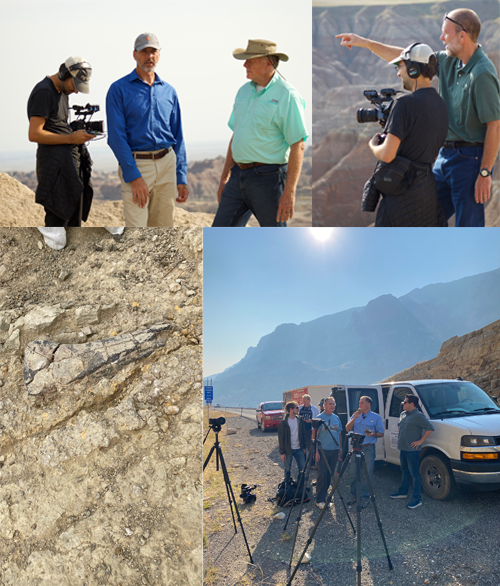 A team of 11 people from the Institute for Creation Research is currently traveling on a multistate science expedition to dig up fossils, conduct field research, and capture footage on location for two new ICR-produced films. You'll find reports on the first week of the trip in "
"And we have known and believed the love that God hath to us. God is love; and he that dwelleth in love dwelleth in God, and God in him.More...
More Articles