The article requested is not found.
Browse through our Archives of articles.
Use our powerful article Search Tools.
What Do Fig Trees Do?
"Can the fig tree, my brethren, bear olive berries? either a vine, figs? so can no fountain both yield salt water and fresh." (James 3:12)
The answer to these rhetorical questions obviously is "no." A fig tree cannot become an olive tree in one growing season, or in a million of them. Nor can a grapevine evolve ...
More...
Beauty for Beauty's Sake! | Creation.Live Podcast: Episode 17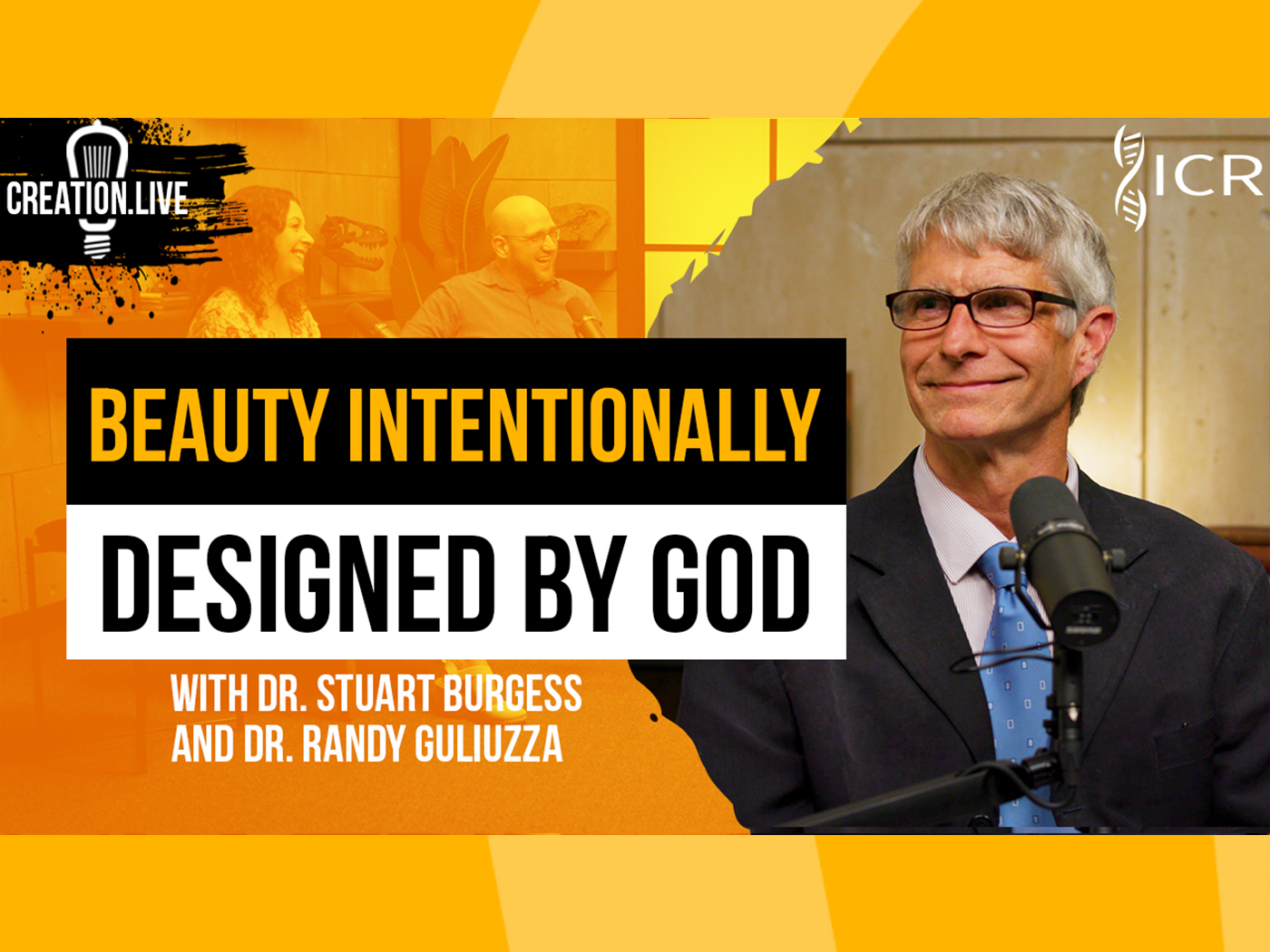 Beauty is in the eye of the beholder, right? Or is beauty an objective standard? Where do our ideas of beauty even come from?
Hosts Trey and Lauren delve into this fascinating topic with Dr. Stuart Burgess and Dr. Randy Guliuzza in episode 17 of Creation.Live.
More...
Propitiation
"And he is the propitiation for our sins: and not for ours only, but also for the sins of the whole world." (1 John 2:2)
Most words in the King James Bible have one or two syllables. Our text verse, for example, has 21 such short words and only one big word; but that word, "propitiation," has five syllables, and so ...
More...
Fire Sensory Capabilities of the Venus Flytrap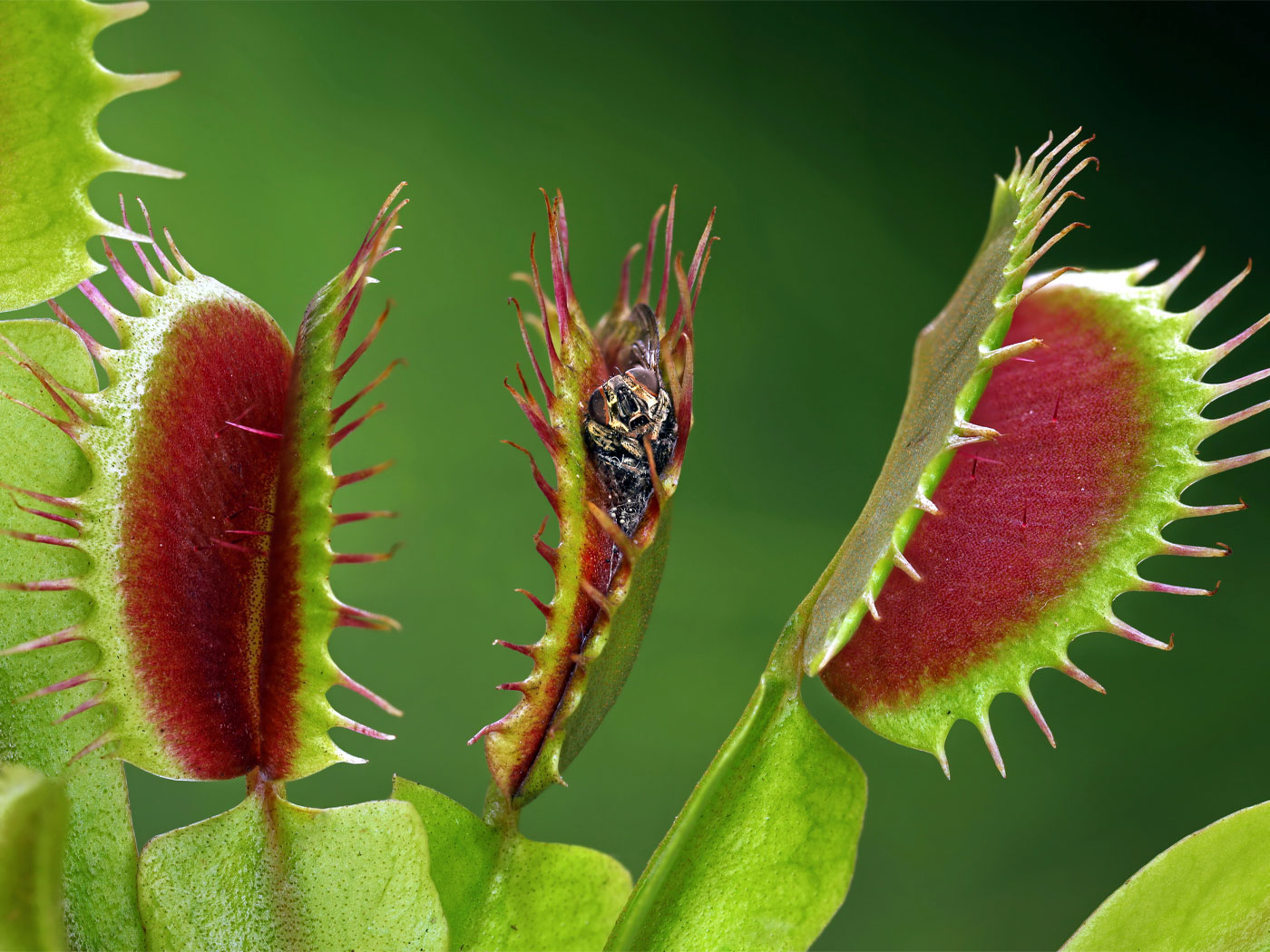 Fascinating discoveries have been made regarding the amazing Venus flytrap (Dionaea muscipula).1 For example, all parts of this amazing plant must work together to maintain its carnivorous function. ICR's Brian Thomas said:
More...
More Articles