The article requested is not found.
Browse through our Archives of articles.
Use our powerful article Search Tools.
This Work Was of God
"So the wall was finished. . . . And it came to pass, that when all our enemies heard thereof, and all the heathen that were about us saw these things, they were much cast down in their own eyes: for they perceived that this work was wrought of our God.More...
Scripture and the Christian Life
"The law of the LORD is perfect, converting the soul: the testimony of the LORD is sure, making wise the simple. The statutes of the LORD are right, rejoicing the heart: the commandment of the LORD is pure, enlightening the eyes.More...
Give Today to Reach the Next Generation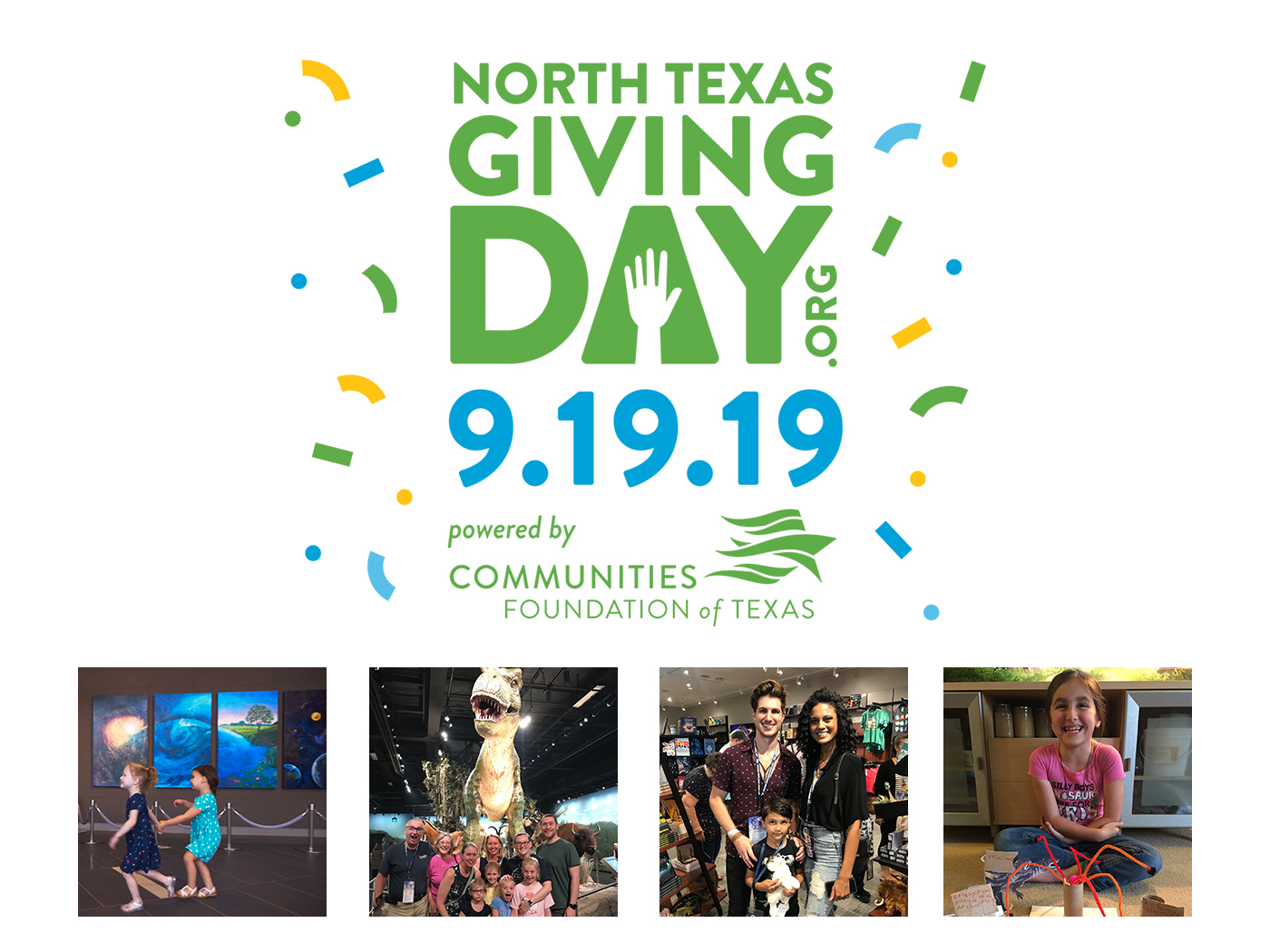 North Texas Giving Day is here once again! Will you help us reach the next generation? Your generosity will empower ICR and the brand-new ICR Discovery Center for Science & Earth History to help families, children, and students discover how science confirms creation.More...
Then, Oh Then
"Behold, what manner of love the Father hath bestowed upon us, that we should be called the sons of God: therefore the world knoweth us not, because it knew him not.More...
More Articles