The article requested is not found.
Browse through our Archives of articles.
Use our powerful article Search Tools.
Saharan Dust Cloud Strikes United States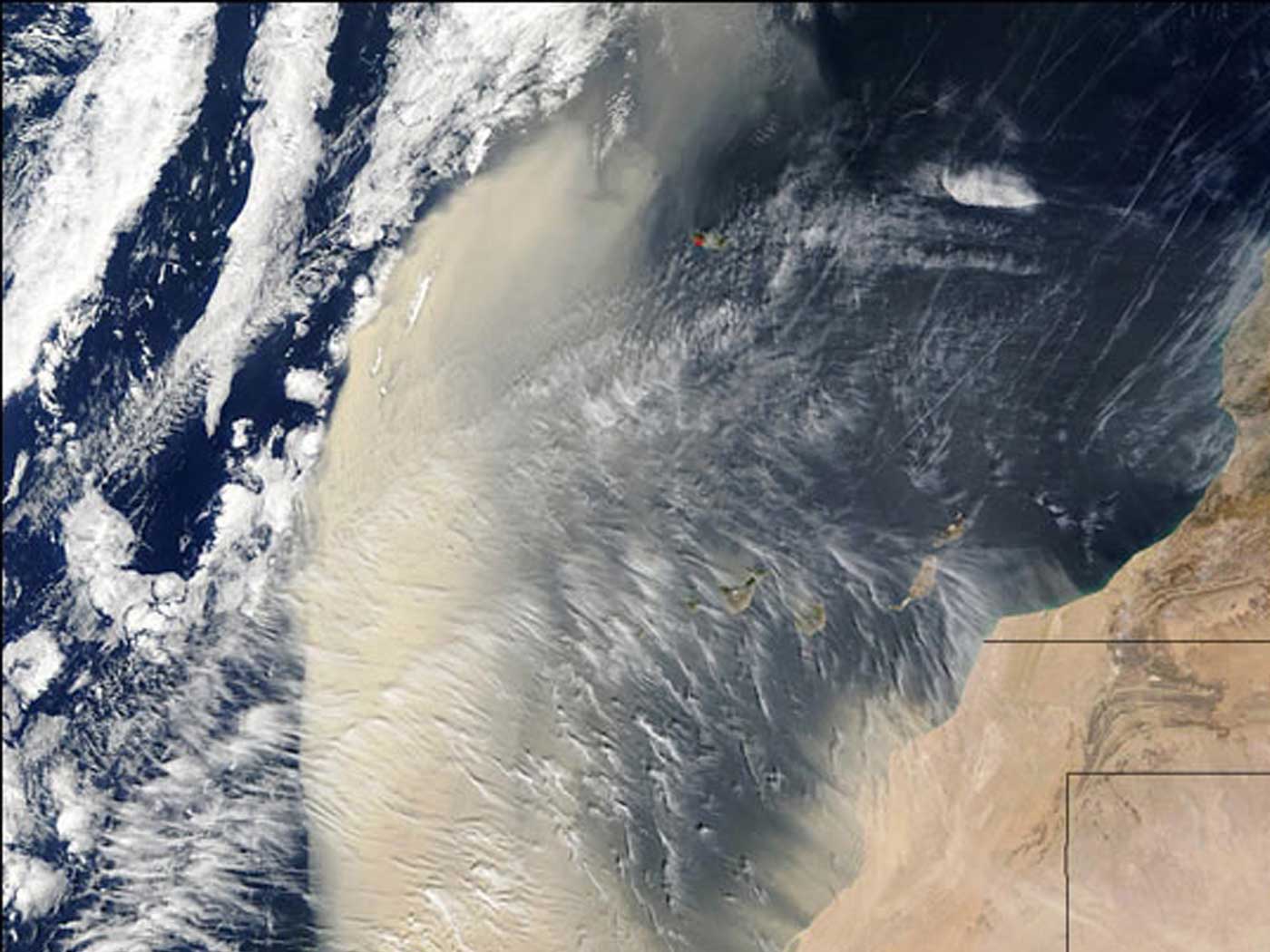 Recently, the southeastern United States was hit by a huge cloud of dust from the Sahara desert that drifted across the Atlantic Ocean. A second such cloud arrived soon after.
1,2
These Saharan dust clouds are actually quite common, but this plume is one of the most extreme ever recorded.More...
The Good Seed
"Now the parable is this: The seed is the word of God.More...
Seals Help Swedes to Chart 'Paths of the Seas'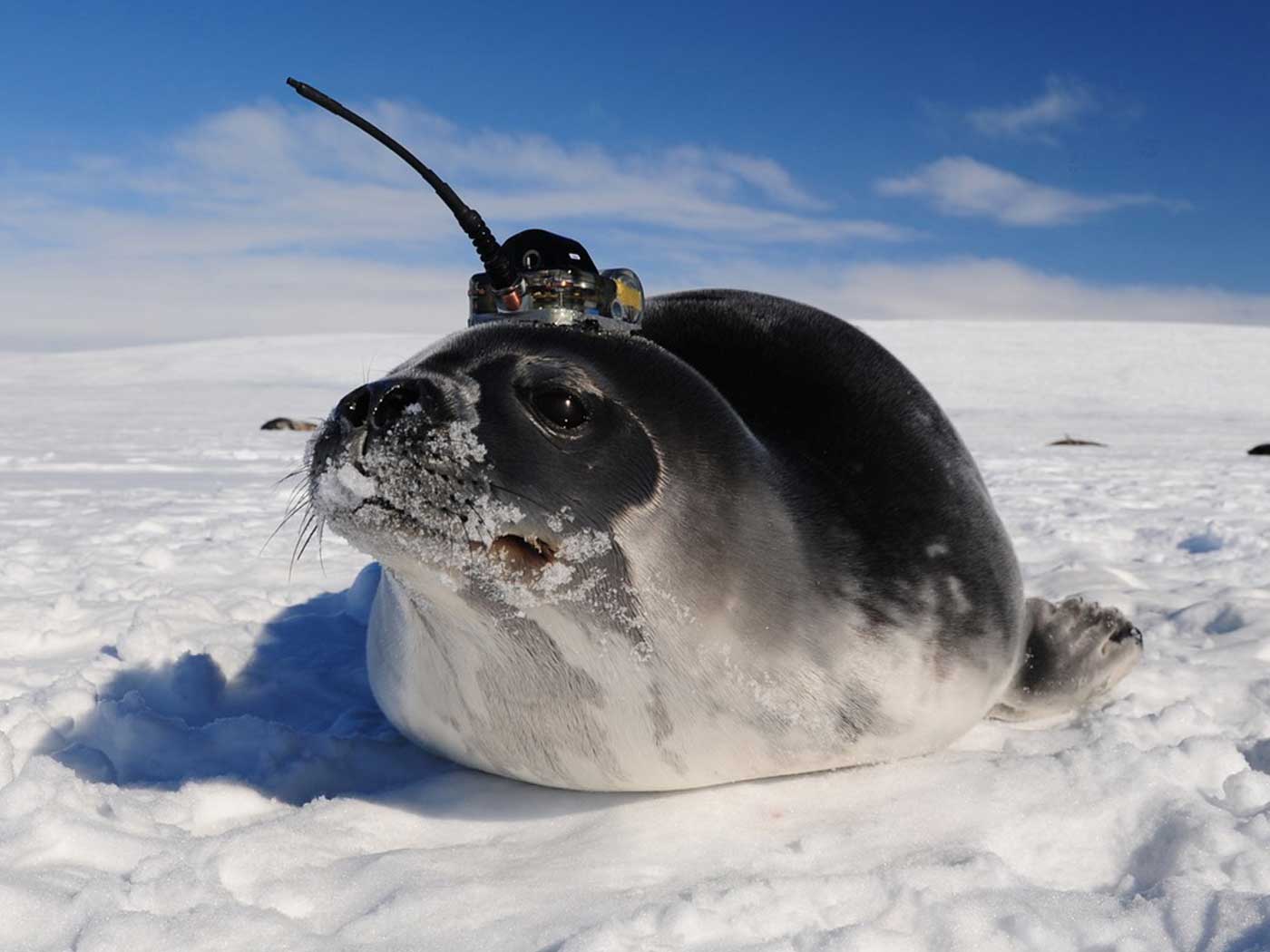 Swedish researchers have recently reported some newly documented "paths of the seas"
1,2
thanks to some helpful (and high-tech) Weddell seals, plus some satellite-linked "glider" robots.
More...
Design Principles Confer Optimal Light Harvesting in Plants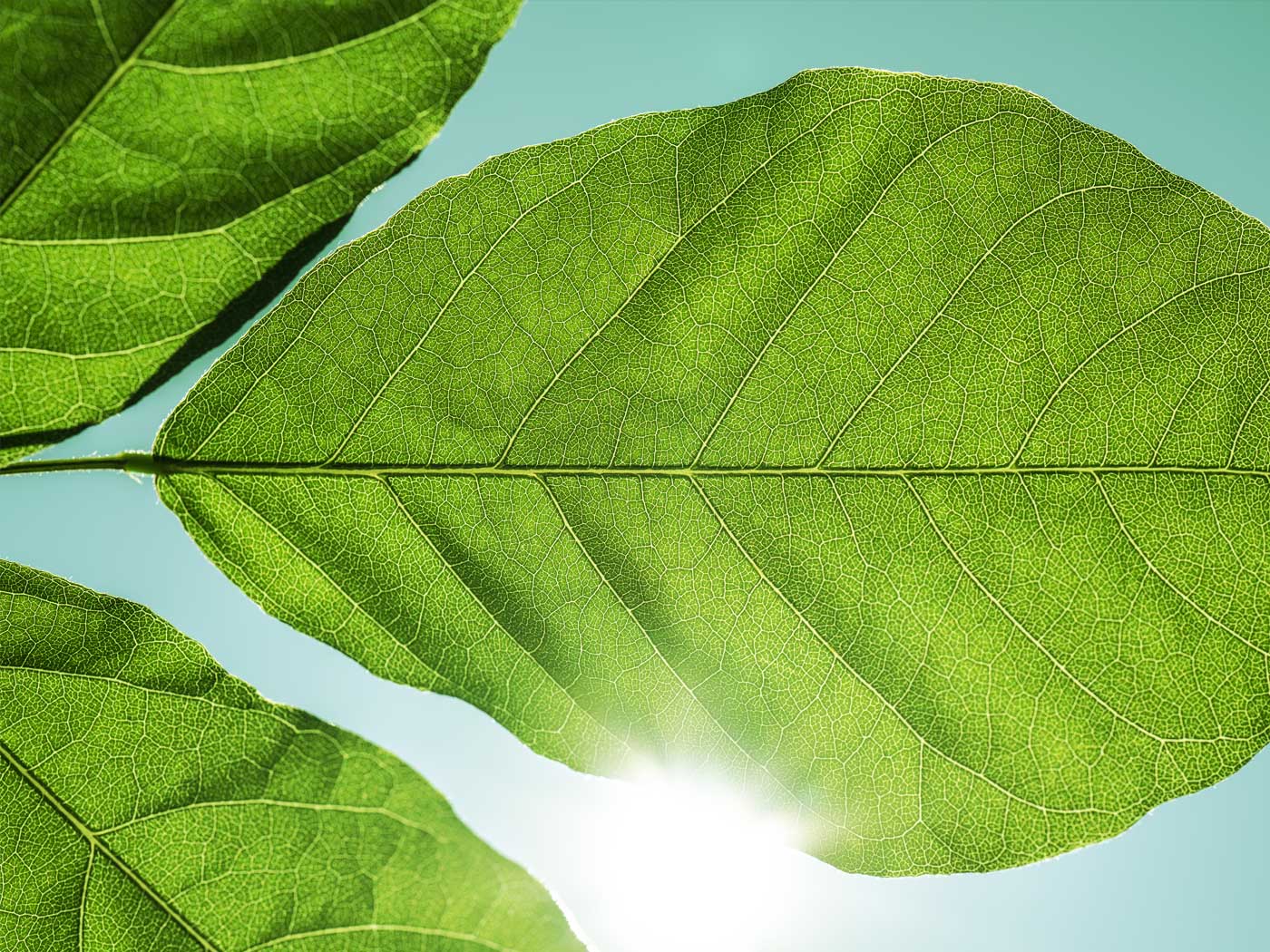 Photosynthesis in plants starts with the absorption of light energy from sunlight, but scientists have been baffled as to how plants utilize the noisy solar spectrum to power the photosynthetic process. By applying engineering principles used to construct wireless antennae reception and energy transfer in human-designed systems, scientists uncovered an ingenious system of design for light harvesting in plants.
More...
More Articles