The article requested is not found.
Browse through our Archives of articles.
Use our powerful article Search Tools.
Manna at the Banquet Table
"Thou shalt love the Lord thy God with all thy heart, and with all thy soul, and with all thy mind, and with all thy strength: this is the first commandment. And the second is like, namely this, Thou shalt love thy neighbour as thyself.More...
Pray, Oh Pray
"Then he called for a light, and sprang in, and came trembling, and fell down before Paul and Silas . . .More...
Another Failure to Recreate Life's Origins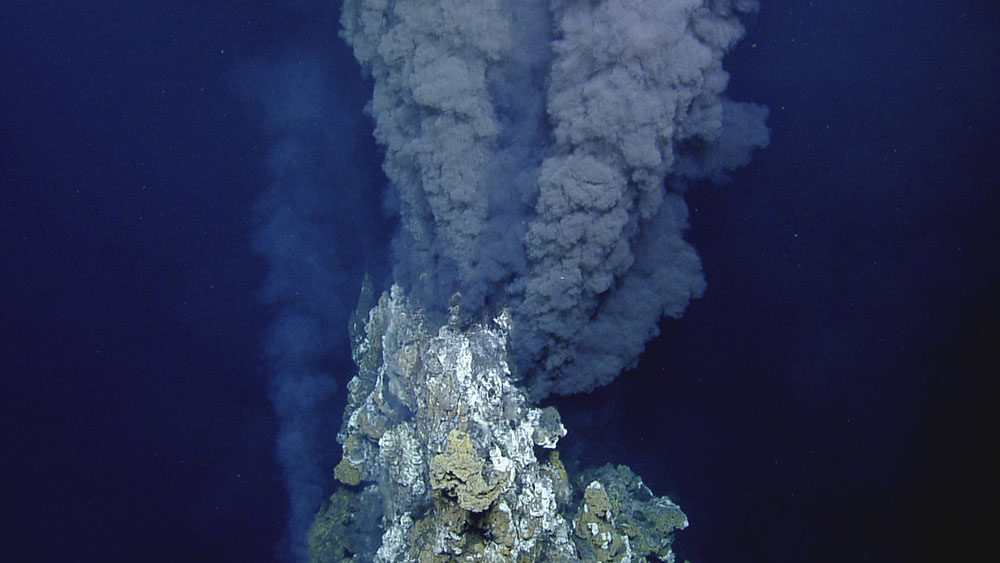 A new study by NASA scientists has just been published where researchers did nothing more than convert a pre-cursor chemical into a single type of amino acid. Despite the simplicity of this experiment and the lack of anything helpful to evolution being found, the popular media exclaimed that the scientists were able to "recreate the 'origins of life' and the results are shocking.More...
Tell Them About the Savior