The article requested is not found.
Browse through our Archives of articles.
Use our powerful article Search Tools.
Dubious Views on Octopus Evolution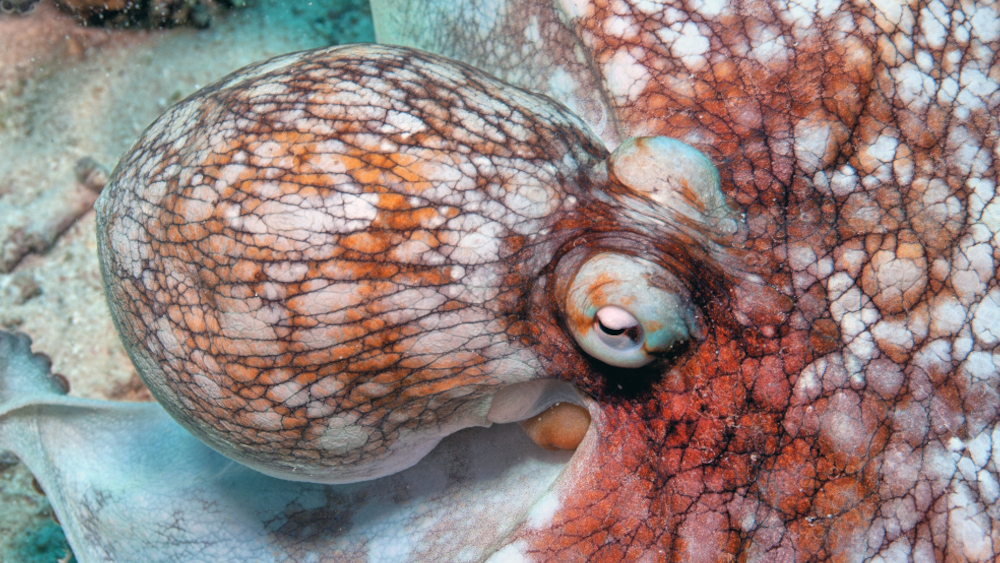 The octopus is one of the most amazing animals in God's creation.1
Now,
A new paper in Genome Biology and Evolution indicates that a type of octopus appears to have evolved independently to develop something resembling a shell, despite having lost the genetic code that produced actual shells in its ancestors and relatives.2 (Emphasis added.)
More...
Holy Conversation
"Seeing then that all these things shall be dissolved, what manner of persons ought ye to be in all holy conversation and godliness." (2 Peter 3:11)

The picturesque phrase "holy conversation" occurs only twice in the New Testament, both in Peter's epistles; one in his very first chapter, More...
The Indwelling Christ
"And they glorified God in me." (Galatians 1:24)

One of the greatest doctrines of the Christian faith is the amazing truth that the Lord Jesus Christ indwells each believer through His Holy Spirit. "Christ liveth in me," said the apostle Paul (Galatians 2:20), and, since that ...More...
God's Everlasting Covenants
"And I will establish my covenant between me and thee and thy seed after thee in their generations for an everlasting covenant, to be a God unto thee, and to thy seed after thee." (Genesis 17:7)

The phrase "everlasting covenant" (or "perpetual covenant") is used no less than 16 times in the Old Testament, plus once ...More...
More Articles