"Blessed be he that cometh in the name of the LORD: we have blessed you out of the house of the LORD." (Psalm 118:26)
This is the climactic verse of Psalm 118, one of the great Messianic psalms. It was fulfilled, at least in a preliminary way, when Jesus rode into Jerusalem on a small donkey just one week before His resurrection, thereby acknowledging that He was fulfilling Zechariah's prophecy: ". . . behold, thy King cometh unto thee: he is just, and having salvation; lowly, and riding . . . upon a colt the foal of an ass" (
Zechariah 9:9
).
As He rode into the city, many "took branches of palm trees, and went forth to meet him, and cried, Hosanna: Blessed is the King of Israel that cometh in the name of the Lord" (
John 12:13
). Many Christians even today still commemorate that occasion on what they call Palm Sunday, one week before Easter.
But most of the people—now as well as then—doubted and soon repudiated Him altogether, crying out for Him to be put to death. He knew, of course, that this is what would happen, and He had already said: "O Jerusalem, Jerusalem, . . . ! Behold, your house is left unto you desolate: . . . Ye shall not see me, until the time come when ye shall say, Blessed is he that cometh in the name of the Lord" (
Luke 13:34-35
).
The prophecy applied especially to the nation as a whole, but the principle certainly applies also to individuals. When anyone sees in his mind's eye the Lord Jesus coming, if he will welcome Him gladly rather than turn Him away, then Christ will indeed come into his heart, "having salvation" and bringing "joy unspeakable and full of glory" (
1 Peter 1:8
), and he can say with deep thanks: "Blessed be he that cometh in the name of the LORD." HMM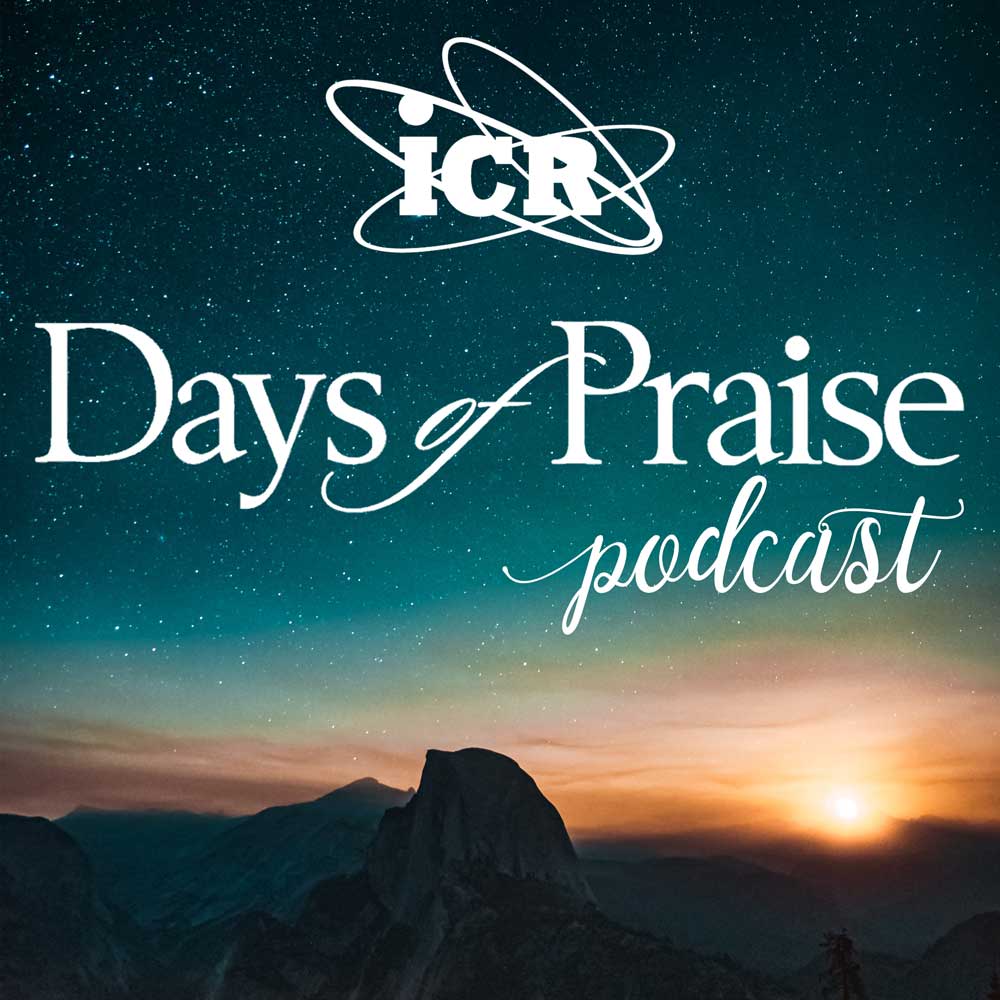 Days of Praise Podcast is a podcast based on the Institute for Creation Research quarterly print devotional, Days of Praise. Start your day with devotional readings written by Dr. Henry Morris, Dr. Henry Morris III, and Dr. John Morris to strengthen and encourage you in your Christian faith.