"And if any man shall take away from the words of the book of this prophecy, God shall take away his part out of the book of life, and out of the holy city, and from the things which are written in this book." (Revelation 22:19)
It is a very serious error to try to add some new revelation to God's written Word, as many cults and false religions do. This is the warning of verse 18 (see also
Deuteronomy 4:2
;
Proverbs 30:6
).
It is even more dangerous, as shown in the above text (the third from the last verse of the Bible), to delete (or even dilute) any of the words of the Bible. Note that the warning emphasizes the
words
, not just the thoughts. The sad fact is that a great many liberal theologians, especially in the past hundred years or so, have been doing just that, thinking thereby to make Christianity more compatible with modern science and philosophy. But they are literally playing with fire—this same book had just warned that any whose names do not remain in the book of life will be "cast into the lake of fire" (
Revelation 20:15
). Tragically, many of the sections they seek to "take away" are the references to hell.
God has promised to guard His Word against any such deletions. "The words of the LORD are pure words: . . . Thou shalt keep them, O LORD, thou shalt preserve them from this generation for ever" (
Psalm 12:6-7
).
There are also many who would not try to take away any of the words from the text, but who then dilute their intended meaning in order to attract unbelieving intellectuals. This also is dangerous. Peter warns against those who would "wrest, . . . scriptures, unto their own destruction" (
2 Peter 3:16
). We must never forget the words of the Bible are "pure words," meaning just what they say. "All scripture is given by inspiration of God [God-breathed], and is profitable . . ." (
2 Timothy 3:16
). HMM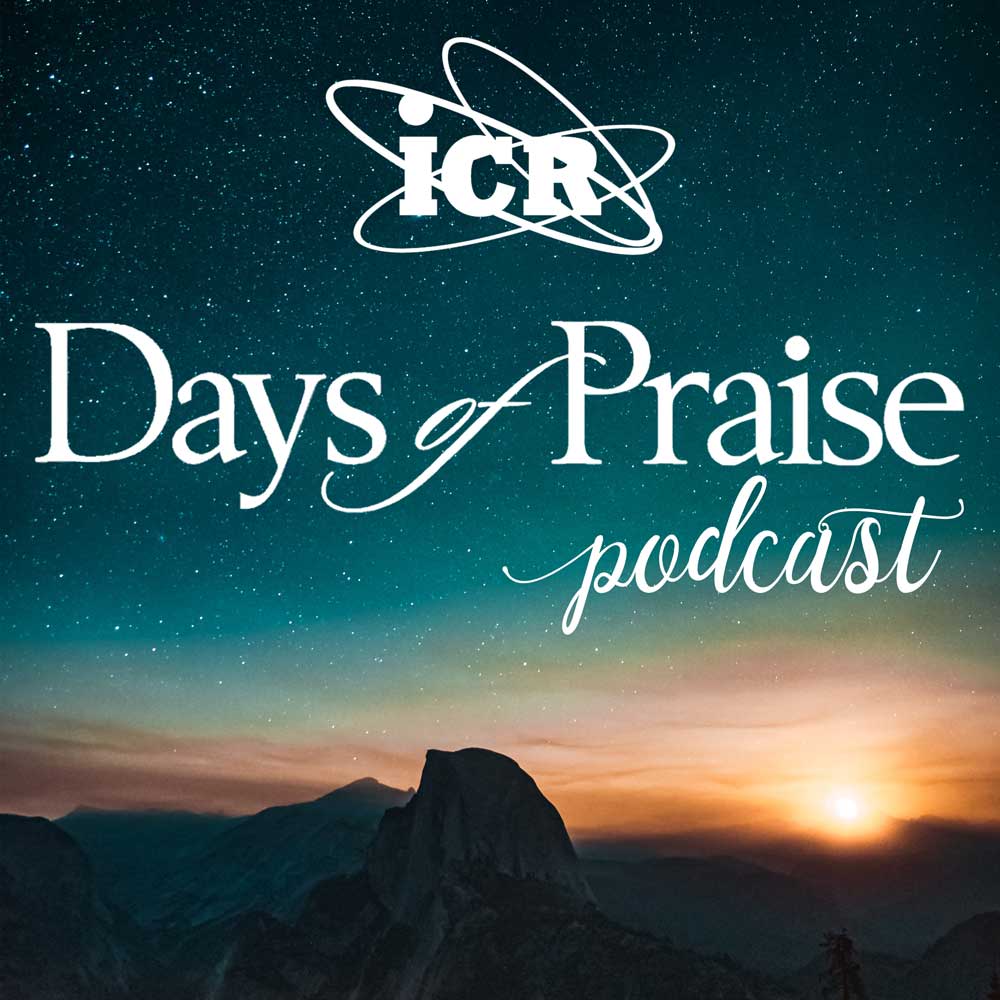 Days of Praise Podcast is a podcast based on the Institute for Creation Research quarterly print devotional, Days of Praise. Start your day with devotional readings written by Dr. Henry Morris, Dr. Henry Morris III, and Dr. John Morris to strengthen and encourage you in your Christian faith.