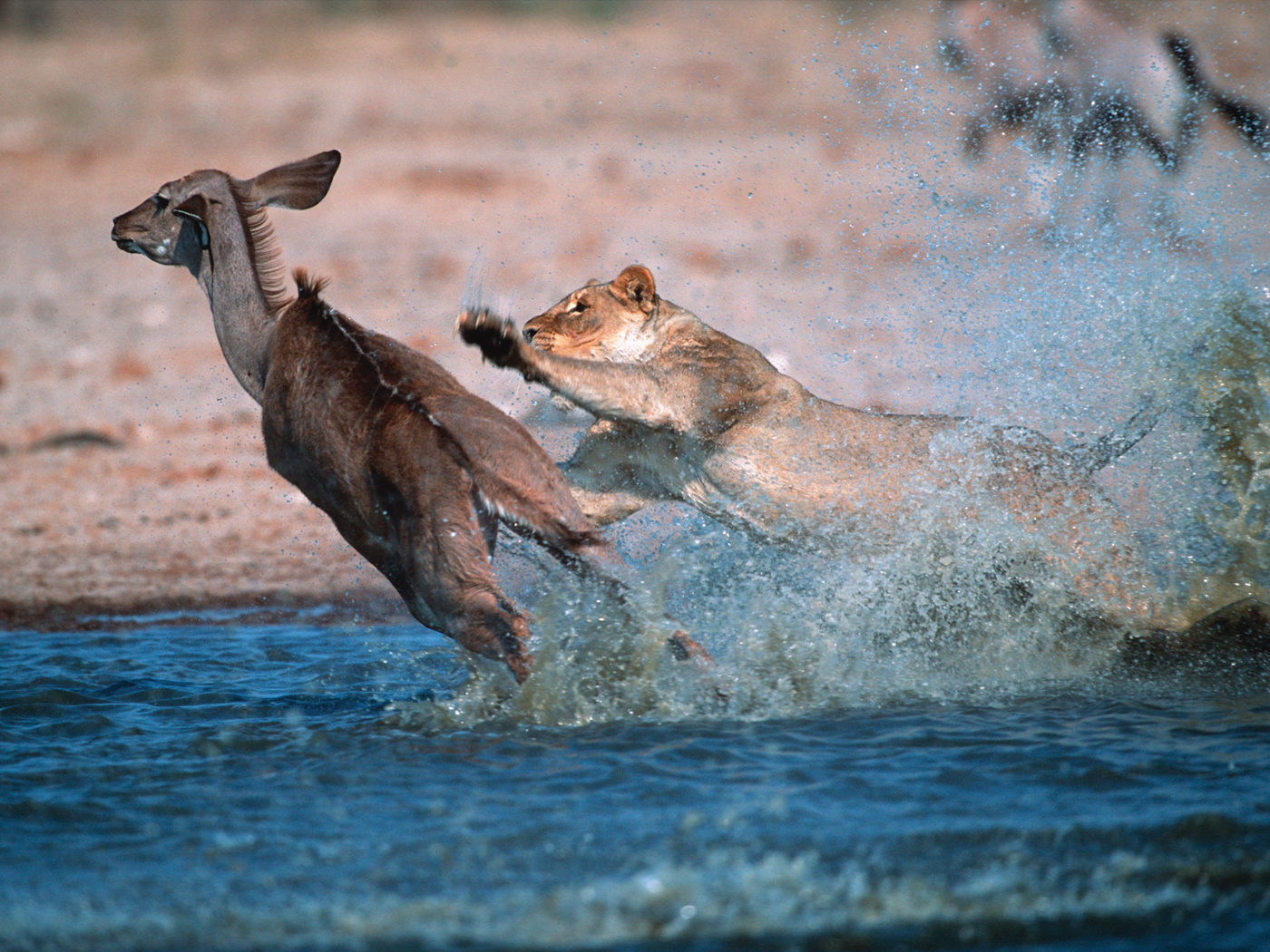 Survival of the Fittest and Evolution's Death Culture
To effectively tackle a problem, one must know what caused it. A doctor must correctly diagnose a disease to help the sick person get better. If a building collapses, engineers will use "root cause analysis" to probe with ever-deepening questions what triggered the accident. Unless the true cause is identified, a professional problem solver is left either treating symptoms or wasting valuable time. A similar approach could be taken...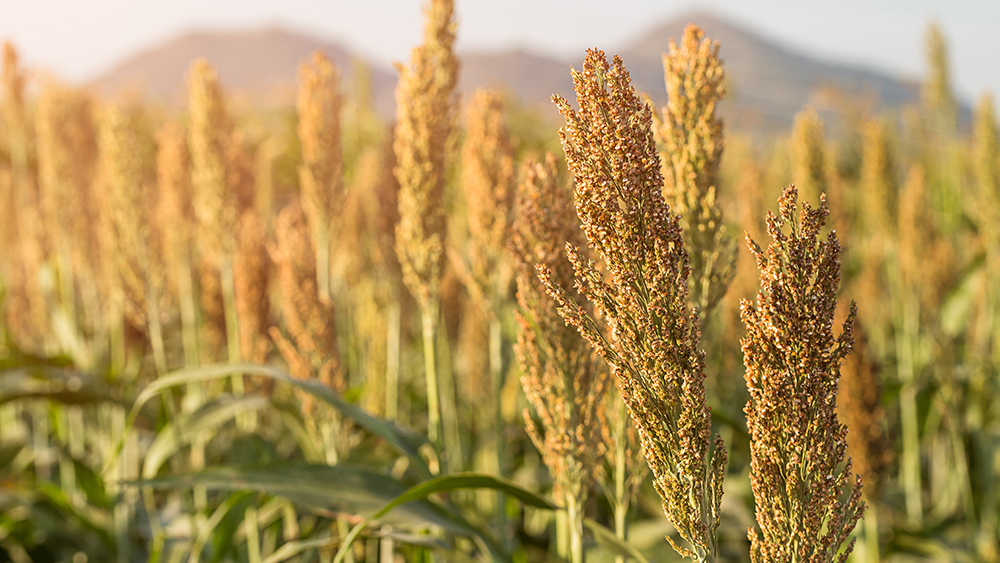 Sorghum Manages Gene Expression to Resist Drought
Sorghum is an important food crop due, in part, to its extreme drought-tolerance. This characteristic makes it an ideal model for demonstrating how biological entities are able to continuously track environmental changes....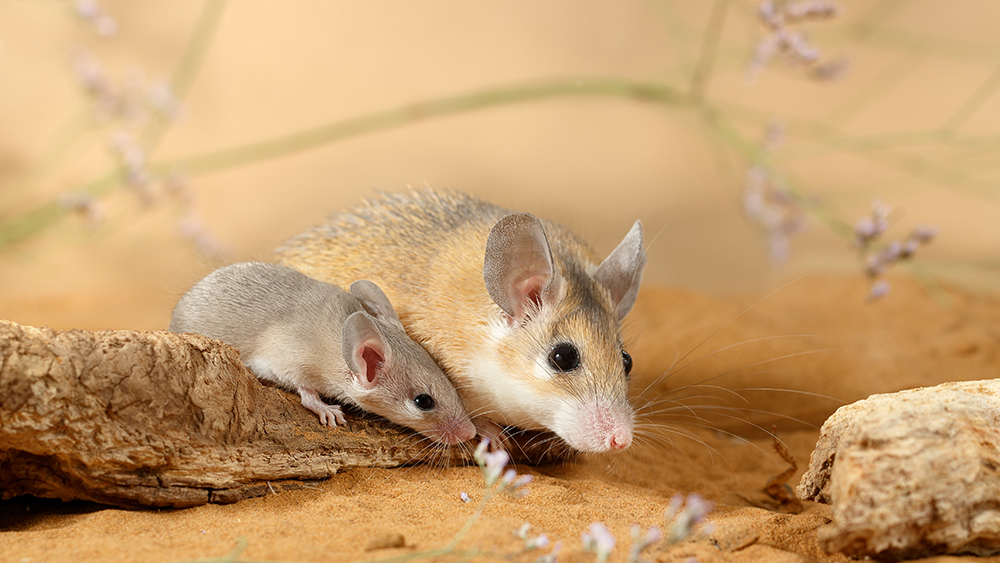 Mouse Brains Rewire Themselves
How do you know when something has been engineered? One way to tell is to study the words used to describe its characteristic features. The Mt. Rushmore rock faces have different characteristics from the surrounding uncarved...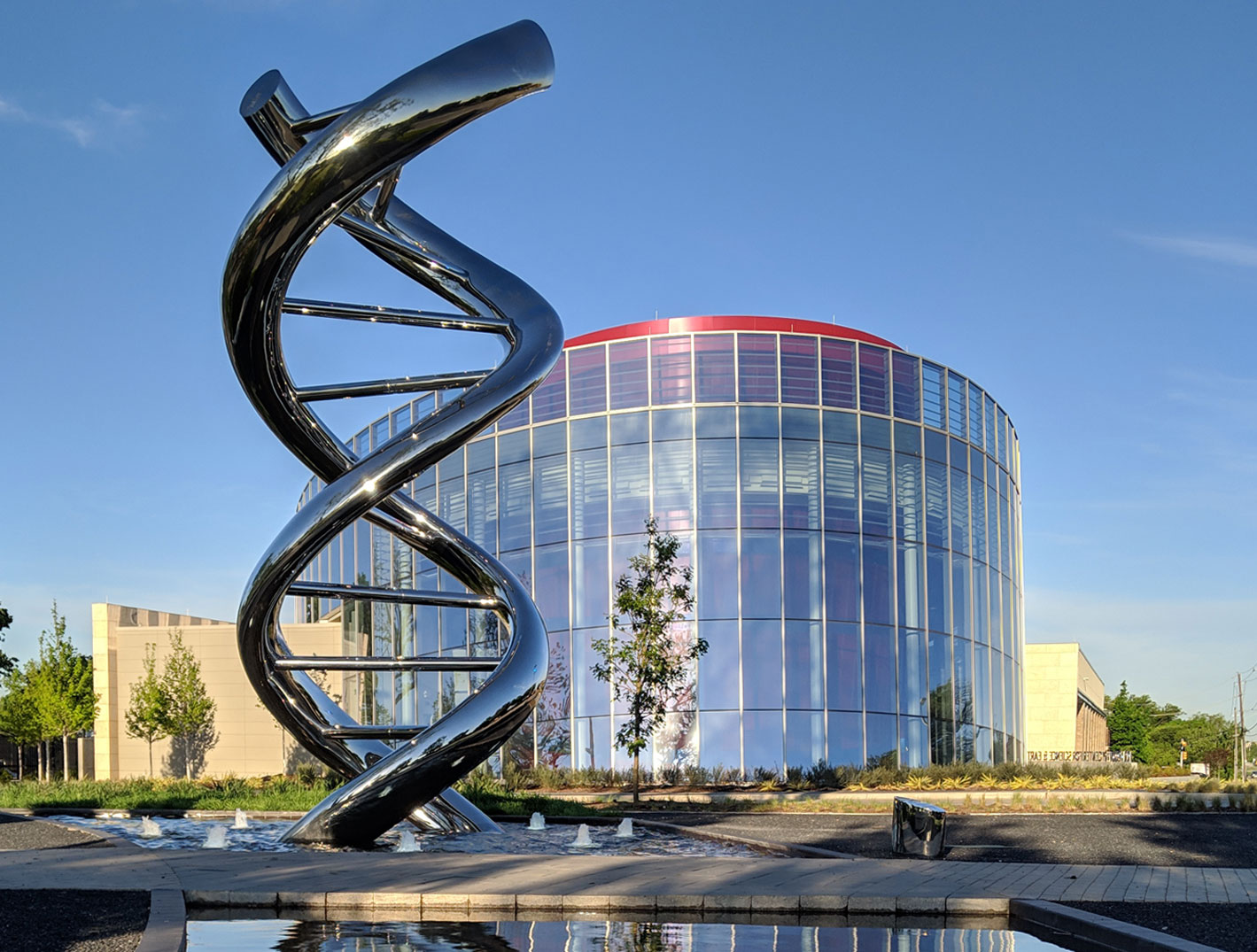 DISCOVERY CENTER
Welcoming Groups
Since opening in September 2019, the ICR Discovery Center for Science & Earth History has welcomed groups both small and large. One recent group was Josh McDowell and his ministry team. Located in Plano, Texas—just...

Thoughts of the Heart
"And God saw that the wickedness of man was great in the earth, and that every imagination of the thoughts of his heart was only evil continually. And it repented the LORD that he had made man on the earth, and...