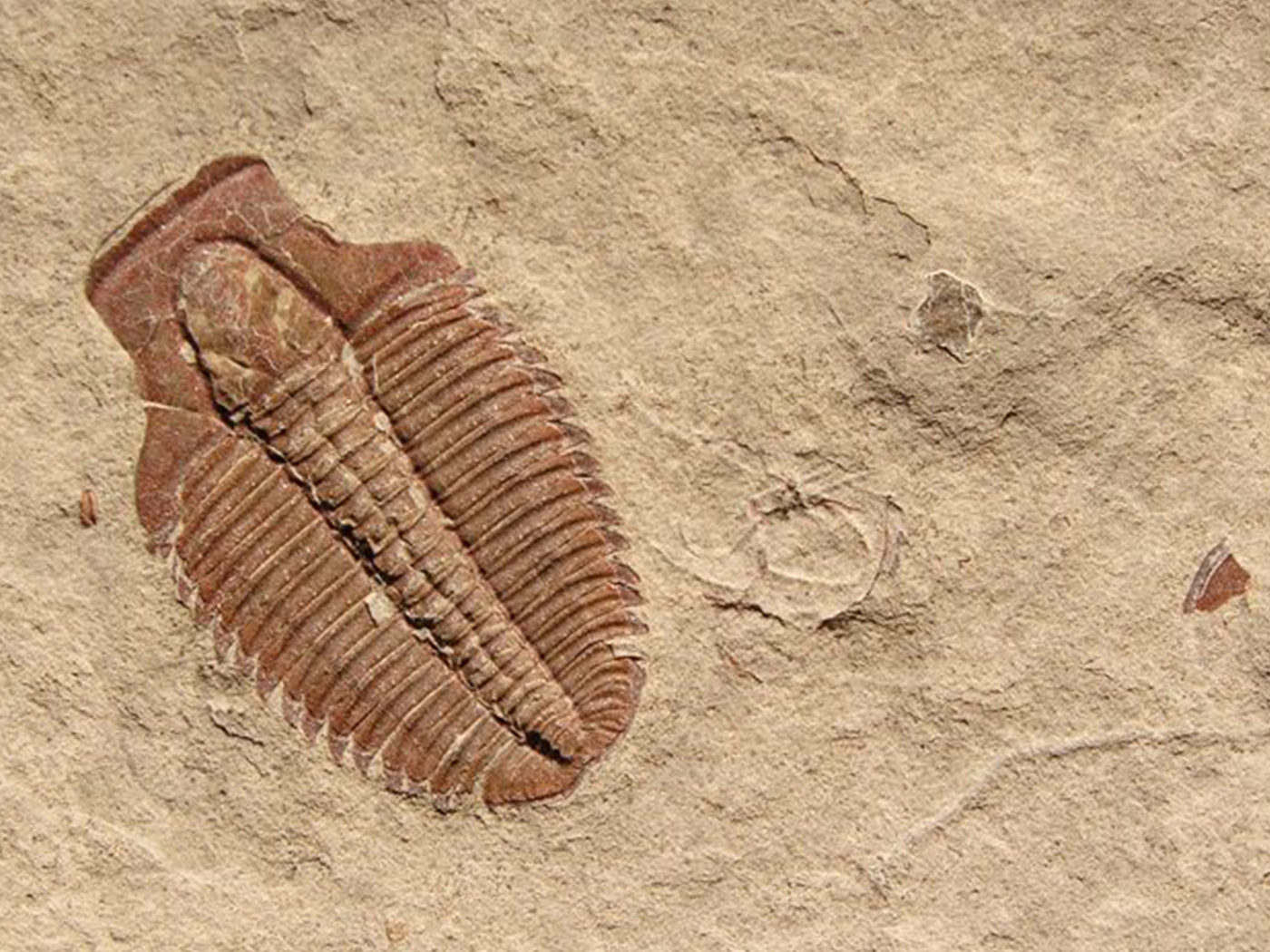 Cambrian Explosion Alive and Well
A new editorial in GSA Today is claiming that secular scientists should cease using the term "Cambrian Explosion."1 It's not for any particularly revealing scientific discovery but for "societal...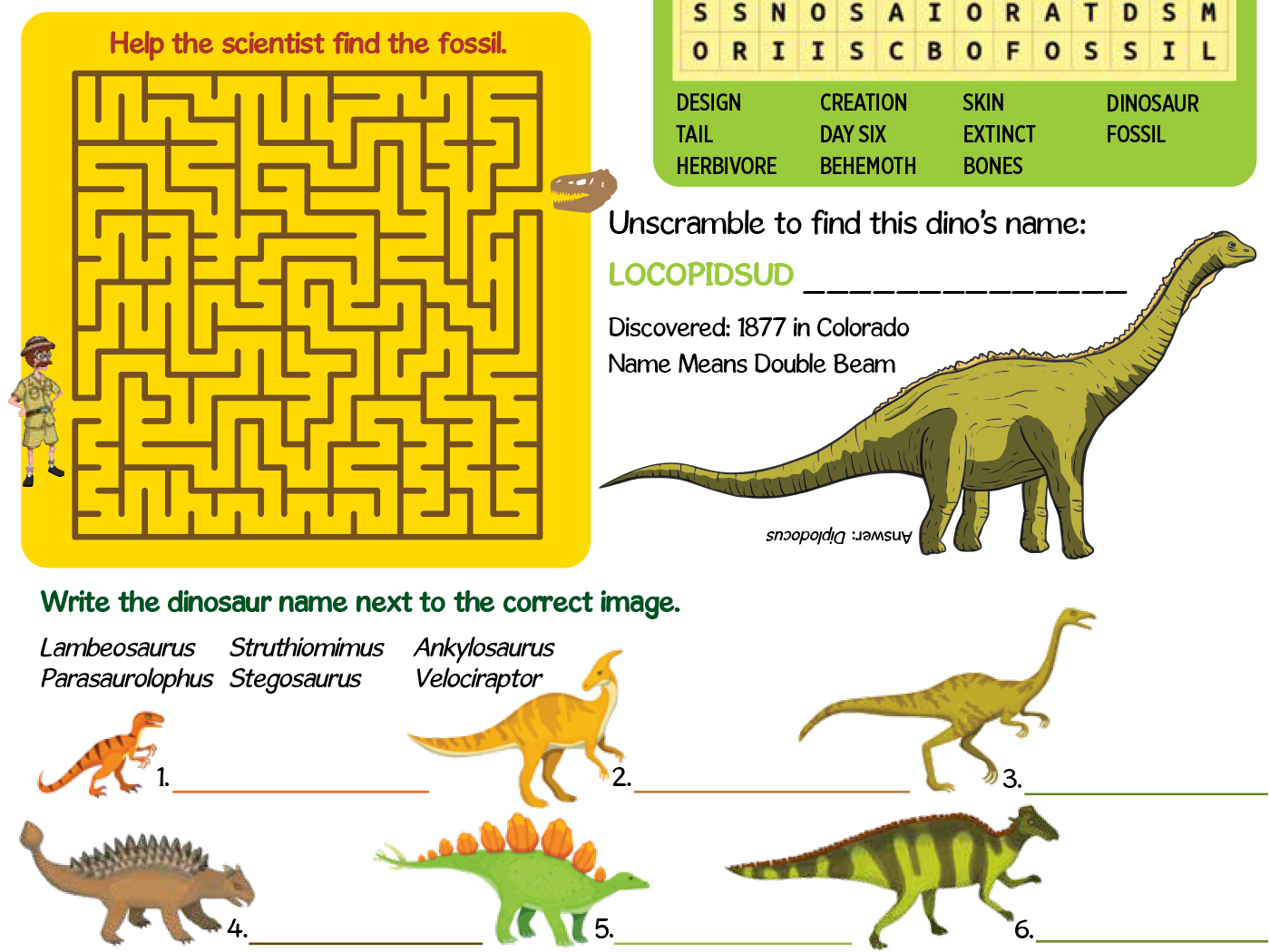 Creation Kids: Dinosaurs
You're never too young to be a creation scientist! Kids, discover fun facts about God's creation with ICR's special Creation Kids learning and activities page. Click HERE to download the January...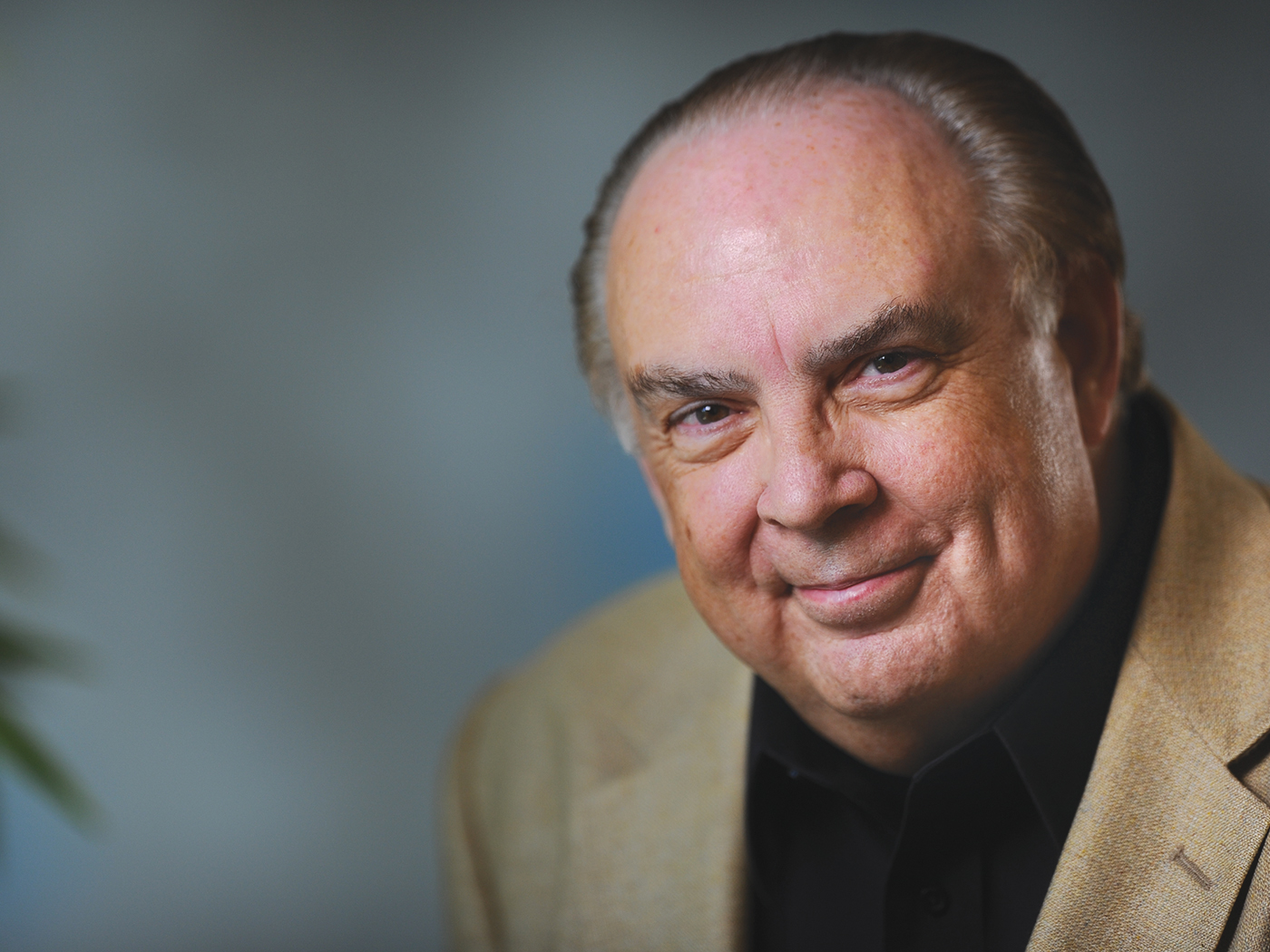 ANNOUNCEMENTS
In Loving Memory of Dr. Henry M. Morris III
It is with heavy hearts that the Institute for Creation Research announces the homegoing of our CEO, Dr. Henry M. Morris III. He went to be with his Lord on December 12, 2020. After his years of faithful service, Dr. Morris,...

Father of Believers
"And he believed in the LORD; and he counted it to him for righteousness." (Genesis 15:6) The key New Testament doctrine of imputed righteousness, received through saving faith in the Word of God, is...