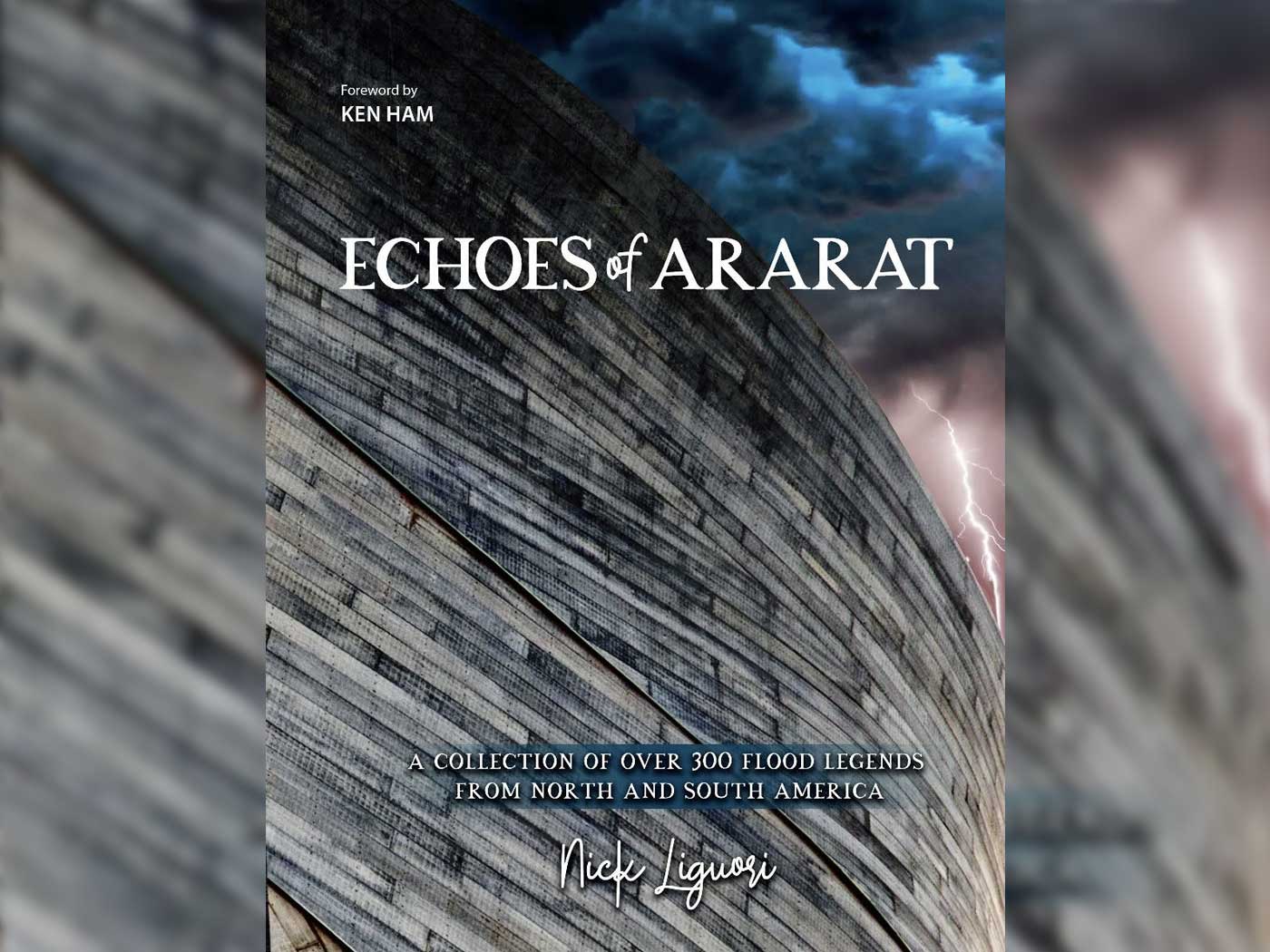 Extra-biblical Flood Legends
"Creation stands or falls on the Genesis Flood," stated a creation geologist years ago. The fact of the Flood covering all the earth is undeniable. As described in Genesis 7, 19 And the waters prevailed...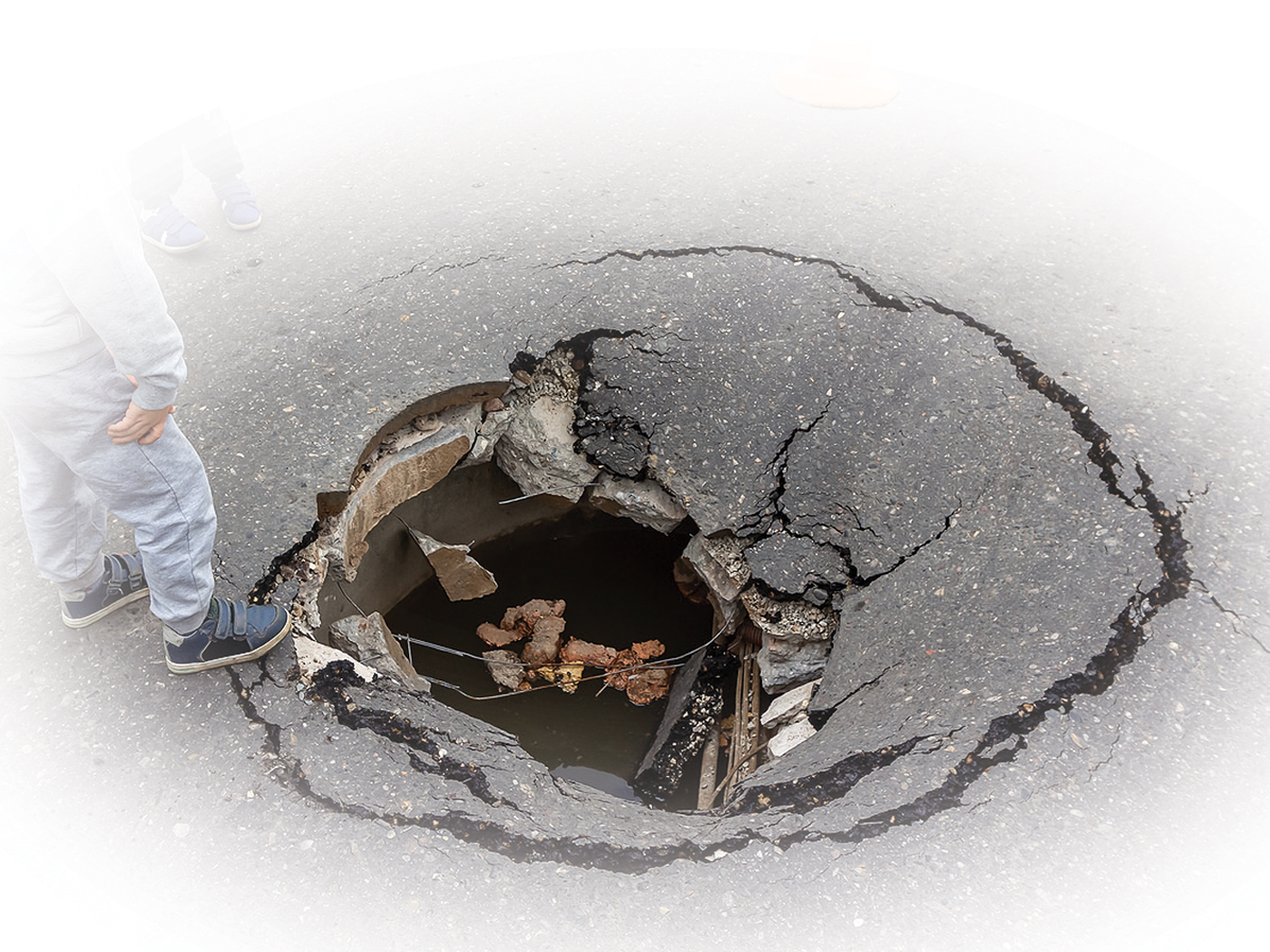 APOLOGETICS
Beware Sinkholes and Other Failing Foundations
The sudden falling of some Christian schools can be compared to tiankengs, the geological term used for sinkholes that are at least 300 feet deep.1,2 Smaller sinkholes are more common, such as those found in...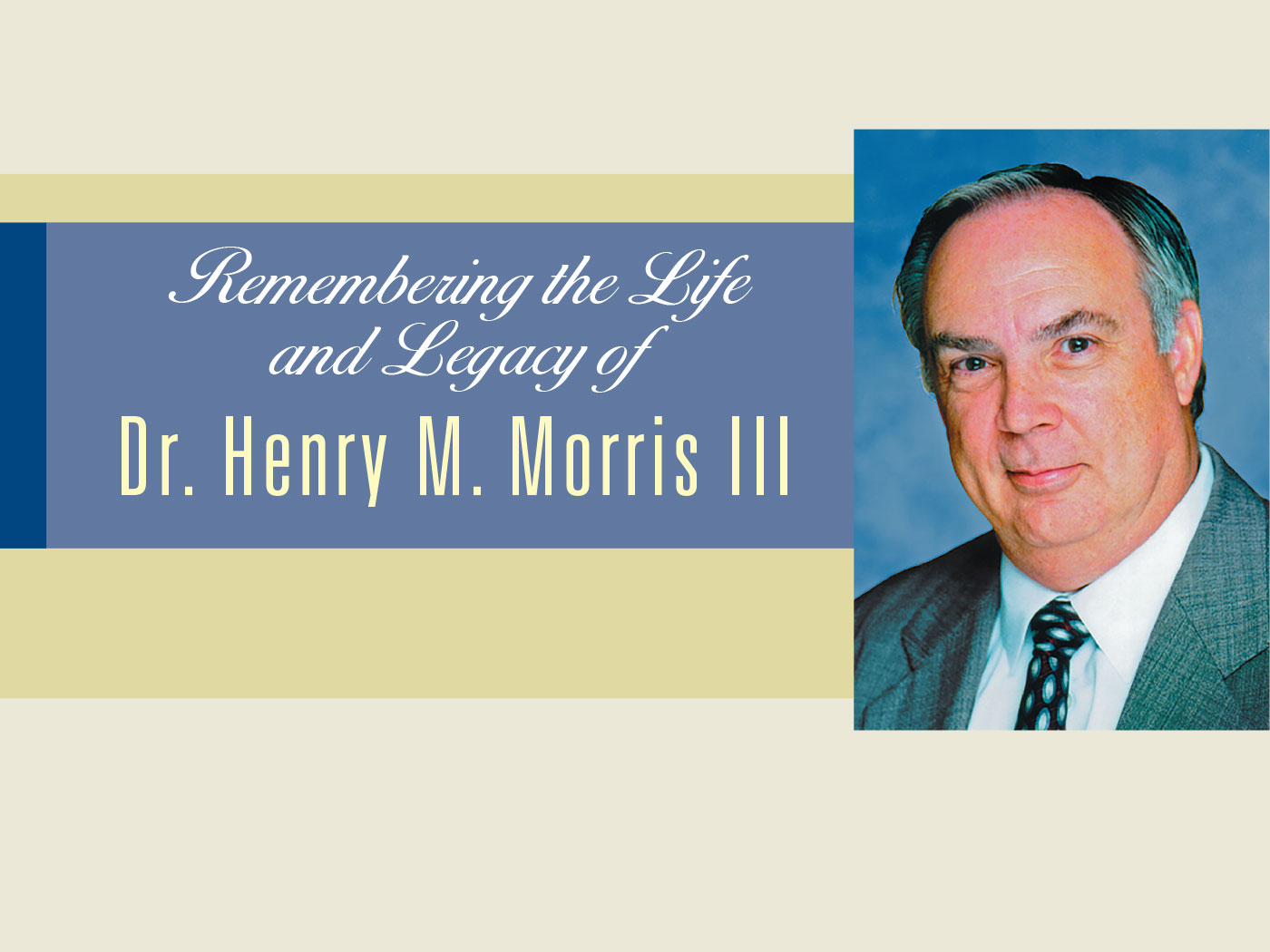 Remembering the Life and Legacy of Dr. Henry M. Morris III
The Institute for Creation Research's CEO, Dr. Henry M. Morris III, went to be with his Lord on December 12, 2020. After years of faithful service, Dr. Morris, known warmly around the office as Dr. Henry, was planning...

Buried with Him
"Therefore we are buried with him by baptism into death, that like as Christ was raised up from the dead by the glory of the Father, even so we also should walk in newness of life." (Romans 6:4) The burial...
Featured Event
ICR Events Now Online!
Due to public health recommendations regarding COVID-19, we've moved our live creation science events online. Using platforms like Zoom or Facebook, students, educators, families, and ministries can enjoy free live stream presentations with our team of scientists. Follow us on Facebook @ICRscience ​to find out about our upcoming presentations or click here to host a private online presentation for your educational or ministry group. You can discover scientific evidence that confirms the Bible without ever leaving home.