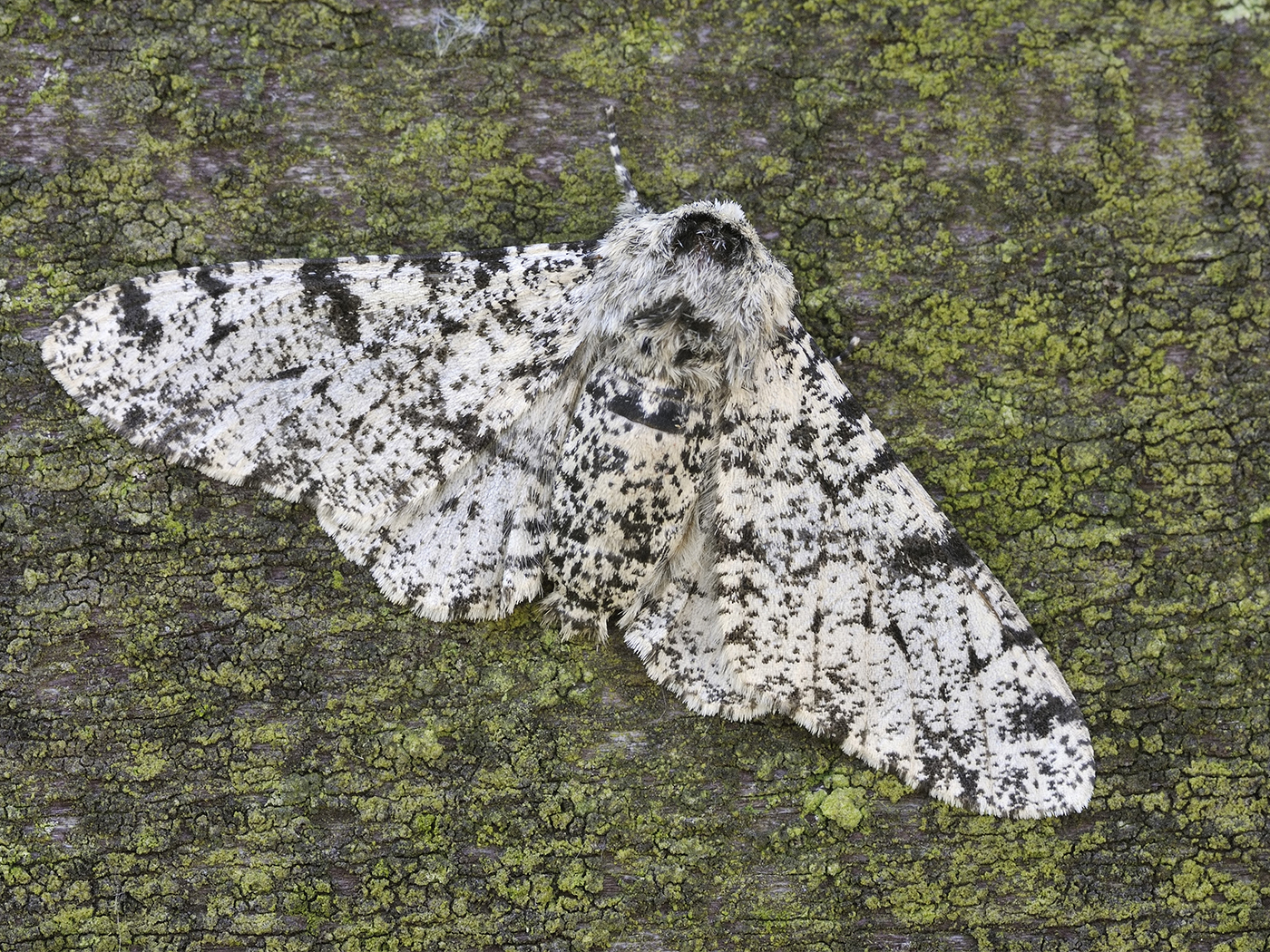 Fuel for Variation
There's a lot more variation in animal populations than what evolutionists thought. Investigation by an international research team and the Leibniz Institute for Zoo and Wildlife Research (Leibniz-IZW) stated, How fast evolution happens depends crucially on the abundance of its "fuel": how much genetic difference there is in the ability to survive and reproduce....[The research team has] now discovered that the raw material for evolution is much more abundant in wild animals than previously believed.1 Throughout the article reference is made to 'evolution'...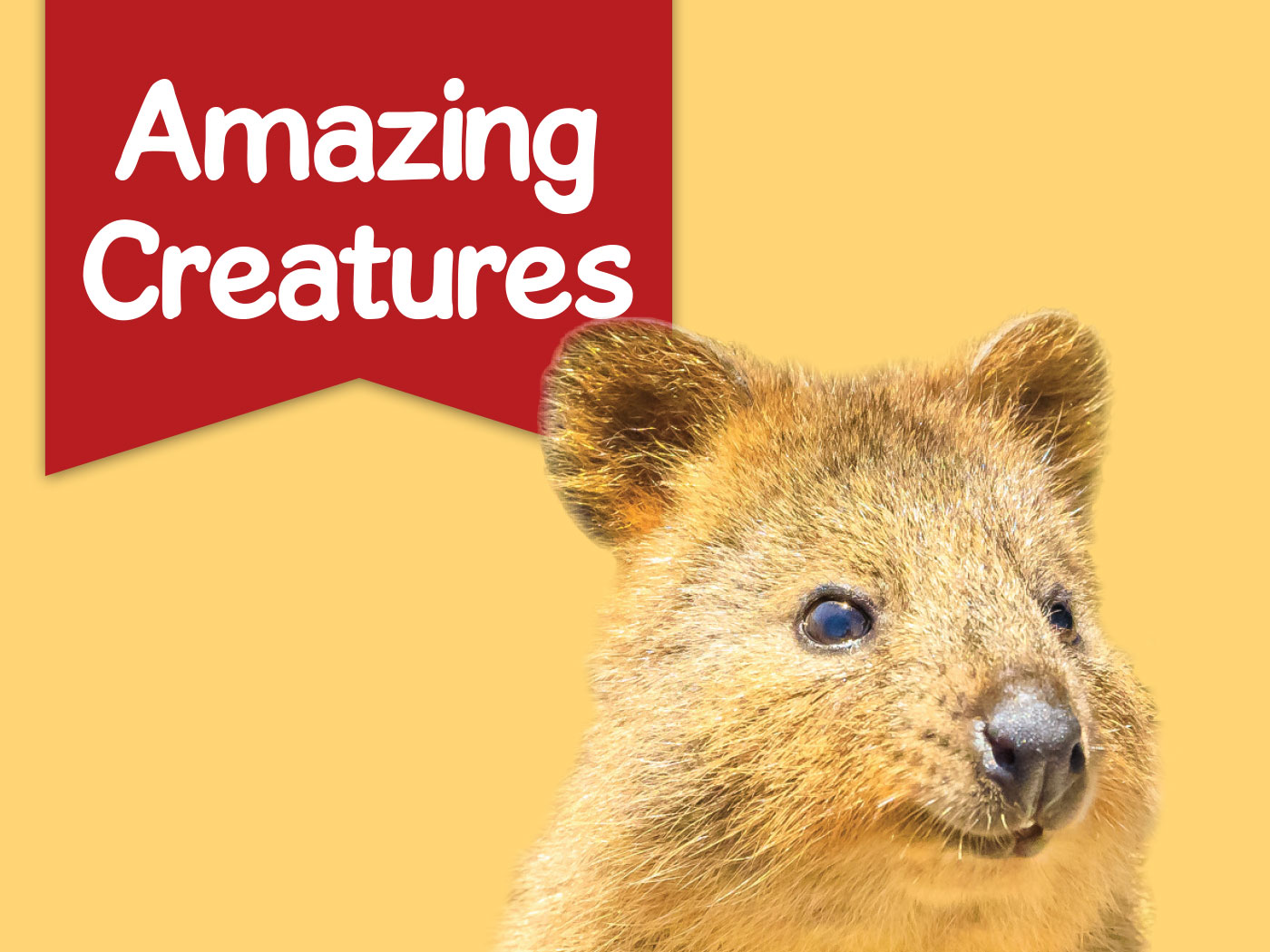 Kids Edition: Amazing Creatures
Hi, kids! We created a special Acts & Facts just for you! We hope you have fun doing the activities while learning how God designed creation just right in the beginning. A marsupial is a mammal that...

A Spiritual Pillow
"And we know that all things work together for good to them that love God, to them who are the called according to his purpose." (Romans 8:28) There is not one electron outside the absolute control of...
Video
Did Dinosaurs Have Feathers?
The Creation Podcast: Episode 38
ICR Presents: A Christmas Address (2022)

What About Transitional Fossils?
The Creation Podcast: Episode 37
Can Scripture Be Trusted?
Creation.Live Podcast: Episode 8
More in Video ⊳