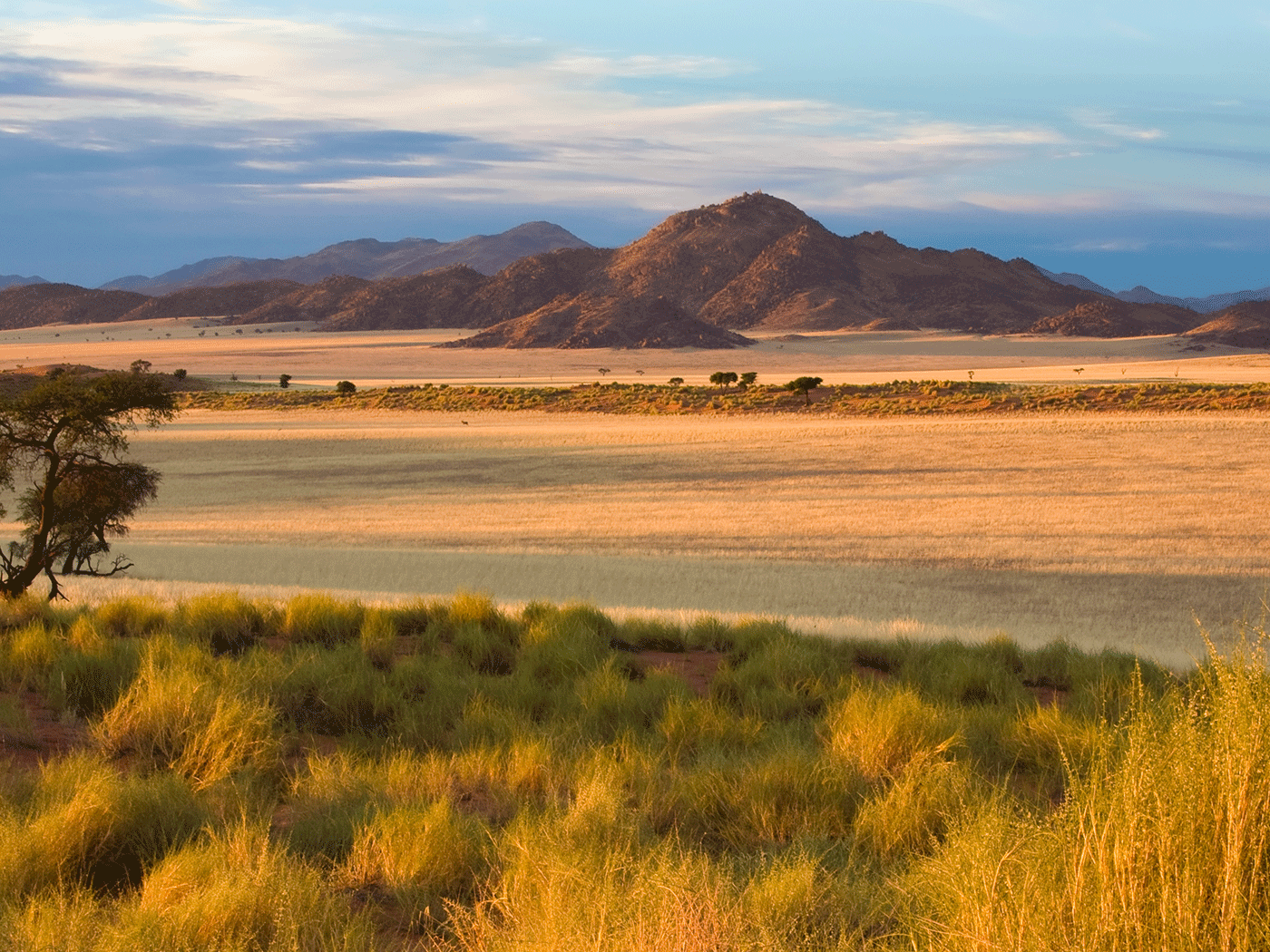 African Forest Evidence Fits Flood Ice Age Model
Scientists have found genetic evidence suggesting that legume trees emerged from separate African tree populations during the Ice Age.1 This conclusion is consistent with the creation model of a post-Flood Ice Age. Lead researcher Dr. Rosalía Piñeiro of the University of Exeter was quoted as saying, We examined the DNA of five legume trees, which are found widely in African rainforests.... We identified significant genetic traces of fragmentation—physical splits between populations—at dates that suggest the forest retreated during cool, arid periods...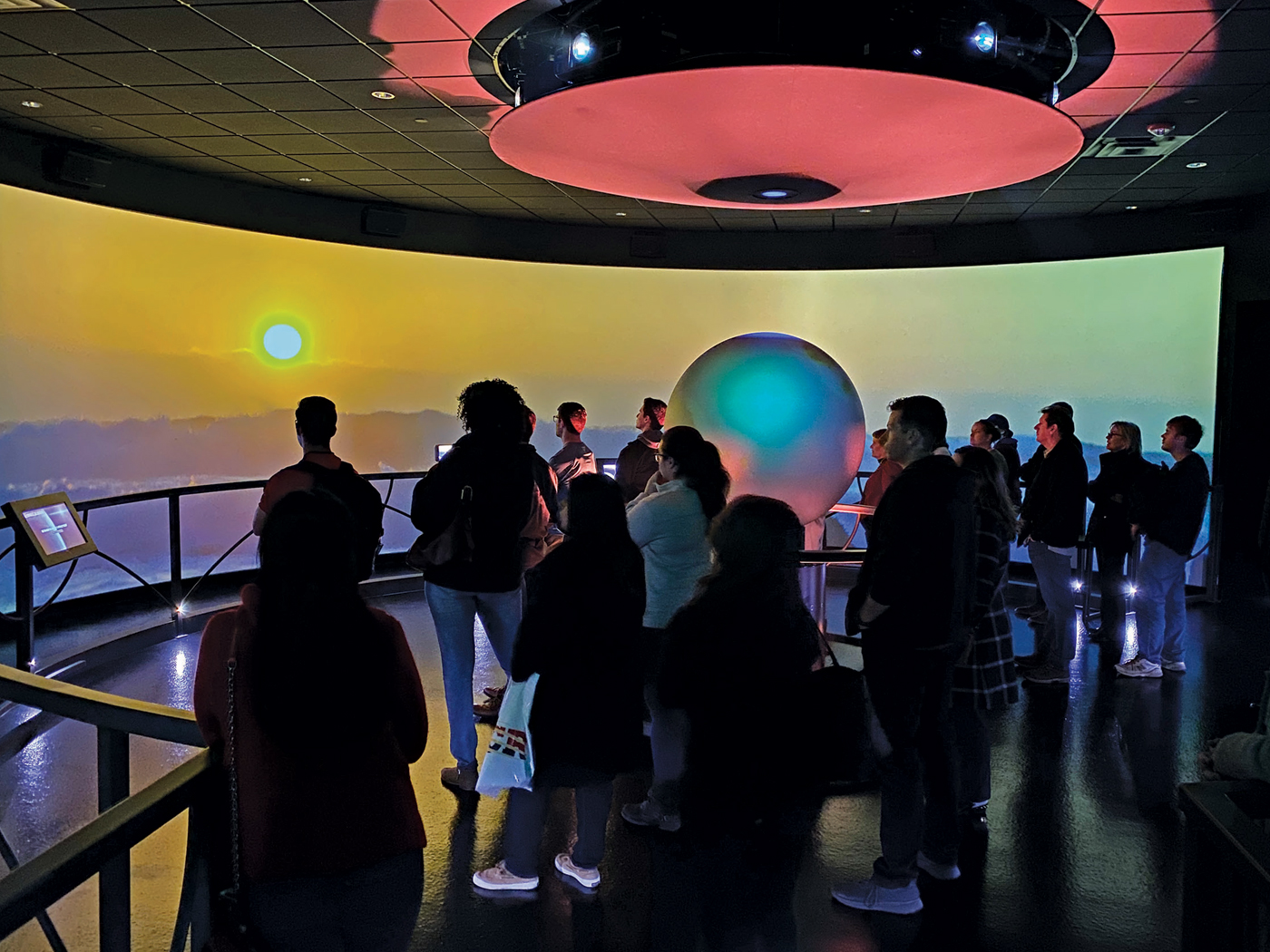 A Battle for Hearts
Since the ICR Discovery Center for Science & Earth History opened in fall of 2019, tens of thousands of people have walked through our doors. They come from many different places, backgrounds, cultures, and life situations....
Homeschool Days at the Discovery Center
Oct 26 - Oct 28, 2021
Bring your family, friends, and homeschool group on Tuesday, October 26, Wednesday, October 27, or Thursday, October 28 to the ICR Discovery C...

One Day as a Thousand Years
"Beloved, be not ignorant of this one thing, that one day is with the Lord as a thousand years, and a thousand years as one day." (2 Peter 3:8) It is sad that many Christians today are so eager to appear...