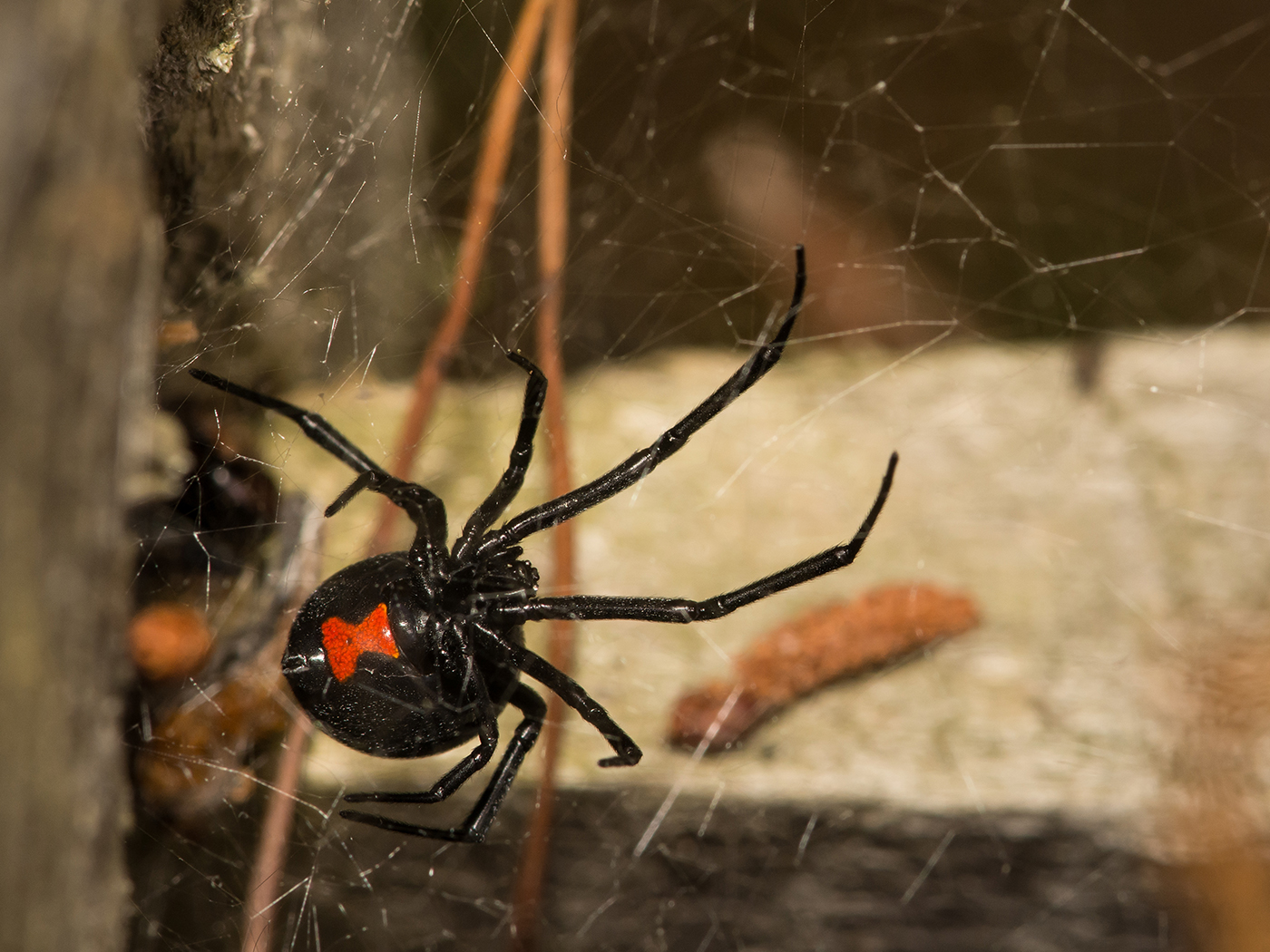 Amazing Design of Black Widow Web Silk
Evidence for creation is seen in both the sudden origin1 of spiders, as demonstrated in the fossil record, and their amazing design.2 All spiders are created with four pairs of walking legs. Spider fossils are rare. Only about a thousand fossil species have been described worldwide. But they always display their iconic eight legs, remarkably complex eyesight organs and are, as creationists predict, 100% spiders. The Jurassic...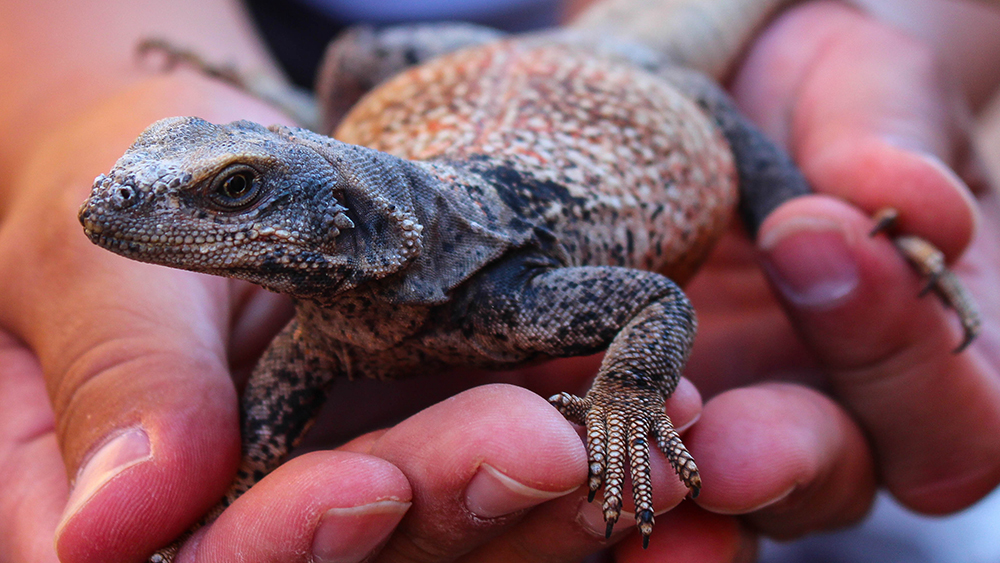 Reptile Footprints Advance Flood Explanation
Salamander-like footprints preserved in sandstone have long fascinated Grand Canyon hikers and rafters. Insights from a new study of the track patterns intensify an old trackway mystery. But Noah's...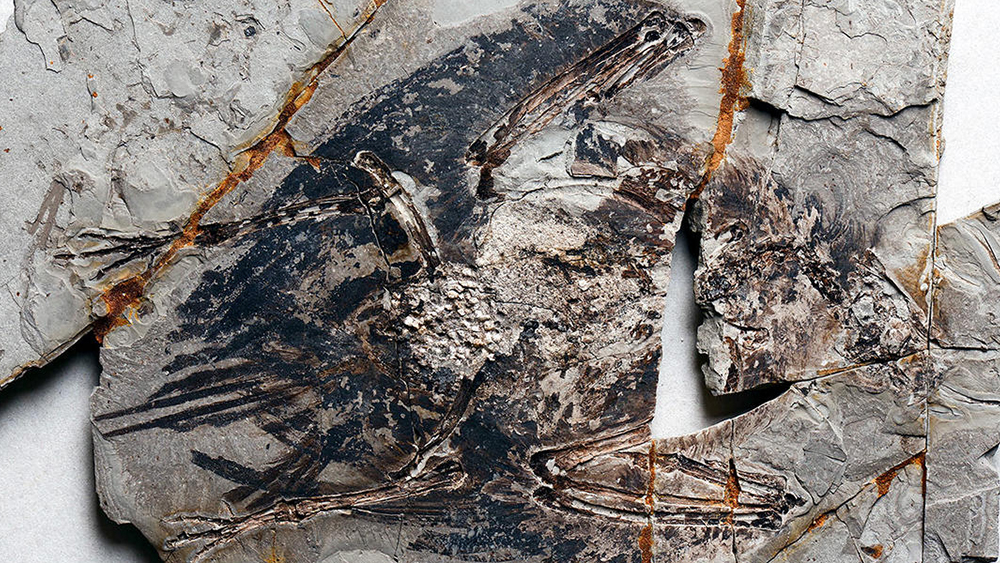 Fossilized Bird Lung Inflates Confidence in Creation
A pristine Mesozoic bird fossil showed impressions of feathers and even some organs, including what appear to be lungs. The technical article published in the leading journal PNAS did not report any...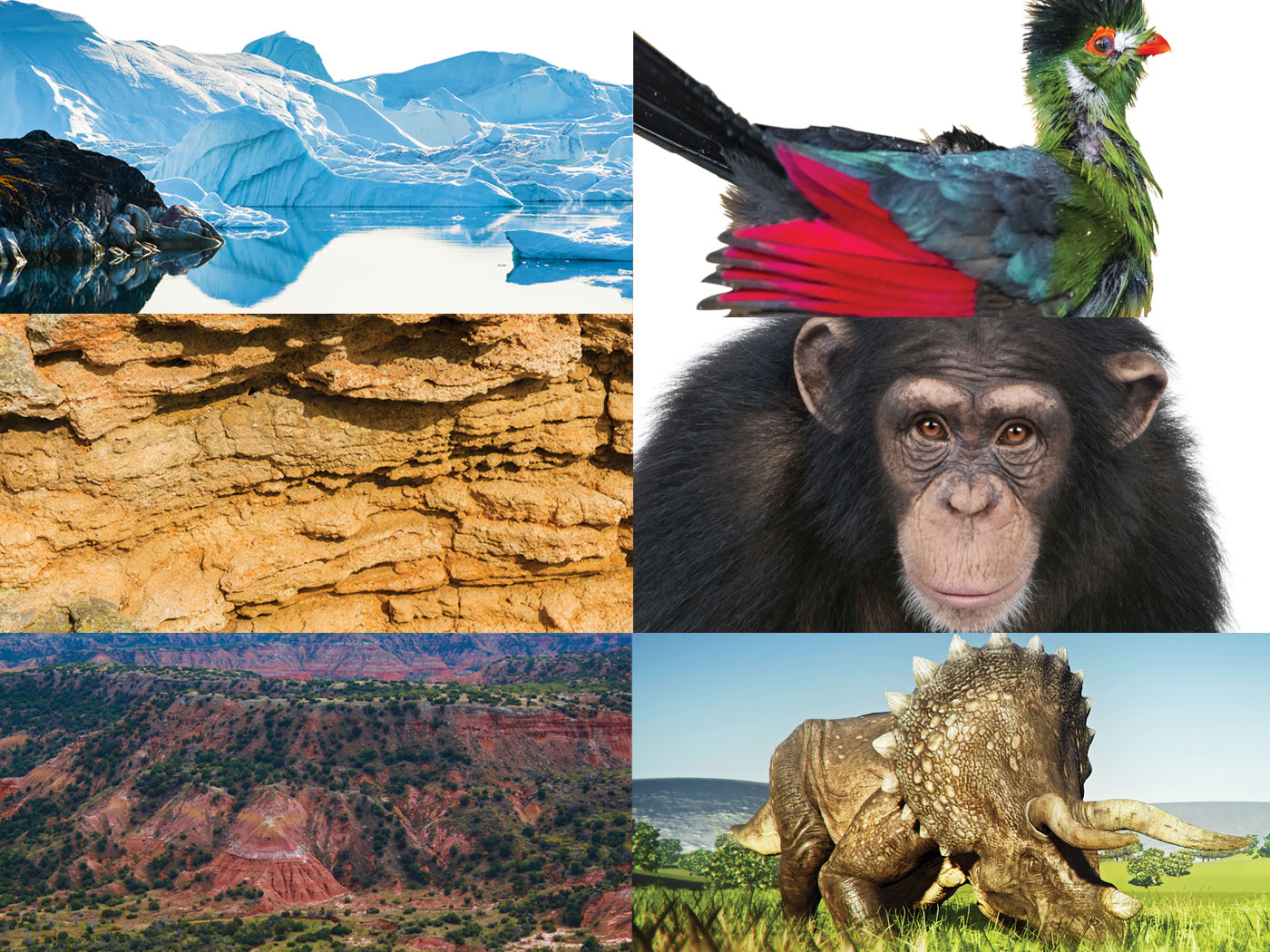 RESEARCH
2018 ICR Research at a Glance
The scientists at the Institute for Creation Research made great headway in 2018. Below are some of the projects ICR scientists worked on this past year. Understanding the Ice Age ICR physicist...

The Seventh Day
"For in six days the LORD made heaven and earth, the sea, and all that in them is, and rested the seventh day: wherefore the LORD blessed the sabbath day, and hallowed it." (Exodus 20:11)...