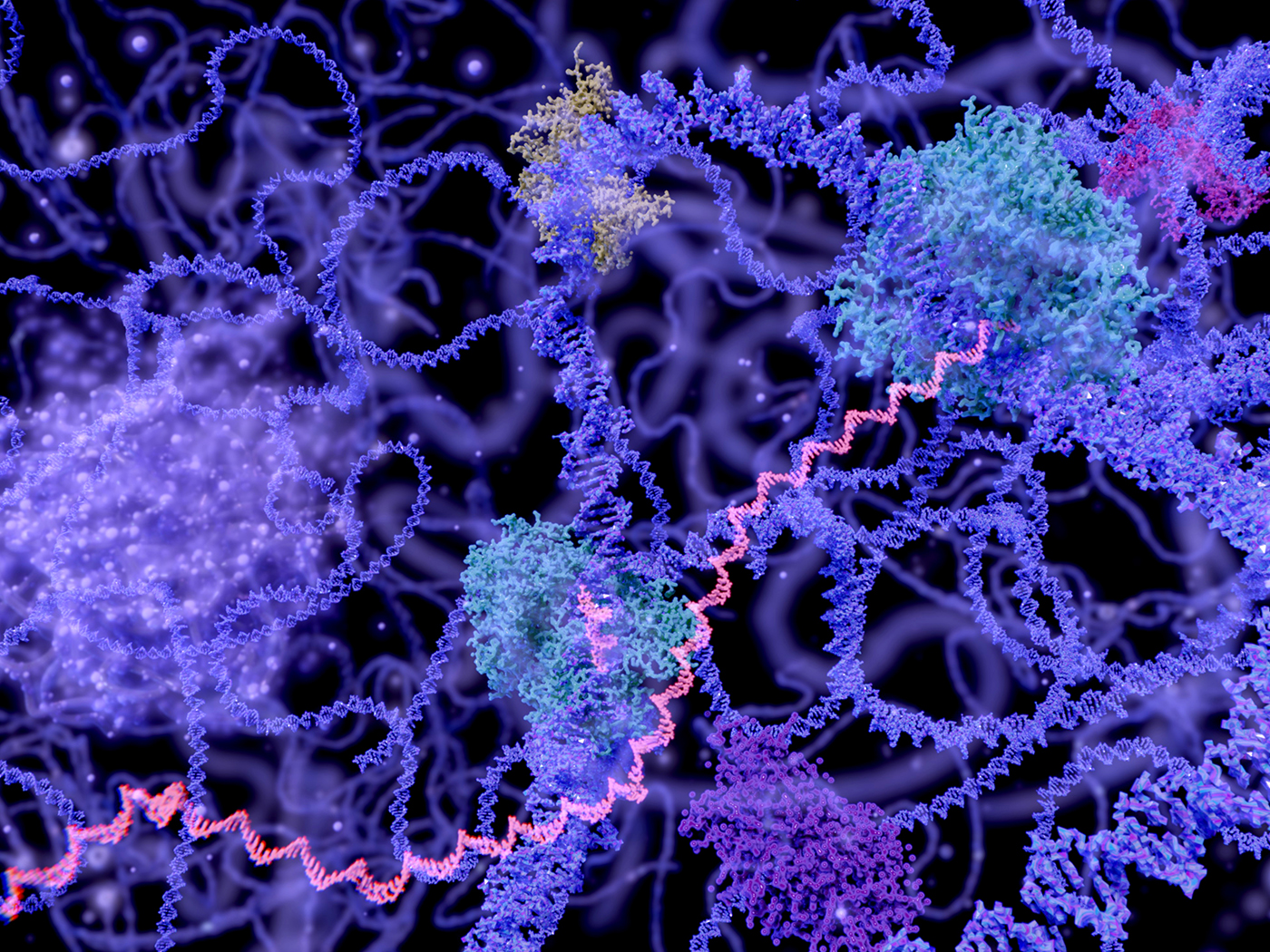 RNA Ties and Unties Itself
There are two types of nucleic acids (genetic molecules): DNA and RNA. DNA (deoxyribonucleic acid) is a large linear molecule designed to store genetic information in all cells. RNA (ribonucleic acid) serves as a blueprint...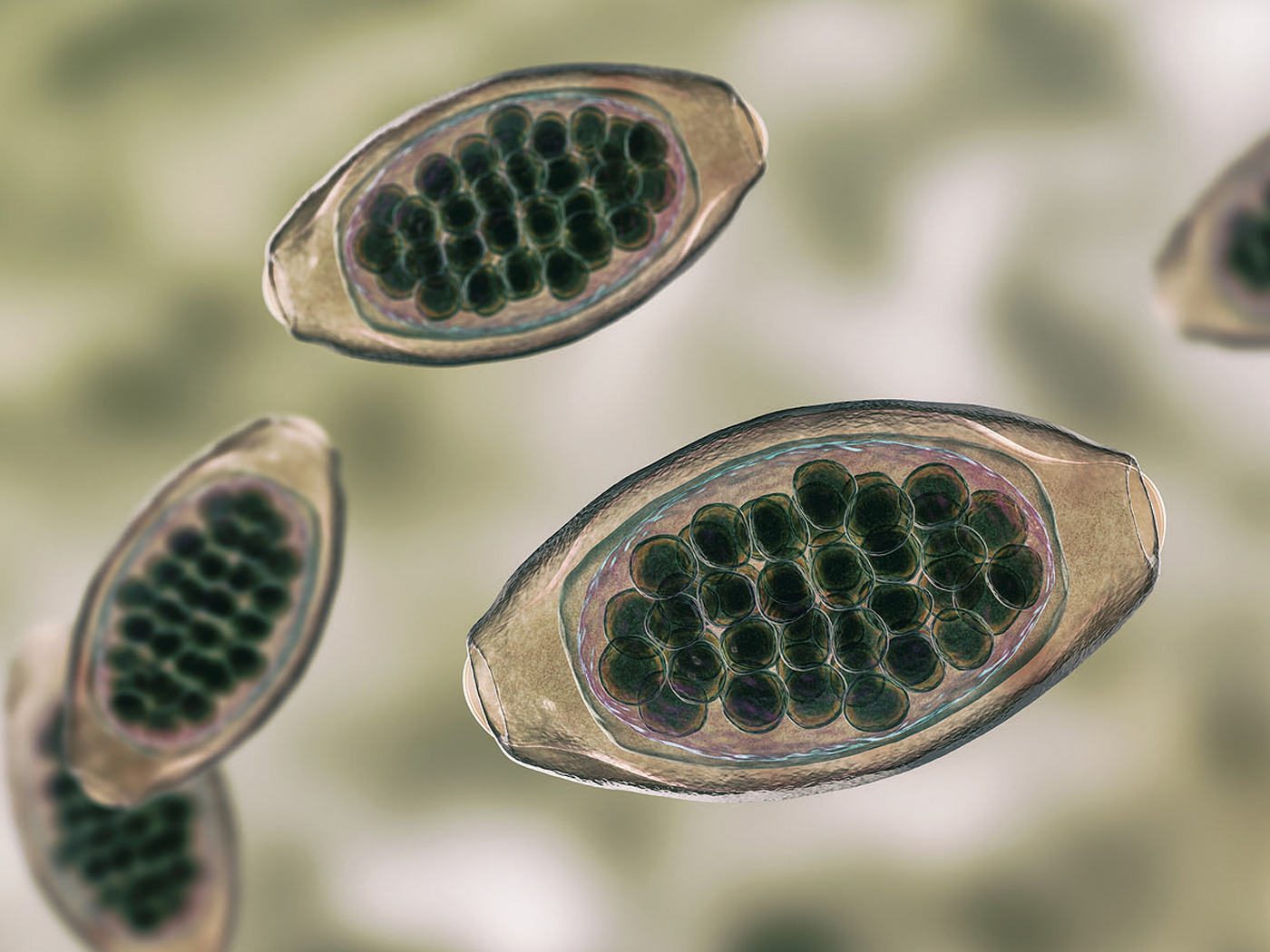 Did God Make Harmful Parasites in the Beginning?
Parasites are a unique form of life in today's world. These invertebrates come in all shapes and sizes, from single-cell animals (e.g., Plasmodium that causes malaria) to a tapeworm (Polygonoporus giganticus) that...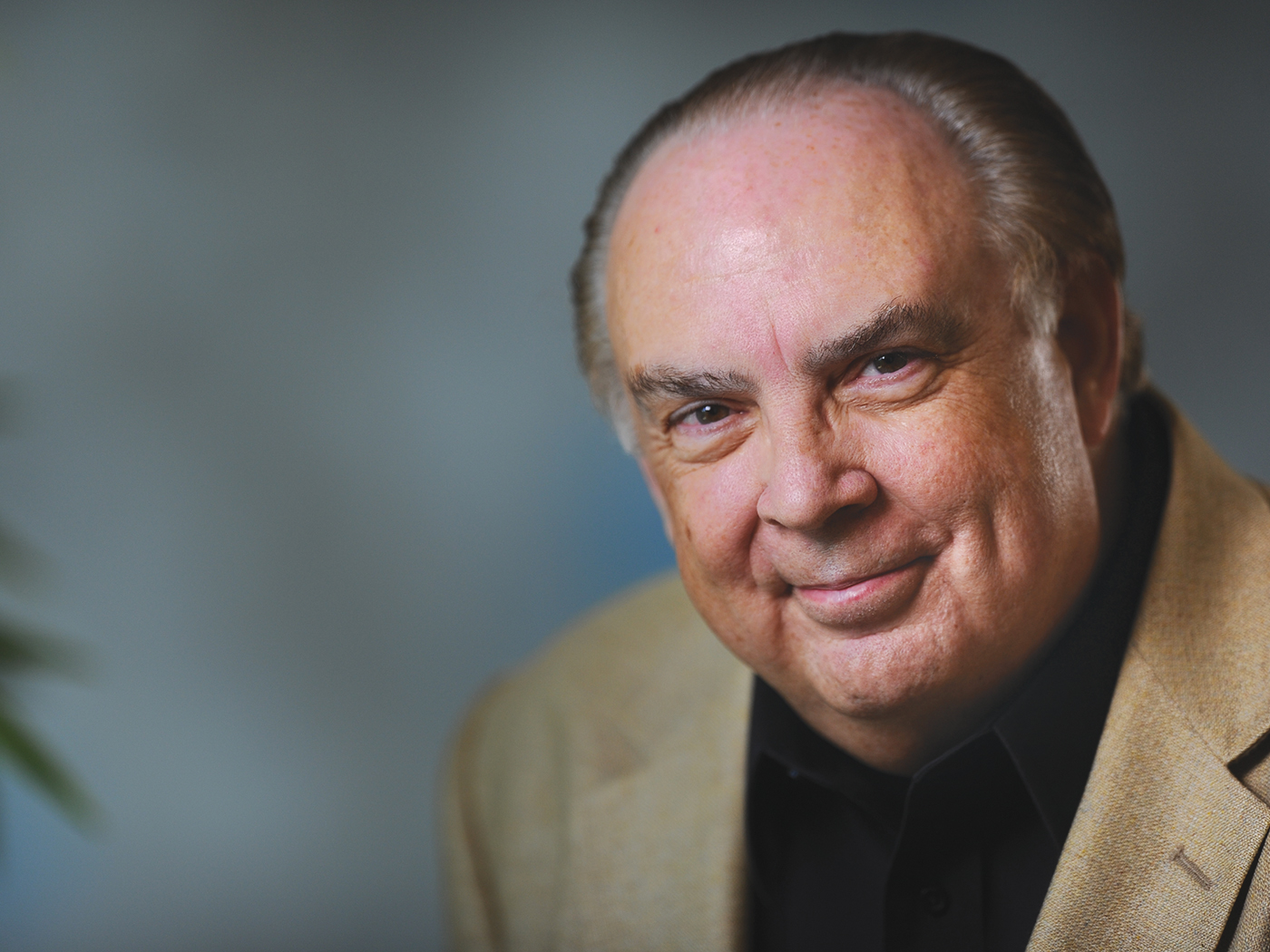 ANNOUNCEMENTS
In Loving Memory of Dr. Henry M. Morris III
It is with heavy hearts that the Institute for Creation Research announces the homegoing of our CEO, Dr. Henry M. Morris III. He went to be with his Lord on December 12, 2020. After his years of faithful service, Dr. Morris,...

Delivered by the Word
"Consider mine affliction, and deliver me: for I do not forget thy law. Plead my cause, and deliver me: quicken me according to thy word." (Psalm 119:153-154) Much of the Old Testament records God's...