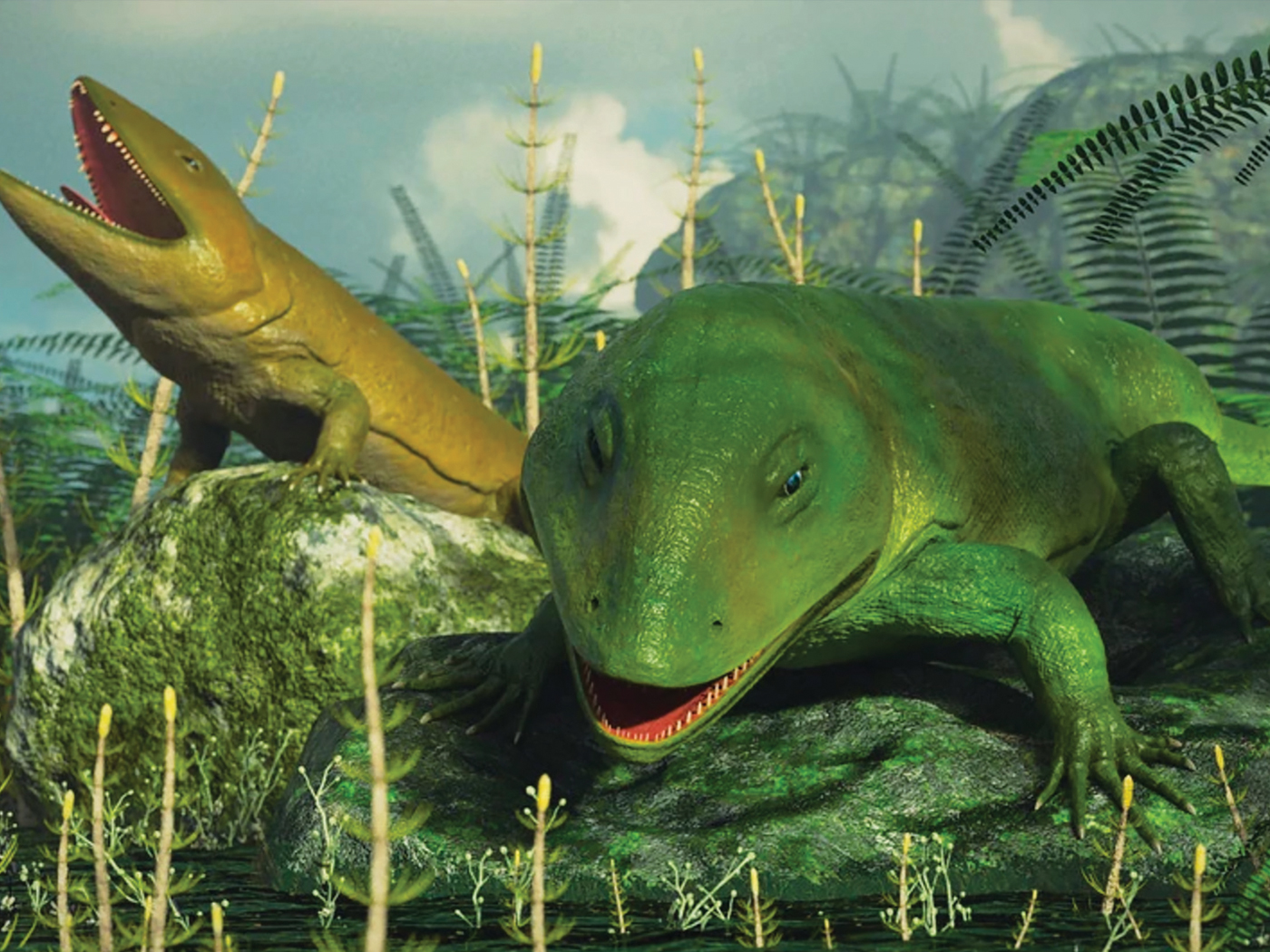 The Fossils Still Say No: Missing Early Evolution of Land Vertebrates
One of the biggest hurdles for evolution to overcome is the transition of creatures from living in water to living on land. In the previous article, I showed how all of the alleged aquatic ancestors that were supposedly...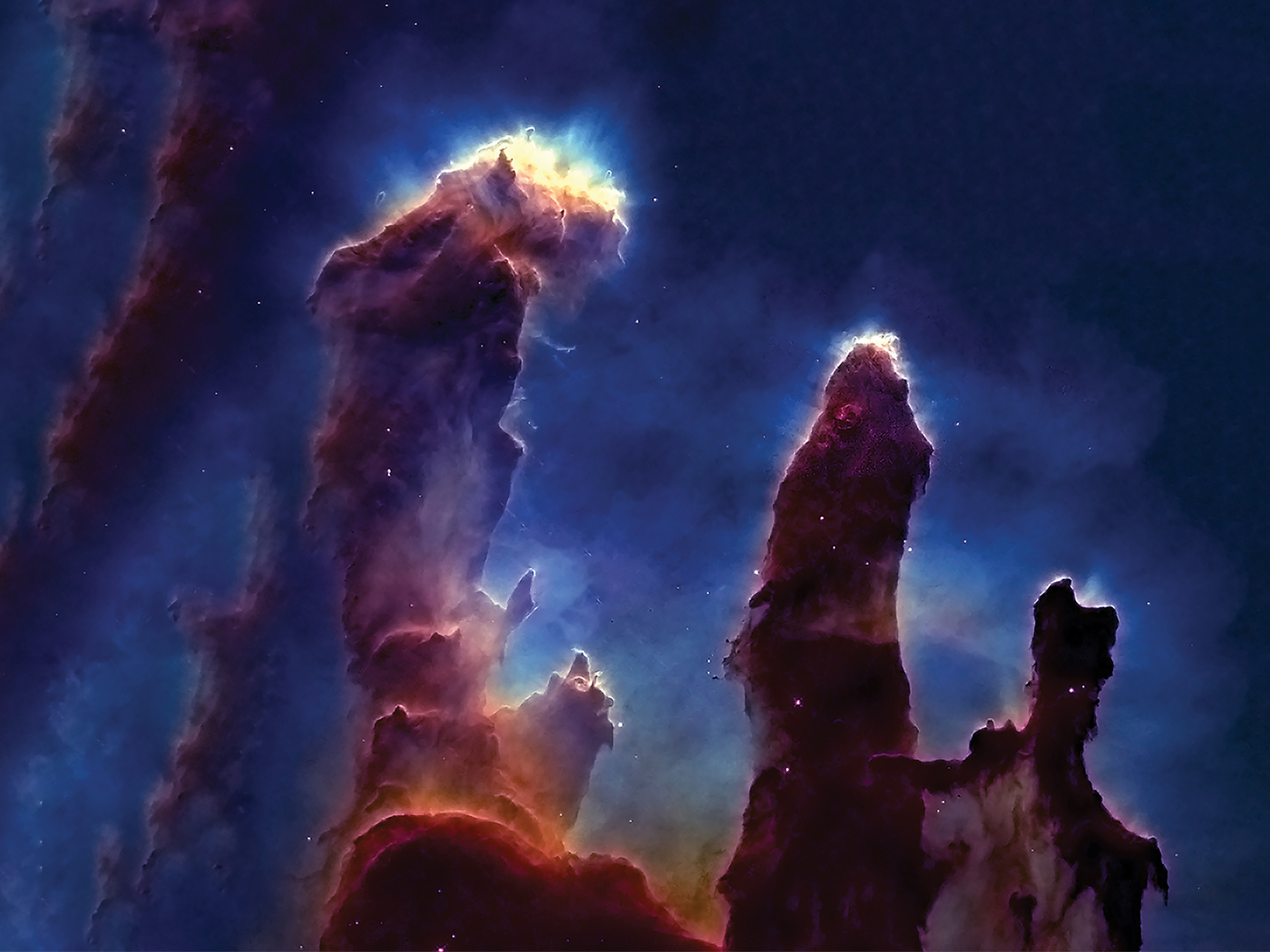 RESEARCH
Extinct Radionuclides
What do you think of when you hear the word extinct? Dinosaurs, perhaps? Maybe saber-toothed cats, mammoths, or short-faced bears? We might also include the more recent Bali tiger, passenger pigeon, and West African black...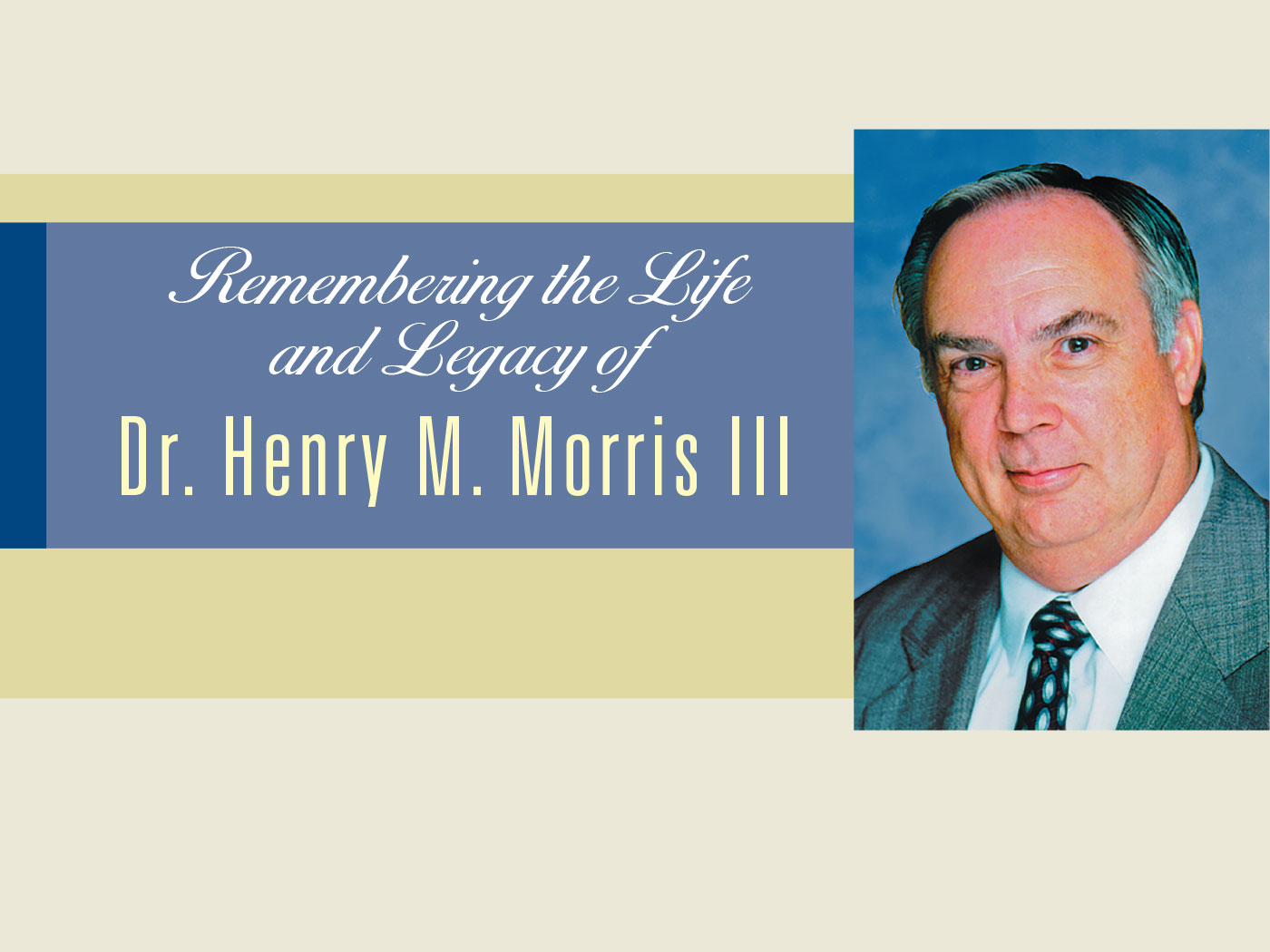 Remembering the Life and Legacy of Dr. Henry M. Morris III
The Institute for Creation Research's CEO, Dr. Henry M. Morris III, went to be with his Lord on December 12, 2020. After years of faithful service, Dr. Morris, known warmly around the office as Dr. Henry, was planning...

Remember His Benefits
"Bless the LORD, O my soul, and forget not all his benefits." (Psalm 103:2) The benefits of the Lord are, indeed, great and marvelous, and it would be an act of ingratitude not to remember and appreciate...
Featured Event
ICR Events Now Online!
Due to public health recommendations regarding COVID-19, we've moved our live creation science events online. Using platforms like Zoom or Facebook, students, educators, families, and ministries can enjoy free live stream presentations with our team of scientists. Follow us on Facebook @ICRscience ​to find out about our upcoming presentations or click here to host a private online presentation for your educational or ministry group. You can discover scientific evidence that confirms the Bible without ever leaving home.