More
DNA Was Created as a Reservoir for the Information of Life


Is Chimp Grief Evidence of Evolution?
As genetic research continues, the similarity between humans and our supposed closest evolutionary ancestor, the chimpanzee, becomes more and more distant—well...

More
Creation Science Update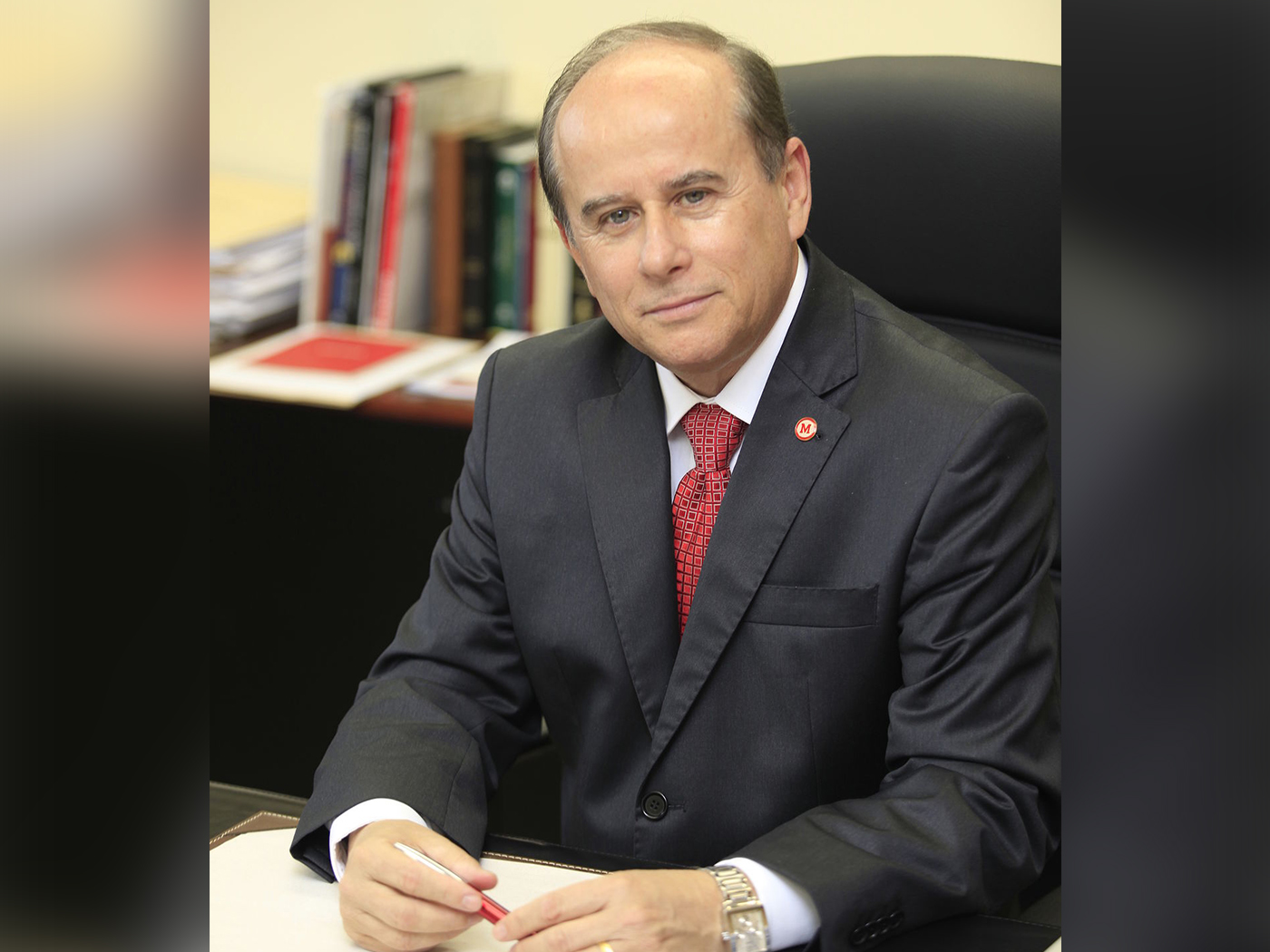 Brazil Appoints Creation Advocate
Good news is hard to come by regarding the origins battle in education. The majority of educators and scientists around the world have an evolutionary...