More
The Universe Was Created Powerfully

Secular Study: No Big Bang?
Christians who believe the universe began billions of years ago often point to the Big Bang model to try and verify a creation-like beginning.1...

Big Bang Continues to Self-Destruct
In modern cosmology, one of the most important numbers is the current value of the so-called "Hubble parameter," also known as the Hubble...

More
Creation Science Update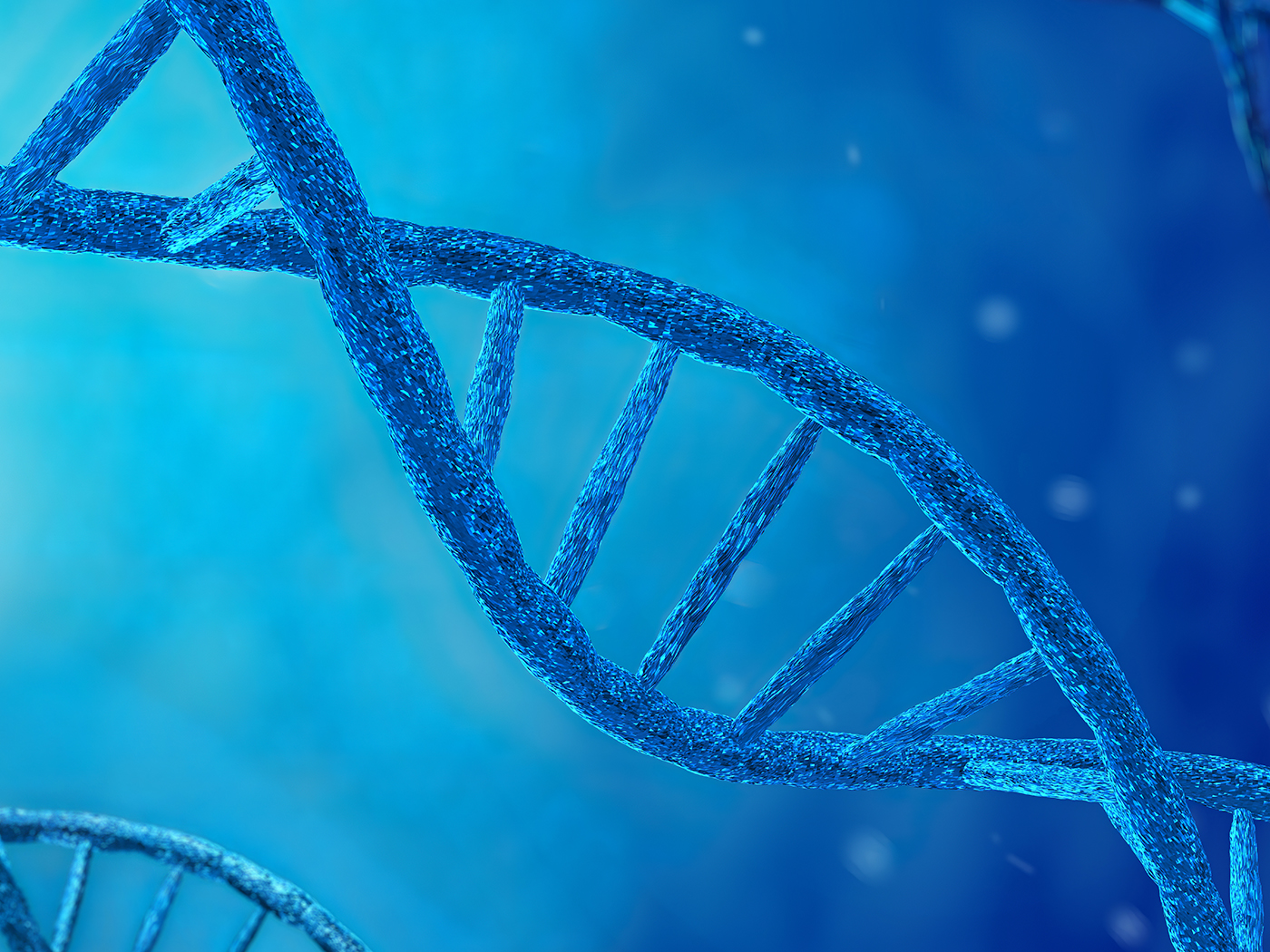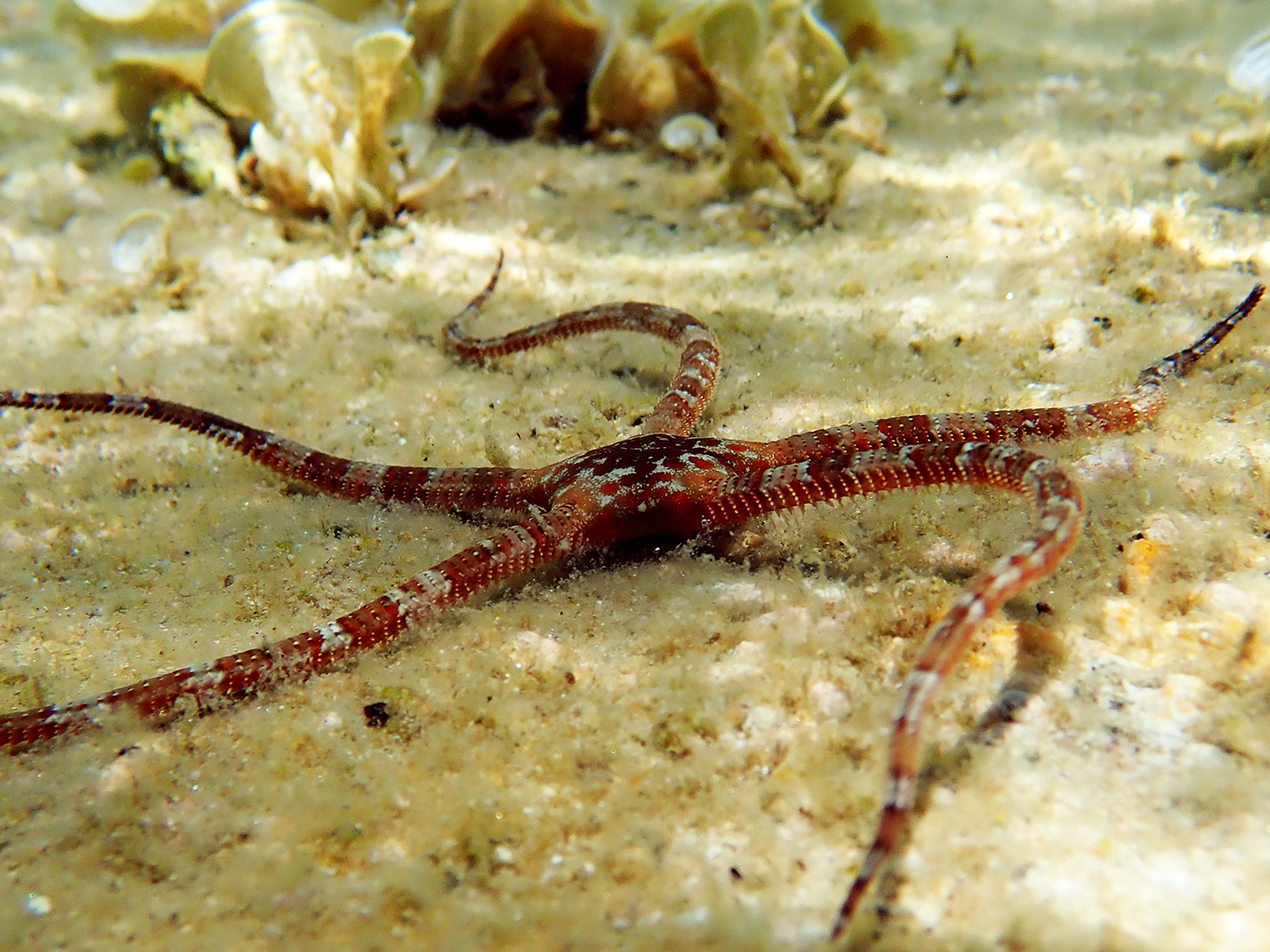 Brittle Stars See with Their Skin
Echinoderms, "spiny-skinned" invertebrates, are first found in the Cambrian sedimentary rock layers as 100% echinoderms. The first brittle...